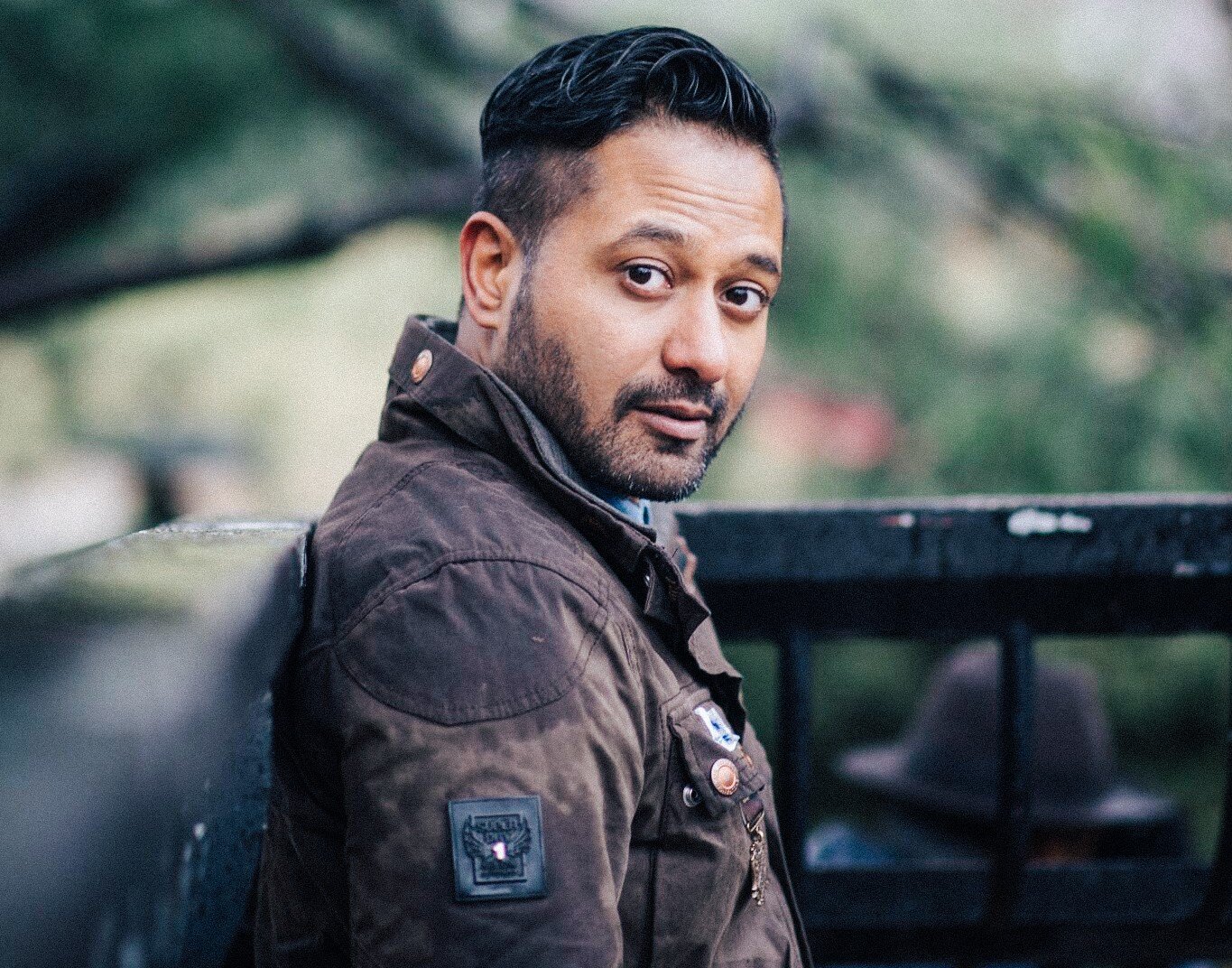 Saunak Shah Travels 21+ Countries In 1 Year To Defy Barrier Between Virtual & In-Person Connections
Pursuit of Portraits (PoP) founder and photographer Saunak Shah has reached the final stretch of his year-long project, The Global Pursuit.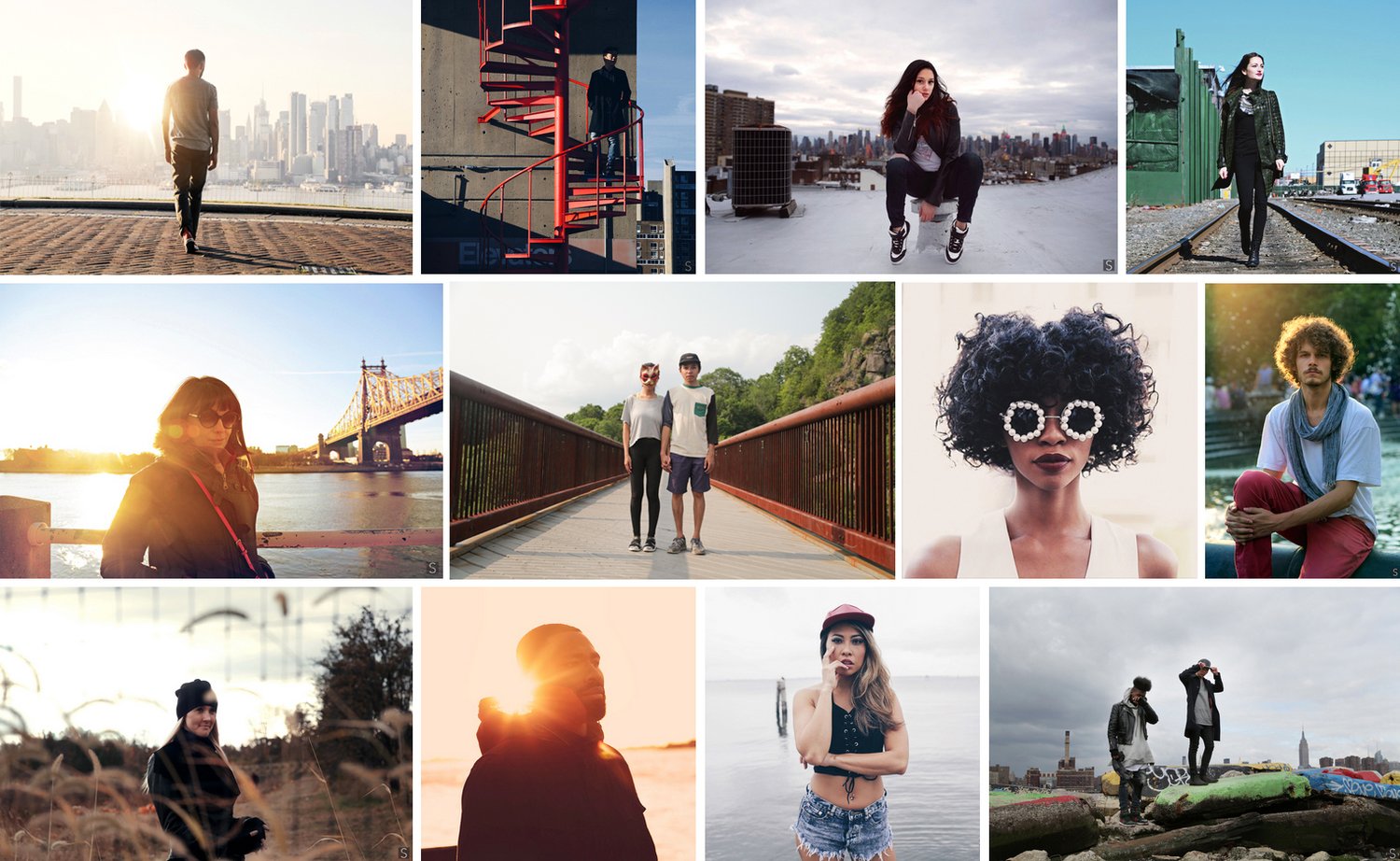 The Global Pursuit is a collection of photographs and stories from the journey across 4 continents and over 21+ countries in 1 year, furthering the mission of Pursuit of Portraits to bring the creative community together by bridging the gap between online and in-person connections, embracing diversity and celebrating inclusivity, providing a platform and visibility for emerging artists, and sharing stories that empower and influence creatives globally.
From November 2017 through November 2018, The Global Pursuit reached a network of over 50 million people. The Global Pursuit has used social media and digital influence to positively impact and support all races and cultures, minorities, gender equality, the LGBTQ community, and all lifestyles, through the Pursuit of Portraits platforms.
PoP has partnered with brands such as CreativeLive, Tumblr, SkillShare, PhotoShelter, Fujifilm USA, W Hotels, and BBDO NY.
"With every new city and pursuit, it's always surprising (and refreshing) to see a new sense of enthusiasm and spirit from the local community. Creatives flock to meetups because it's a chance to meet new people and create new content. And with every PoP meet, it's more than just an experience; it's a promise to support diversity, minorities, and creatives with varied experiences and influence," says Saunak Shah.
Pursuit of Portraits is a global creative collective that facilitates collaboration and fosters supportive relationships. The Instagram community has grown to 225k followers with over 5 million photos shared through #pursuitofportraits.