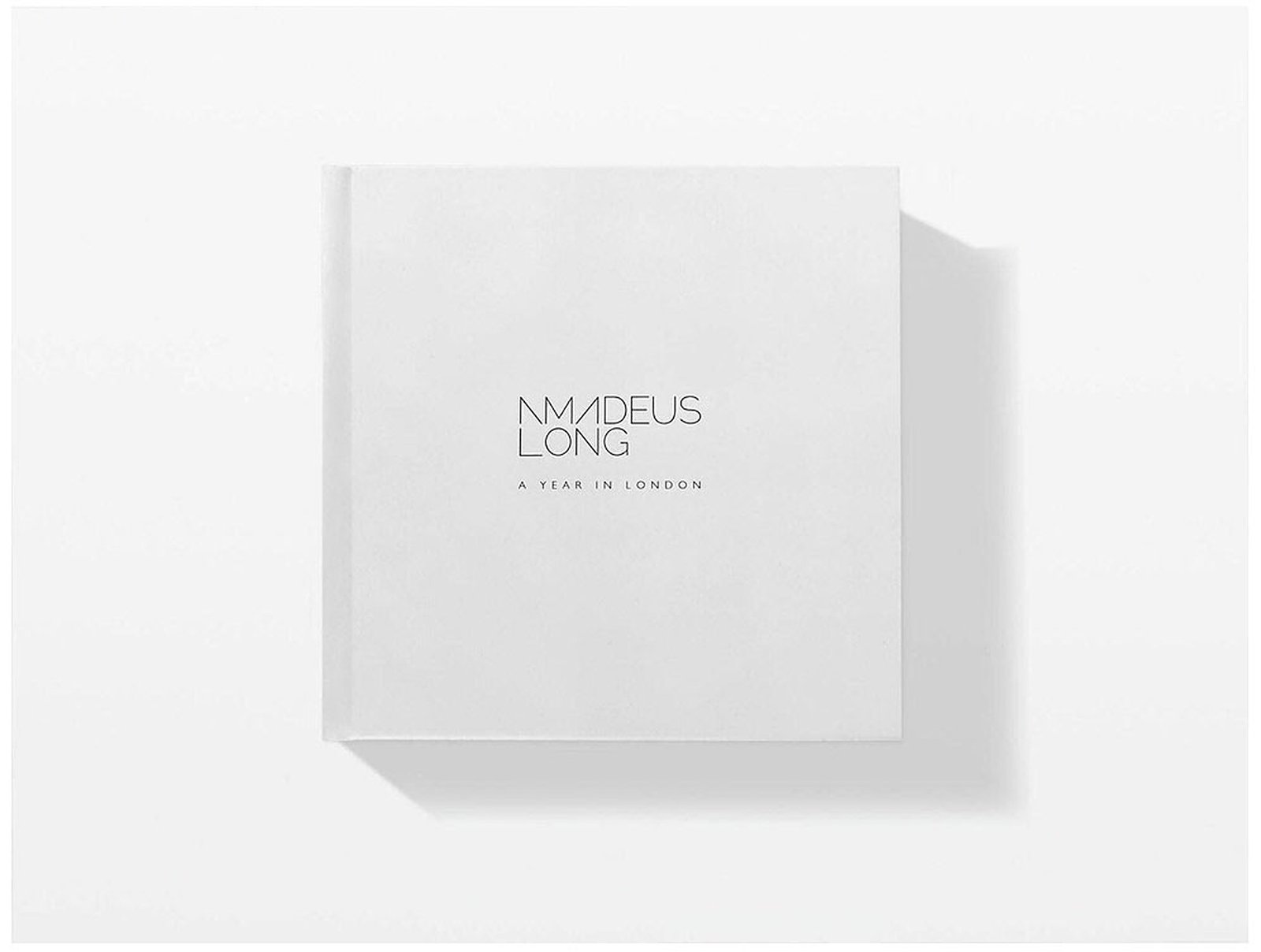 A Year in London: Unique Photographic Coffee Table Book Celebrates the Grandeur And Grit Around London's Tube Stations
Having spent 2016 on a mission to capture the essence of each and every one of London
'
s 272 tube stations, "A Year in London" is a sublime coffee table book by Amadeus Long.
Immersing the reader in an alternative photographic perspective of the immediate areas around the Capital's underground stations, the efforts of his year-long project are nothing short of a visual masterpiece. Amadeus Long shares with readers the efforts of his 2016 project to visually capture each of London's 272 tube stops and surrounding areas in his triumphant photographic compendium, "A Year in London."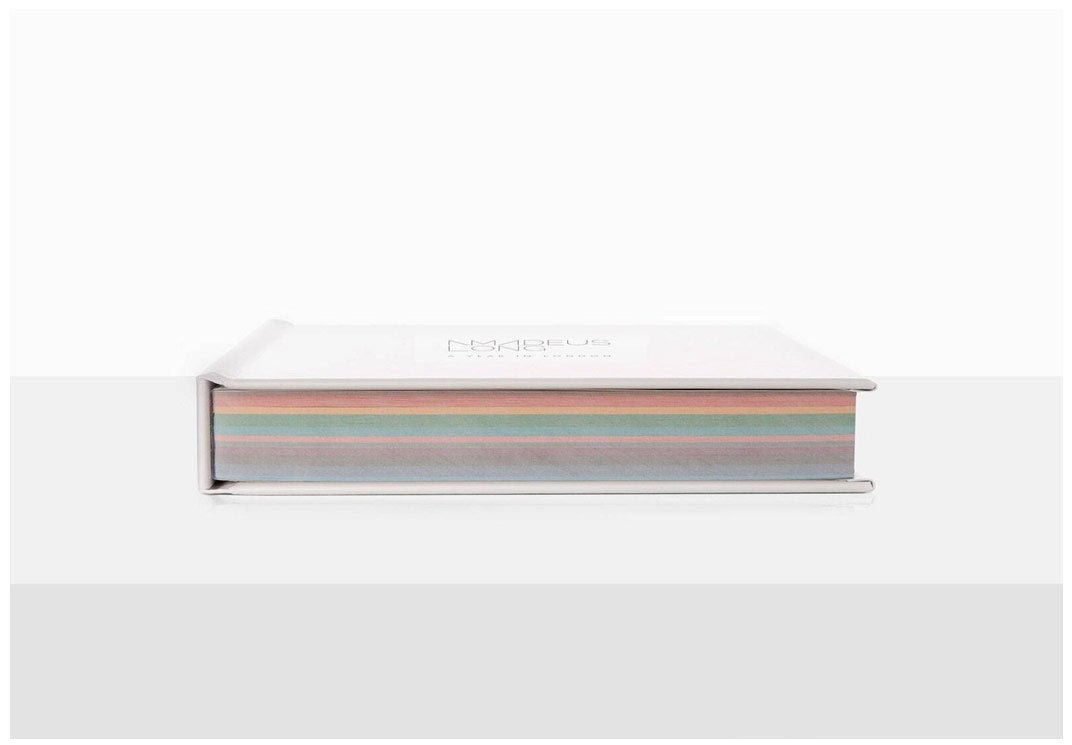 Presented in a hardcover coffee table format that elevates "The Tube" to a thing of visual and rough-edged beauty, a positive and unexpected outcome of the photographer's project is the book's role as a chronicler of social history.
Capturing the heart and soul of a system that has served the capital well since 1863, when the Metropolitan Railway between Paddington and Farringdon became the first urban, underground railway in the world, "A Year in London" is nothing short of a photographic spectacle.
In 2016 I spent a year photographing the areas immediately surrounding every station on the entirety of London's vast underground system. I started on January 1st, 2016, and 272 tube stops later I finished on the 24th December of the same year.
The book seeks to blend many photographic styles from street to architecture to nature and encapsulates London's manic grandeur into a visually stimulating and socially curious book
This unique coffee table book makes a great gift for photography fans and London lovers alike and serves as a time capsule of London in 2016.
About the Author
Amadeus is a 33 year old kid trying desperately not to grow up. Photography is how he understands the world. More specifically it's how he fails to understand the world utterly and finds himself in a state of perpetual awe that can only be found in the space between.
Since he started his photography career seven years ago he has worked with the likes of Adobe, Absolut Vodka and Kingston Technologies. After a spell as a Motorsport photographer for FIA Formula E he decided to focus on his own projects and has now traveled to many countries and has a wealth of photography books in the pipeline.
Born and bred in London, despite the German name, he currently lives in New York to work on an ambitious street photography project due for release next year.