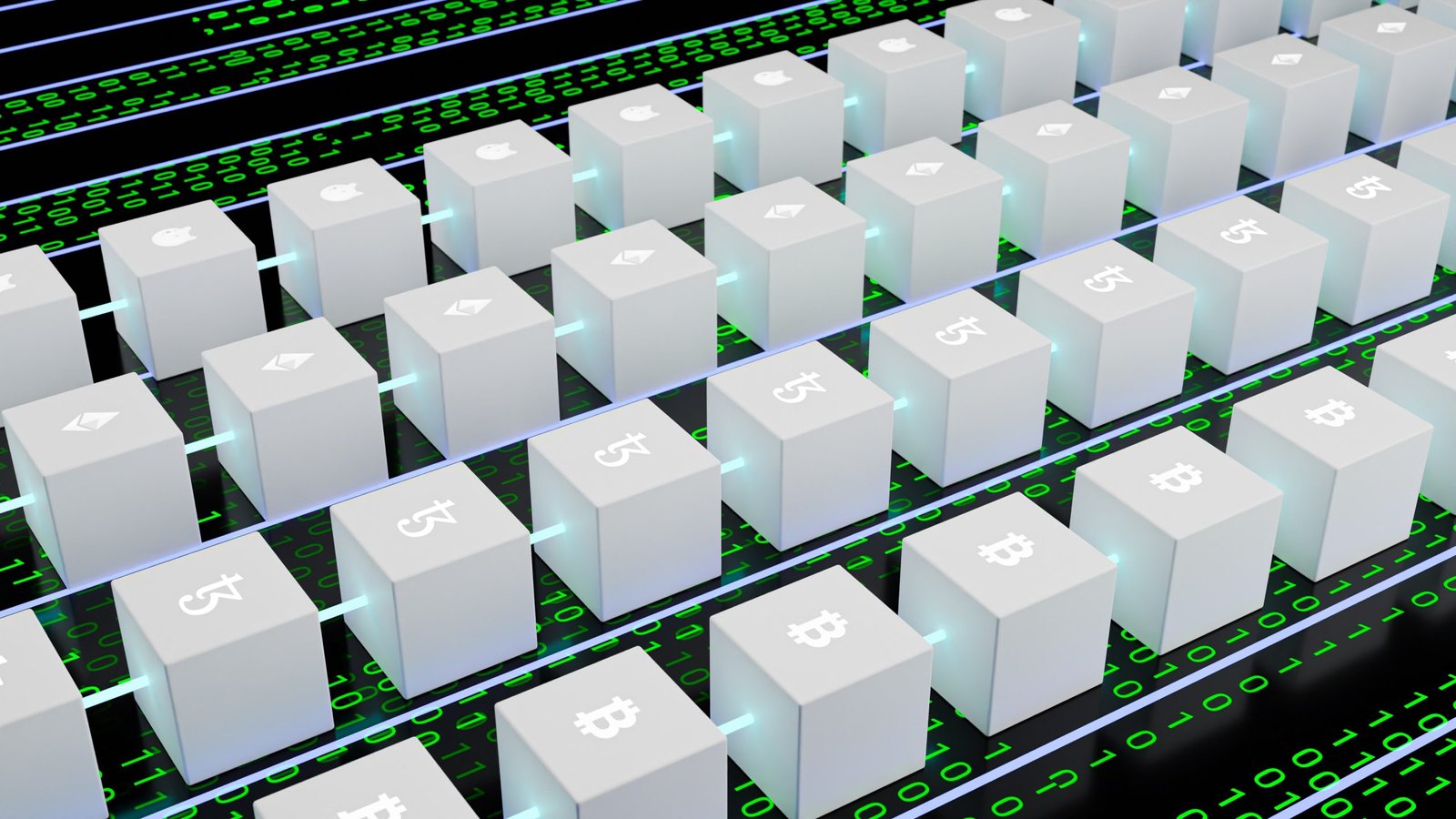 51% Of Global Blockchain Funding Is From The U.S.
According to a BanklessTimes.com analysis, 51% of global blockchain (BC) funding will come from the US in 2022.
The U.S. has the largest Blockchain market share, according to a BanklessTimes.com study. The region's early adoption of blockchain and various manufacturers offering security are the fuel for market expansion. The site reckons that the BC market will grow from $7.18B to $67.4B by 2026. The growth will be at a CAGR of 68.4%.
"Businesses are increasingly implementing security and vulnerability management solutions in this region," says BanklessTimes" CEO Jonathan Merry. He adds, "It prevents phishing, commercial espionage, and enables data security. In addition, it ensures privacy, continuity of business, and data security."
The Market Changes
An important factor is the rise of venture capital and BC technology investments. Coinciding with the rise in Bitcoin's popularity, financial institutions have adopted BC tech globally. In the last 3-5 years, the use of  BC tech solutions for various business applications, such as payments, exchanges, smart contracts, and digital identity, has soared.
Today, more venture capitalists (VCs) are putting money into the technology. 2018 was a pivotal year for BC and cryptocurrency as it saw several high-profile announcements, from startups to big-name players in the Blockchain Market. That led to the creation of bespoke Fintech startups and VC firms like Boost and Coinbase Ventures.
Uncertainty in the Regulatory and Compliance Climate
Regulatory ambiguity still plagues the BC market. Lack of regulations and resulting uncertainty are two of the most significant barriers affecting BC adoption. Transaction systems face the challenge of getting regulatory approval. For instance, it is illegal in some countries to use digital currencies such as Bitcoin.
Integration of Blockchain and Artificial Intelligence (AI)
Artificial Intelligence and BC are improving performance across industries. Here are examples of where both are having a big impact, Internet of Things (IoT), banking, and cybersecurity. IoT devices are soaring, and businesses are using the tech in developing their use cases.