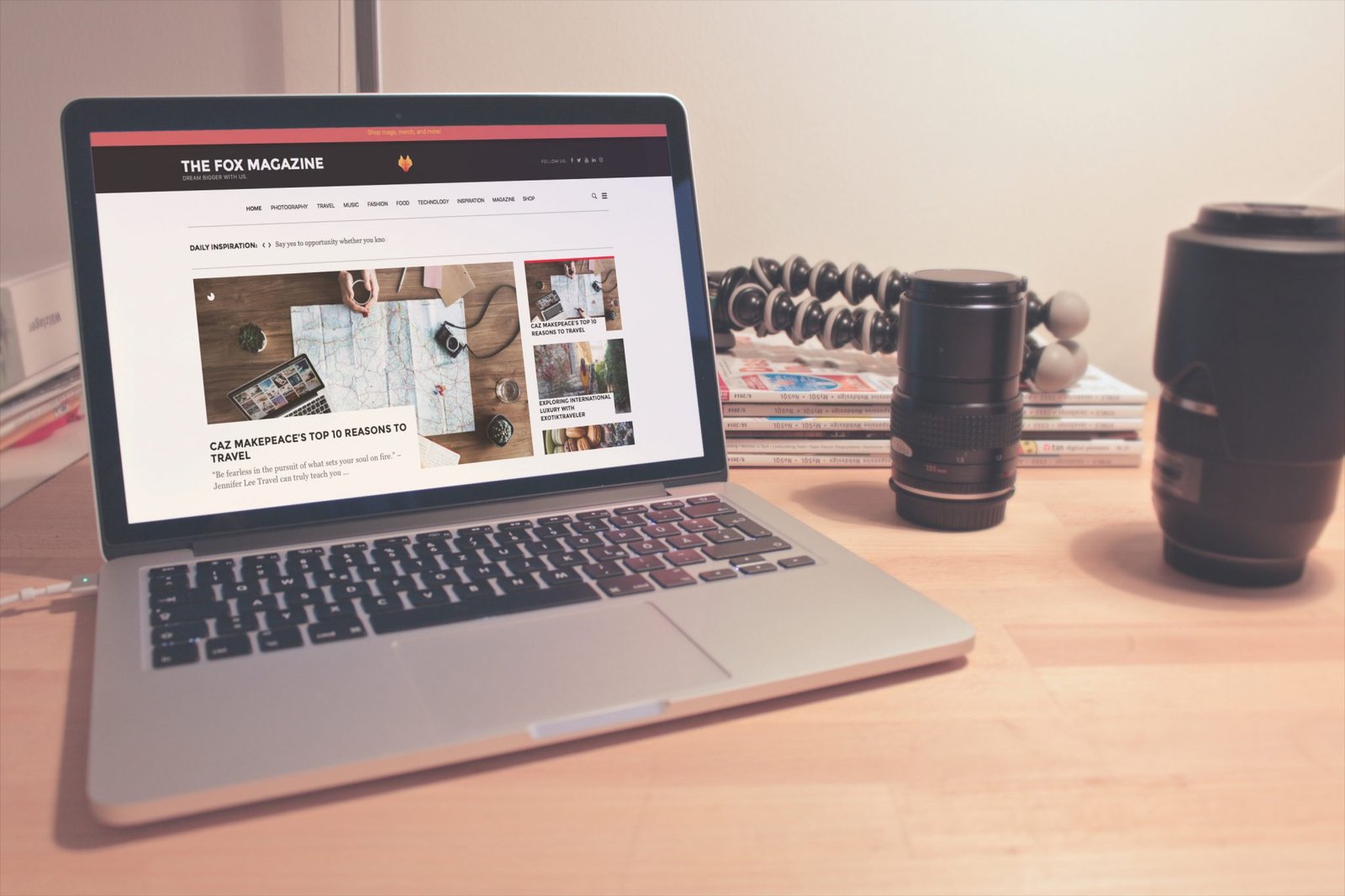 7 Ways You Can Make Your Personal Devices Safer Right Now
Security and personal data is a huge concern for the average consumer and tech user.
You can't go on any website these days without being asked if you consent to a site's cookie policy.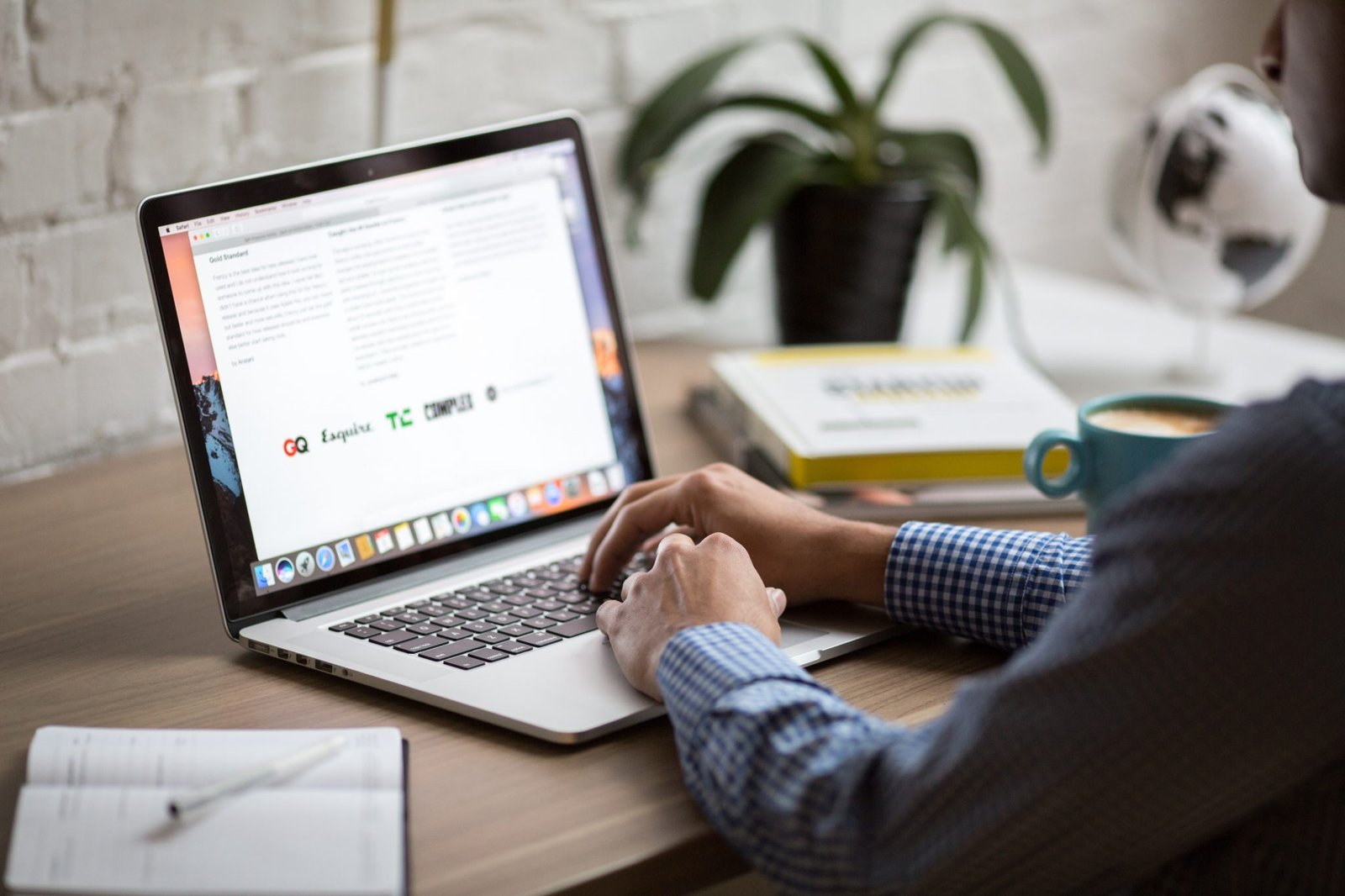 Everyone wants to make sure their data and information stay safe but finding ways to do so can often be cumbersome and confusing. Many people think that it's better to have just given up and succumb to the idea that nothing is private anymore. With Panda Dome Advanced, users may feel at peace knowing that their devices contain some of the best virus protection.
If you're looking to make your devices safer, we have some easy tips that you can implement right away.
Update, Update, Update
Have you ever been working on your computer or using your phone when a notice comes up for an update? It continues to come back over and over again until you finally give in. While the update says it may take a few minutes, it usually seems to take a few hours.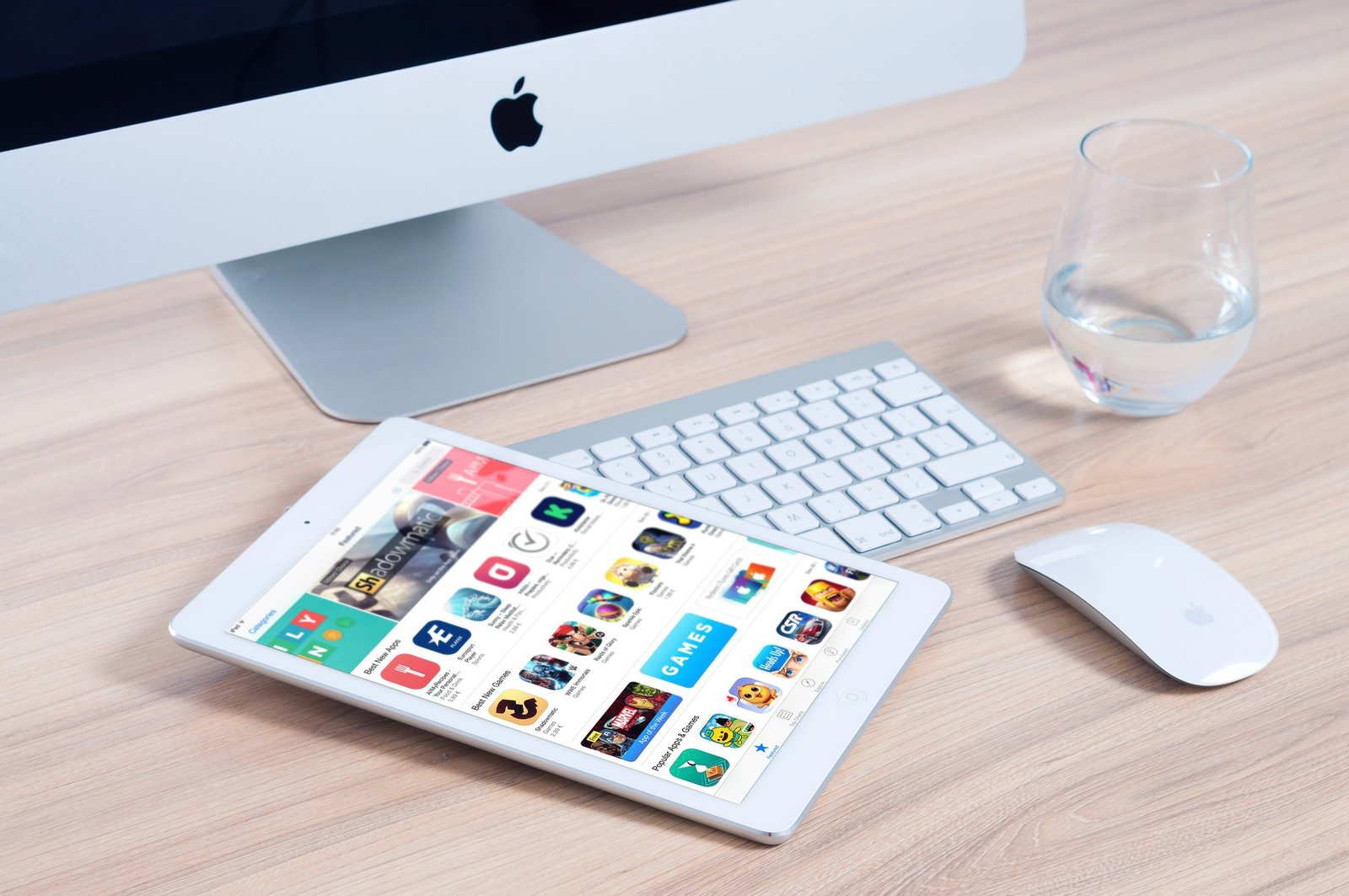 Those updates are incredibly important for your device. They usually don't add any cool new features, but they do update your security and patch any potential vulnerabilities.
Even though they're annoying, make sure you're keeping your devices updated for long-term protection.
Install a Password Manager
Password managers are wonderful apps that store all of your passwords in one convenient location. While that may seem dangerous, they're safe for a few reasons.
One, all that data is encrypted meaning it's nearly impossible to break into. Secondly, these password managers help you create difficult and complicated passwords. No longer do you have to use your pet's name for every single password you have, but you can mix it up with various letters, symbols, and numbers.
Be Careful With Your Downloads
Long gone are the days where you could get a virus just by opening an email, but viruses that come disguised as attachments are still making their rounds throughout the internet.
Not only should you be mindful of what you download from your email, but you should make sure you're not downloading any disreputable apps. While those apps may seem harmless, they could be tracking your activity or mining your device for information.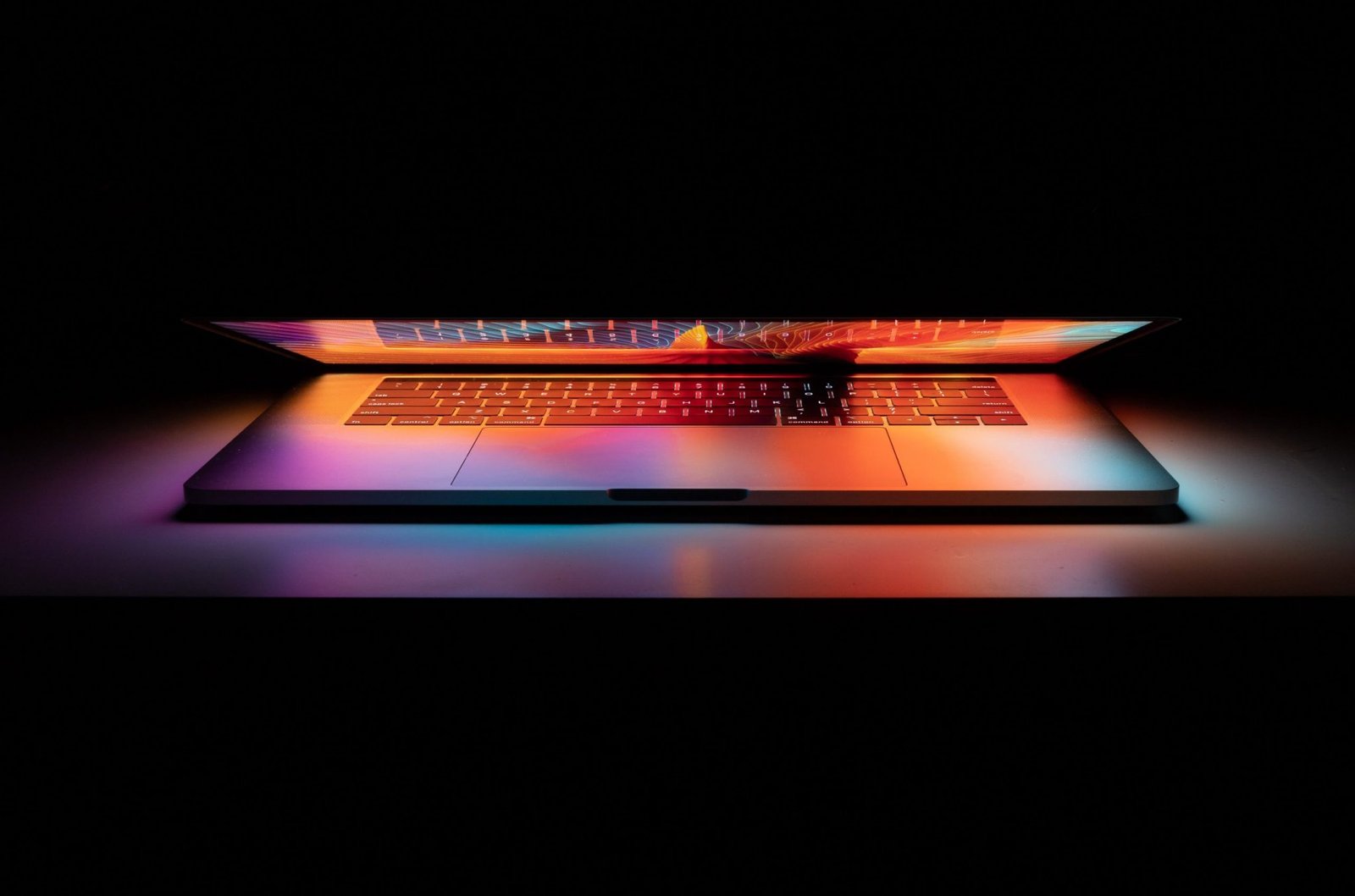 It's best to stick with apps that everyone knows and are regularly used by others.
Install a VPN
A VPN, or virtual private network, is a must for anyone that accesses the internet on a regular basis. That's to say, everyone should have a VPN. VPNs keep you safe from prying eyes, giving you your own network to browse around in peace and quiet on. They won't protect you from viruses, but it's an extra layer to keep your internet activity safe.
Plus, you can change your geographical location with a VPN, giving you access to content or streaming services that may not be available in your region.
2-Factor Authentication
Quickly becoming a norm for all accounts (Google is making it mandatory in November), 2-factor authentication is a way you must connect your email or similar account with two devices.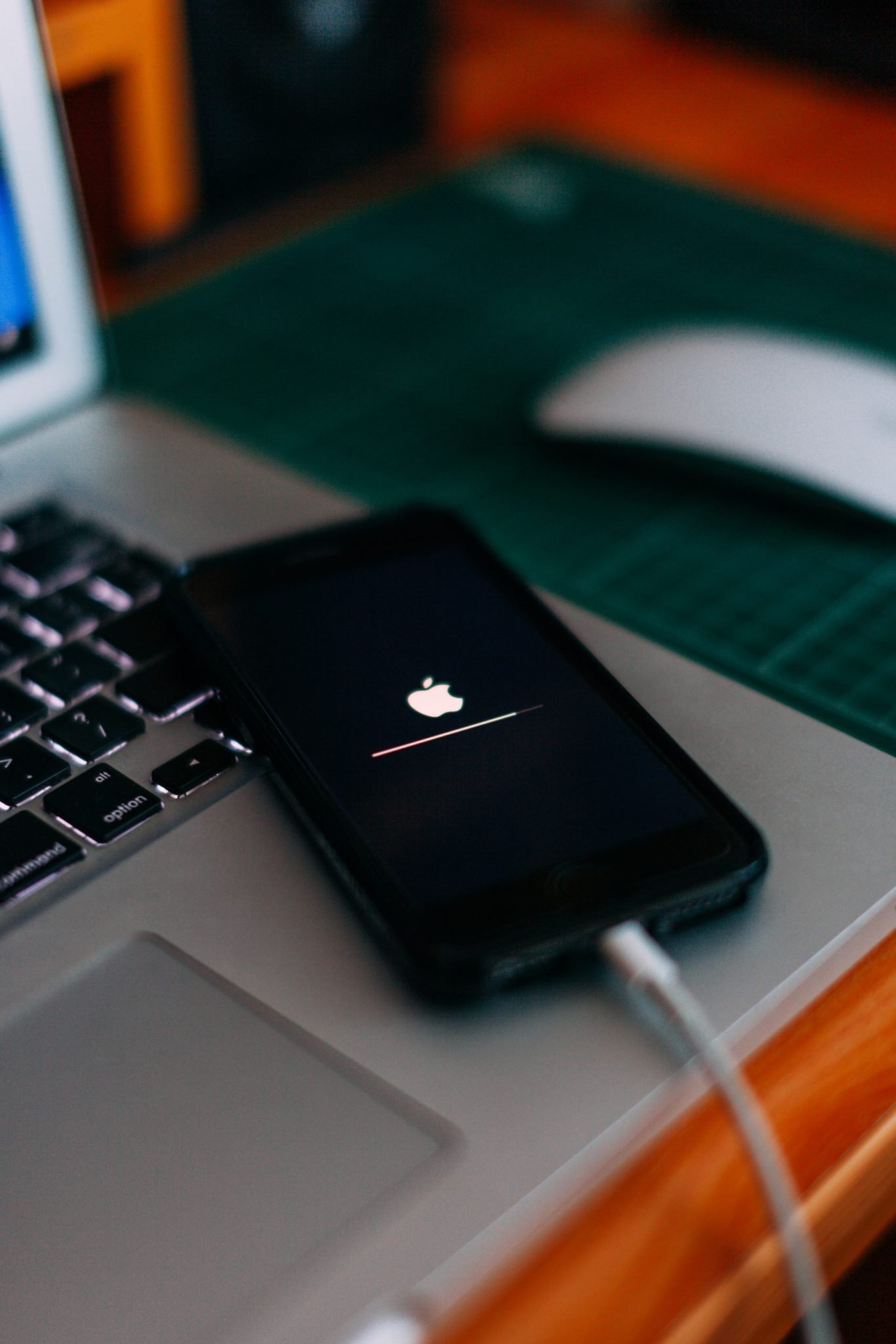 For example, if you try to log on to a new computer with your email address then an alert will be sent to your connected phone. You can approve the login from your phone, keeping your account secure and safe.
This comes in to play when someone tries to enter your account from somewhere else in the world. You can quickly deny them access and keep your account safe.
Connect to Public WiFis With Caution
WiFi is great, isn't it? You can be connected just about anywhere you are in the world and not have to worry about using your precious data.
While public WiFi networks are awesome, they are also incredibly vulnerable. That's why you should never look at sensitive information like your bank account or anything else that requires a password on a public WiFi.
Chances are pretty low that someone will be spying on your device at that exact moment, but it's much better to be safe than sorry.
Back it All Up
Even if you're the most careful person on the planet when it comes to your data and information, hard drive failure or disaster can happen at any moment. That's why you need to make sure everything you have is backed up safely.
This is especially true if you're running a business and you don't want to lose valuable customer data or information. Not having everything backed up can easily send your personal data or business back to the stone age.