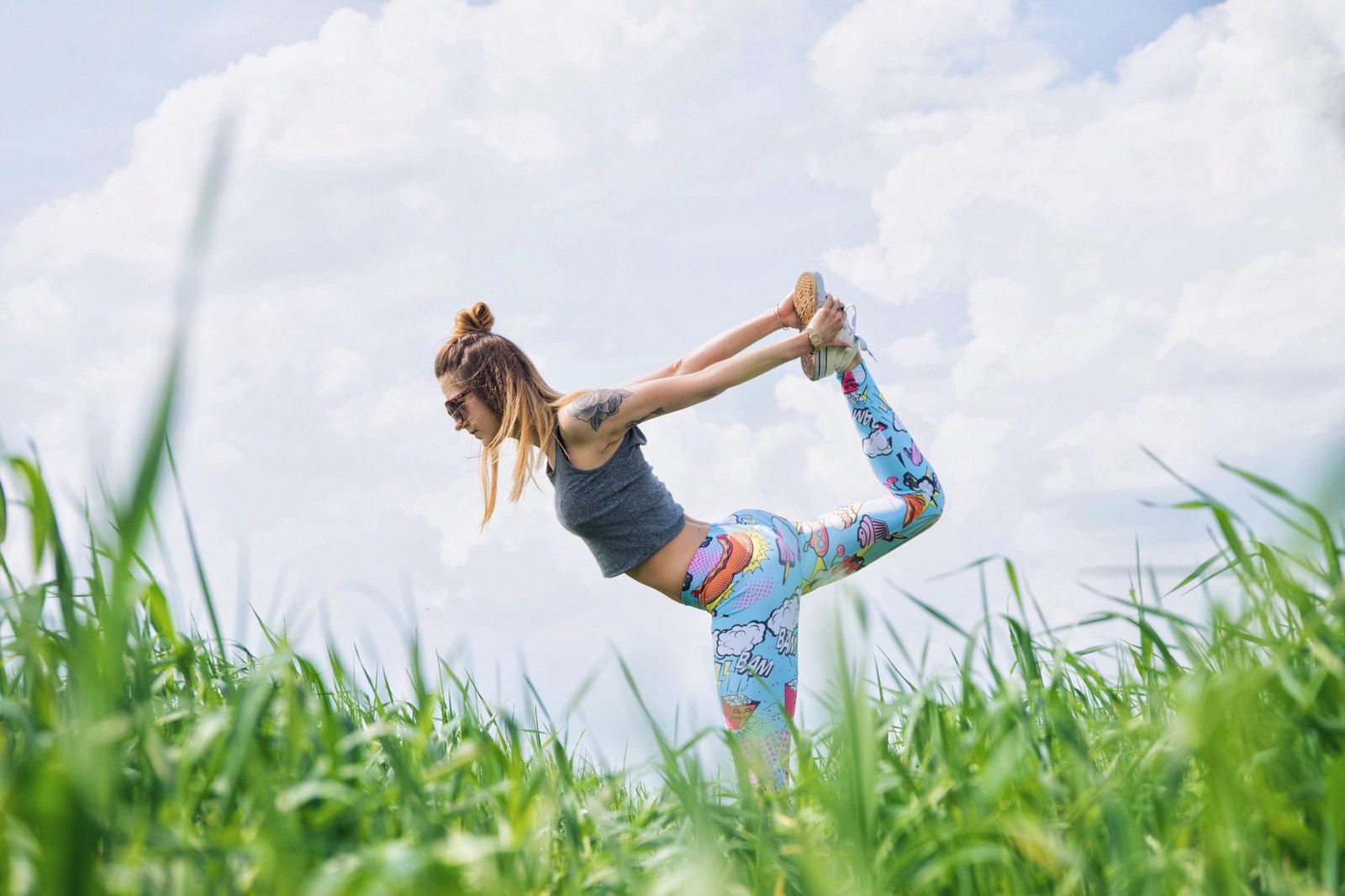 9 Things To Know About Fitness Technology Tools
Those looking to get and stay fit look no further than your smartphone, desktop computer, or wrist.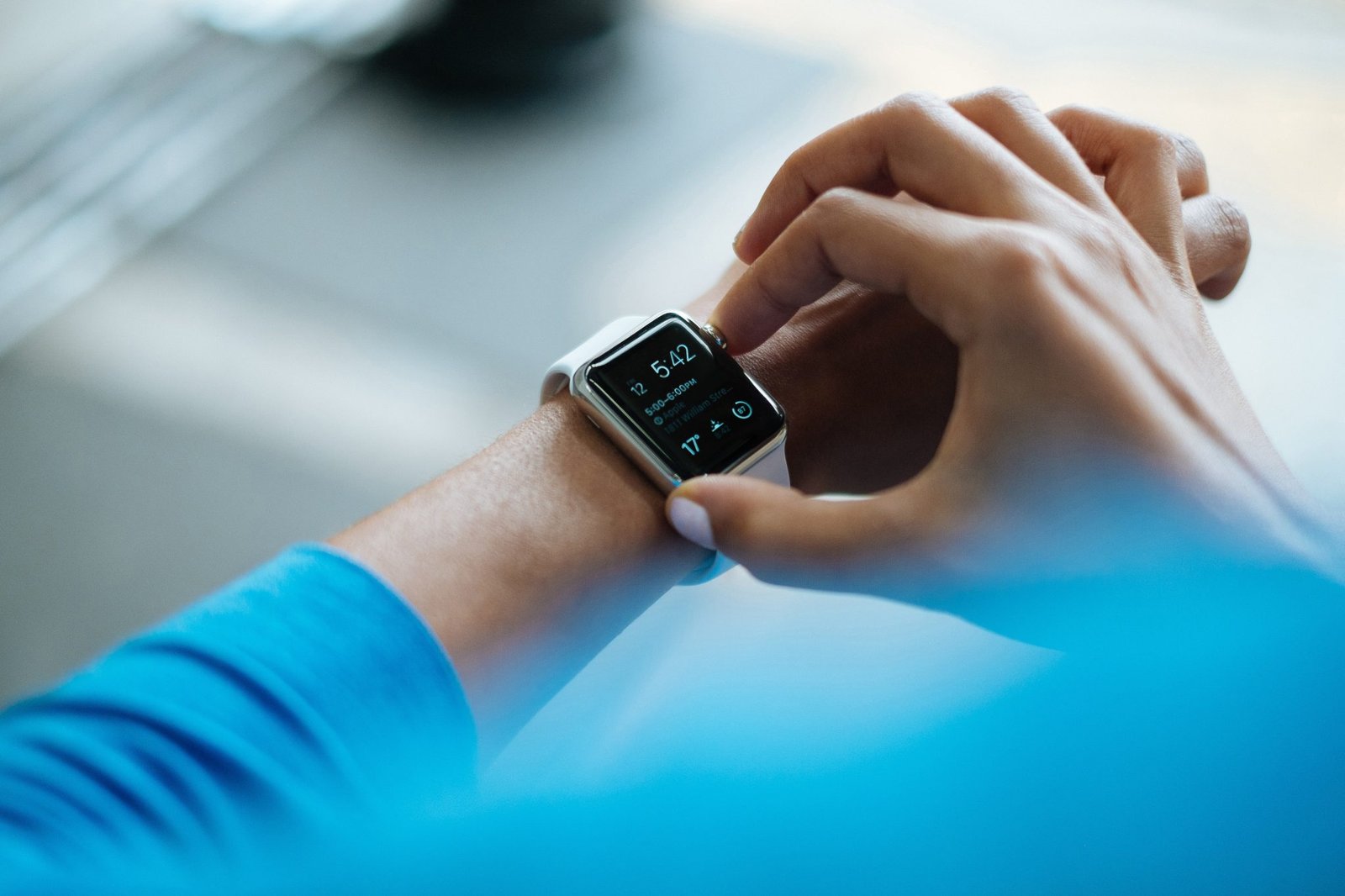 The many apps, wearables, and online fitness programs that are available today are helping to motivate people to get off the couch and start getting physical. In the January 2017 issue of the journal Frontiers in Public Health, researchers report that fitness technology, which includes apps and trackers, has become increasingly popular and that it has the potential to significantly impact public health, research, and policies. However, most people don't know much about them. The more they know about the fitness technology tools, the better they will be able to choose one that will fit their lifestyle and goals.
Sarah Walls has over 15 years experience in coaching and personal training. Owner of SAPT Strength & Performance Training, Inc, founded in 2007, she offers coaching to develop athletes, adult programs, team training, online coaching programs, and more. She is also the strength and conditioning coach for the WNBA's Washington Mystics and has over eight years of experience working as a NCAA D1 strength and conditioning coach and personal trainer.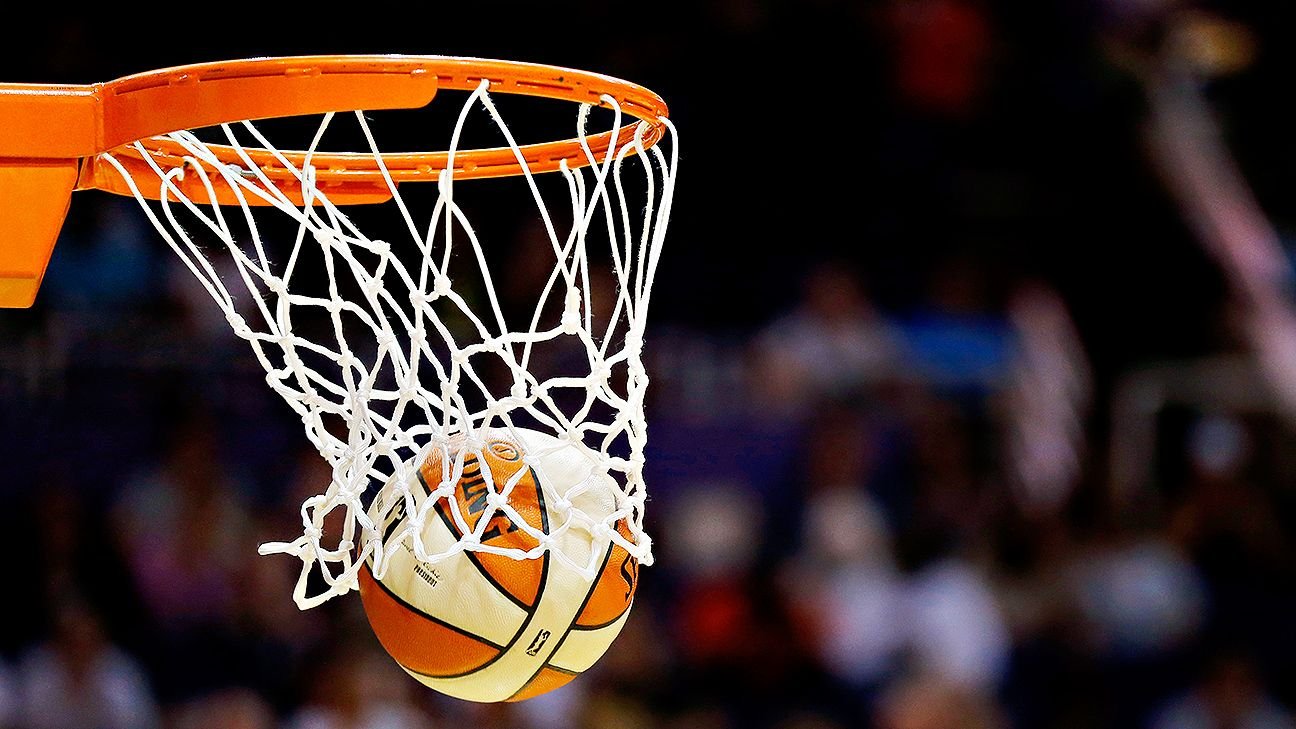 "The right fitness tool has the potential to be a virtual coach right at your fingertips," explains Coach Sarah Walls, personal trainer, and owner of SAPT Strength & Performance Training, Inc., who is also the strength and conditioning coach for the WNBA's Washington Mystics.
"An effective app, wearable or online program will give the ability to tailor your program to suit your needs, provide you with a variety of ways to meet your goals, and help you accurately track your progress."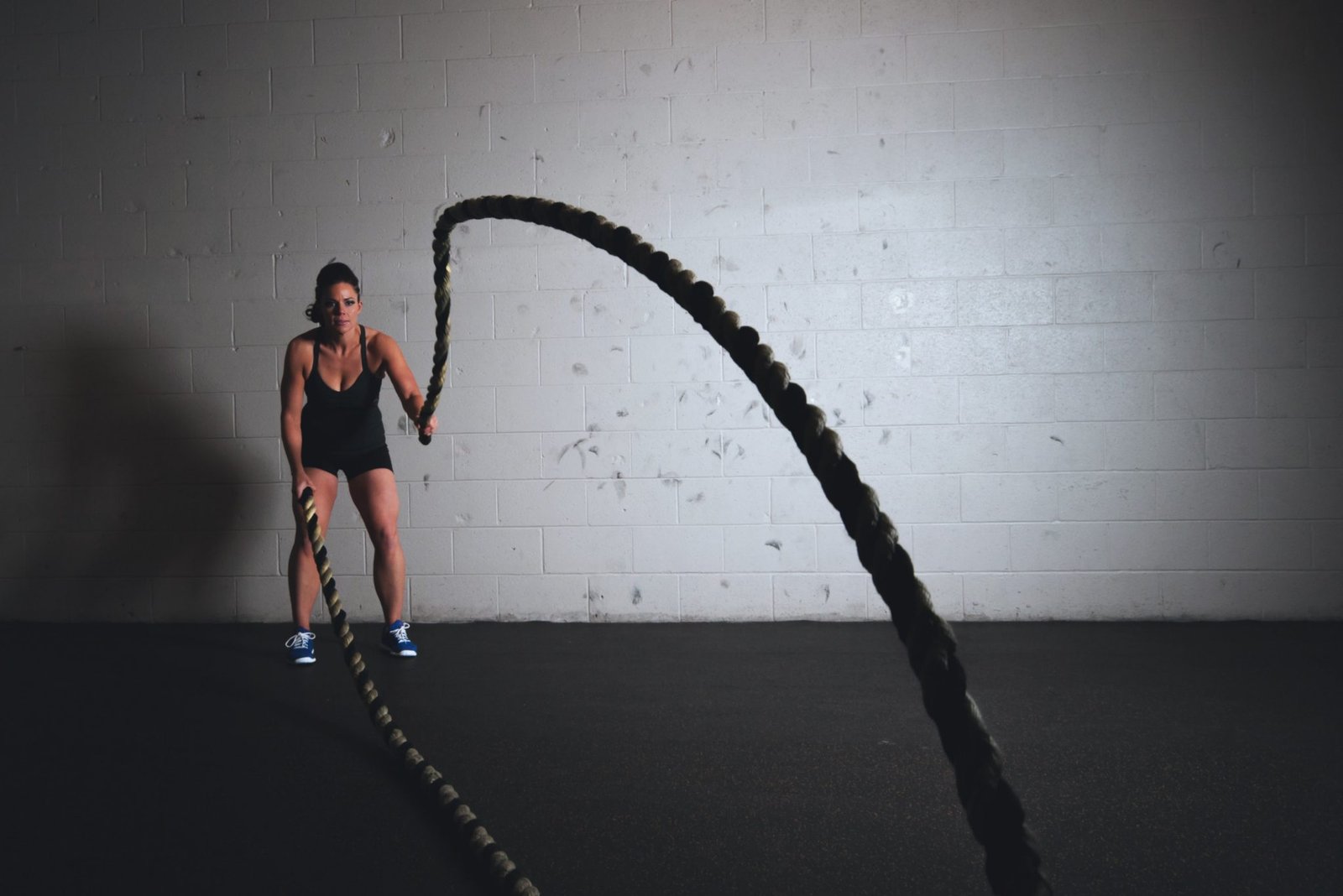 Coach Walls, who developed her own fitness app that allows her to provide clients with customized training plans, videos, and more, offers these 9 things to know about fitness apps/tools:
Apps have come a long way, now allowing individuals to get specific and customized training plans within minutes.
Individualized training plans are essential in maximizing progress and limiting injuries.
Programs such as hers allow for an individually tailored training plan at a fraction of the cost of a personal trainer.
Some training plan generators even take into account injury history and training age to give the perfect fit. No more do people have to try and rely upon generic training plans or those that are not a good fit for them.
The best training plan is one that the trainee will actually do. Training plans that are a good fit are more likely to be completed.
Wearable tech products like the Fitbit, Apple Watch, Polar, and Garmin are allowing everyday exercisers to have a dashboard to their body at an incredibly affordable price.
These products help individuals fine-tune their training to what their bodies need that day – this can prevent overtraining and injuries.
If properly interpreted, heart rate monitors and apps that track sleep can show possible signs of an individual who may be getting sick or is at risk of overtraining.
With the notifications and gentle reminders to "stand up" or reach the "move goal" for the day, these devices can be very effective in helping people stay more consistently active.
"With all of the technology available today it's a great time to get serious about fitness and activity goals," added Coach Walls.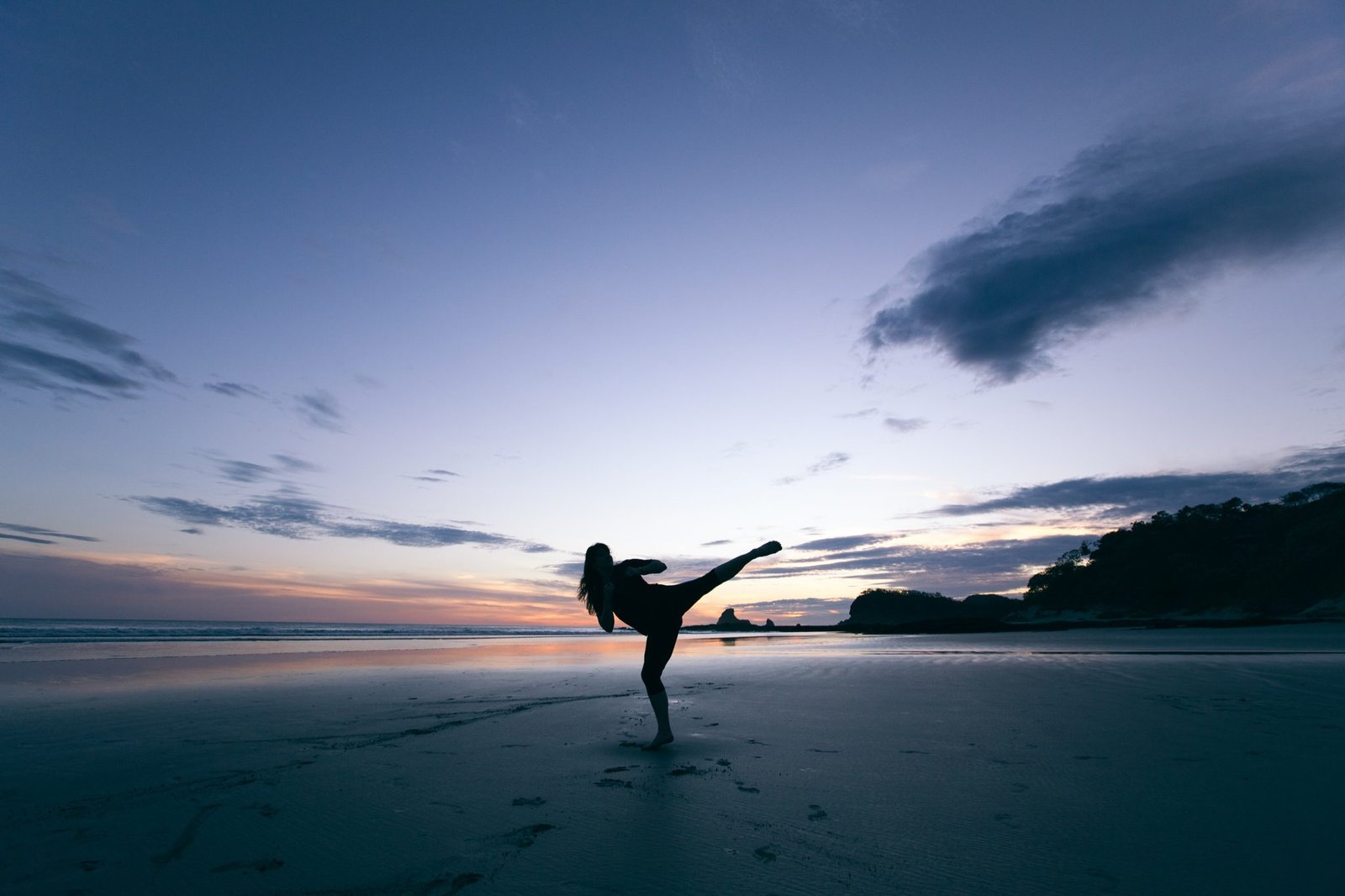 "The key to success with exercise tools is to make sure that you are using one that can be customized to suit your needs. One size does not fit all when it comes to fitness goals. The right program will be a great tool to help you achieve success and reach your goals."