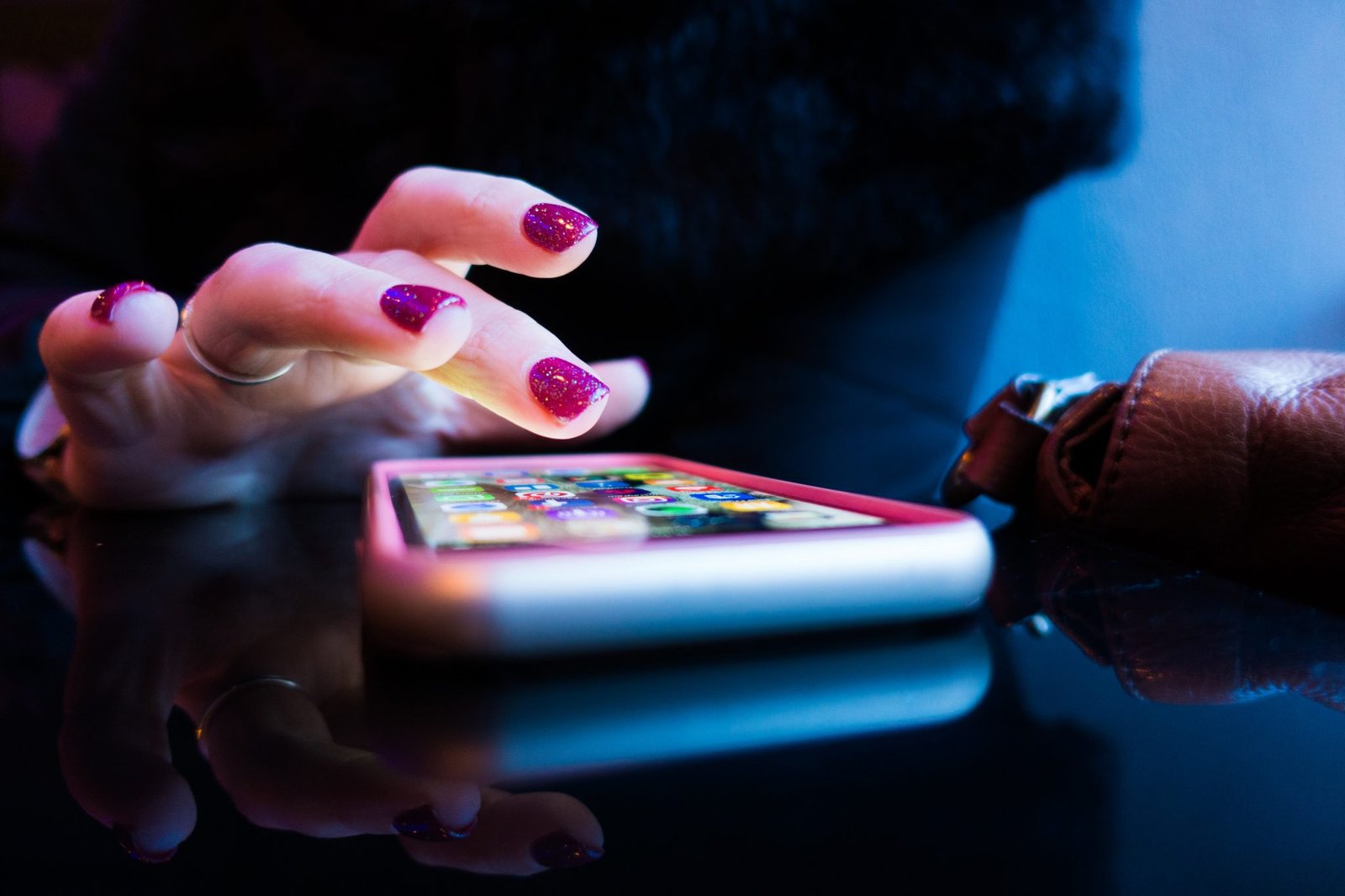 How Big Brands Are Using Apps to Reach Consumers
One of the most difficult parts of marketing is ensuring you're always one step ahead of the game.
Nowadays it seems like there's an app for pretty much everything, so surely apps are a bit old hat? Not necessarily. Although the market for apps themselves is becoming saturated, the potential of apps to transform marketing is still largely untapped. Big brands are recognizing this opportunity and making sure that they are on board early.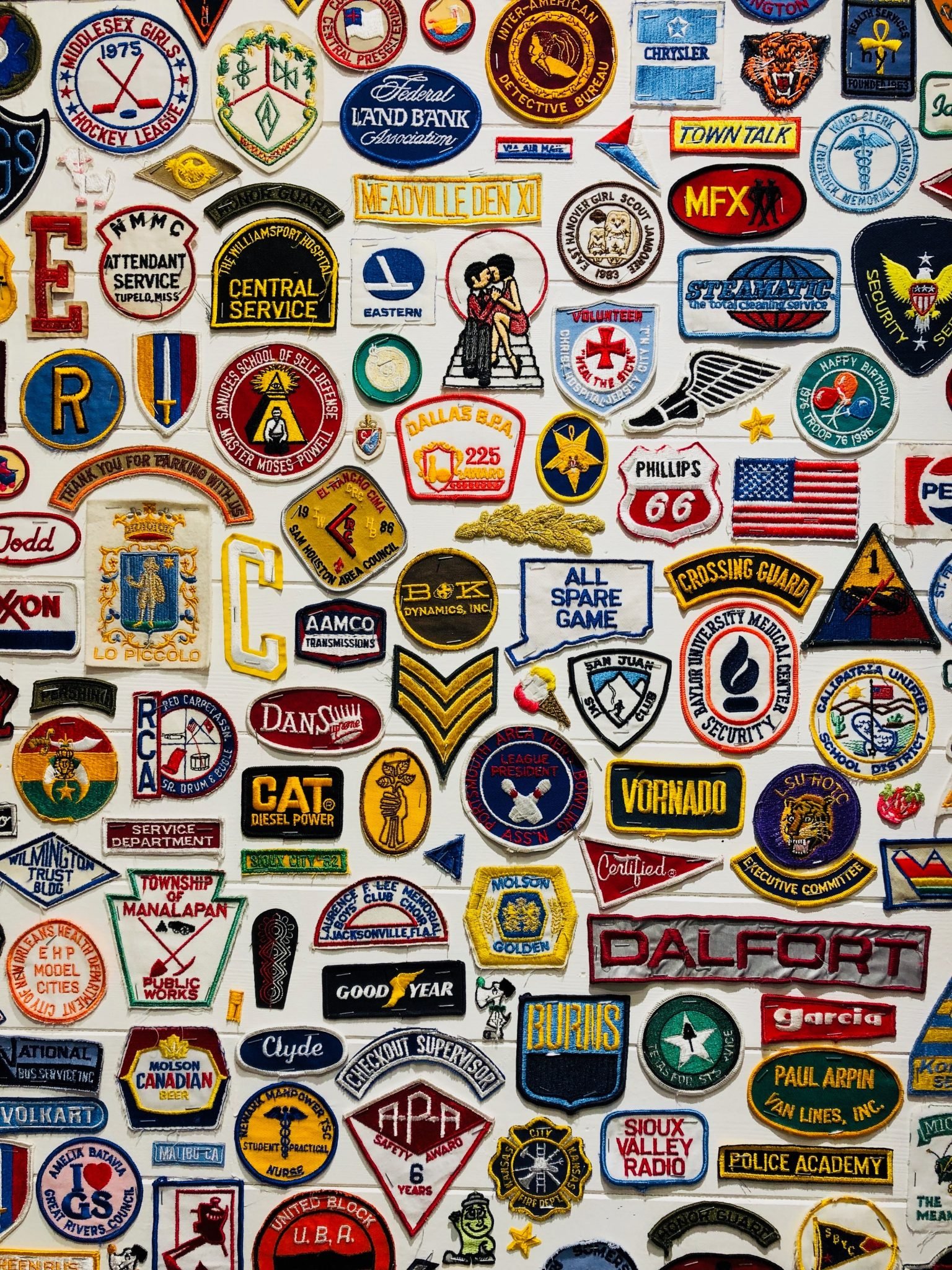 These are the big brands currently using apps to reach and influence more and more customers.
1. PokerStars
Whilst many brands publish their video content on one of the larger social media platforms, there are some brands that publish videos on their own apps. PokerStars is one such brand that find that self-publishing onto their mobile app in this way allows their audience to experience more of the content that they want to see, without interference from advertisers and unrelated content. Publishing on a company-owned app is a really effective tool for providing content to already existing customers. Searching is reduced and the control over the user experience is heightened. It does have one downside though. The potential to reach new customers is significantly reduced.
One of the overriding positives of this app is that mobile gaming is already so popular. Most of us have at least one game downloaded onto our phones, even if we only use it to kill time on the commute. If you're the operator of a casino site, then the leap into the app market is obviously far smaller, as you'll likely have plenty of previous experience. The chances are that your customers might already use your mobile app for the gaming side of their interactions with your company. Therefore, it would feel like a natural next step to download an app to help them with their strategy, or knowledge around the games that you provide.
2. L'Oréal
L'Oréal is a giant in the makeup world. They own no less than 32 international brands, which means they have a bit of spare cash to play around with when it comes to app development. L'Oréal are the first brand to launch a virtual makeup app, which they have called Makeup Genius. The app allows you to take a photograph of your face, which the app analyses according to a set of facial points. Once the app has ascertained these points you can try on any product you desire from their catalog.
The idea behind Makeup Genius is brilliant. Gone are the days of testing foundation on your wrist, or being left with smudges of lipstick across the back of your hand. You can see which colors suit you instantly, so instead of having to commit money to that bright coral lipstick only to find out that it looks awful, you can test it out virtually and not have to waste any money. For those wondering about different skin tones and lighting conditions, every eventuality has been planned for. The app works in more than 400 different lighting conditions and works for all ethnicities and skin tones. So for the customer, the perk is obvious, but for L'Oréal the sales figures will also improve. After the user has tried on the product they can shop from a huge catalog and have the product delivered to their door. A win for the consumer and a win for the provider.
3. Kraft
Kraft is a giant in the food business, so it made sense for them to create an app. However, it wouldn't be such a leap to assume that Kraft had no idea just how popular their app would become. Second in the iTunes' lifestyle chart for paid apps, in fact. The iFood Assistant achieved these dizzy heights by being incredibly useful to customers.
Users of the app can browse through an enormous collection of recipes, either by category, occasion, or ingredient. These recipes are simple to follow, but most importantly, feature products that Kraft sells, meaning that consumers trust Kraft to provide them with great recipes and great quality ingredients. A further way that Kraft uses this app to their success is by distributing coupons for their products. Users browsing a recipe where a product is heavily discounted are considerably more likely to follow that recipe. This helps Kraft by moving on stock that is approaching best before dates or has been over-ordered. It also helps the customer to see Kraft as a brand that provides them with value for money.
Being able to create multiple uses out of an app in this way is key to making the most out of this kind of technology.