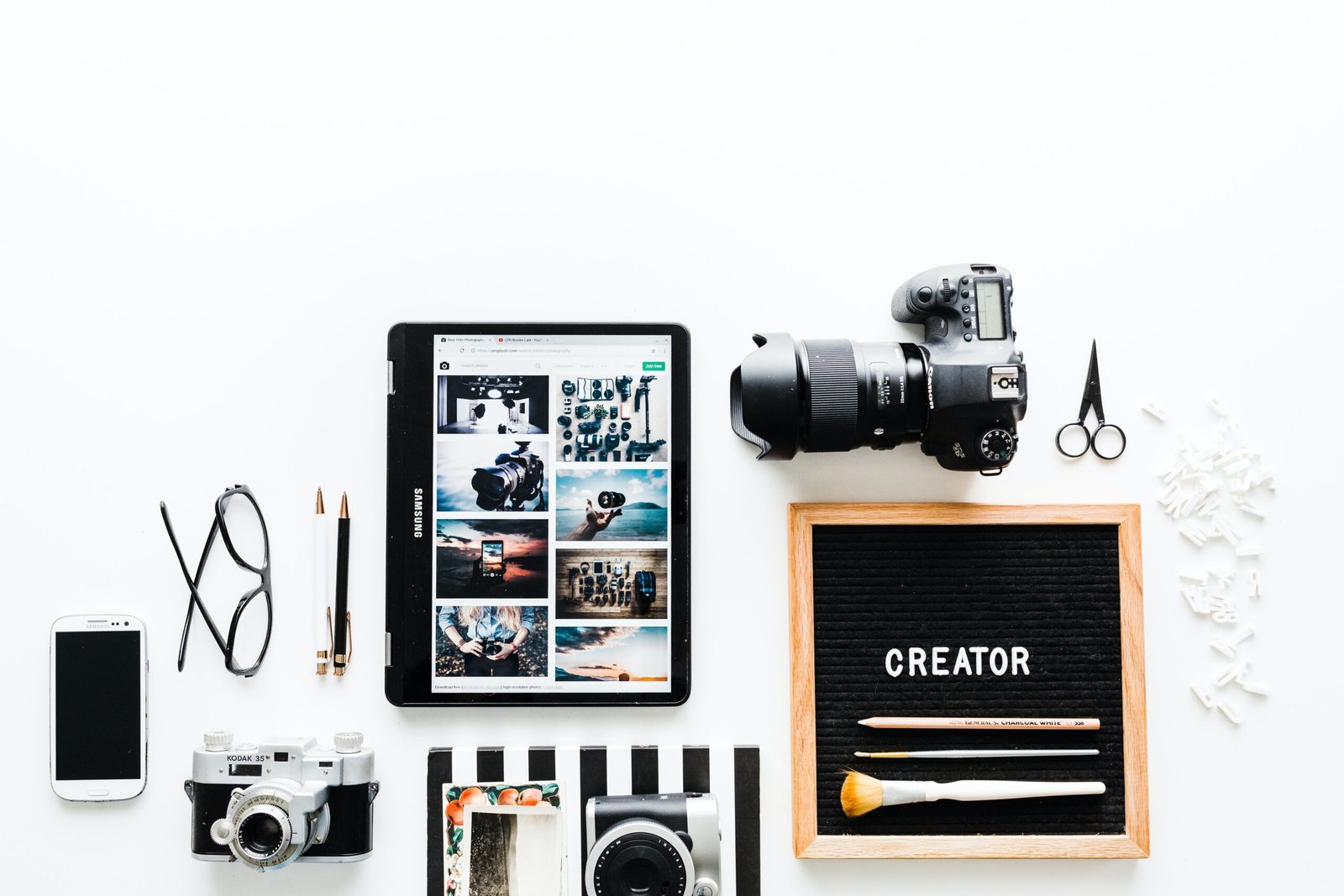 How To Utilize Article To Video Conversion Tools
Video marketing is the best way to drive more traffic to your site.
If you want to increase organic traffic or generate more leads, the best option is to convert articles to videos.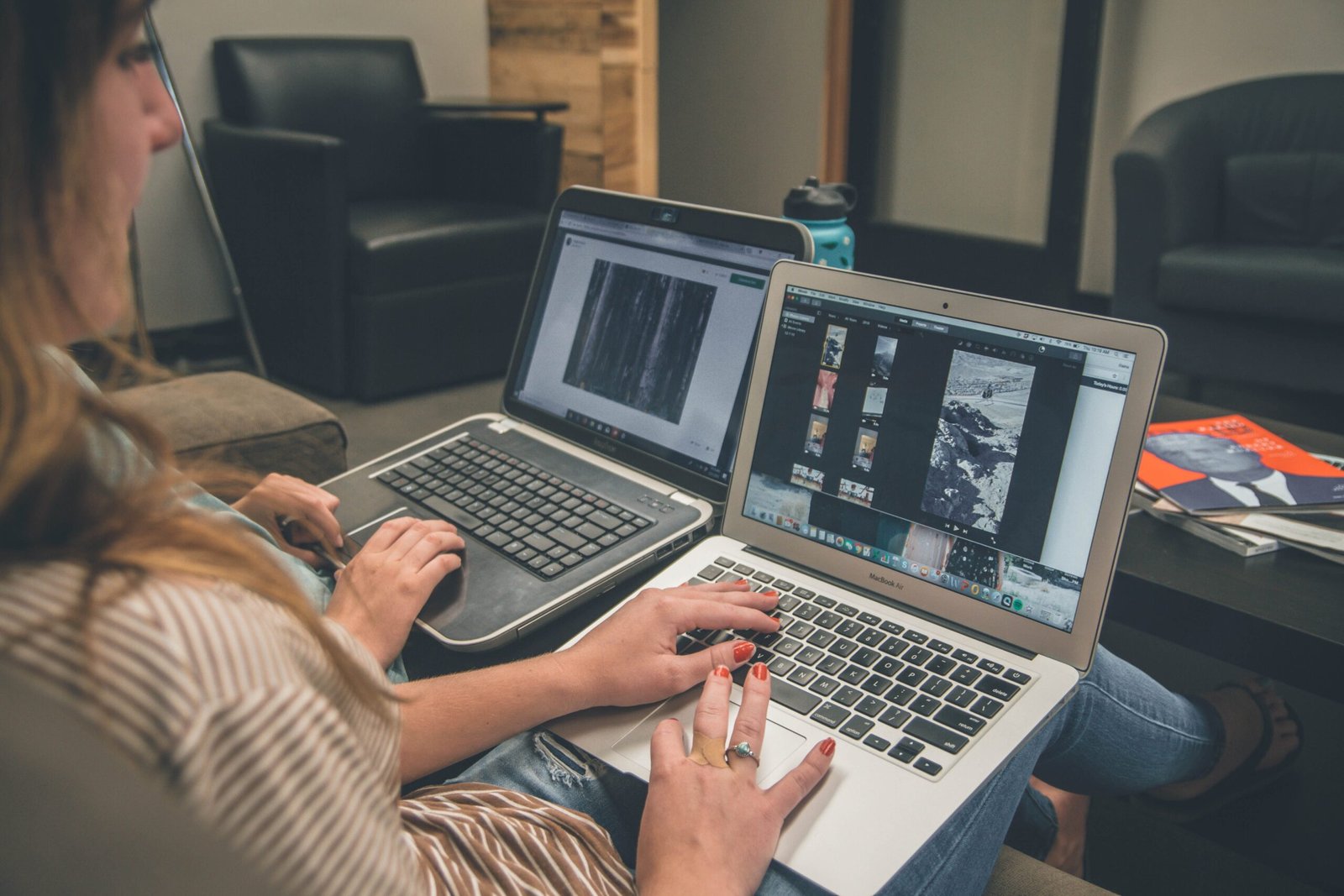 This way, you can easily communicate with the target audience. Videos are more engaging and can enhance your marketing campaign. Because of this reason, most bloggers have started posting videos on YouTube. It not only increases their reach but also helps them to attract more people to their site.
If you want to convert articles into videos, all you need to do is use the article to video converting tool. In this article, we will explain what you can do with the article to video converting tools.
What Are Article to Video Converting Tools?
The fastest way to convert article to video is through the use of article-to-video converter tools. These tools are very easy to use, plus they can convert any sort of document into a video that is highly targeted to get viral exposure.
These are AI-based tools that come with human avatars and voiceover features. You can choose from different types of human avatars and voices to create a video. It is mostly developed for creating YouTube videos, but you can use it for other purposes as well.
There are many such tools available online, but only a few tools can do this job extremely well. So, you need to be very careful which choosing a tool to convert articles into videos.
Applications of Article to Video Converting Tools?
Article to video converting tools is very useful. There are many things you can do with these tools. Here are some of the applications of these tools.
Create YouTube Videos
Most people use these tools for creating YouTube videos. If you are more into informational videos, you can use these tools. It will help you to create a video instantly by turning an article into a video. Instead of recording your video, you can simply write an article and use this software. With the help of this tool, you can use it to start your own YouTube channel as well.
Personal Blogs
Apart from creating YouTube videos, you can use them for making your personal blogs more fun. You can simply use your blogs or articles and convert them into a video. Once it is done, you can share it with your audience. This way, you will get more exposure and traffic.
News Websites
This software is very useful for news websites. Nowadays, people hardly read any news. So, you can use these tools to directly convert all the news articles into videos and post them online.
Affiliate Websites
If you are an affiliate marketer, you can use this tool for earning more commission. You can simply convert the blogs on your site into videos and share them with others. This way, you will get more traffic, leads, and commission.
Company Blogs
Companies and organizations can also use these tools to convert boring readable articles into fun and attractive videos. It can be used for induction, meetings as well as training.