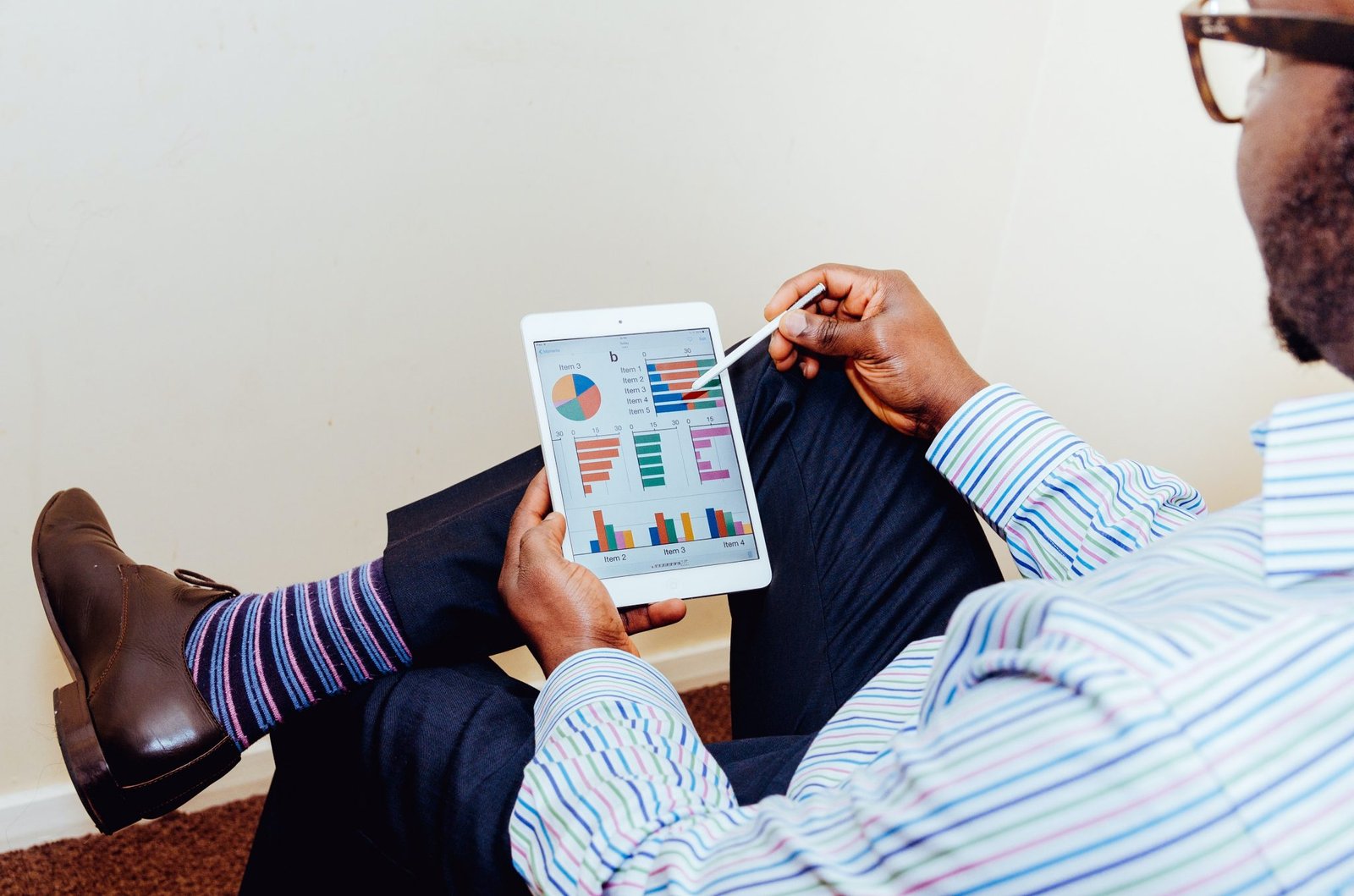 How Digital Marketing Can Improve Your Business
Every day we witness new breakthroughs in the marketing world, and with this rapid development, it is only logical that all businesses, established businesses, and startups alike, to try to keep up with the new business models so that their marketing campaigns are up to date.
Digital marketing does not only include employing organic SEO strategies, but it also needs great website content, an attractive web design, PPC advertising, and also using social media to ensure that your business can grow.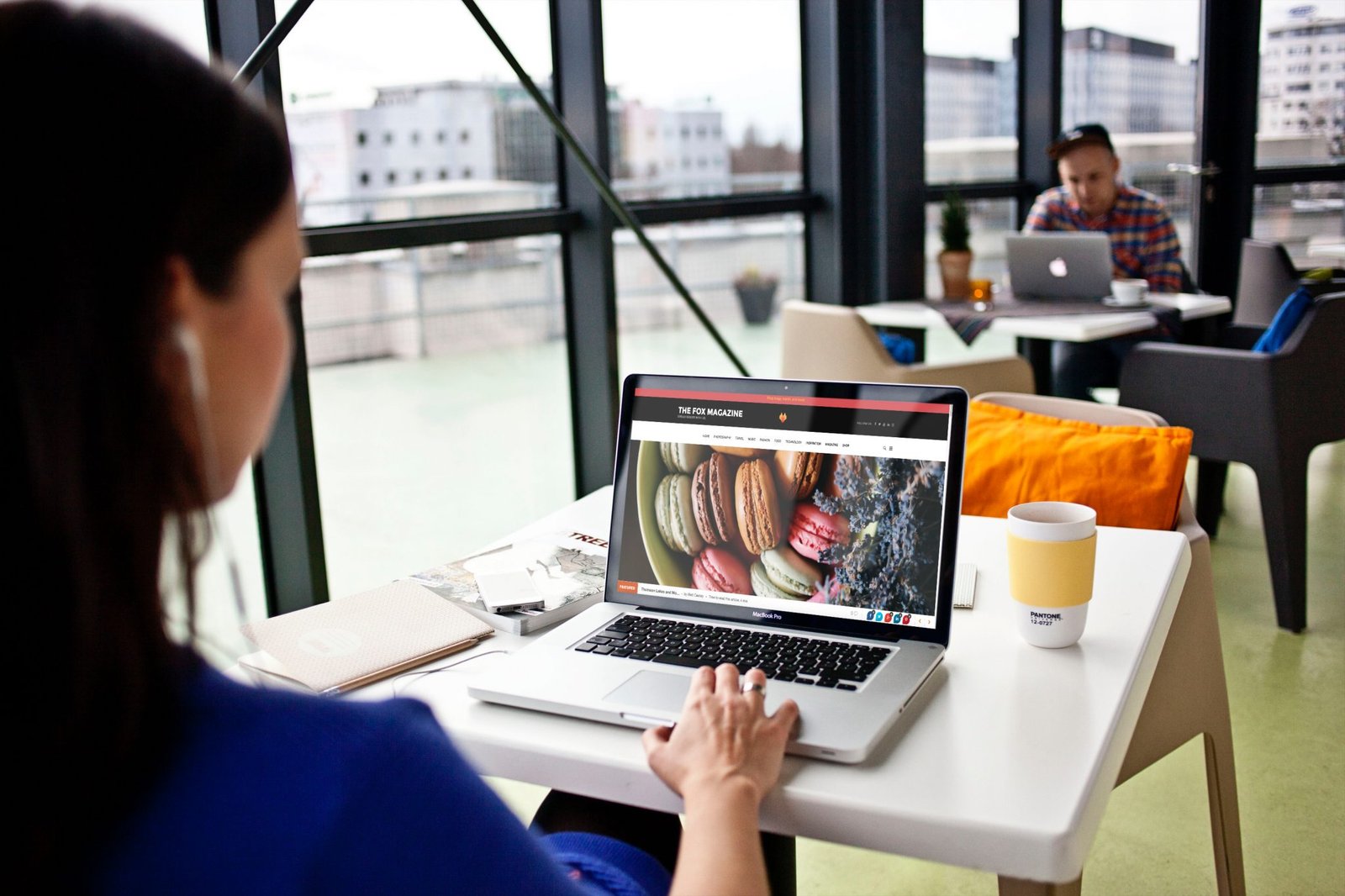 So, if you want to know how these elements can improve your business, continue reading the following information.
It Can Encourage Customers to Take Action
If you're already implementing a digital marketing campaign, then you're probably using a plethora of strategies to compel visitors to take action; thus, you'll increase visitor-customer conversion rates. CTA (Call to Action) is a method to encourage people to do what you want. For example, you want them to sign up, download, or buy one of your products, so you'll use the appropriate keywords that can drive them to take action in conjunction with attractive color schemes, and graphics.
To know how keyword placement works, you can find more info here to help you understand this and also decide which web design will work for your brand best. You should bear in mind, however, that the color scheme you choose, the placement of pictures, graphics, and the whole arrangement of your home page will have a direct psychological effect on your visitor's actions, so it's best to increase your conversion rates.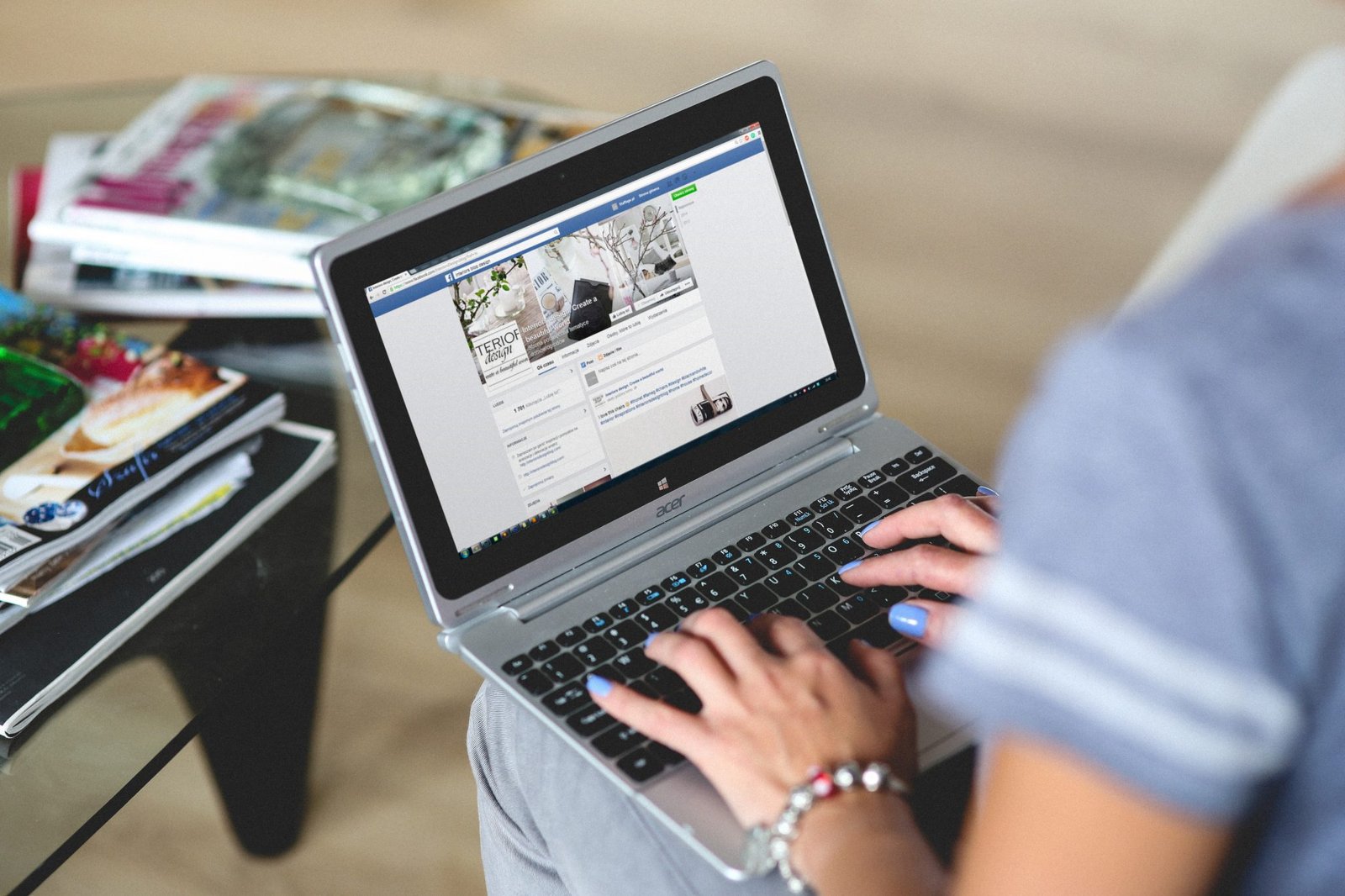 Help Mobile Users Reach Your Website
Mobile user rates are increasing in number each day, with about 58% of Google searches being done with mobile devices. Since most of your website visitors are mobile users, you'll need your website to be displayed correctly on their phone browsers, so you won't risk losing a potential visitor. In order for business owners to acclimatize their websites to mobile configurations, new SEO strategies are becoming popular to make their websites mobile-friendly. The M configuration was pretty common back in the day, but now SEO strategies opt for more effective solutions, like responsive design, which basically rearranges your webpage according to the device you're using.
Increase Your Targeted Visitor Rate
The easiest way to convert your visitors to customers is by having your targeted customers visit your website. Despite the controversies surrounding PPC advertising, it can actually be the easiest and fastest method to get the targeted audience to visit your website. SEO strategies' primary goal is to increase your targeted audience, but because this can take a while, PPC advertisement is the best option, especially for startups.
We're all familiar with the basics of how Google and Facebook Ads work, which is by displaying ads according to the demographic characteristics of their users. So, if you're choosing PPC to increase the number of your targeted audience, all you need to worry about is the quality of the product and your landing pages.
Finding the right platform and allocating your funds to the correct place is critical here. For example, Google Ads and Facebook Ads are two different platforms that cater to different audiences, so make sure you know your target audience before choosing the platform. Companies from all around the City of Trees like to hire PPC services in Sacramento that help them figure out the best platform for their campaign. This increases the chances of attracting a larger number of visitors to their website.
Improve Your Customer Experience
One goal of your marketing campaign should be improving your website customer's experience, as this can highly improve your brand image. Achieving optimum customer experience is achieved with several strategies. For starters, using your social media business accounts to interact with your customers, listen to their queries, as well as asking them for suggestions and recommendations will encourage them to initiate more conversations with you and build trust in your brand. Customer Experience also includes online reviews, good customer service, and reliable shipping service, which can all account for your trustworthiness and reliability. So, if you use a marketing strategy that can guarantee all this and also make personalized offers, your customers are more likely to trust your brand.
A Higher ROI
Digital marketing is mainly focused on generating steady traffic for stable and successful revenue rates, which is easier now that online marketing is making its way through social media and online websites that have millions of users. That's why it can be more reliable than traditional marketing strategies, as it makes it easy to monitor your ROI (Return on Investment), so when your target audience is converted into customers, as in taking action like subscribing, buying your product, or registering, you will be instantly alerted with the high rates of your ROI.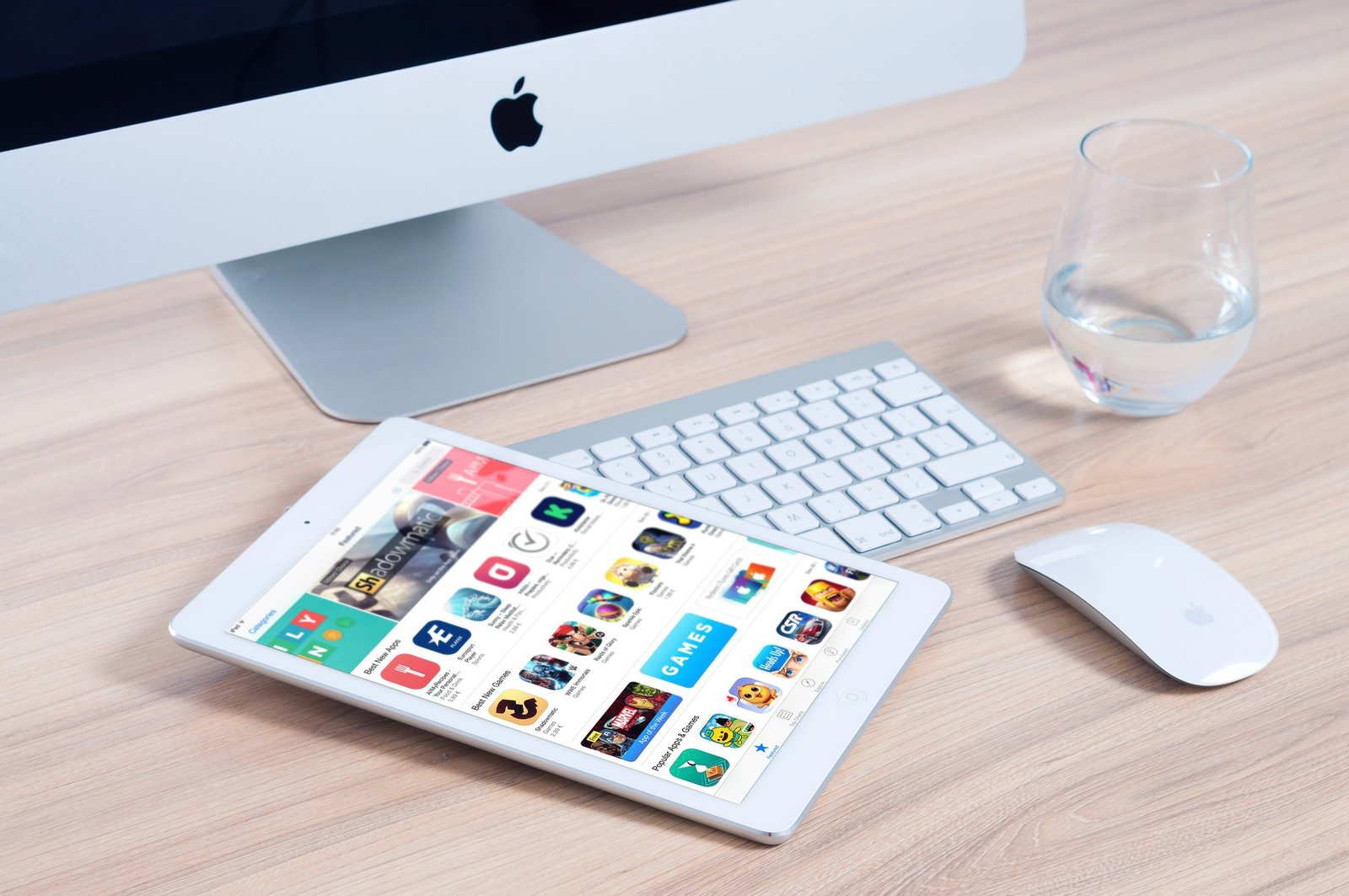 Digital marketing has worked for many people so far, but it should be noted that it isn't an instant solution for all your marketing problems. Like any type of investment, digital marketing needs time, patience, and the use of the right strategies to ensure long-lasting success.