How Technology Can Help Improve Field Service Productivity
Technology has improved our lives in general, but more importantly, it has changed the way activities are carried out in various establishments.
Apart from the numerous functions technology performs in official activities, it has also become a 'man's best friend.' This is noticeable in most gatherings as people now prefer to spend time on their mobile phones than interact with other people.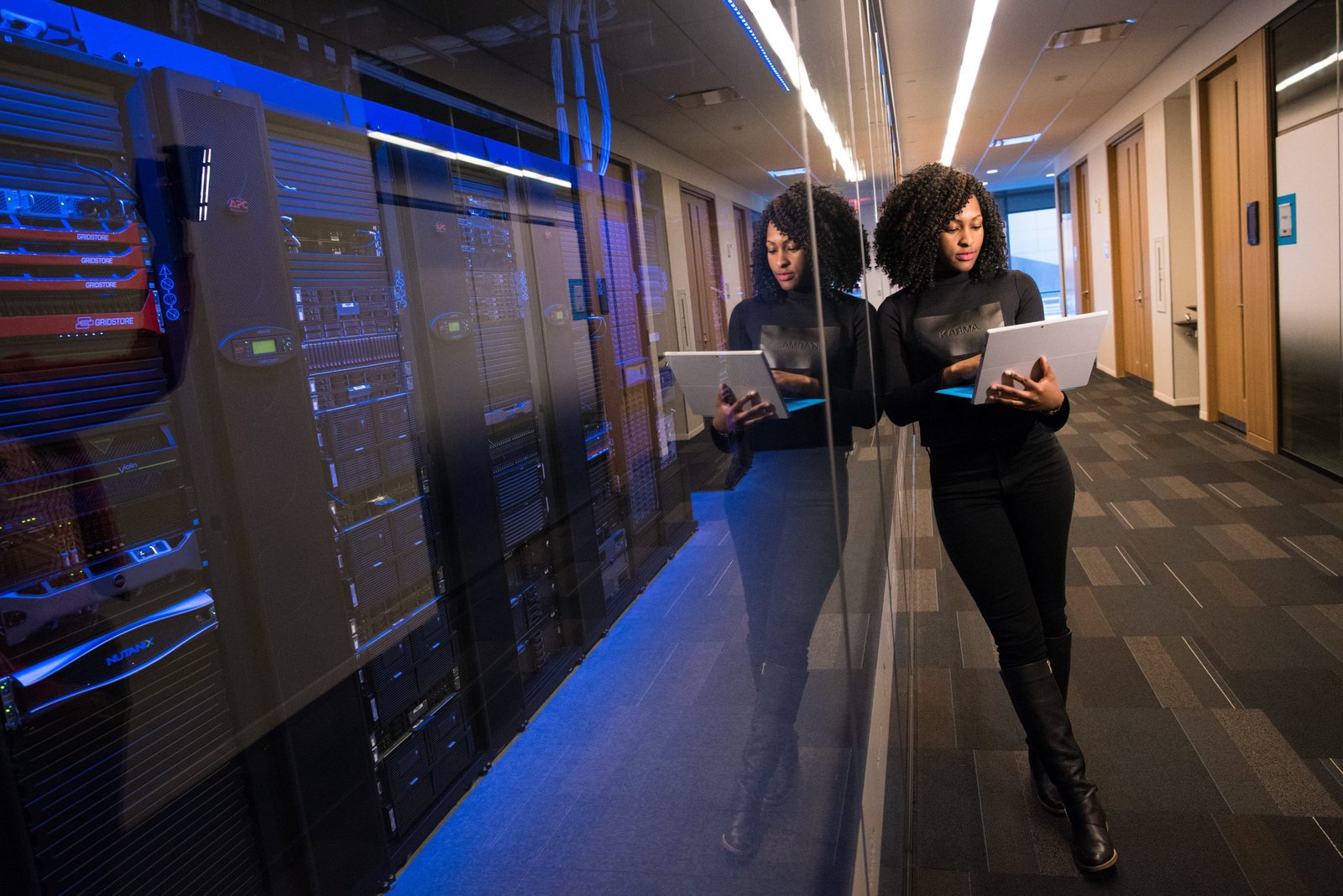 The sole purpose of creating a profit-making business is to continue to generate revenue and meet all stakeholders' needs. The field services business is not an exception to this vision. As a result of this, they find various alternatives to advance their skills and improve their productivity.
Get With the Game
The first step to utilizing technology to improve field service productivity is to get with the game. Most forward-thinking countries have reduced to the bare minimum use of paper, which has increased productivity. Consequently, they've saved themselves the time formerly used in transferring information from paper to the computer.
Errors of transposition have also been nipped in the bud, and this has preached the technology sermon across the globe. It is thereby forcing almost everyone to get with the program by getting acquainted with the use of the computers and available software programs.
Productivity is an ever-recurring need in the life of any business. Undoubtedly, gone are the days where field technicians are held back from carrying out their activities as technology has provided many alternatives that they can now choose from. In time past, the wrong technician sometimes reports to the wrong client's premises, and this used to eat into productive time.
Apart from that, sometimes, the right expert mistakenly takes the wrong tools to execute the assigned tasks. Consequently, this simply means he has to find a way to get the right tools before commencing the task.
Technology has helped nip these errors in the bud as they can now generate online job sheets, where they see which technician has been assigned to a particular task and what tools they'll require to execute the tasks. However, it is safe to say that technology has advanced their processes as clients do not necessarily have to be saddled with the responsibility of double-checking to avoid scenarios where technicians arrive without their correct tool bag. Some firms have even lost customers to this error as it portrayed them as being unserious and unorganized.
Management must do their Part
Although productivity is important and technicians are responsible for maximizing the resources at their disposal. Management ought to provide the right tools and equipment that'll aid the achievement of this organizational goal. It's important that the technological devices that experts have innovated are made available to technicians.
As this would improve the quality of work provided to clients. Again, this has a direct impact on the revenue generated from the job. When necessary, technicians should be sent on training to get acquainted with the latest devices in field services and how to optimize their use.
Strategic Planning
Getting access to data is an important factor that impairs the ability of technicians to utilize organizational resources to their maximum. Hence, technicians should make use of available resources such as the Internet of Things (IoT). The next method of utilizing technology has to be an old trick in business management which is simply strategic planning. Now, strategic planning helps to automatically assign a technician to a customer especially if the customer is a returning one. This skill also fosters the act of putting the cart before the horse as tasks that need to be urgently attended to come before the ones that can be sorted at a later date.
Thanks to technology, technicians can now clearly see how productive they've been in a given month, quarter, or financial year. Moreover, the data available can be subjected to further testing and analysis. This makes it easier for management to reward hard-working staff that optimizes organizational resources. More importantly, redundant staff can be queried or sent to training to help sharpen their skills. While those that deserve a raise in their pay automatically get what is due to them. Meanwhile, grapevines that emanate during promotion exercises can therefore be reduced since the process of selection is free and fair.
Technology is an important aspect of our lives. However, to optimize its resources, organizations and individuals must constantly get conversant with its new variations. Simply put, a regular habit of learning the various new things technology has to offer is the secret that enhances productivity. However, the application of what is learned from the theoretical research must be constantly put into practice if efficiency must be achieved.