How To Choose Solar Panels For Your RV
Solar panels are a great and must-have addition to your boondocking experience.
An RV with solar panels opens doors to endless opportunities. You'll no longer be forced to camp at a specific place simply because you want an electricity hook-up.
The ability to harness free energy from the sun allows you to travel to remote areas without compromising your comfort, security, and luxuries. So the next question is, which solar panel should you buy?
Here are some of the key details that will help you make a smart decision when shopping for recreational vehicle solar panels.
Perform A Comprehensive Energy Audit
The first and most important step when choosing a solar panel is understanding your needs. It's impossible to know whether a particular system is right for you or not if you don't even know how much energy you expect to consume.
So, put pen to paper and write down all the electric gadgets you'll be using. Things can get a little technical here since you also have to note down the amps for AC and DC devices and get the totals for each. You should come up with one list of the totals amps for 12 Volt DC and 120 Volts AC (some regions use 240 Volts AC). Note that the 12 Volt DC gadgets will require an inverter to convert the power to 120 Volt AC. That's an extra cost you should factor in your budget.
Total the amps for both AC and DC, and now you have a number for your battery storage requirements. This number makes it easier to build a good vanlife electrical system that meets your unique needs. You can also use some online tools to calculate your energy requirements more accurately. These are especially ideal if you are not interested in all the technical jargon.
What Type Of Panel Do You Want?
After identifying your energy needs, the next step is choosing the appropriate panels and charging system.
There are different types of solar panels on the market:
Thin Film Panels – These are usually the cheapest panels so they are good if you have a limited option. They can last for up to 10 years.
Crystalline Panels – There are two types of crystalline panels; monocrystalline and polycrystalline. Monocrystalline is the most efficient of the two hence more expensive.
Glass Panels – They are widely used in households and caravans. They're constructed with a rigid frame for easy mounting on the roof. They can be secured against extreme weather conditions and theft.
Mobile Panels – Mobile panels are expensive. On the brighter side, they are lightweight and flexible enough to be fixed on a curving surface.
Folding Panels – More caravan and RV lovers are embracing folding panels. They are highly portable, so they can be placed in the right spot for maximum exposure to sunlight. They are also easy to store.
Generally speaking, larger panels with a high number of photovoltaic cells are ideal since they produce more energy. However, depending on your requirements, even a smaller sized panel can be a great option, plus it will save a few dollars in your budget.
How Much Space Is Available For Panels?
The amount of space you have may affect the choice of solar panel. Once you know the number of panels you need, check to see whether the roof of your RV has enough space to house all the panels. If not, you'll have to adjust your budget to afford the smaller, more efficient panels that can fit in the available area.
Alternatively, you could go for the portable folding panels that don't have to be mounted on the vehicle.
What's Your Budget?
Try as much as possible to get a reasonable budget that can help you assemble a decent system. While Thin Film Panels can be very useful, most of them are not very efficient plus they can take too much real estate from you. It makes economic sense to spend slightly more and buy a highly efficient system with a long lifespan and lower maintenance costs. One that comes with extra perks like portability to give you more freedom on where you can camp during your travels.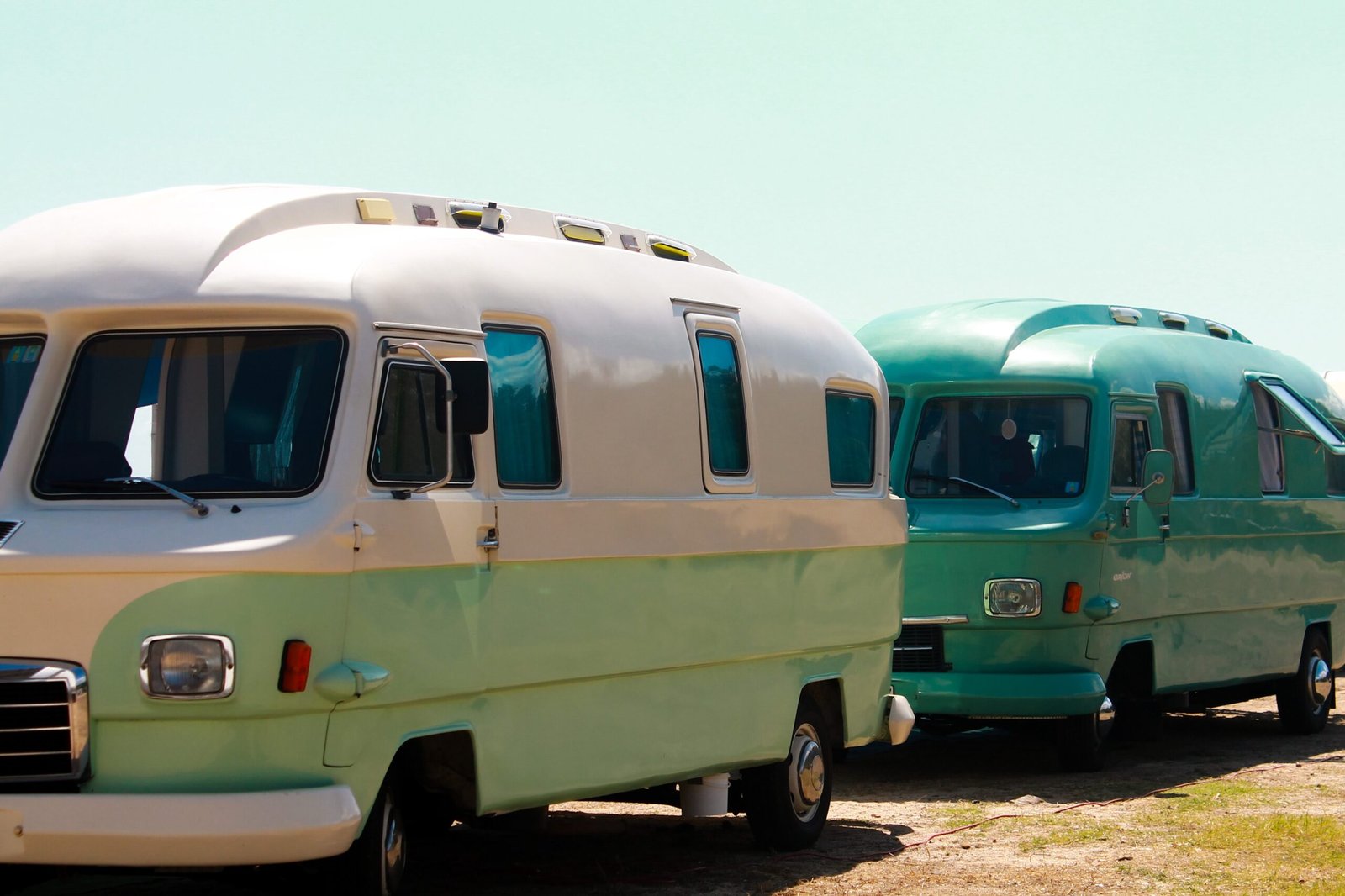 To build a complete electrical system for your RV, you'll need a solar panel, regulator, battery, and inverter. The panel captures free energy from the sun, and the regulator ensures safe charging of the battery, where the power is stored. Meanwhile, the inverter converts the electricity for AC appliances.
With the above information, you should be able to get a fantastic system that will enhance your life in the recreational vehicle.