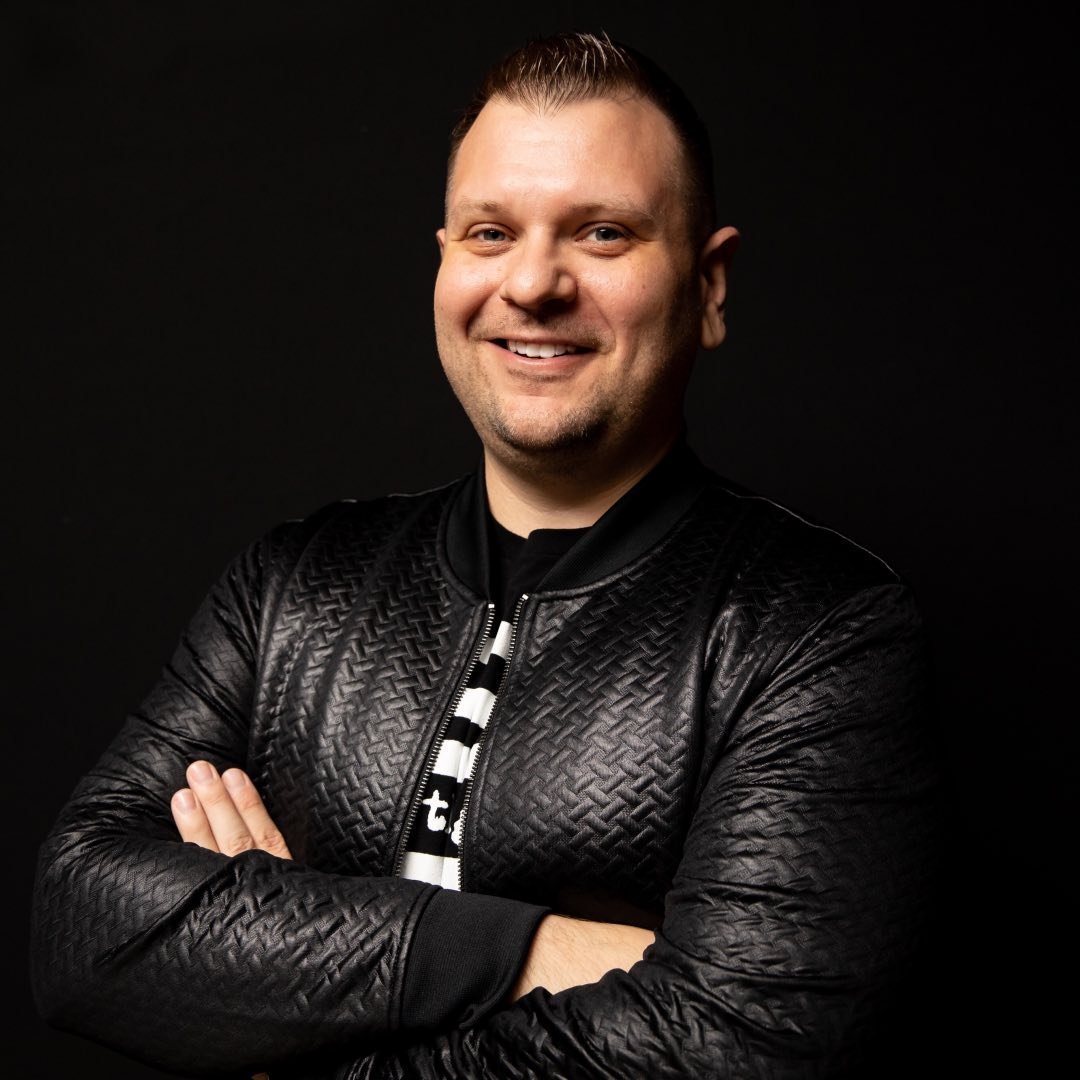 Music & Entertainment Veteran Tim Bonito on NFTs, How The Music Industry is Cashing In on BAYC Apes & Web3 Tech, & More
Entertainment veteran Tim Bonito joined Big Night Entertainment Group, New England's preeminent hospitality company, as VP of Talent.
Bonito brings over a decade of experience in talent buying, including current bookings for BNEG's award-winning nightclubs The Grand and Shrine.
Bonito has been a longtime partner of BNEG, working together to bring top nightlife talent to BNEG venues for over eight years. Bonito has booked world-renowned artists at Shrine and The Grand, including Avicii, Tiësto, Steve Aoki, The Chainsmokers, Marshmello, and Shaq as well as over 2,000 events across the country including festivals, arena tours, and nightclubs.
Get to know Tim Bonito and his thoughts on NFTs, the Metaverse, and more about how
ESCAPΞPLAN enables artists ability

 to perform in both the Metaverse and in IRL.

Tell us a little bit about you.

I'm a 20+ year music industry veteran starting as a DJ and business owner myself back in college at UMASS. After a career change in 2008 due to the mortgage market crash, I decided to get back into events and nightlife and started NV Concepts, a leading East Coast event Producer and Talent Buying company. This lead me to Big Night where I began Talent buying in 2011 and lead to a partnership with Big Night for both NV Concepts and Big Night Talent (Artist Management Company).

I currently also oversee Talent at Big Night as the VP of Talent, booking 800-1000 events per year while maintaining a Managing Partner role in both NV Concepts and Big Night Talent organizations. In 2021 I jumped into the Web3 and NFT space, after dabbling in crypto in previous years, and absolutely fell in love with the space.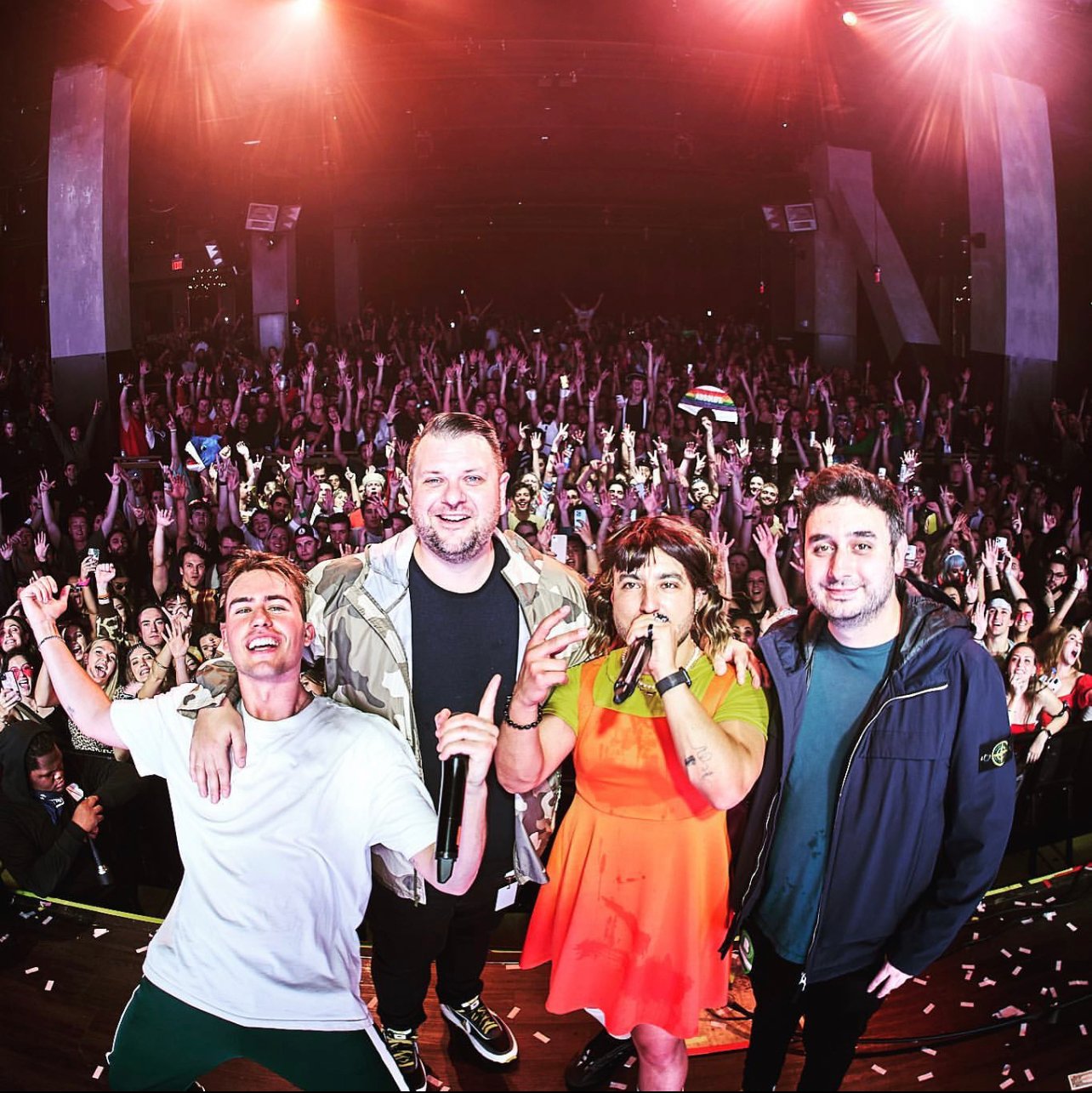 I'm an avid collector of both ETH and SOL NFTs and a crypto investor as well. I have a passion for Web3 and music as I see an incredible opportunity for the music business to achieve an entirely different level of success within the space, especially for independent music artists.
I also have a five-year-old daughter and have been married for 14 years to my amazing wife Jayme. I enjoy time with the family, real estate, sports cards, and traveling.
Where do you consider to be home? Is there a specific place that inspired your pursuit of tech?
Home is West Springfield, MA, but I travel to and from Boston 3-4 times a week both for events and our office which is in the Seaport in Boston.
I wouldn't say a specific place per se, but my fascination with NFTs grew during the pandemic when I had more free time on my hands. I studied the markets, joined a number of groups on Discord, Whatsapp and Signal, and just started to learn about the tech aspects, driven mainly by my curiosity about how the NFT and music space would eventually collide. I now spend time late at night  – I like to call this my "web3 time" when my family is asleep.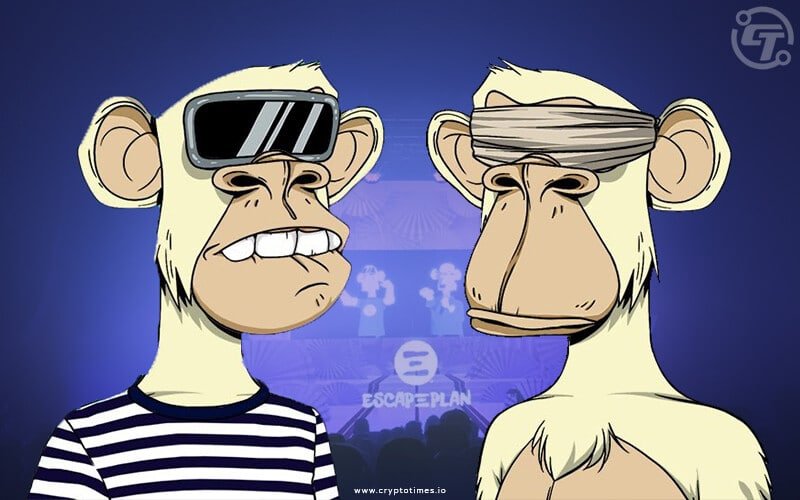 Can you describe how musical performances could be live both in-person and in the Metaverse?
In terms of ESCAPΞPLAN, we have the ability to perform in both the Metaverse and in IRL. In-person performances consist of both ETHan and zeETH (Escapeplan) who are 3D modeled performing live on LED screens in front of crowds. We are developing technology that will allow for actual DJs in motion-capture suits to perform live as the Bored Apes transmitting to an LED screen in 3D format (Refer to this media kit for videos in the WATCH section.)
In terms of the Metaverse, we are equipped to perform as avatars in Decentraland or Sandbox. We are also working on building out our own worlds in a few formats including NFT Worlds and Sequin AR. We will be hosting events in these spaces and focusing on the web3 music community and ESCAPΞPLAN fans.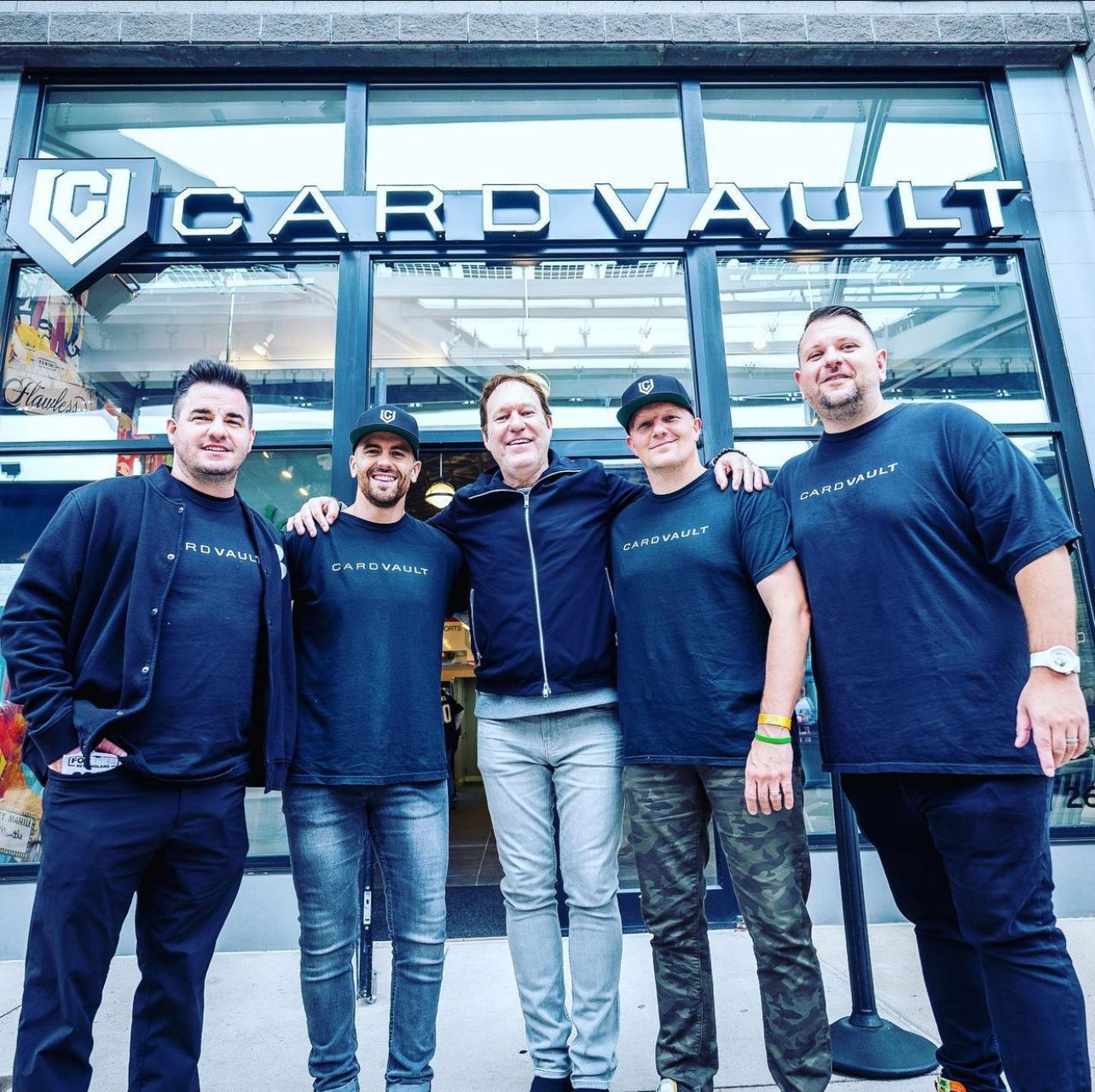 How do you think the economy will benefit from music's digital transformation?
I believe the biggest benefit to the economy will be the emergence of artists that embrace NFTS and the Web3 space. There will be new stars that emerge that will understand how to become a meta-star and raise money to fund their projects without the need for labels to do this for them. Ultimately, more money will be funneled to the creators within the economy.
How does ESCAPΞPLAN inspire artists to monetize/create NFT-like musicians? 
I believe ESCAPΞPLAN will be the Meta-stars that bridge the Web2 and Web3 worlds becoming the most recognizable Bored Apes in the world. We have incredible music lined up with artists like Dillon Francis and some major stars from the pop and hip-hop world. We like to think of ESCAPΞPLAN as the Web3 Gorillaz. It all starts with the music as the foundation, it has to be amazing music!
What are the benefits of artists joining the NFT world?
I believe there are several benefits to artists joining the NFT world. First, joining NFT communities will enable artists to understand how the Web3 and NFT world works, interact with people within each community, and ultimately understand how they can build their own fan-based community. Additionally, I believe that music NFTs will change the landscape of music labels in the future, allowing for more independent artists to fund their projects utilizing NFTs and the communities they build within Web3.
Would NFTs help artists stay relevant locally, nationally, or even globally?
I absolutely believe NFTS will help artists stay relevant GLOBALLY. The Web3 and NFT communities are indeed global and allow for people all over the world to connect with their favorite artists and possibly discover artists they may have never known about in the Web2 world. I also believe that artist-fan clubs will eventually be driven by NFTs and the blockchain along with tickets to events. Imagine a world where NFT utility functions as an artist fan club where the artist can directly interact with their fans.
What would the benefit of NFTs coming to Spotify be? 
This is an interesting question. Currently, I have not heard how and if Spotify is going to embrace the NFT space. It's not really their model, but in my opinion, they will need to adopt it in some way.
What is a current challenge for you and how would you approach it?
I believe the biggest challenge for me is wrapping people's brains around what ESCAPΞPLAN is. In explaining to people in the industry as well as in general it's difficult for most to understand what we are doing with this project. The more content we have in terms of the live show especially helps with explaining but there are always a host of questions in terms of what exactly ESCAPΞPLAN is.
How do you prefer receiving feedback?
I prefer direct transparent feedback in person over anything. I feel like we've lost a bit of honesty and accountability by utilizing text and email at times for feedback.
The Fox Magazine is all about inspiration, what/who inspires you the most?
Our team at Big Night inspires me DAILY. We have such an incredibly talented group of people that continue to push boundaries in several industries. There's literally never a dull day for us as our ownership group and my partners foster an incredible environment of entrepreneurship and ingenuity.
---
Connect with Tim Bonito & ESCAPΞPLAN!