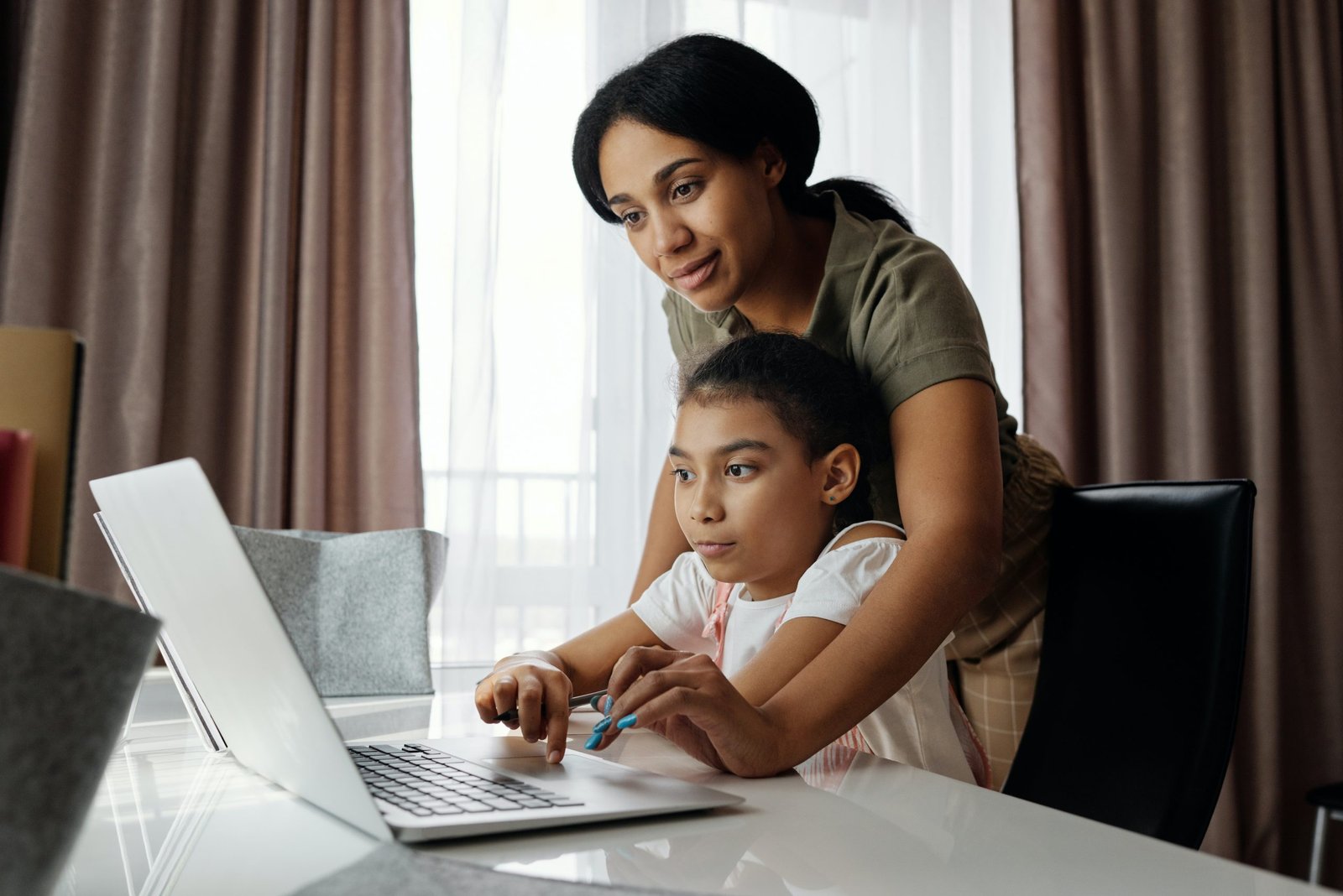 How To Make A Home Conducive For Your Child's Online Classes
The emergence of the digital world paved the way for various activities to be performed online.
Some people leverage the internet to shop or find means of entertainment, while some utilize online channels to work remotely and deliver the tasks required from their job roles. Some people also take advantage of digital channels to pursue their education.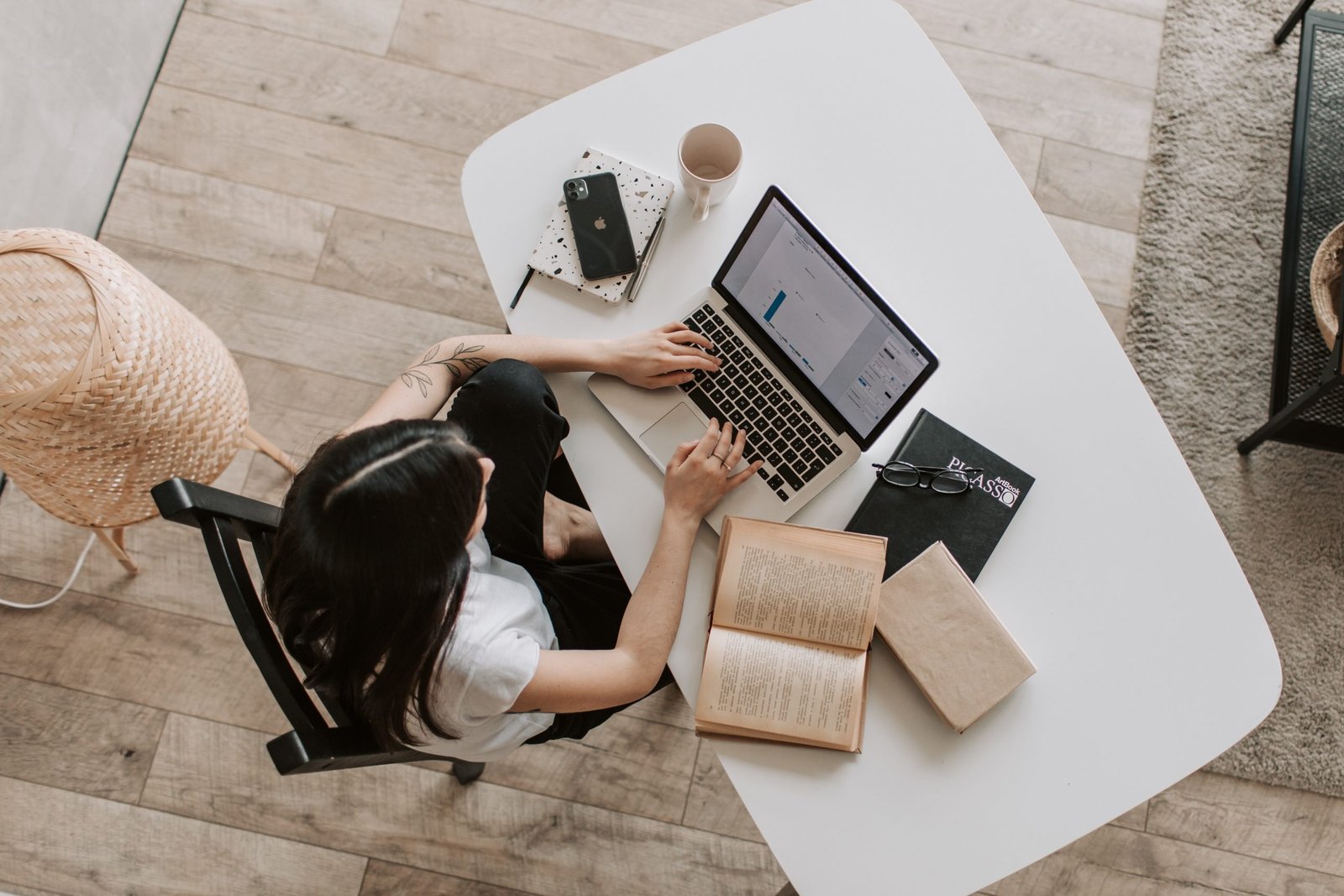 In case your child is enrolled in online classes, below are some of the ways on how you will be able to make your home conducive for learning.
Dedicate a Study Space
One of the primary things that you can do to make your home conducive for your child's online classes is to dedicate a certain study space for your kid. In this way, you won't need to transform your entire home to suit the learning needs of your child. Rather, you only need to focus on his study area, making it as suitable as possible for his or her online classes. Having a dedicated study space will also pave the way for a learning mindset for your child as soon as he or she settles in it.
Minimize Noise
As much as possible, make sure that the study space you designate is free from unnecessary noise that may distract your little one from learning. In this case, the soundproofing experts behind silenthomehub.com suggest that you leverage soundproofing solutions for your wall, window, or door surrounding the study space of your kid. You can also leverage appliances with minimal sounds such as a quiet air purifier or tower fan to ensure that your child will be able to focus.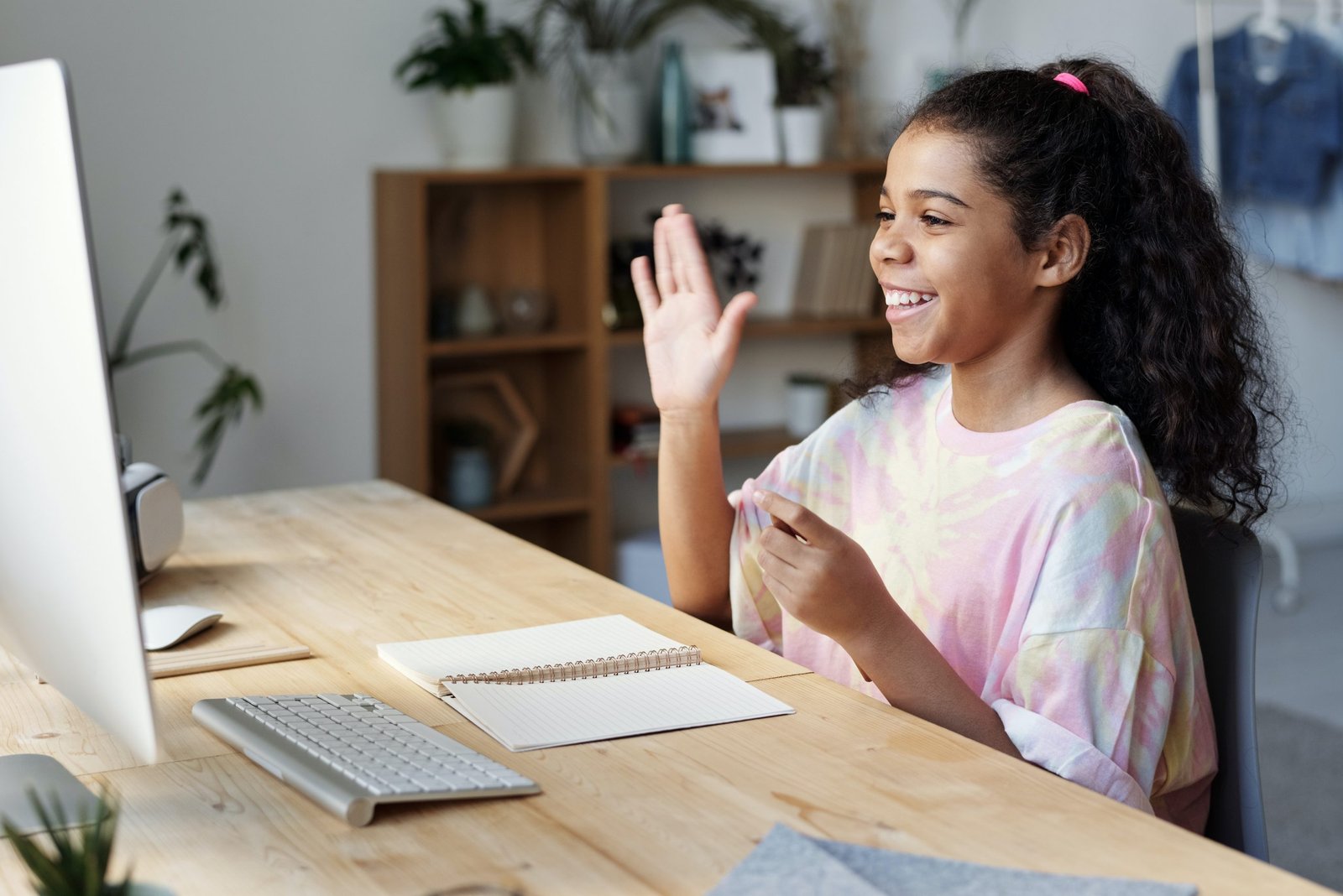 Prioritize Comfort
You should also see to it that your child's learning space is free from clutter because the more things that he or she sees lying around, the more likely that your child will be distracted. Your child's study space should also be comfortable enough for your child that they will not mind an extended learning time if necessary. Make sure that the study space is designed to be fully functional, rather than merely aesthetically pleasing.
Integrate Visual Aids
Children learn better when they are visually stimulated. Thus, it will help if you integrate some visual aids in the study area of your child to keep them engaged and motivated in learning. In this case, you may hang some pictures or posters that will help create a positive environment where your child will feel safe and free. You can go for some of your family photos, as well as posters about things that your child loves to explore such as a world map, animal species, or even all about space. Just make sure to keep everything purposeful and limit the pictures that you hang to ensure that your child is mentally stimulated and not visually distracted.
Apply Proper Lighting
Proper lighting is essential in creating the most suitable study area for your child. A study reveals that the amount of light in a classroom can affect a student's ability to regulate their natural cycle of attention and sleep. In another study, it was revealed that even the amount of natural light entering the classroom affected the students' attendance and overall health.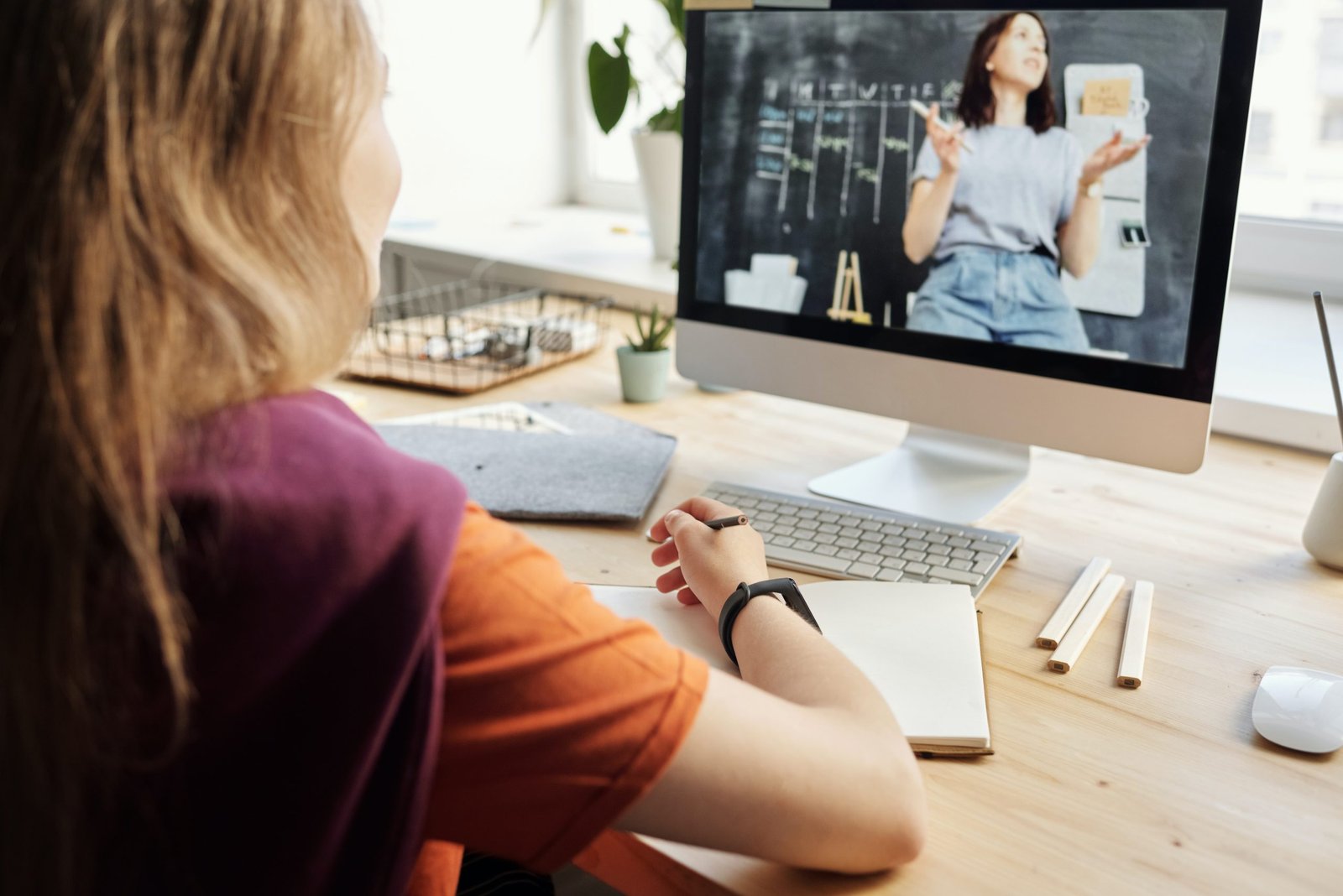 Keep all these in mind in designing the study space of your child. If possible, dedicate a study space with a window where natural light can freely pass through to create a more energetic learning environment for your child. In case your child's study area lacks windows, you can leverage mirrors to enhance the overall lighting.
Personalize the Space
Finally, personalize the study space of your child to further motivate him to engage in his online classes. If your child loves to read, then install a mini library in his space where his books are neatly arranged. On the other hand, if your child loves arts and crafts, then make sure that his study space is equipped with things that he can use to draw, color, or paint. If he is interested in learning about space, perhaps you can create an outer space-themed study space.
Your home can be more conducive for learning if you allocate a specific study space for your child. Integrate visual aids in this space and make sure that it is equipped with proper lighting. You should also personalize the study space of your child to motivate him or her more to learn.
All these are geared towards ensuring that your child will be able to maximize his or her learning through online classes because your home is conducive to it.