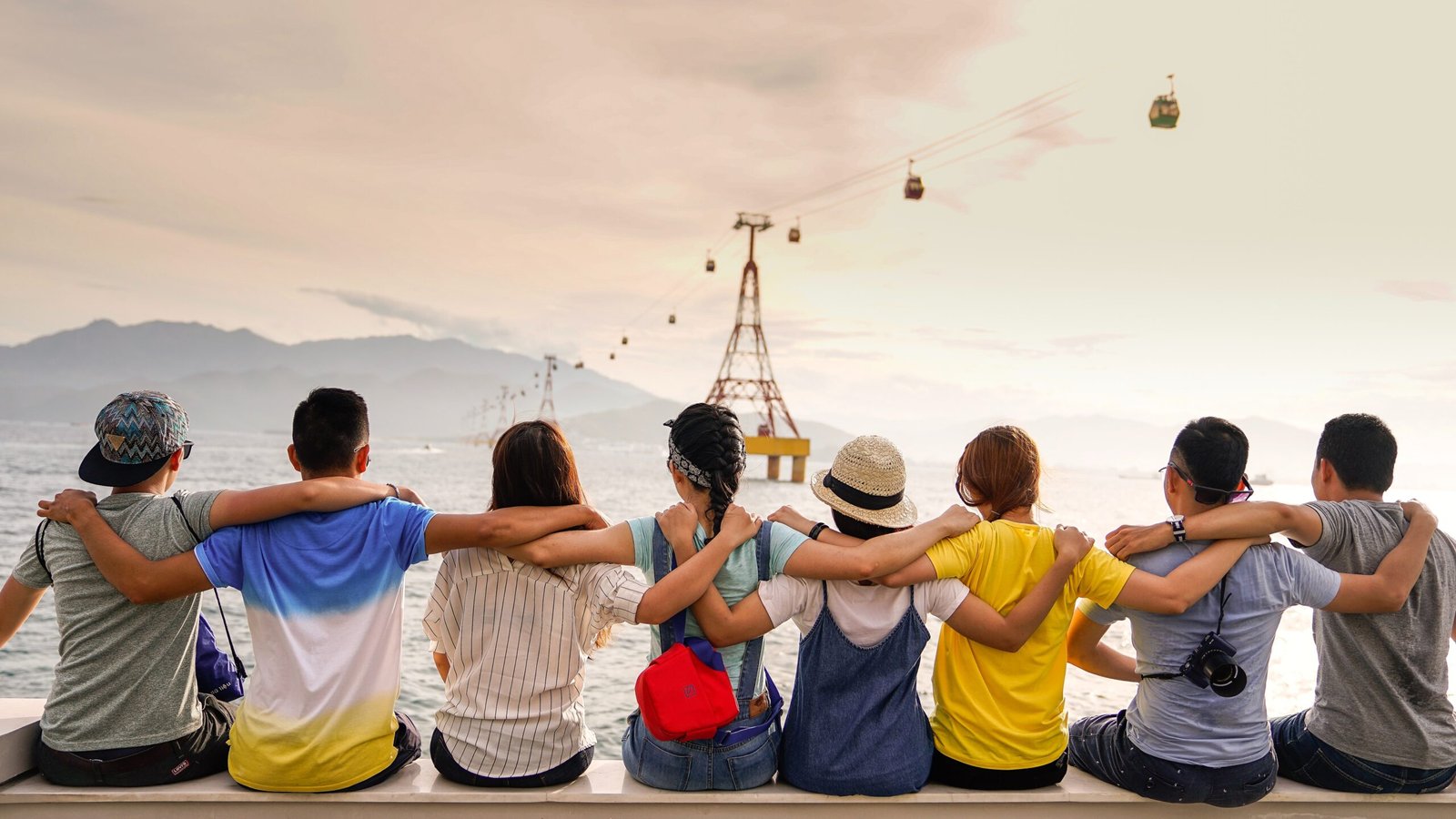 Best Apps For Meeting People And Making Friends In A New City
Making friends has never been so easy.
As consumers spend countless amount of hours on their phones daily, there's no wonder why using an App to find friends has made life more convenient.   Whether you are looking for connecting with like-minded individuals or friends in a new city, these apps have you covered.
REVEL – Social
REVEL – Social is on a mission to bring ever group dinner, friends' night out, house party and corporate event memorable by bringing together both existing friends as well as new connections. Serving as the "SoHo House in the cloud," this member-only app features proprietary technology that facilitates new introductions with other like-minded, creative REVEL – Social members based on user profile information.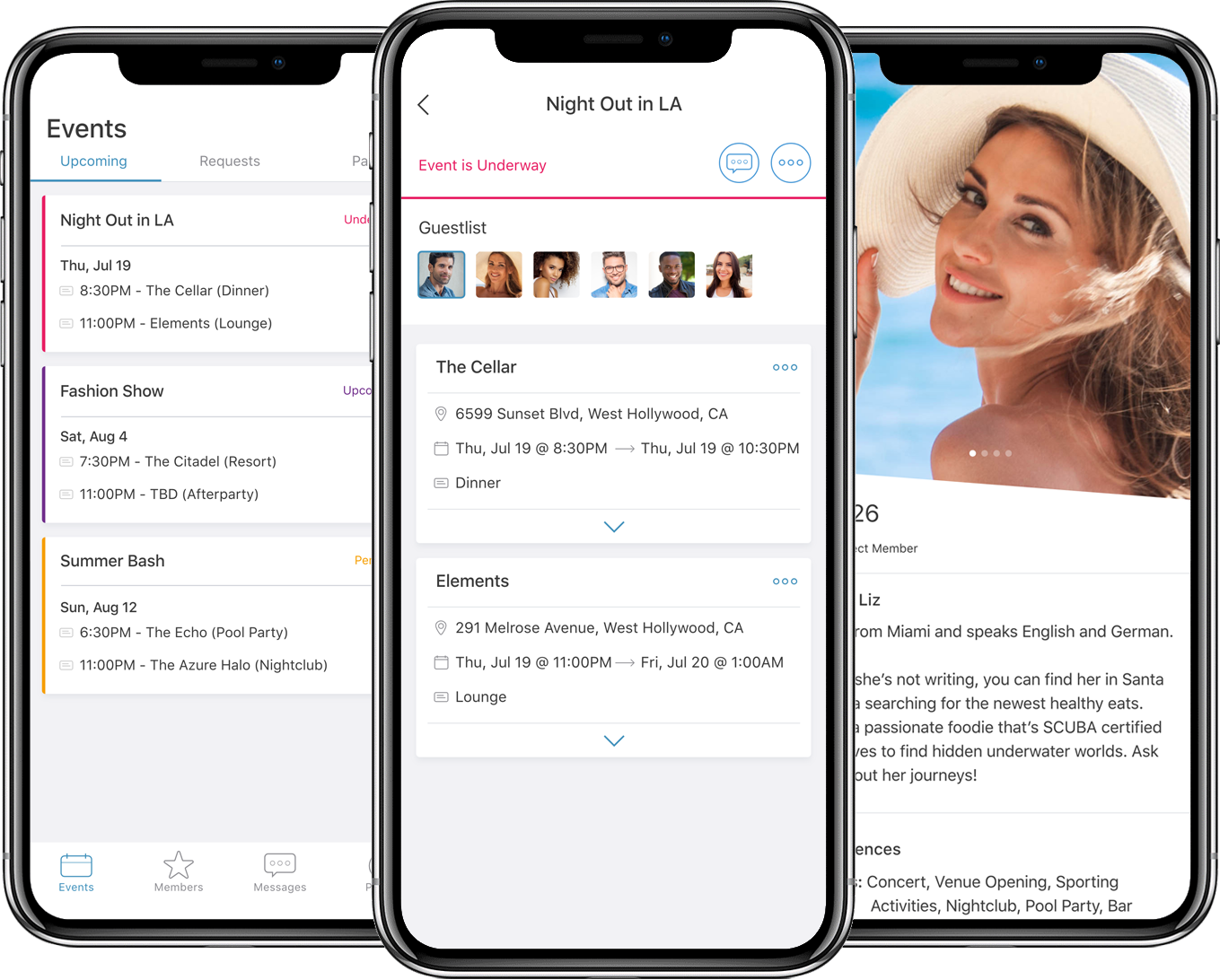 Patook
Patook connects people by relying on a points system. Once users create their profile they're asked to rank various traits (gender, interests, languages, etc.) on their preference. The app will then match you with those who accumulate the most points based on the traits you ranked.
Meetup
Meetup provides 24 categories of events to choose from (food & drink, music, photography, beliefs, etc.) to help find your next best friend. Decide what dates you're available and sit back and watch as the app uses your location to pull up relevant events based on the categories you're searching for. In addition, you can also message people who are going and join groups to ensure that you don't miss any events.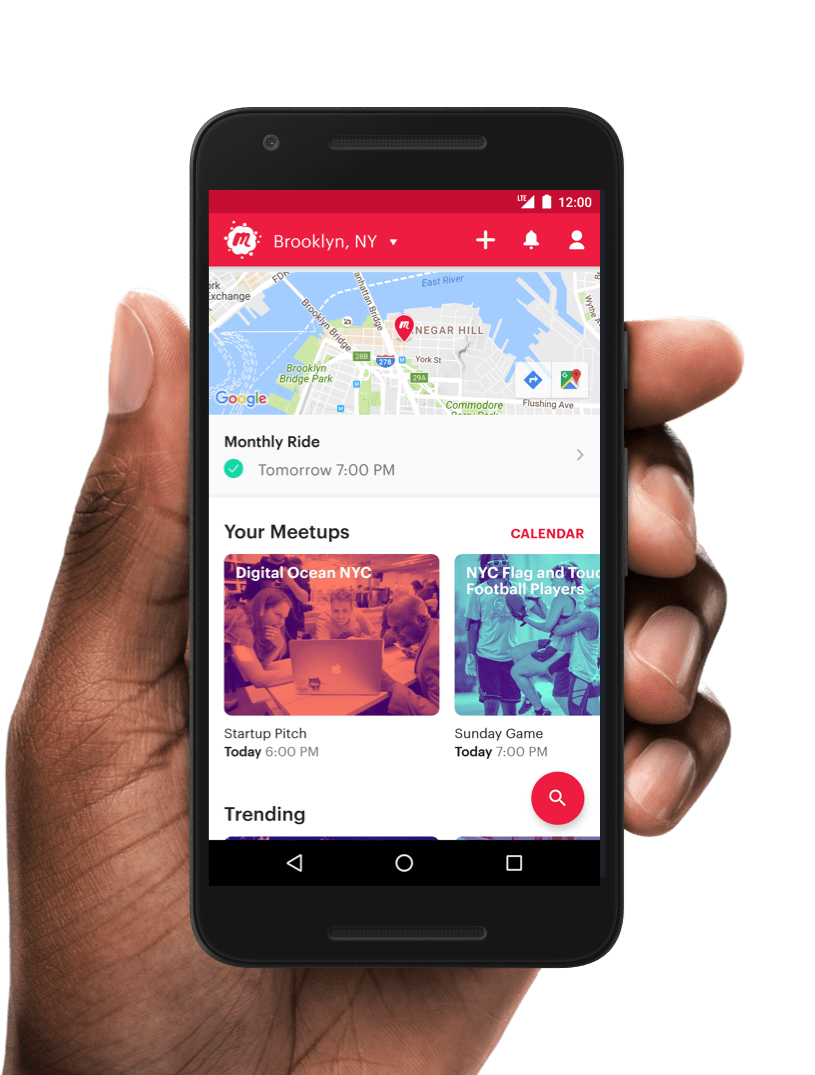 Nextdoor
Nextdoor connects you to a private social network with those who live in your surrounding area. From finding a nearby babysitter to the next block party, there are different categories on the app that you can post in and gather information from.
Bumble BFF
Bumble BFF offers you the chance to find your next friend at a swipe of a finger. Similar to the dating version, you're able to set up a profile with strings of photos of yourself and a short bio to describe who you are. The app will allow the opportunity for the two of you to message and open the door to a new potential friendship.