How To Securely Store Medical Data Online
Most businesses are dependent on the data they store in the cloud.
People can upload and edit the information there, and have file sharing restrictions put in place.
When different health providers give each other access, it can save doctors asking their patients the same questions or repeating tests. Data can be stored in a way that can be tailored to requirements, such as test result files being kept together, and follow up appointment calendars being put in place.
Understand the risks
Healthcare providers need to ensure their data doesn't get stolen. The equipment used collects a host of different data.
This would include medical information about people having penis enlargements and muscle site augmentation. When looking at the SLE health and medical repository, you can see how many safety protocols they had to put in place to protect the sensitive data. When your goal as a healthcare provider is to improve people's lives, you simply have to keep security your top priority.
Steward the right computer systems
Self-hosted computer systems will always be more vulnerable to cyberattacks than those that are cloud-based. Even when the most suitable cloud provider has been secured, a business's computer department should regularly check the pro's and con's of the different companies that provide this service.
The local network leading to the cloud can be an area open to attack. Healthcare providers should, therefore, use efficient security software and firewalls.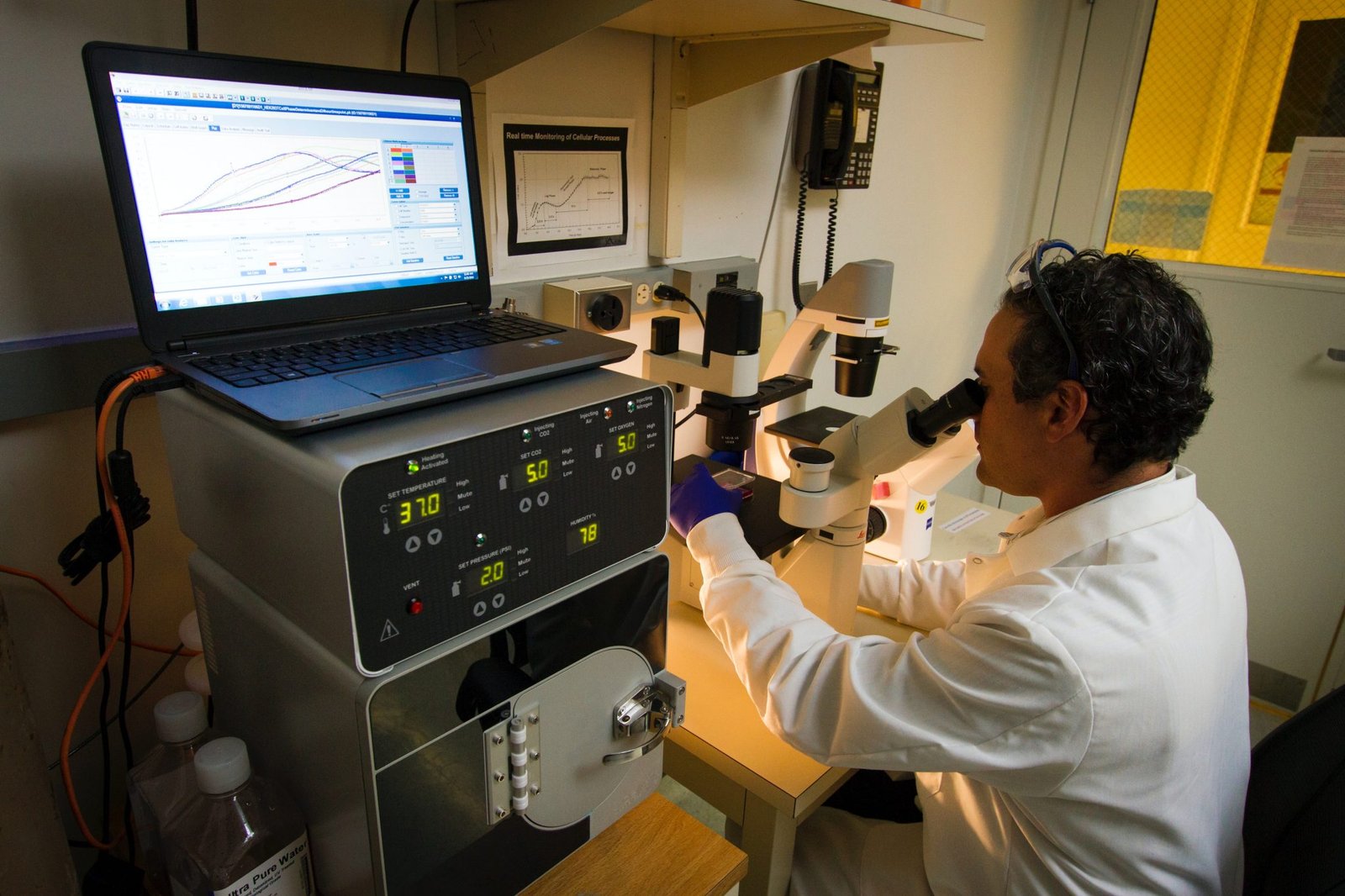 Passwords should be protected, and each one provides a different level of access. Multi-factor authentication should also be used, just as the banks do. The company needs to include all its software and hardware within the boundaries of security protection. If the wifi extends beyond the boundaries of the medical facility, there is also a risk of someone obtaining the password and entering the system.
Staff need to be trained and reminded
As with all businesses, healthcare providers need to create a data privacy policy for all staff. Anyone who violates this should be at risk of dismissal. This could be if a person discusses someone's case inappropriately. Every time someone leaves their computer unlocked, the way is opened for someone nearby to access the computer and its contents.
Most people know what scams (including phishing) are. Staff needs to be vigilant when information is requested by unknown external parties.
Office equipment and data should be protected
Many medical devices have regular software updates. These patches should be used immediately to protect the data. Obsolete information doesn't just clutter up a company's storage folders; it presents an unnecessary risk of being stolen. Staff needs to know when to delete it, and how to make the process irreversible. Much information is stored on computers, tablets, and USB sticks. This should all be encrypted in case it falls into the wrong hands.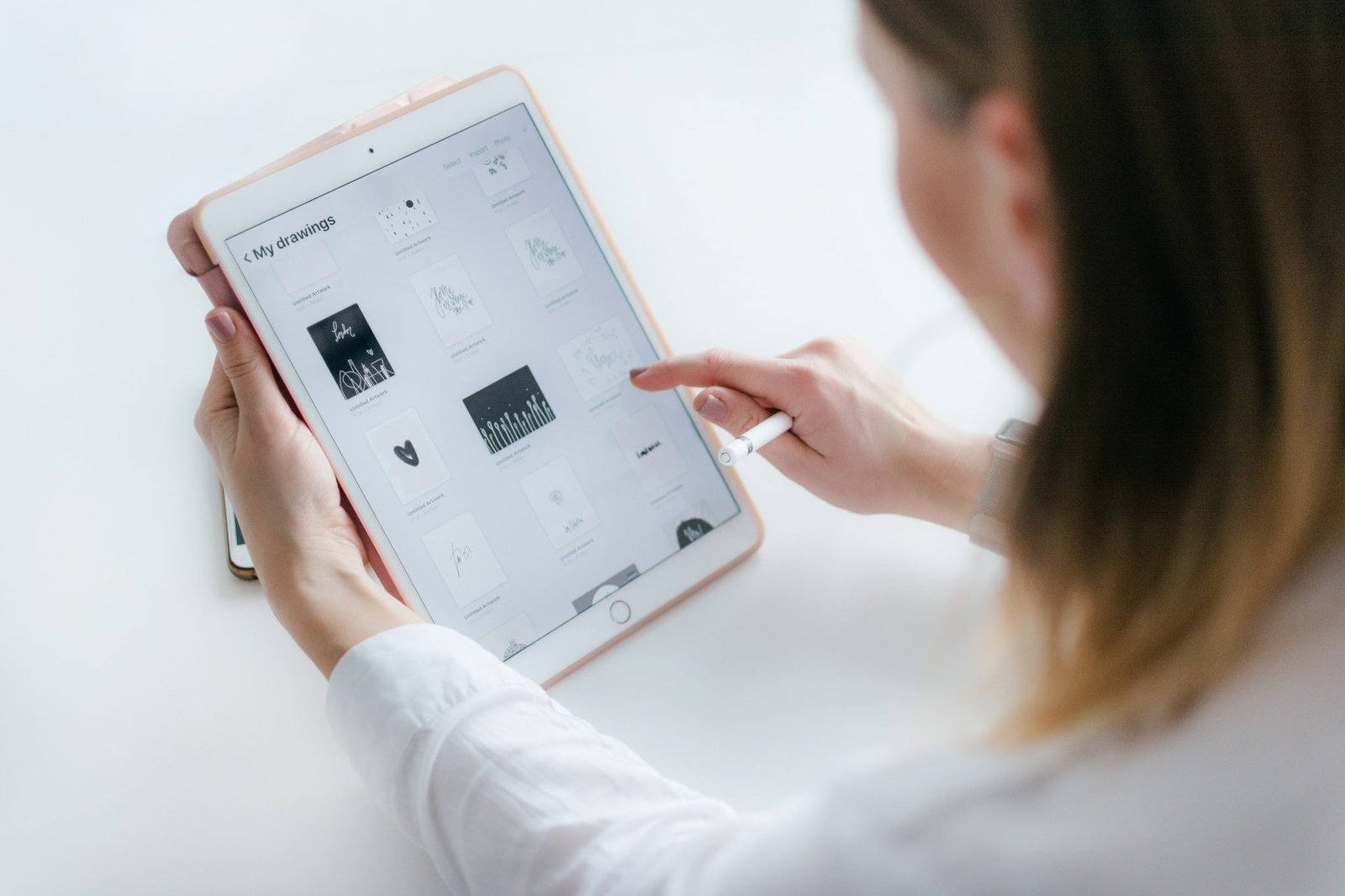 Most businesses have a disaster recovery plan, should the unthinkable happen. In a similar way, health providers should create a data breach plan. It may never happen, but if it does, everyone needs to know what to do from day one.
If everything is put in place, there is greater reason to feel secure about the data that is held online. Companies can't say it will never happen, but they can significantly reduce the chances. The medical world is all about people, and their data is as important as they are.