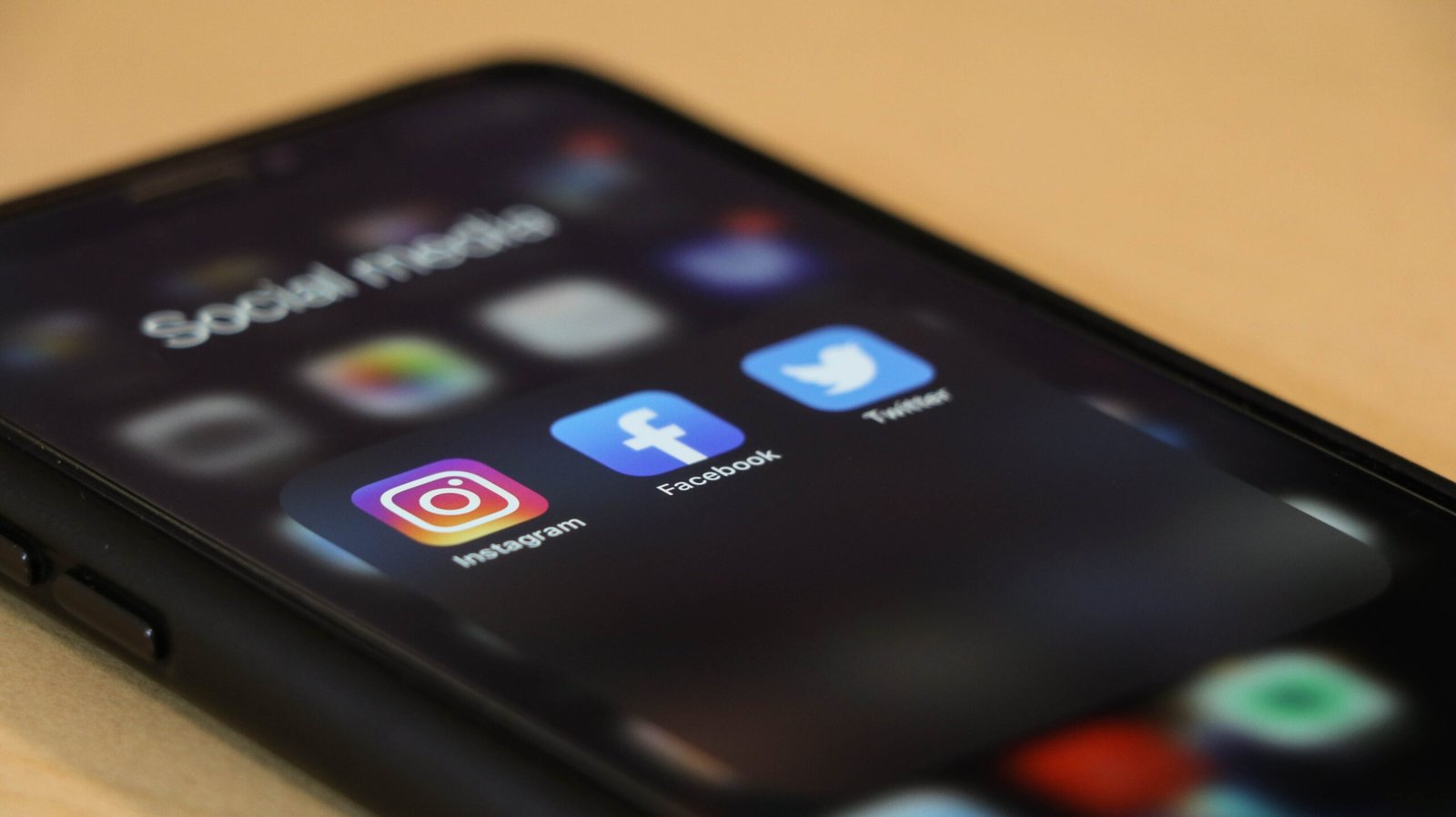 How To Use Social Media To Your Utmost Advantage
Social media has become an indispensable part of our lives, both personally and professionally.
Whether you are looking to connect with old acquaintances, search for a new job, or expand an existing business, social media can be a pretty valuable tool. But for this tool to work, you will need to learn how to get your point across properly on each social media platform.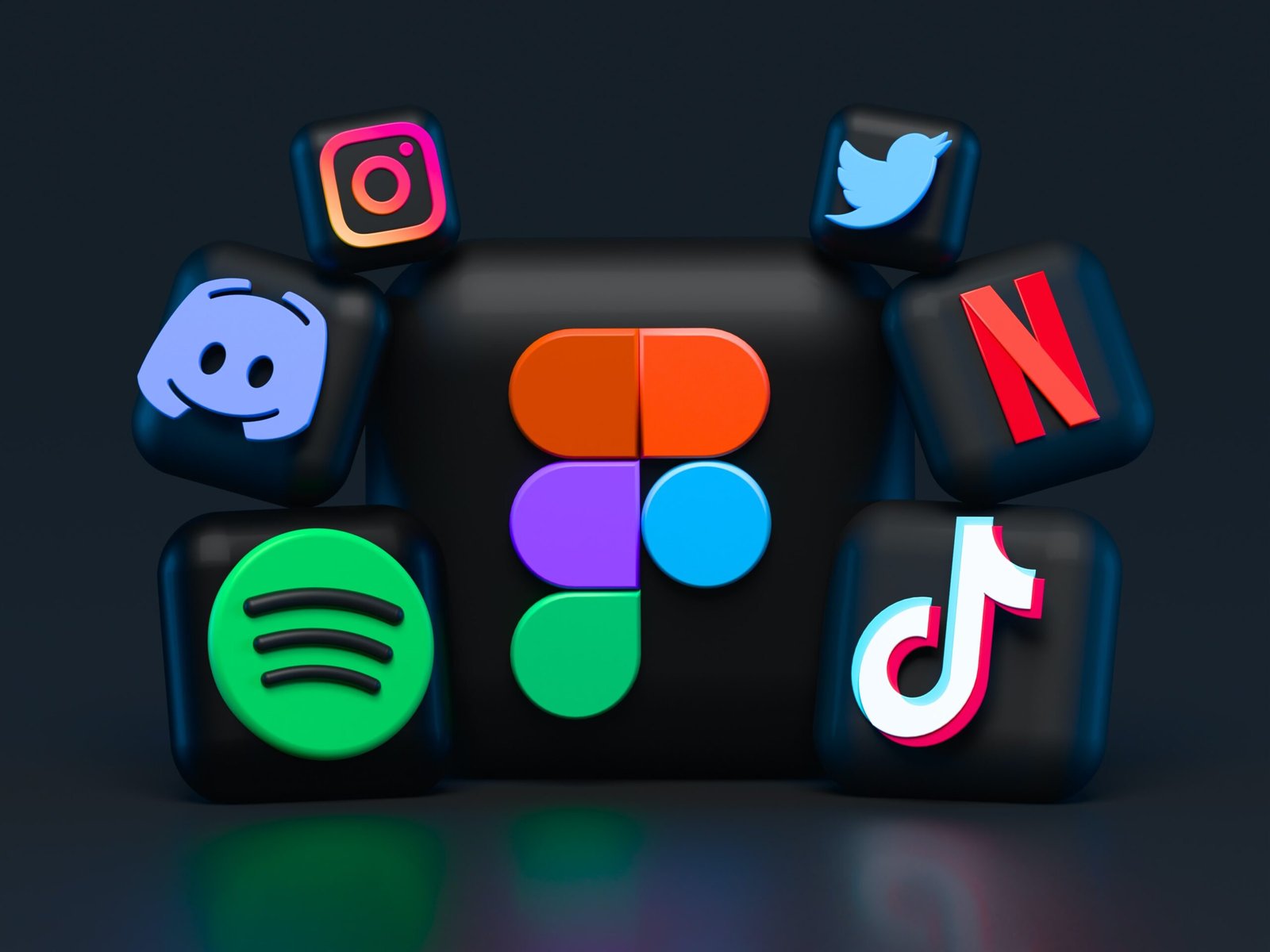 Here is what you need to know about social media platforms and how to use them to your advantage.
Building Relationships
Essentially, social media is about connecting with people and creating long-lasting relationships. You can use this feature to connect with old friends, colleagues, mentors, and other professionals from your field. If you nurture those connections, you can grow a whole new network of people when you're looking for new work opportunities. For those who are actively job hunting, it's recommended to use social media platforms created solely for this purpose. These platforms will allow you to gain in-depth knowledge about networks of people and job postings in specific industries. If you are lucky, you may even find someone who you know personally and can leverage this relationship. Sending a note to them will more likely get you a position you seek than sending your CV to random companies.
If you wish to expand your business, hire new employees, or attract new investors, you can use social media to create a company page and build an online community around it. This way, you can get everyone you need to follow you, from customers to other professionals. On some platforms, you will even get instant notifications about any development in your line of interest.
Getting Noticed
The more people you connect with, the more your content will get shared. So, if you want the right people to know your name, you will need to share quality content as frequently as you can. This is particularly important for new entrepreneurs or small businesses at the beginning of their journey. The social media whizzes at edgeonline.com.au explain that although a social media presence is a worthwhile investment for your business, the social media strategy you use can hugely affect your success as well. For a social media strategy to generate leads, you will need to engage with other people's content, preferably in your business niche.
If you want to get noticed by potential employers or investors, you will need to share content on topics of which you have extensive knowledge. When doing that, always check everything you're writing for any spelling or grammar mistakes and avoid using slang and unprofessional language. And if you are using your personal social media account for job hunting, make sure to check the appropriate sharing options before any post you make to prevent any mishaps. This way, you will attract more professionals from your field who will see you as a reliable person and will be more likely to hire you.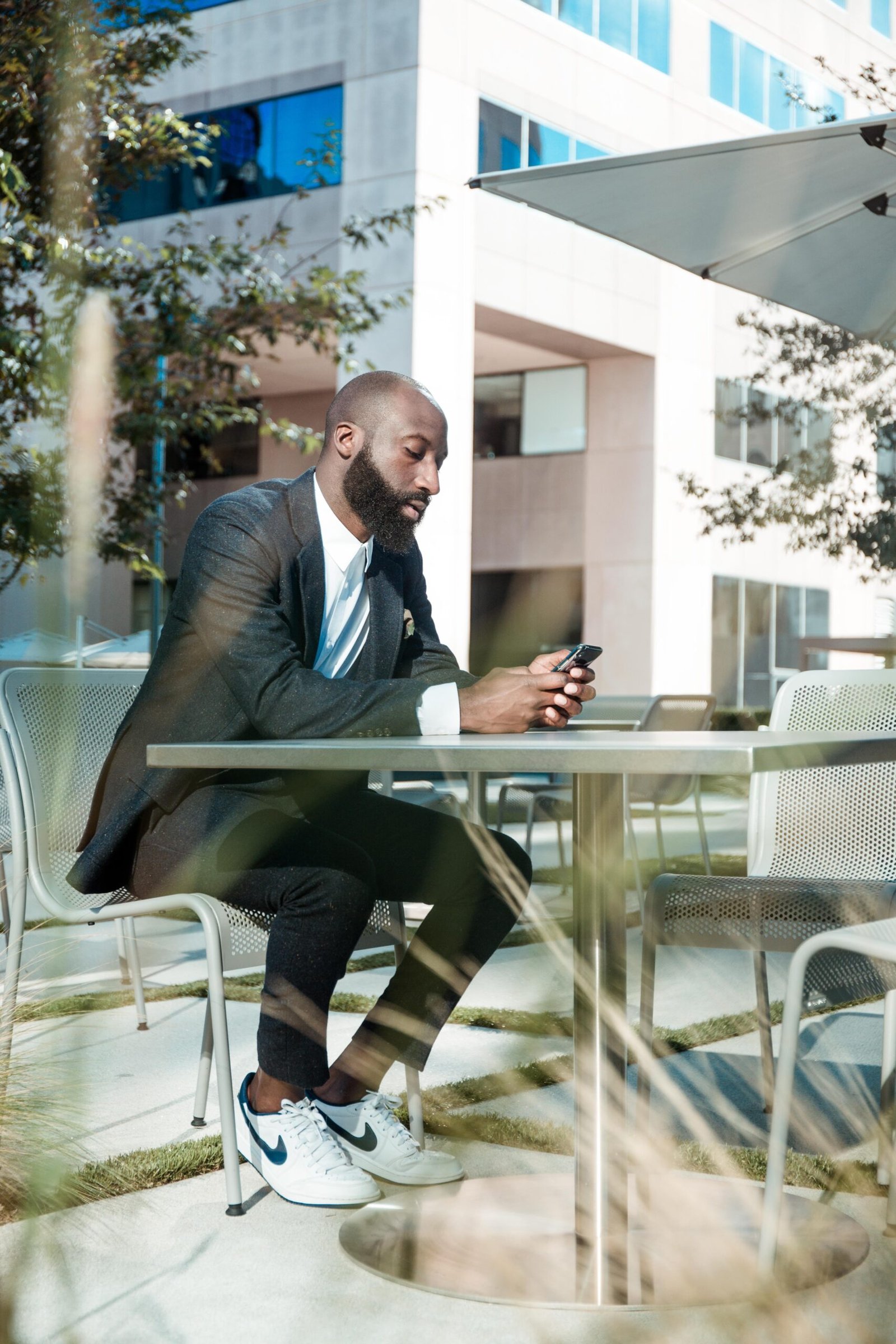 Furthering Your Education
A true professional never ceases to expand their knowledge about their chosen field, and social media platforms create the best opportunities for that. Social media allows you to be informed on topics you care about, and it makes it easier for you to learn about current events taking place near you. Dozens of classes and seminars are held either near you or online in every field possible, and you can easily find the ones you consider the most educational in your niche by browsing through your social media.
If you are still in school, social media can help you get the best education possible by providing you with special educational tools. Each social media platform offers many different techniques to be used in a school environment, from sharing announcements and completed assignments to holding live lectures. For this reason, social media presents an opportunity for smoother, more direct communication between students, teachers, and parents as well. Not to mention all the online learning opportunities social media allows, as these courses are often the only chance for students to attend specific classes that are not available in an area near them.
As you can see, social media offers many benefits, from bringing attention to your work to connecting with the right people. However, you should keep in mind that as helpful as social media can be in your professional life, if improperly used, it can become a hindrance. Not using the proper language and grammar, or worse, not separating your professional social media accounts from your professional ones, can reflect poorly on your work achievements. That is why you must learn how to handle your social media accounts properly.