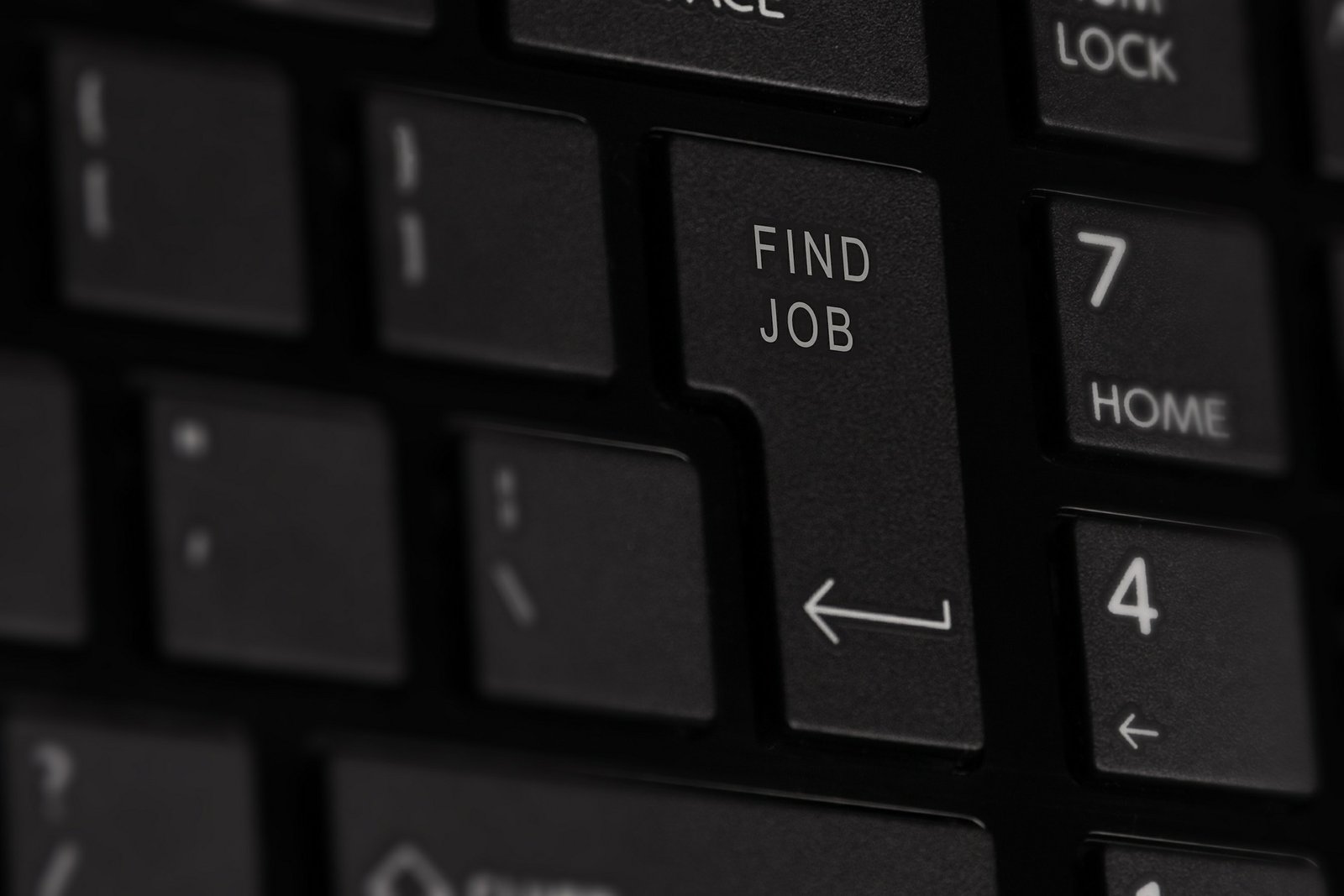 Technology Unlocks Innovations To Real World Connections, Closing Racial And Socioeconomic Achievement Gaps
When it comes to youth finding employment, who you know matters more than ever.
In a new interview with C.M.Rubin, Founder of CMRubinWorld, Author Julia Freeland Fisher, Director of Education Research for the Clayton Christensen Institute, says schools must explore innovative ways to increase social mobility for students by investing in the power of real-world relationships. Fisher believes many schools haven't seen this as their area of responsibility or expertise in the past.
In addition, schools have been limited in terms of resources and funding. But she argues that in today's world, who you know matters more than ever, and that schools should innovate and additionally "leverage technology to expand access.
" While modern technologies may not always be the best way to build close, caring relationships, Fisher believes technology has "truly disruptive potential when it comes to seeding what sociologists call 'weak ties'  –or brief connections–with new people, especially those whom students might otherwise not meet."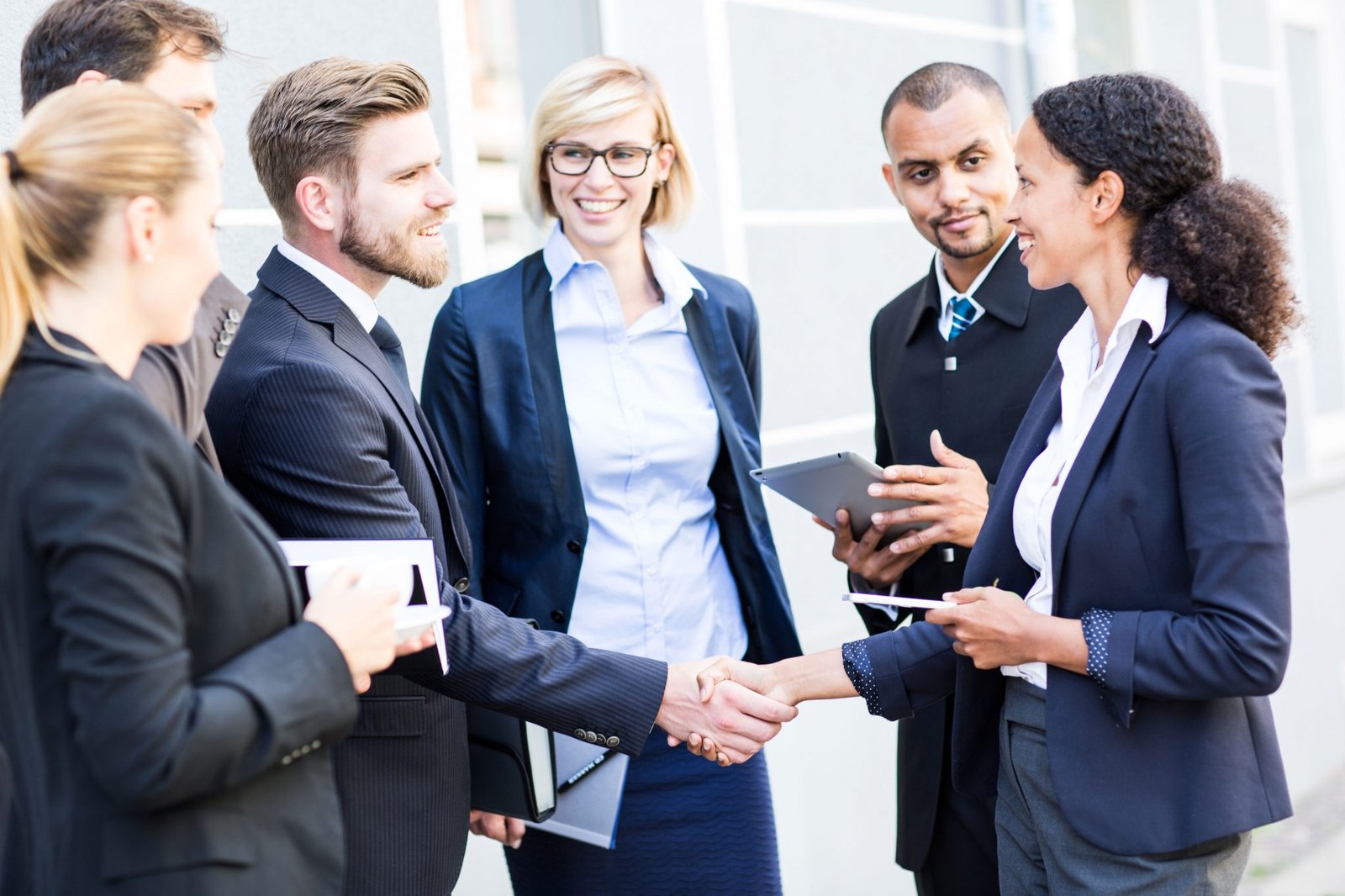 Julia Freeland Fisher is the Director of Education Research at the Clayton Christensen Institute and is the Author of Who You Know: Unlocking Innovations That Expand Students' Networks (Jossey-Bass). CMRubinWorld's award-winning series, The Global Search for Education, brings together distinguished thought leaders in education and innovation from around the world to explore the key learning issues faced by most nations.
The series has become a highly visible platform for global discourse on 21st-century learning, offering a diverse range of innovative ideas which are presented by the series founder, C. M. Rubin, together with the world's leading thinkers.