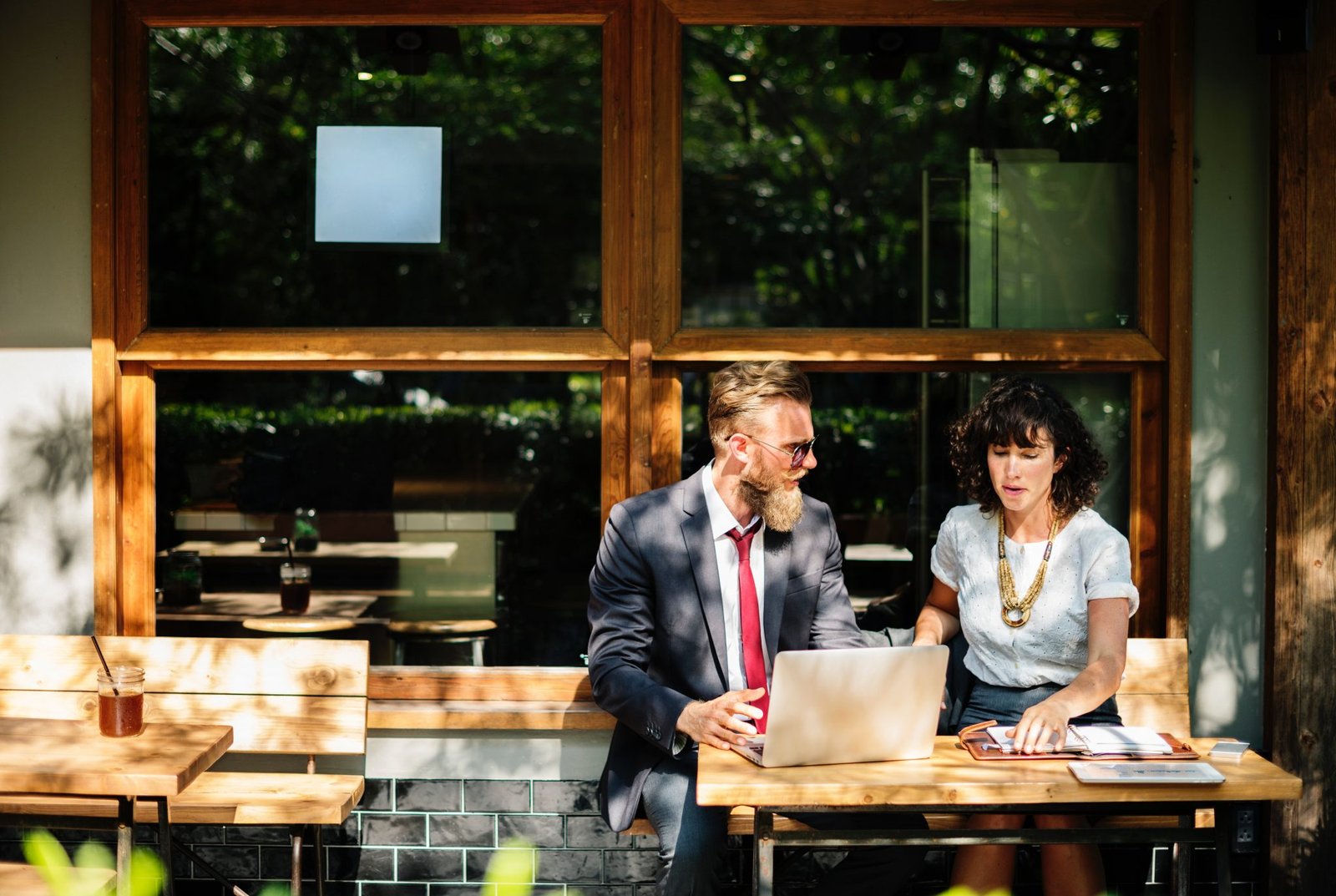 New App Is the Tinder of Client/Lawyer Matching
If you've ever needed a lawyer, you know how difficult it can be to find one with the availability, proximity and expertise you need for your specific issue. Now there's an app for that.
Legal Services Link is the first automated client/lawyer matching service, free to users in need of legal counsel.
Simply download the app, then anonymously post a description of your project. Your request will be automatically delivered to attornies in the appropriate practice area and geography. Lawyers are also able to search for cases using the app and you'll receive responses from lawyers who are interested in taking your case. Traditional online attorney referral services refer clients only to preferred attorneys or those who pay a fee. They charge consumers to talk to the referred attorneys and often require human intervention to make the match. Legal Services Link eliminates the drawbacks of these traditional services.
Like Tinder, it is an untraditional form of matchmaking, allowing users to make a decision at the swipe of a finger, easily connecting clients with lawyers who best meet their requirements.

You can research and read through attorney profiles on the site to help you evaluate which is the best match. The app shows you how others have rated each attorney and offers a searchable attorney directory so that you can investigate further.
Whether you're someone in need of legal services or a lawyer looking to connect with new clients, you can download the legal matchmaking app free from the Apple iTunes or Google Play store.