How to Deal With A Personal Injury
Many people become victims of personal injury accidents each year as a result of different circumstances.
Many injuries often occur in the workplace or they can also be caused by car accidents. If you are a victim of an injury accident, you deserve to get compensation if you can prove that you were injured as a result of someone's fault or wrongdoing.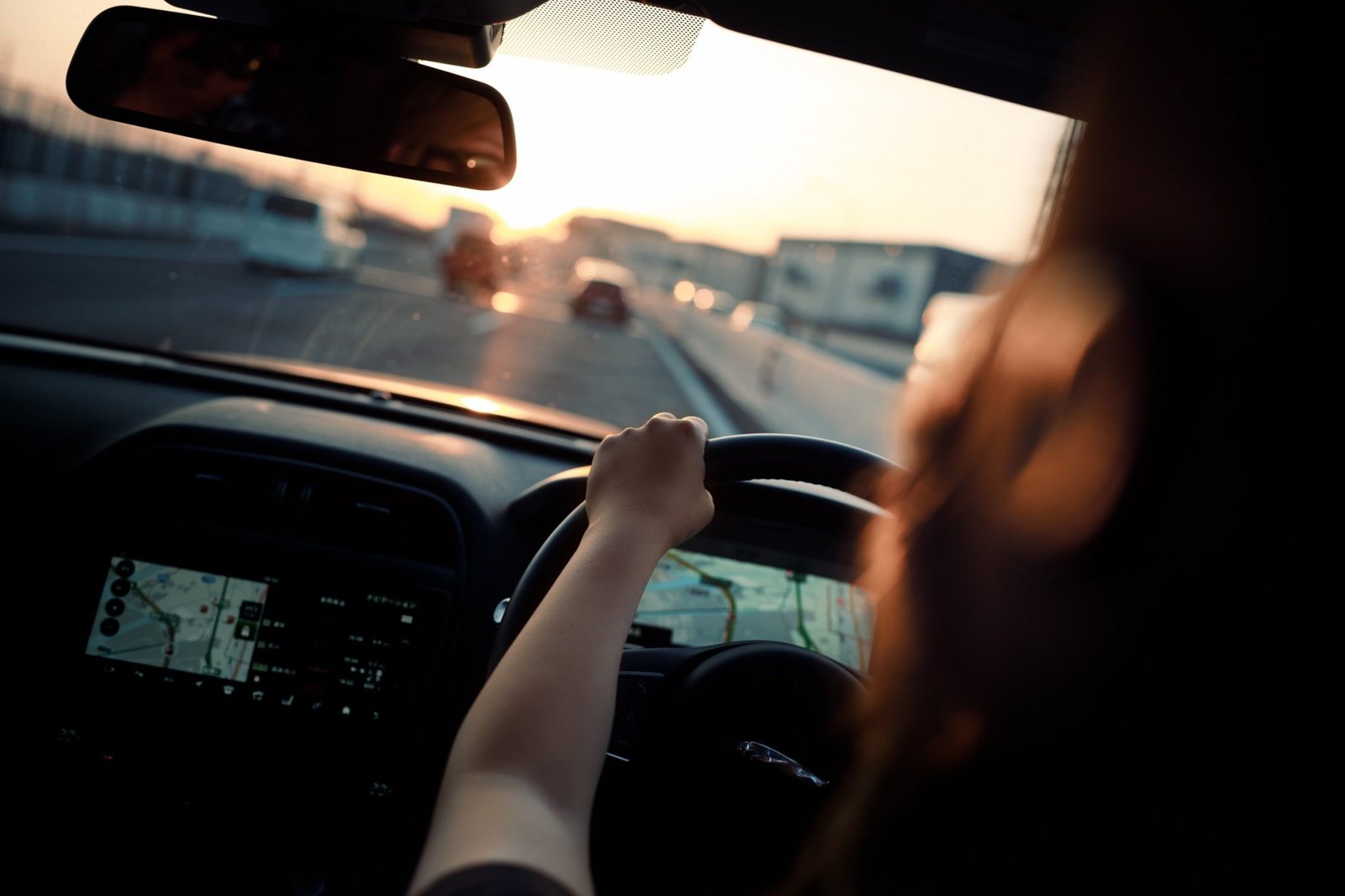 Before you claim compensation from the insurance company or wrongdoer, there are certain things that you should know.
Read on to learn how to deal with a personal injury.
Should I Hire A Lawyer?
Many people often ask if they should hire a personal injury attorney when they are injured in the workplace or a road accident. In most cases, the severity of your injury will determine if it is worth hiring a lawyer. If you have the energy and it is also clear that you all agree on who was at fault when the accident occurred, then you can represent yourself.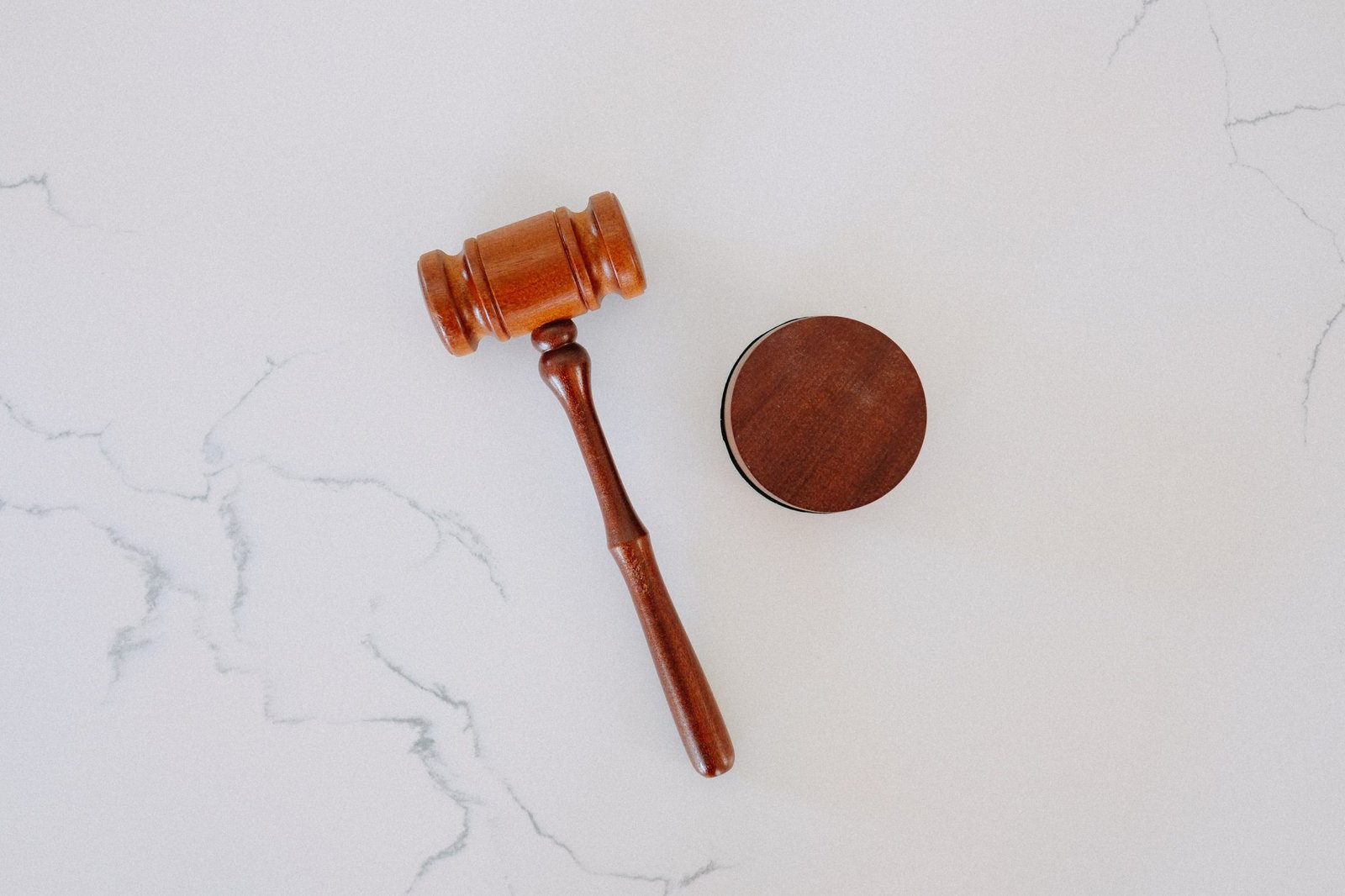 You will only need to reach an agreement. However, it is a good idea to hire a personal injury lawyer to represent you since getting compensation after an accident can be tricky as a result of many factors. The legal experts at www.truittlawoffices.com explain that most insurance companies are in business and they act in bad faith. If your injuries are serious, you may not get the compensation that you deserve.
When dealing with insurance companies, victims often face many challenges that can result in them losing out and getting a pittance instead of fair compensation. The good thing about hiring an attorney is that they have experience in dealing with injury cases and this gives you time to recover from your injuries.
Get Medical Treatment 
To win your injury case, you need a clear picture of the damages that you have suffered. You can achieve this by getting medical treatment from a reputable doctor or physician. It is vital for the medical doctor and other healthcare professionals to first treat you then they document all your injuries.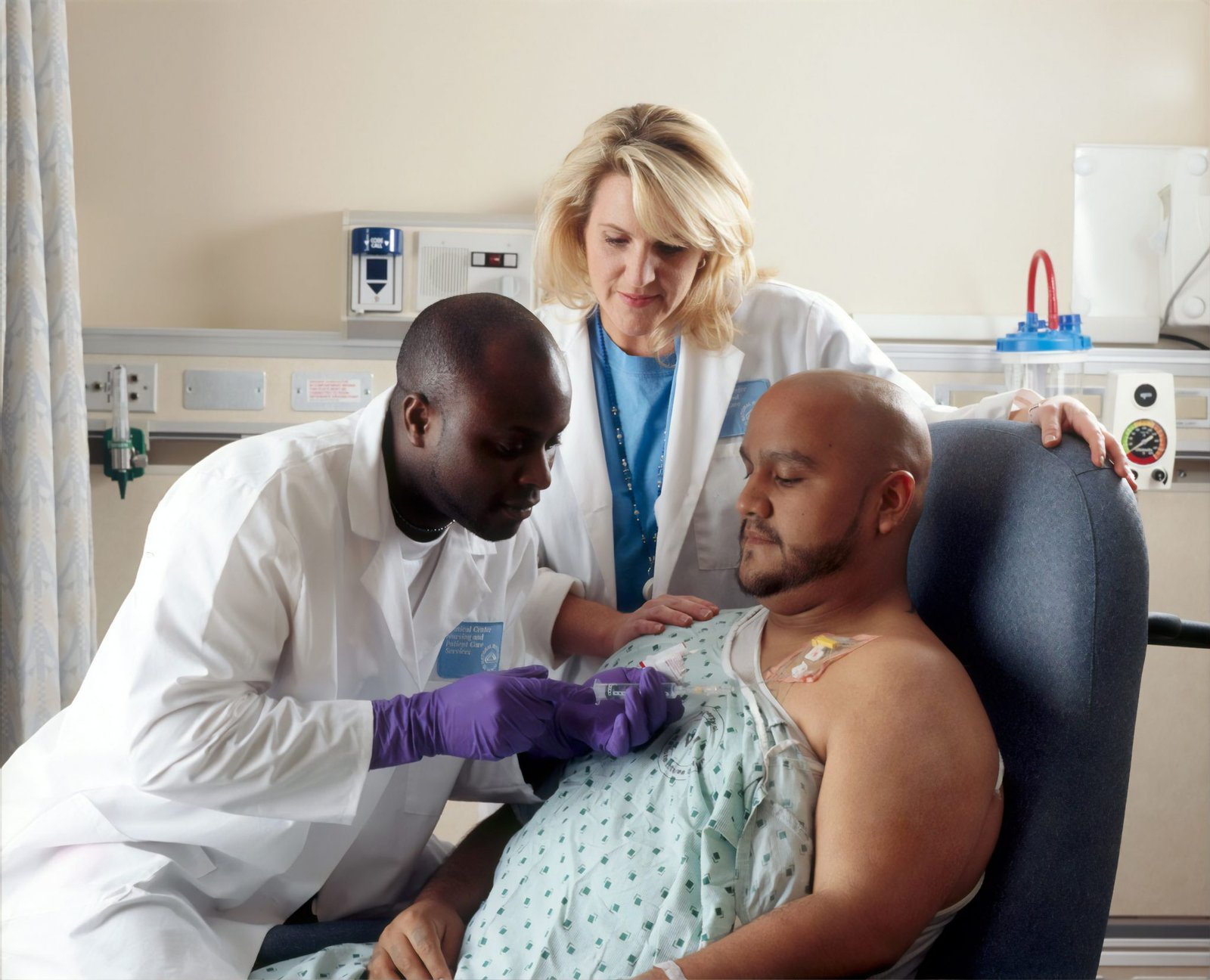 A doctor's report can help you get a better settlement and if there is a treatment plan, it can also help you get the compensation that you deserve. You should follow the treatment plan so that you do not jeopardize your claim when the insurance company argues that the injuries were not serious if you fail to seek medication on time.
Document Everything You Can 
You need to document everything before you file a claim for compensation for injuries suffered in an accident. If you are injured in an accident, you need to keep all records that you can use as supporting evidence. The records can include photos taken at the accident scene, doctor's appointment and medical report, police report if necessary as well as contact details of any person who witnessed the accident.
Your attorney may need this information to contact the witnesses to get more details that can support your claim. You can use your phone to take photos or even record a video that you will use as evidence. Chances of forgetting other information after the accident are high, so you also need to write a detailed report about everything that you remember about the scenario.
Issue A Letter Of Demand
You need to first issue a letter of demand to the party that you believe is responsible for your injuries. You may reach an out of court agreement as long as you agree on the settlement to be paid. This can be an easier way to settle your case given that the trial route can be tedious and frustrating. However, you can move ahead with the claim process if the other party does not take action.
You should not delay filing your case if the other party is not willing to cooperate.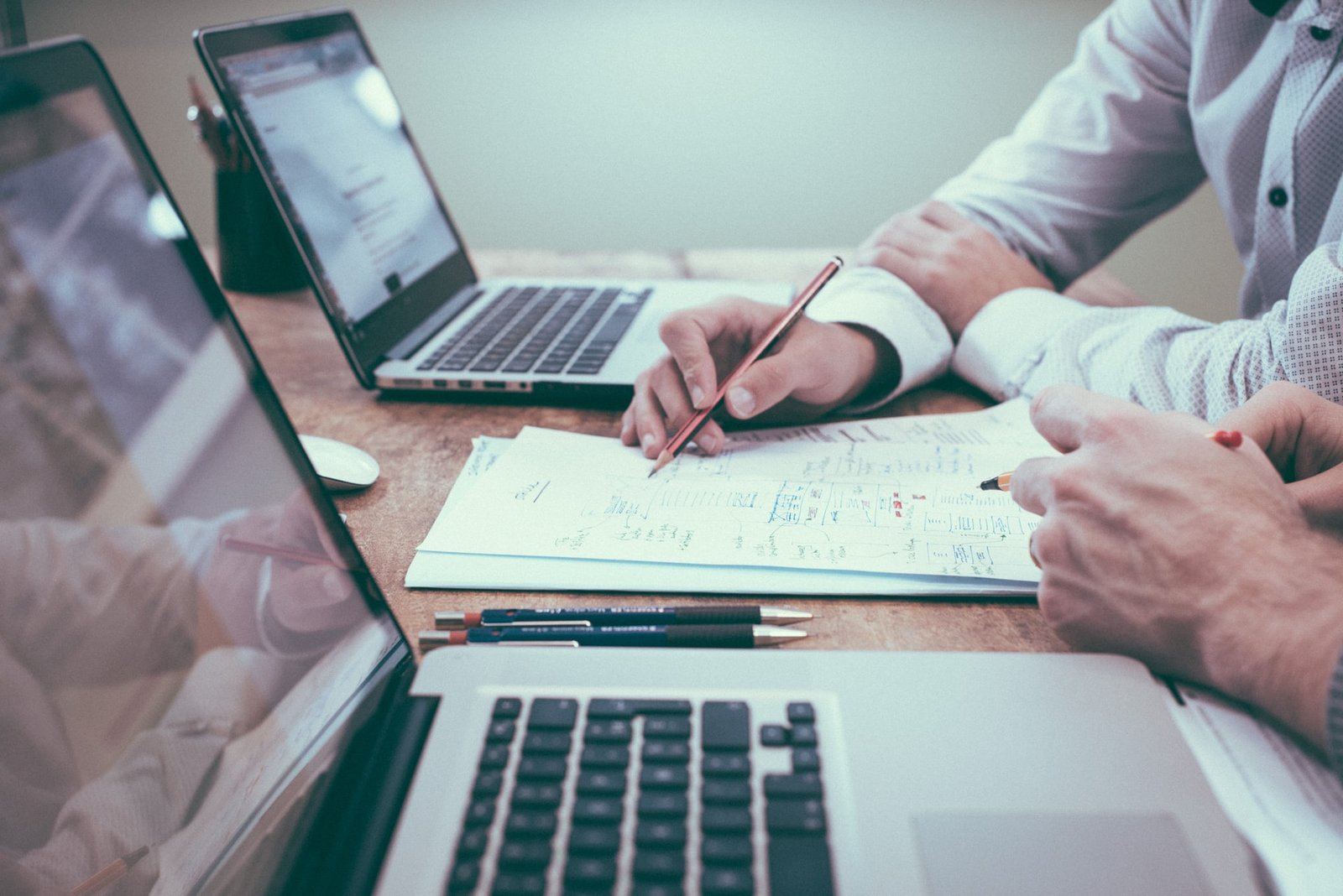 The Trial
With the assistance of your attorney, your case will finally go to trial if the other party is uncooperative. You should carefully build your case to increase the chances of winning given that the trial process can be long and frustrating. This means that you should prove fault in your injury instead of wasting your time going to trial without proper documentation and evidence. You need to make a good impression of how your injury will affect your well-being in the future and convince the judge that you deserve better compensation.
Personal injury accidents are common and they can be a result of other people's negligence or wrongdoing. If your injury is a result of one's fault, then you deserve to get fair compensation. However, filing a personal injury claim comes with different challenges. Therefore, it is essential to go through the process with your personal injury attorney.