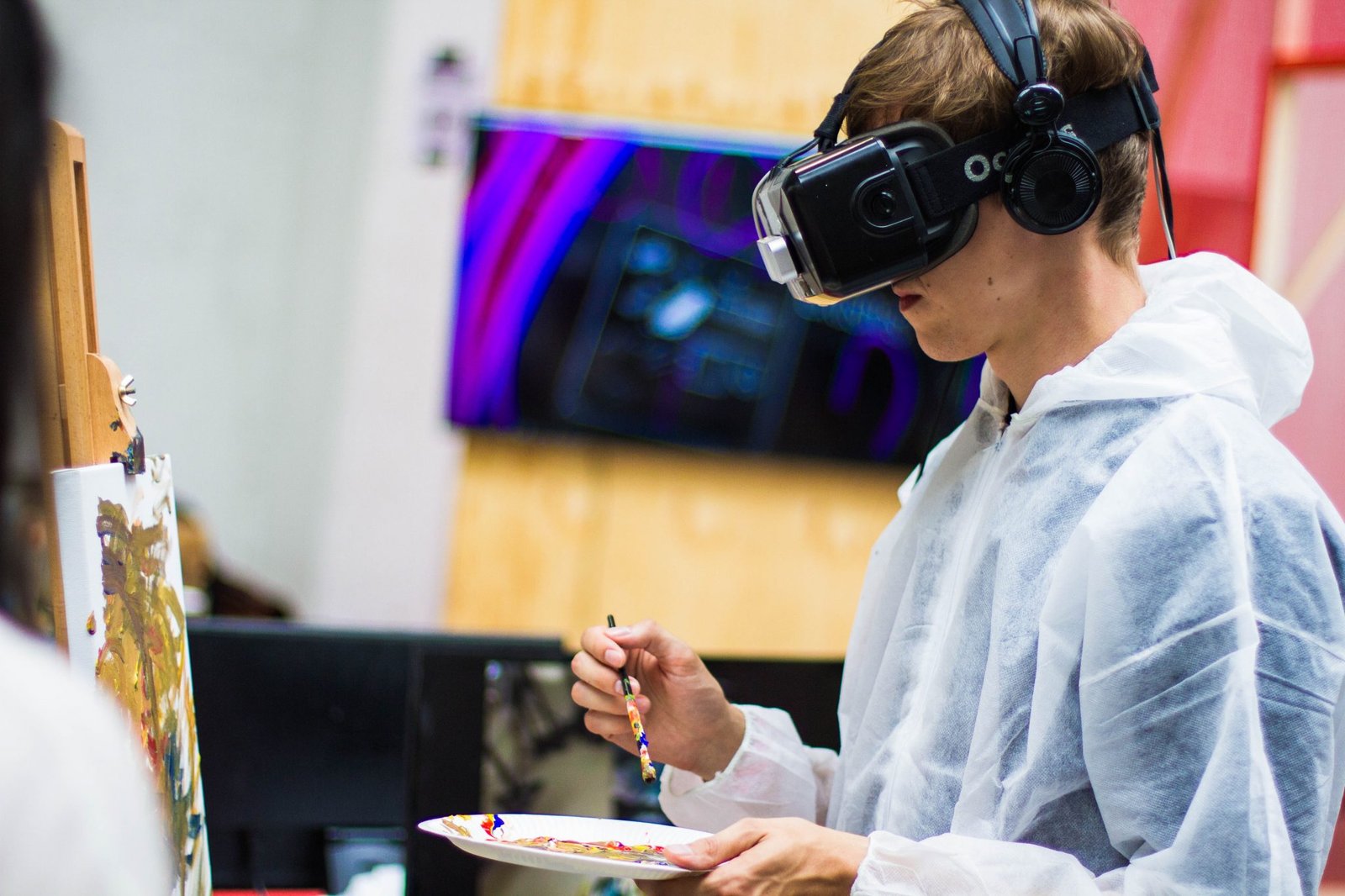 Taking Virtual Reality into the Classroom
With schools in India and other nations incorporating virtual reality into classrooms, some Silicon Valley companies and schools are taking the initiative to train teachers in the most advanced high-tech skills through the Ignited Summer Fellowship Program.
Teachers are always looking for new and interesting ways to engage and inspire students.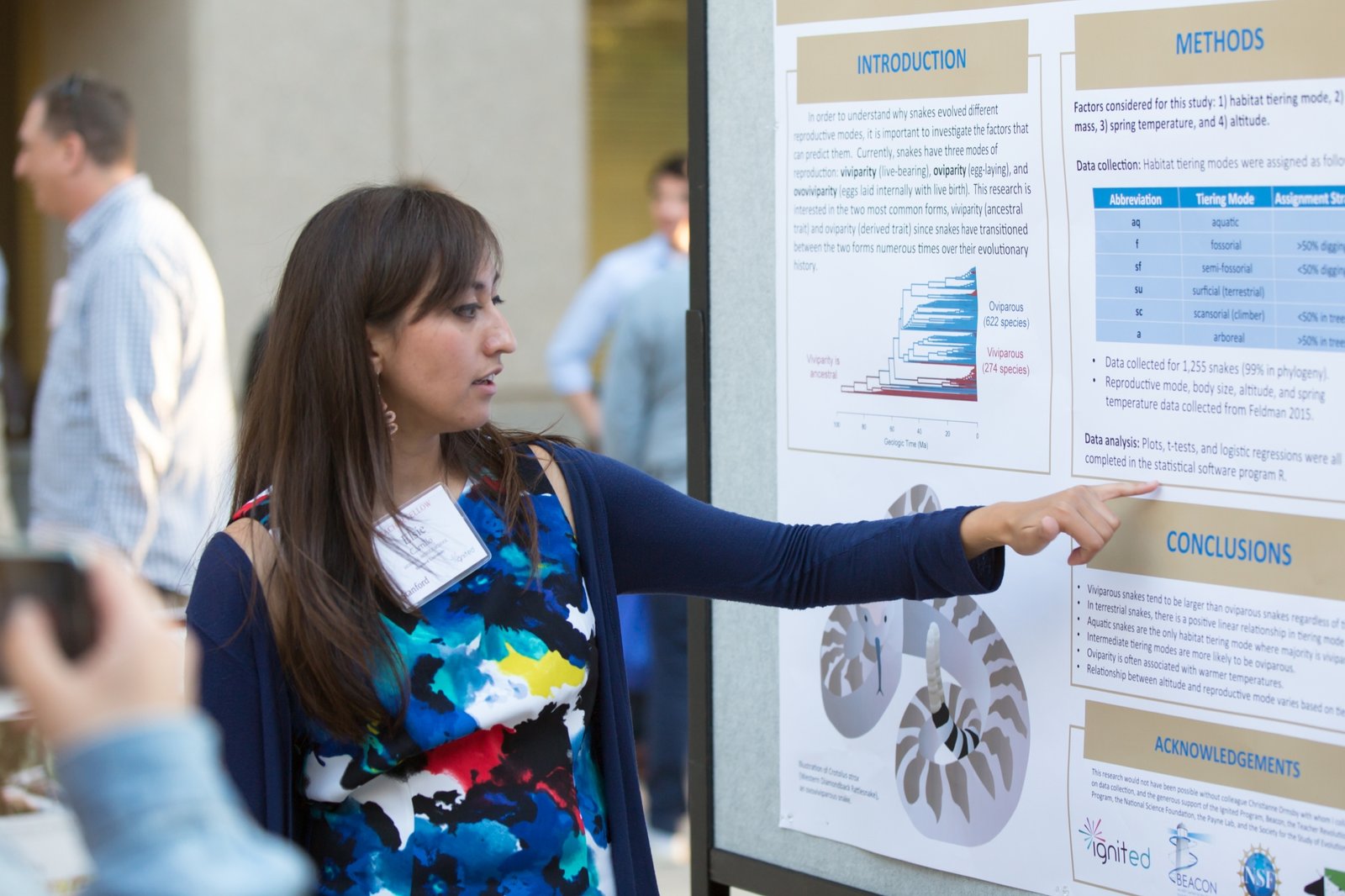 The four teachers who completed summer fellowships at Facebook's Menlo Park campus worked on VR-related projects, from physics experiments and writing code for robots to documenting best practices; now, they're sharing their projects in their classrooms. Here's how they will use their experiences to get students excited about careers in STEM – science, technology, engineering and math.
Using Virtual Reality to Enhance and Advance Learning for Students
Vanden High School Science Teacher Betsy Huynh and Bryan Reed, a theater teacher at Santa Teresa High School in San Jose, collaborated to learn logistics involved in using VR in the classroom and evaluate creative apps for instructional use.
"One of the main strengths of VR is its ability to allow for immersive and interactive experiences that can't be done in a regular classroom," Huynh says. "Unfortunately, due to cost and safety concerns, not every class will be able to build a robot or travel abroad as part of a lesson. Yet there are apps that let you tour the International Space Station or the tomb of Nefertari."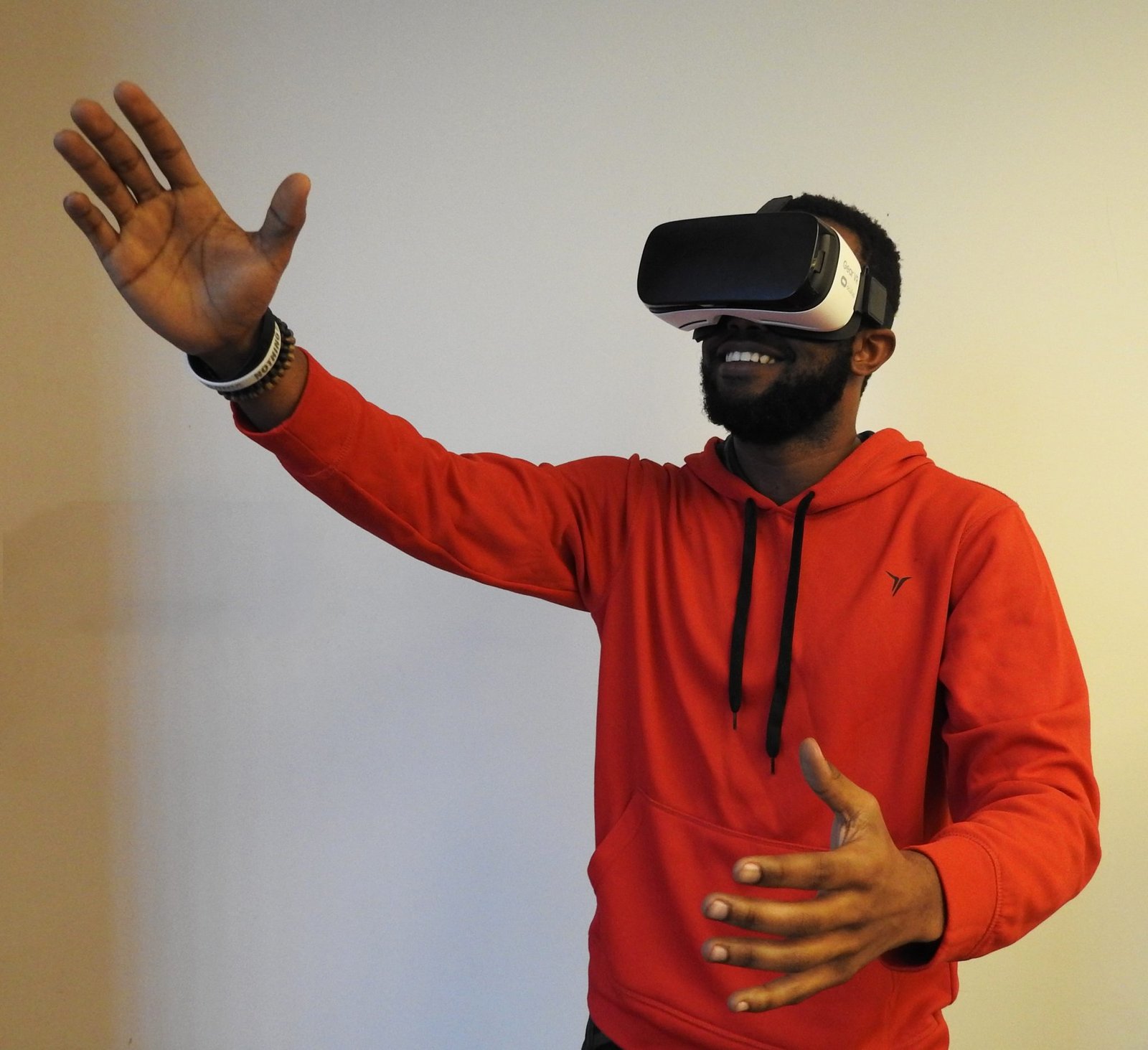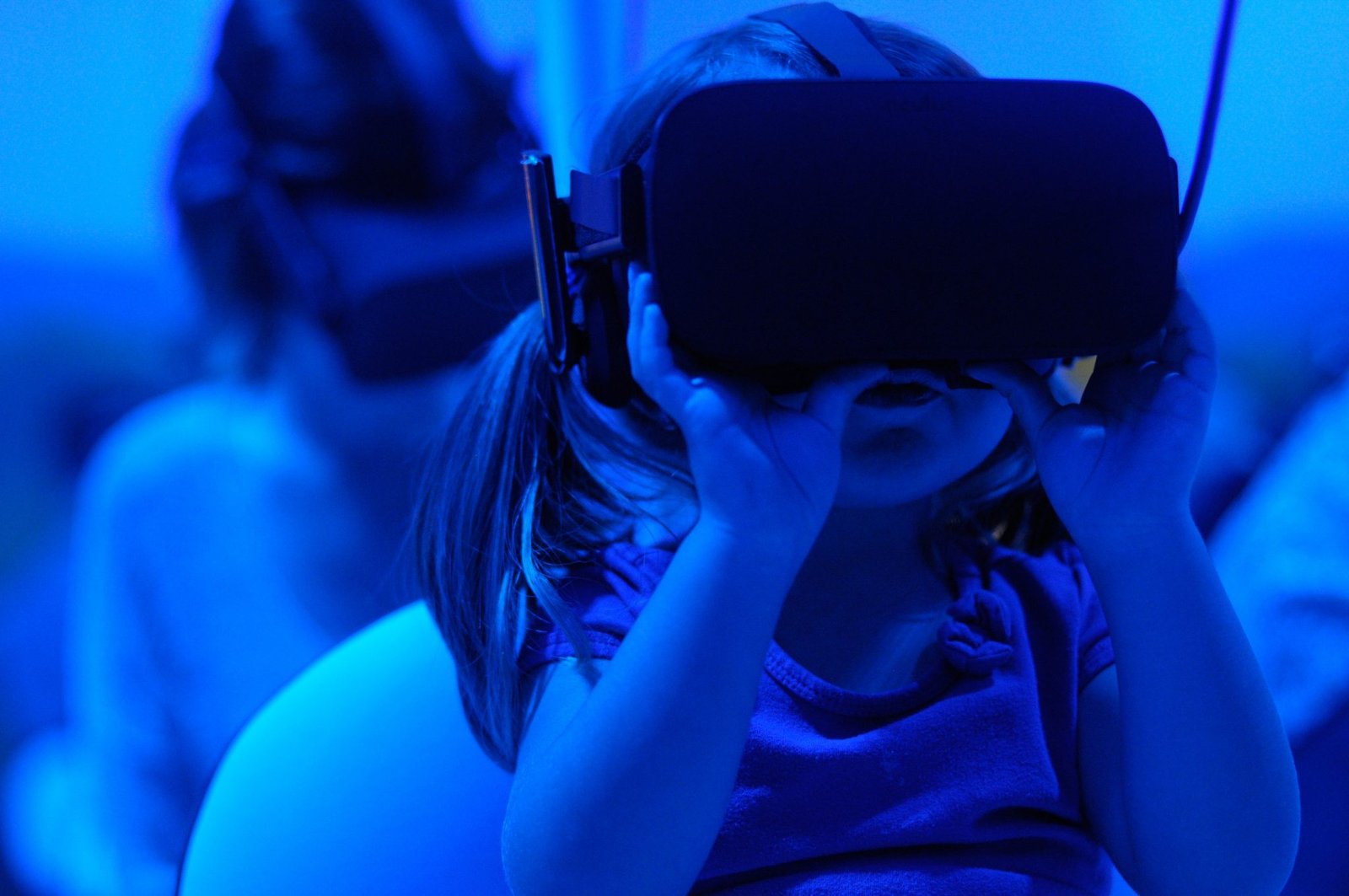 Adds Reed: "The freedom to explore new places students are unlikely to visit in person is awesome. VR can also highlight scale in a way pictures will never be able to. VR allows students to work and learn at their own pace ­– and focus on the parts of the experiences that really appeal to them."
Kevin Olson, math and technology teacher at Charter School of Morgan Hill in Santa Clara County, created a programming library to code movements for a robot named Rosita that Oculus uses to test hardware. He'll use what he learned to teach his middle school students how to program miniaturized robots of their own. "This experience has helped me deepen my understanding of the concepts I teach my students, as well as shown me how to work on a large-scale project," he says.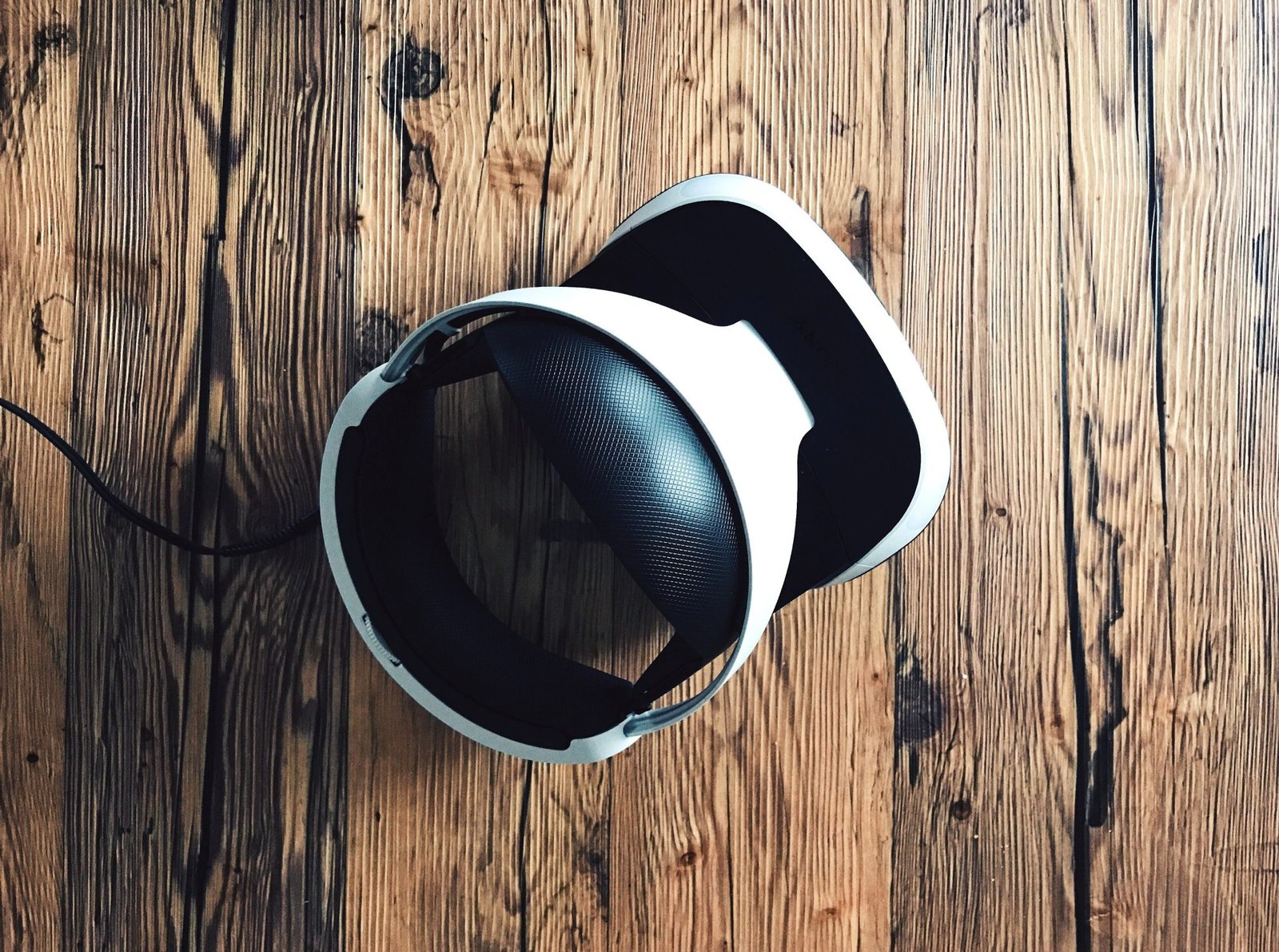 Ryan Stagg, a physics teacher at TIDE Academy in Menlo Park, worked with failure analysis and reliability teams at Oculus, creating code to extract and graph data for "drop tests," where VR headsets are dropped from various heights.
Back at school, he will teach students to design their own drop tests, letting them experience a real-world engineering application of physics theory first-hand. "I have learned so much about programming, which will empower and enable me to teach science and analyze data with students in ways I wouldn't have been able to before the fellowship," he says.
Shari Liss, CEO of Ignited, predicts VR will be a "game-changer" in education.
"The idea of using VR to help students explore any world ­­­– any environment ­– opens infinite possibilities for learning that typical classrooms haven't afforded our students," she says. "The use of VR will allow them to do the work, to use their own hands and experience what they're learning versus just reading about it."