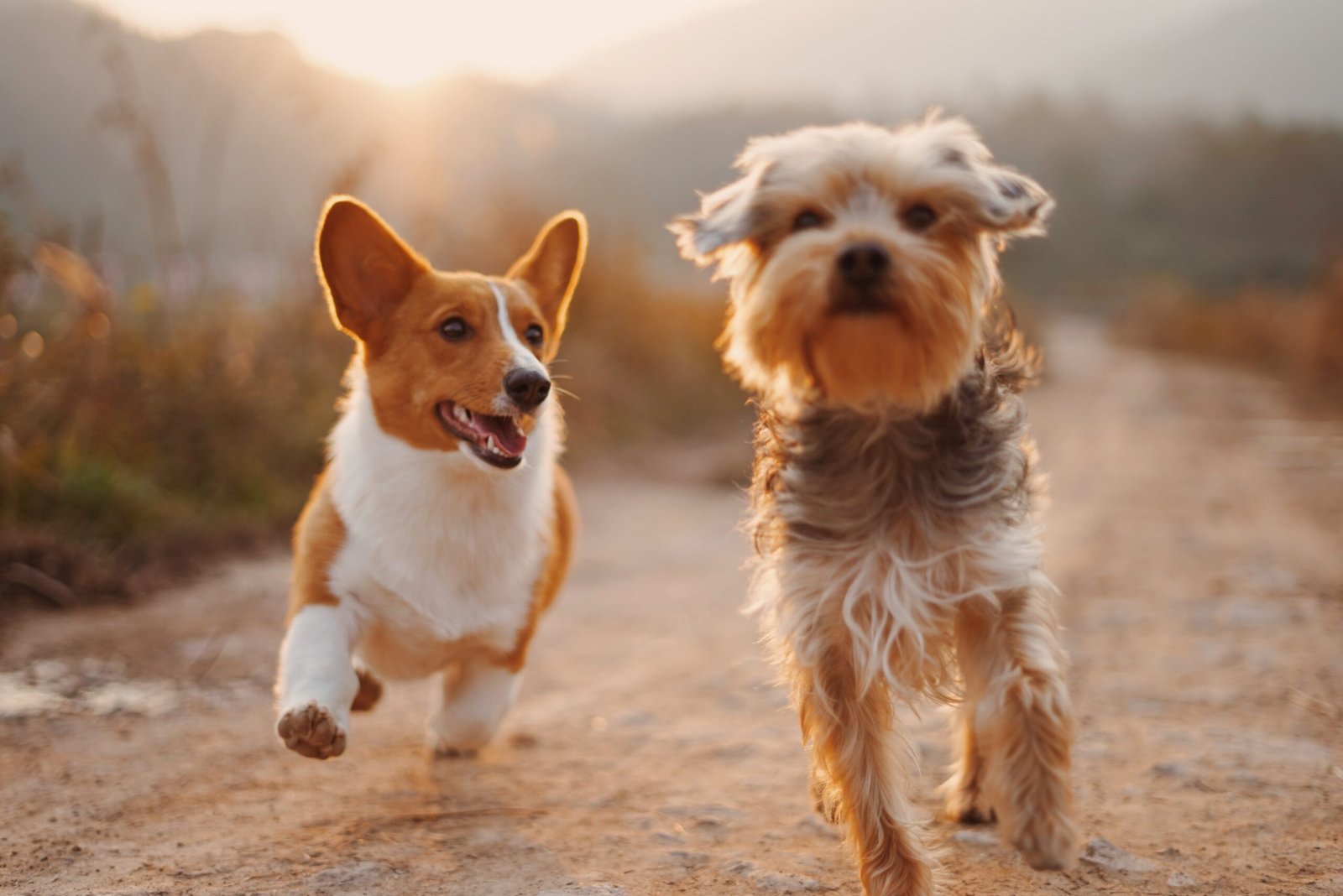 The Latest Technology Trends That Will Make Your Dog's Life So Much Better
Ever since science and technology have taken over the world, there is not a single life that isn't influenced by it.
You can find the Hi-tech gadgets being used almost everywhere in the neighborhood. Just to think that how much our lives depend upon these gadgets, it's just so comforting. The latest technology has even crawled its way into our pet's lives.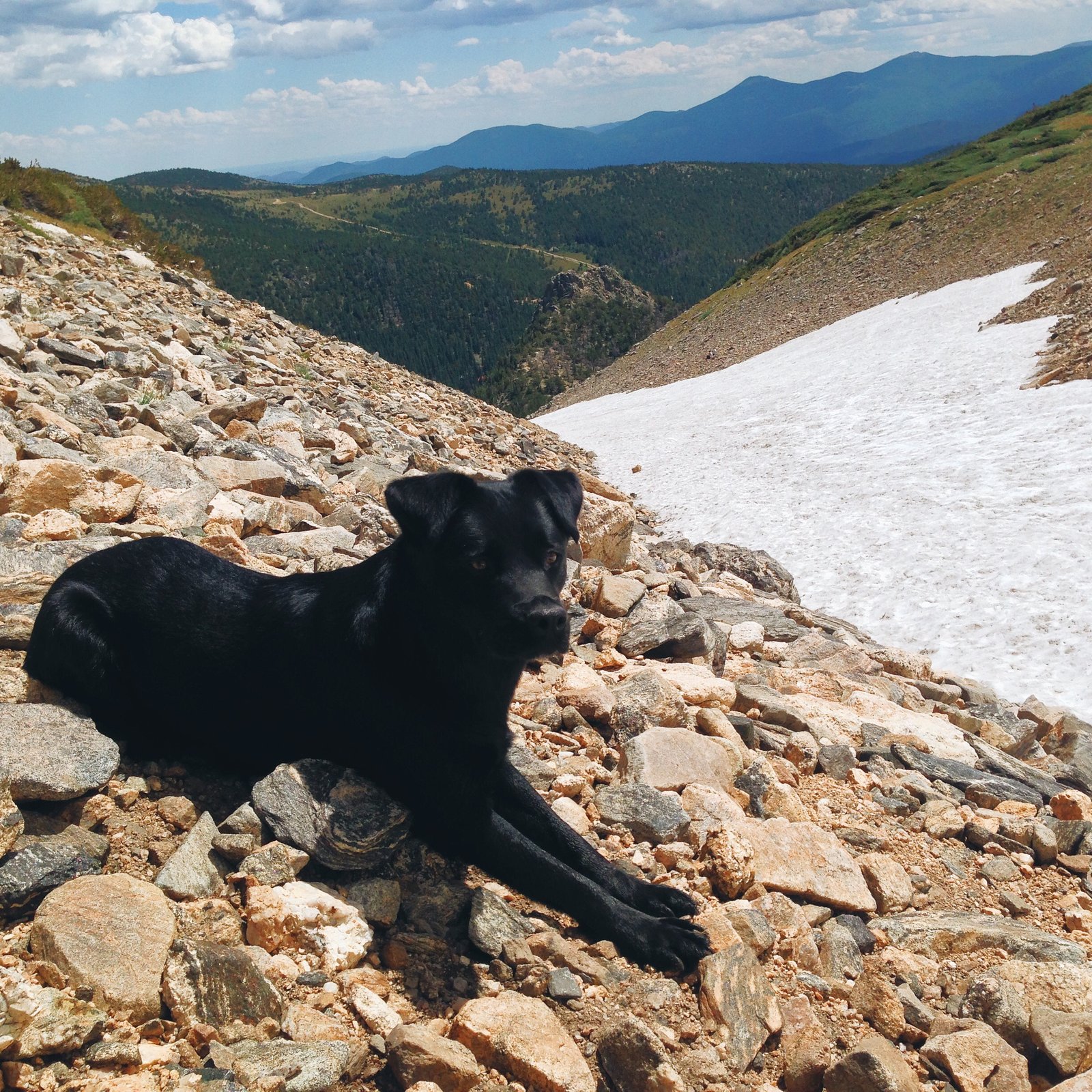 Ranging from toys to food, every pet product is available in the market in its most Hi-Tech advanced form.
If you are still looking out to find amazing pet gadgets, here are a few of the Latest Technology Trends that will make your Dog's life so much better.
Interactive Dog Toys
Whether it's you or your dog, the love for the toys is equal for everyone. As a kid, you liked playing with several toys and none of them actually bored you. If you think that your dog deserves those joys of playing with toys, then you are right, they really do. According to the latest pet tech industry news, the demand for digital pet toys is very high. Treat-toys are good and most entertaining for your little friends. The device increases the curiosity and discovery skills of your pets when they try to discover what's inside. Once you bring a digital toy home, it's going to be the number one toy of your dog for sure.
Automatic Dog Feeder
We all want to feed our dogs every time they are hungry but we get busy sometimes and are unable to handle the diet of our dogs. But you don't need to worry about it anymore. With the help of the Automatic Dog Feeder, you can store up to 24 meals for your dog at once. After that, you are free from the burden of feeding your dog. This gadget just needs to be connected to the WiFi network of your home.
Automatic Dog Feeders are very in-demand gadgets these days. Given that we all have busy schedules in our lives, we often forget to feed our dogs on time. The automatic feeder makes it easy for you to take care of your dog.
Health Monitoring Tech
Technology is really growing fast and Health Monitors are common among humans. Now we can lie in bed and know about health if it's going good or we are facing some health issues. The Health Monitoring technologies are here for the dogs as well.
Are you tired of going to the doctor for your dog's health? You don't need to worry about it anymore, because, with the help of Health Monitoring tech, you can know the health of your dog: from their diet to their health, everything can be monitored through your smartphones now. With hi-tech Smart Dog Collars, you can monitor your dog's health as well as their activities. It provides a smartphone app that shows the data about your dog. If there is an alarming condition or any abnormality such as a sudden rise in temperature, the app can directly notify you.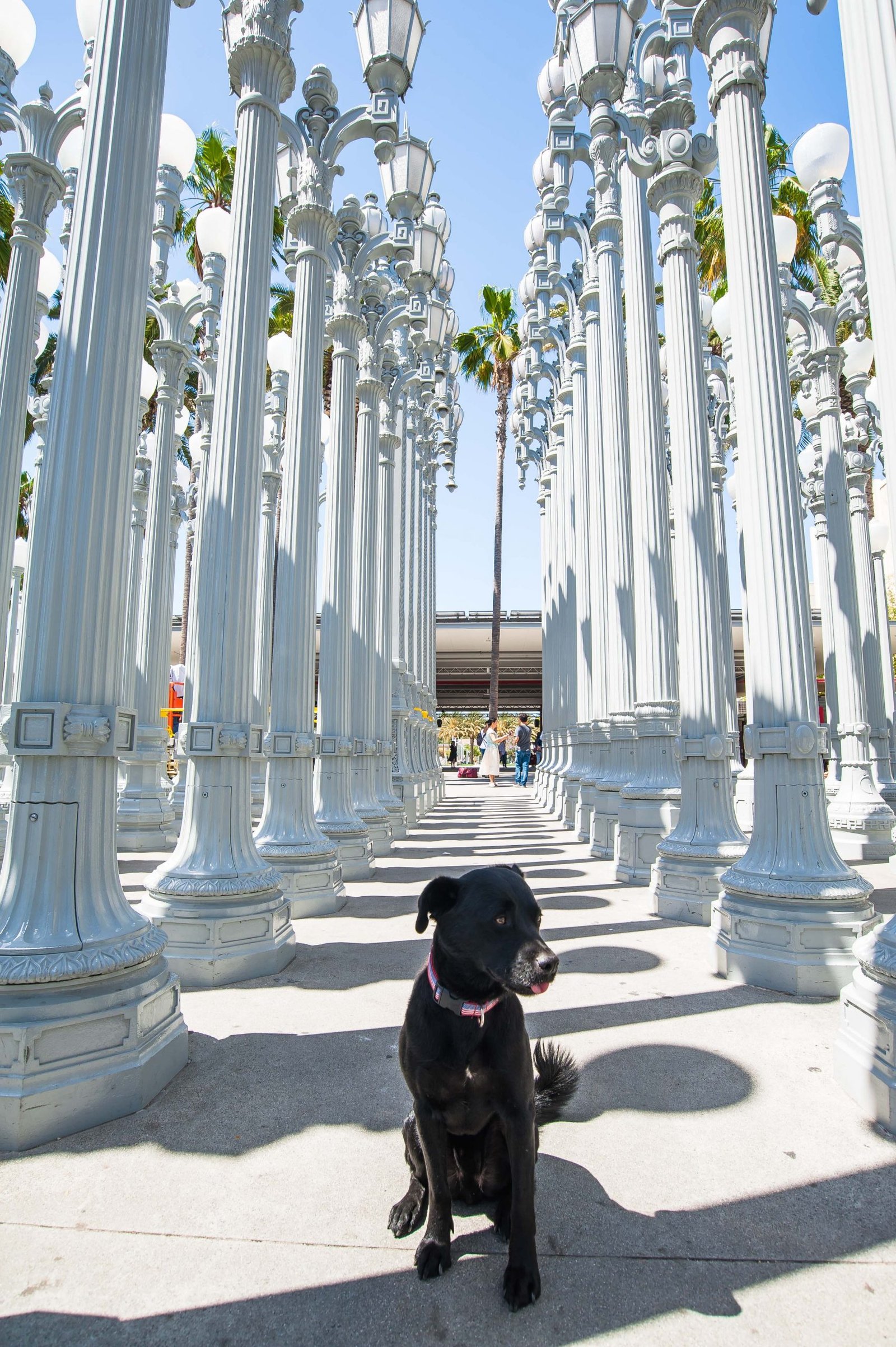 Tracking Tech Devices
Like everybody else, dogs like to go out on a walk too. As the owner, you are going to stay around them but they might walk away and lose the way as we see in movies. But you don't need to worry about it now. You can keep track of every step that your dog takes with the help of GPS Trackers.
The GPS Tracker device uses the latest technology and keeps track of everything that your dog does including the location of your dog. The device can be worn on the wrist or collar of your dog. You can use a Smart App to keep track of your dog's location so you might not lose them. The tracker uses Google Maps and works everywhere no matter where your dog goes.
Smart Pet Products
Are you tired of hearing the barks of your dog? The technology has a solution for it too. Smart Pet Products can help you in solving your problems that are disturbing your peace at your home.
Hi-tech Bark Controllers are the latest technology gadgets that detect the barking of your dog and control it. If your dog is barking, it would detect it by using a special AI system and produce some Ultrasonic sound that only your dog would hear. These Ultrasonic sounds would resist your dog from barking creating a peaceful atmosphere for both the dog and you. The sounds shape the behavioral patterns of the dog's brain in a better way.
The safety, health, and happiness of your dog mean a lot. That's why you need to take some time and effort to make sure your beloved pet gets to have those things. Thanks to the latest developments listed above, you can accomplish those goals and give your dog a peaceful and comfortable life.