National Contest to Showcase Innovative Metal Projects
Metal Supermarkets, the world's largest supplier of small quantity metals, today announced the start of the fourth annual "Metal My Way" contest which showcases creative and innovative metal projects from across the United States and Canada.
Starting July 9, people or businesses can submit a photo or video of their metal projects for a chance to win valuable prizes.  No purchase is necessary to enter the contest and photos or videos can be submitted through an online entry or several Metal Supermarkets social media sites using the hashtag #MetalMyWay.  All submissions will be shared on with #MetalMyWay and on the Metal Supermarkets Facebook page.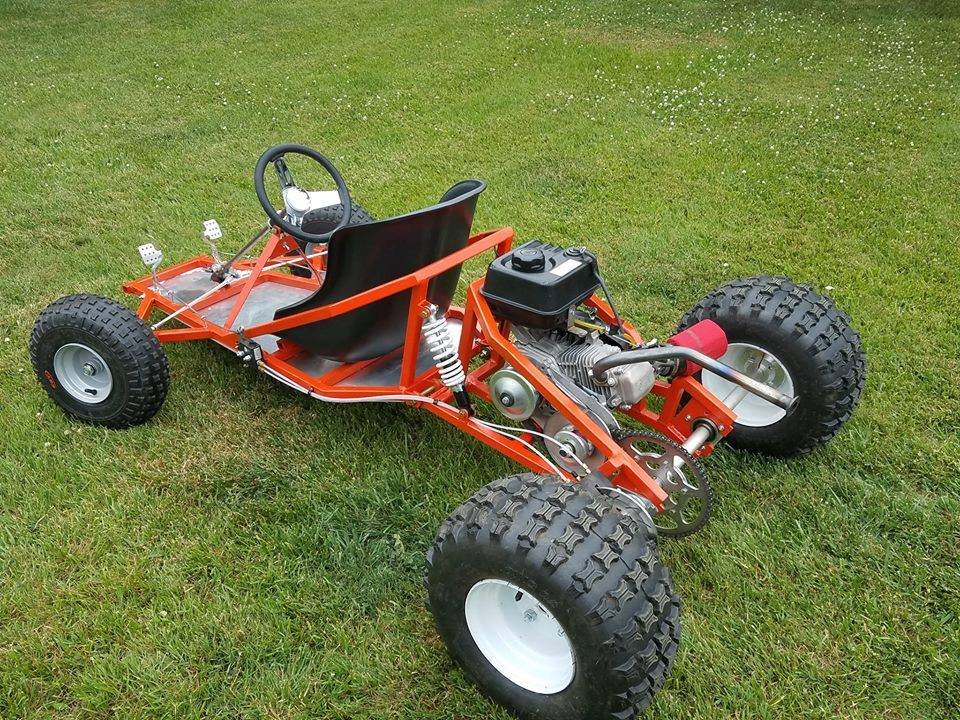 The contest is open to all residents of the United States and Canada, excluding Quebec, who are 18 years or older.  A complete set of rules for the contest can be found here.
In this year's contest, submissions will be divided into four categories:
Automotive or Vehicle Projects – This category includes, but is not limited to, car restorations/modifications, engine work, trailer, and camper builds, plane builds or restorations, boat builds or restorations, motorized scooter, bike, and buggy builds.
Art and Miscellaneous Design Projects – Metal projects that include, but is not limited to, jewelry, statues, sculptures, and other projects that have aesthetic designs that do not fall into the other categories such as knives, guitars, computer cases.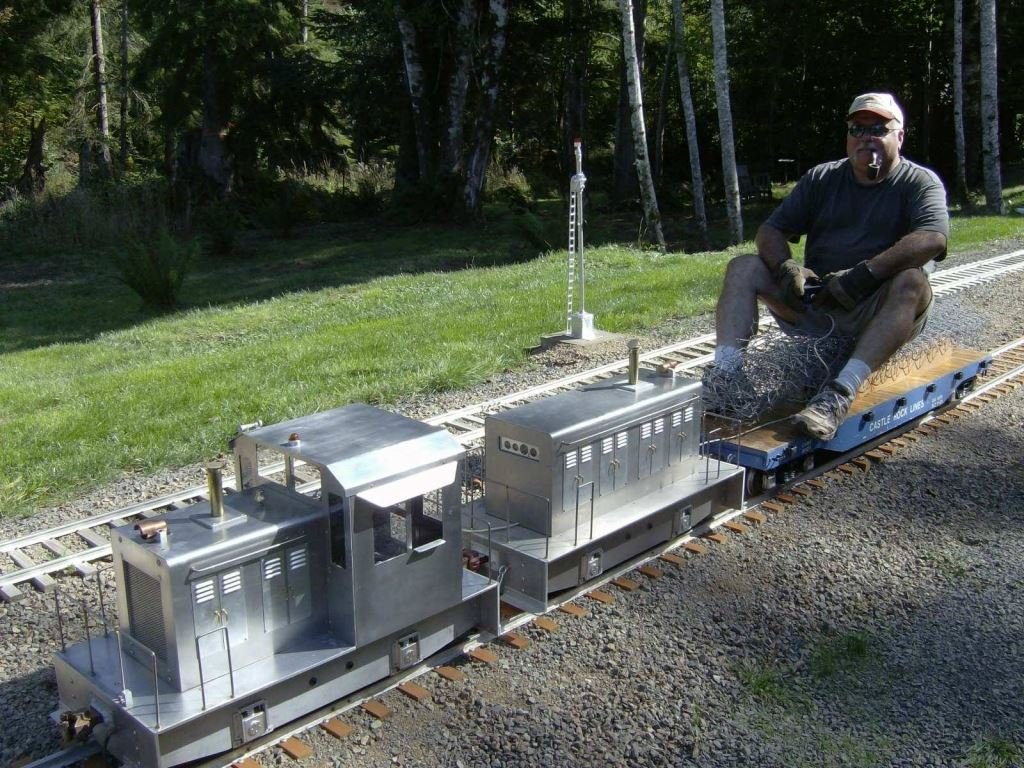 Furniture or Home Projects – Submissions may include but is not limited to, outdoor/indoor furniture, BBQs, smokers, staircases and railings, interior and exterior home décor or renovations, fire pits, etc.
Industrial or Shop Projects – This category includes, but is not limited to, shop equipment and tool builds, larger scale construction projects or specific aspects of those projects, equipment and tool repair or modification.
A winner will be selected from each category and will receive a Lincoln Electric 180 Amp Weld-Pak 180 HD Mig Wire Feed Welder.  The Grand Prize of a Weber Genesis II S-310 BBQ grill will be awarded to the best overall metal project.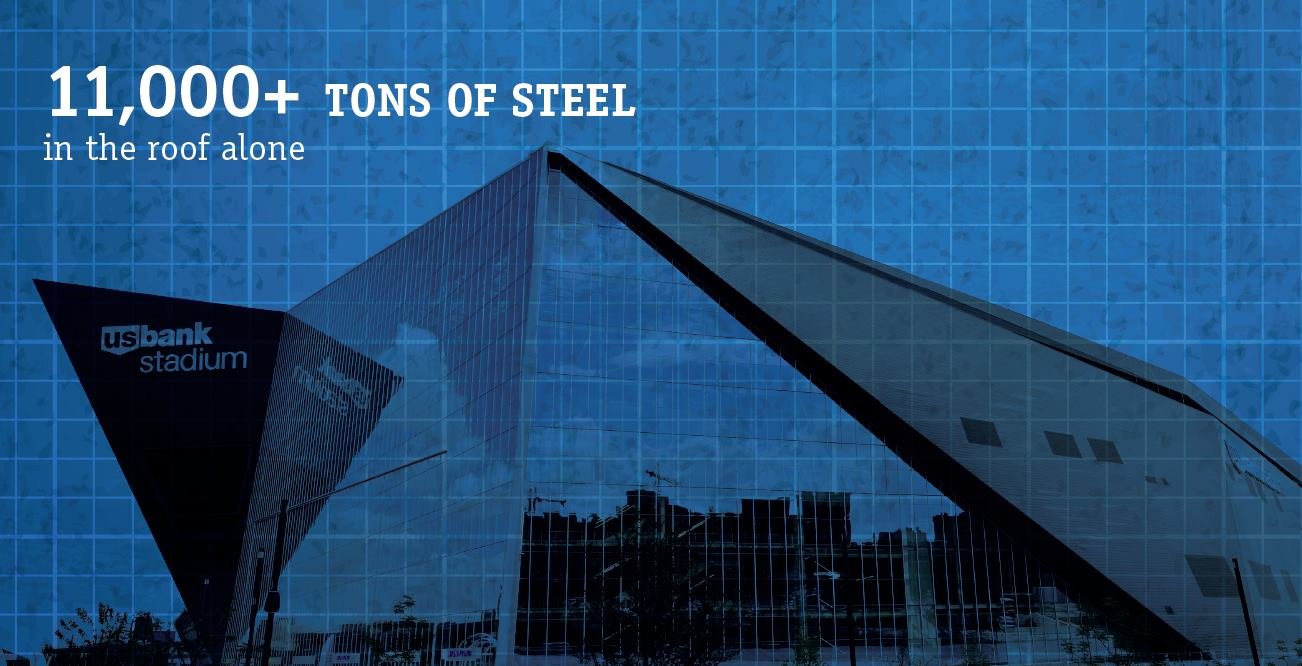 "The Metal My Way contest has grown in popularity over the first three years we have sponsored it," said Stephen Schober, President and CEO of Metal Supermarkets, the title sponsor of Metal My Way.  "The contest gives people a great platform to showcase their work. We have seen some very impressive metal projects over the past few years.  We are looking forward to seeing more creative and imaginative submissions again this year and awarding prizes to outstanding projects."
People can enter the Metal My Way contest through the following methods:
Submission through an online form found at metalmyway.com
Posting on Facebook using the hashtag #metalmyway and mentioning the Metal Supermarkets Facebook page
Posting on Instagram using the hashtag #metalmyway and mentioning @metalsupermarkets
Posting on Twitter using the hashtag #metalmyway and mentioning @metalsupermrkts
The Metal My Way contest will run through August 31.
Metal Supermarkets, known worldwide as The Convenience Stores for Metal, is the world's largest small-quantity metal supplier with over 85 brick-and-mortar stores across the US, Canada, and United Kingdom. We sell a wide variety of metals including Aluminum, Hot-Rolled Steel, Cold-Rolled Steel, Stainless Steel, Alloy Steel, Galvanized Steel, Tool Steel, Brass, Bronze, and Copper. We offer value-added services such as Production Cutting, Shearing, Punching and more. Our staff are highly-specialized and will help you find the metal you need. We are metal experts and have been providing quality customer service and products since 1985.