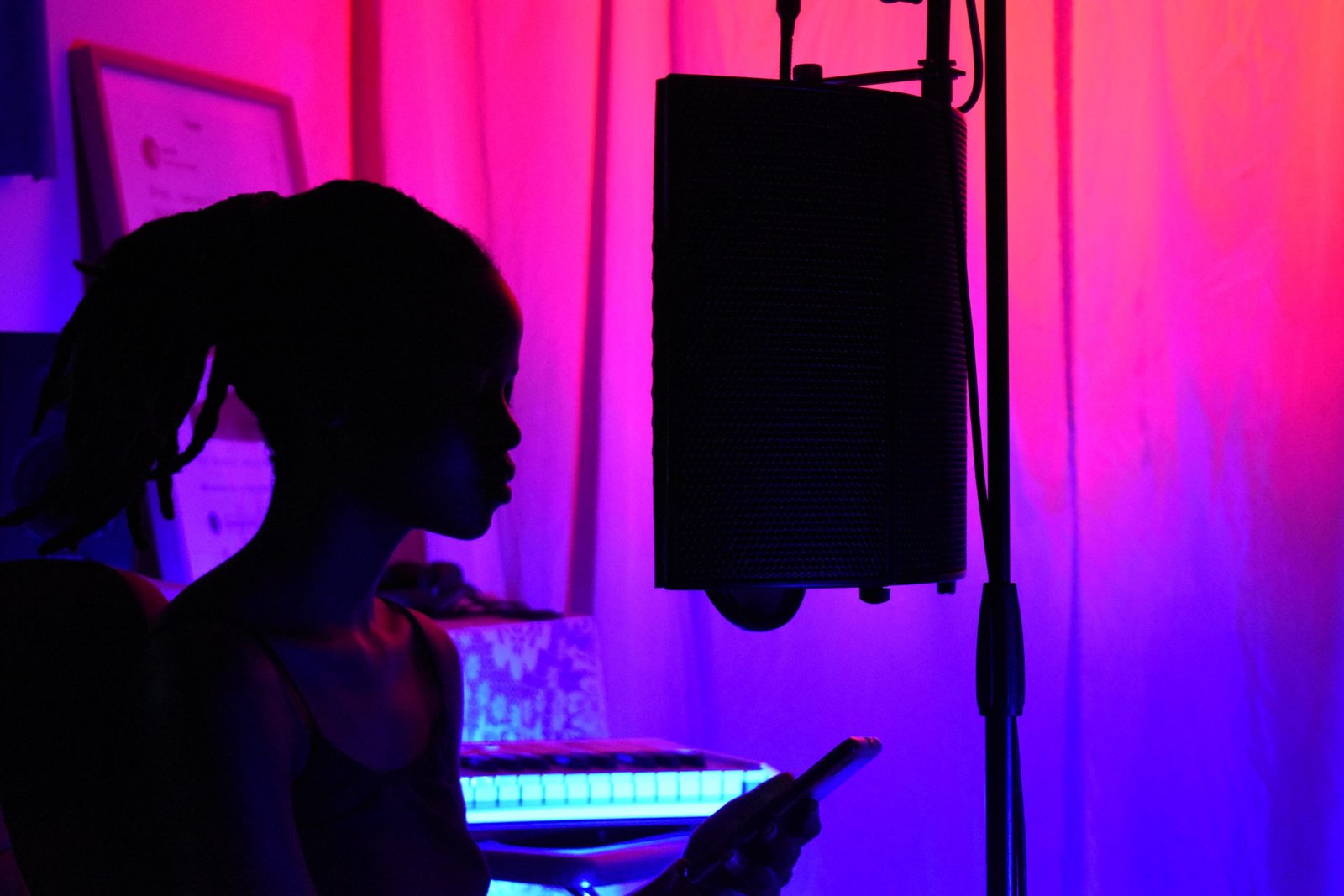 The Ways That Changing Technology Influences Music Production
The music industry has been evolving since it began.
Recent technology developments facilitate this evolution by providing innovative inspirations, methodology, and practical functions as things move forward.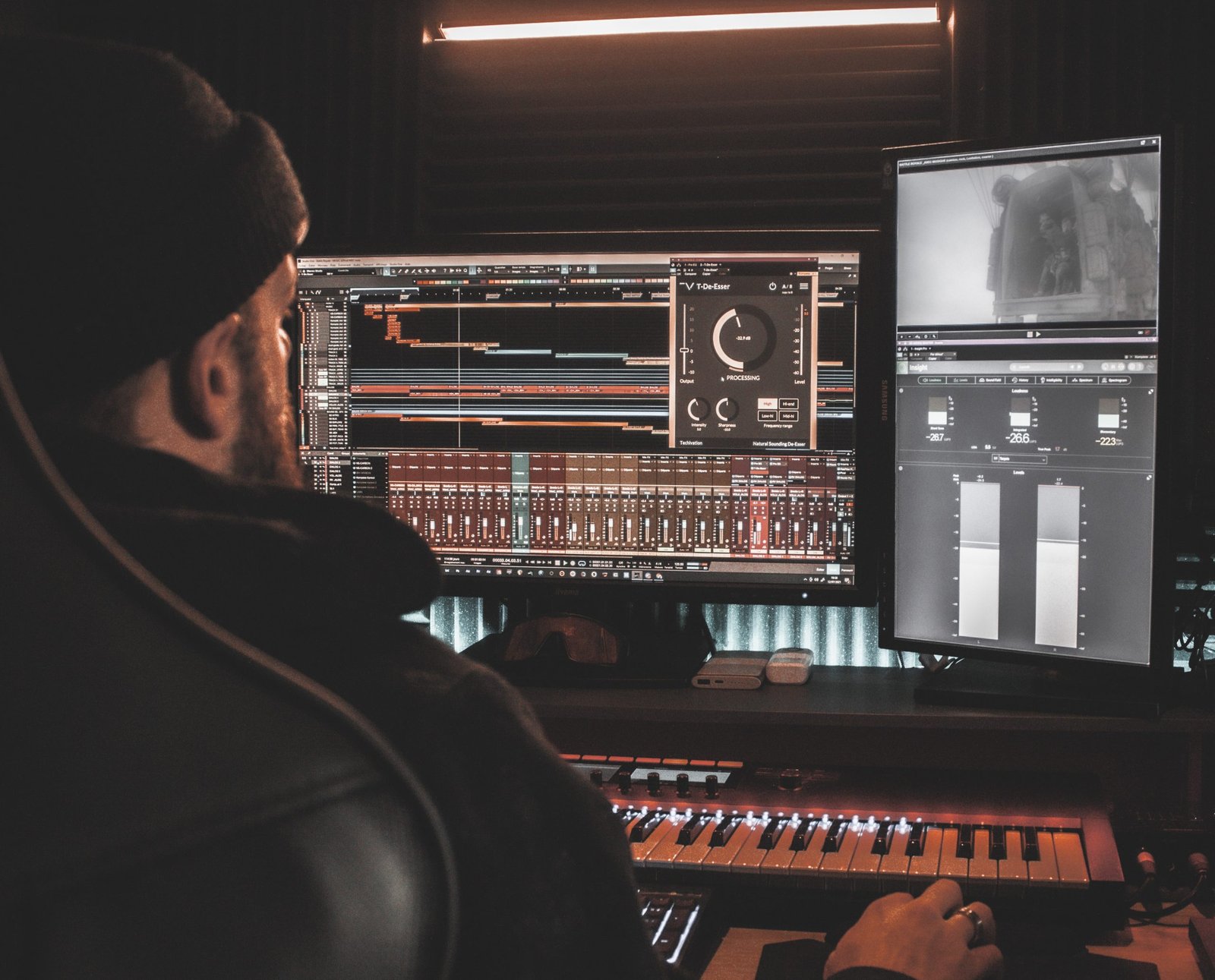 Producing and recording tracks is a creative process enhanced through the use of emerging software and hardware designed to enhance the whole process. This post explores the ways that changing technology continues to influence music production.
Auto-Tune
Auto-tune provides a way of fine-tuning a song from start to finish. It can address pitch issues such as missed notes or adjusting a voice to a higher octave that they would otherwise not be able to reach. It is also able to adjust tempo and adjust timing mishaps, for example, making a note longer or a bar of music shorter. There are various software and plug-ins available for professionals and novices alike to start using the Auto-Tune process and explore what it can offer for music.
Digital Audio Workstations
Digital Audio Workstations, otherwise known as DAWs, are multipurpose hardware devices that allow a greater degree of flexibility, control, and operation when editing and producing pieces of music. Mixing and mastering are integral parts of producing a song, and DAW allows it to happen all on one interface across multiple tracks if required. It makes editing and refining whole albums faster and more intuitive while also allowing for everything production related to co-existing in one unit. The most expensive option is not always the best and there is a great selection of free DAW software available online, which are just as capable as paid ones.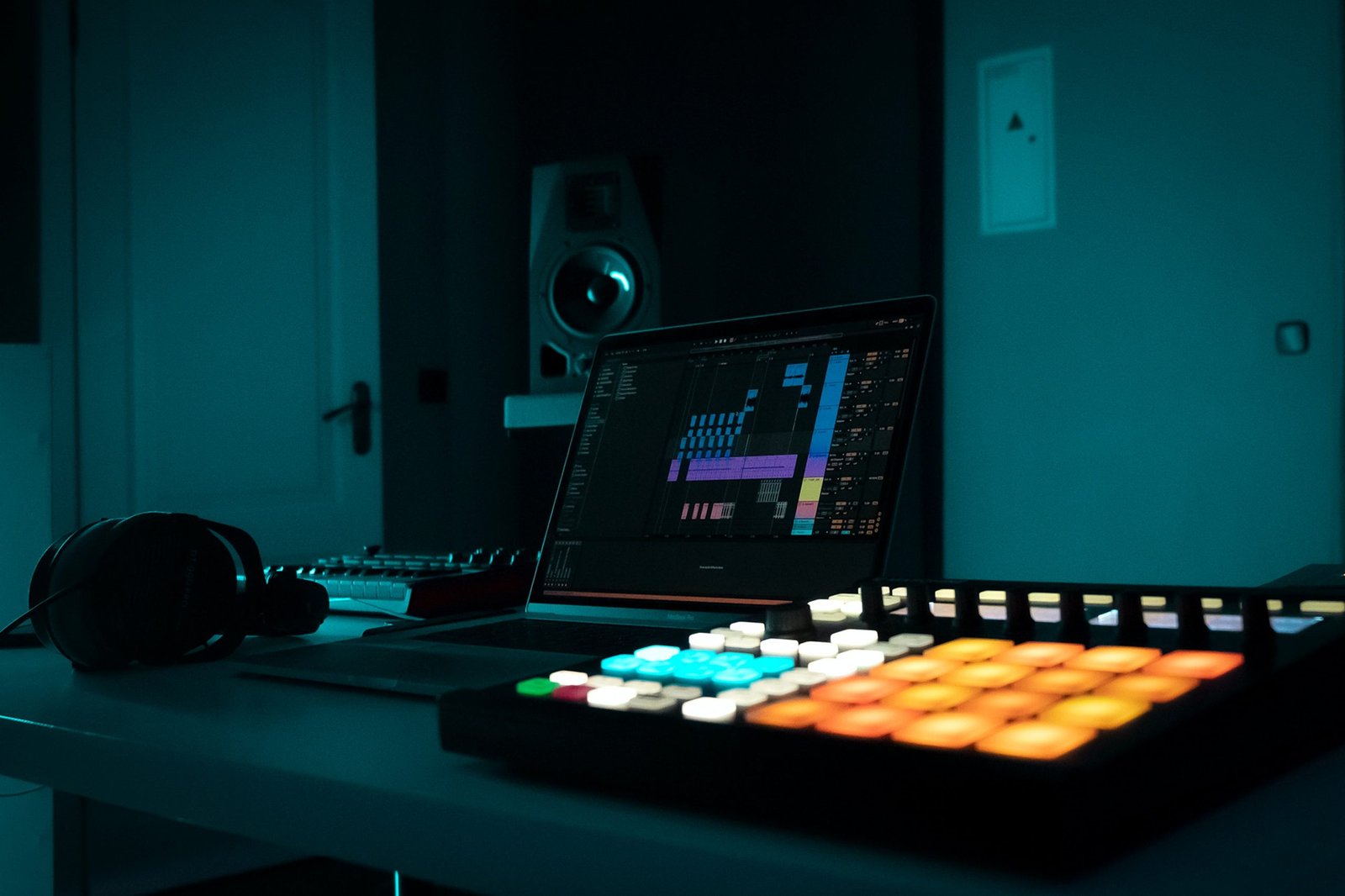 MIDI Software
MIDI software eliminates the need for a whole ensemble to be present physically in the recording space. That means if you are trying to bring a track together but need a certain instrument sound that isn't available – by using a MIDI it is no longer inaccessible. These devices can produce the sound of vast numbers of instruments all at the push of a button. Different types of sounds can subsequently be added to a track to create the desired effect. MIDI also allows for more compressed audio files and a higher quality standard throughout the process.
Digitization of Downloads
Long gone are the days of tapes, CDs, and even MP3 players. Everything is digital now; although there is a certain nice nostalgia for the whole vinyl experience, and there will always be a select few who cling to CDs, digital audio is the future (and the present). Though radio will always be relevant, music access has shifted towards streaming tracks over owning tracks. Streaming platforms allow access to essentially all the music a listener could ever want or need. They are usually subscription-based with payment models on a monthly or yearly basis. Songs are then streamed, sometimes with download options through a mobile or tablet device.
Technological advances shape the modern world and the music industry has not escaped its influence. Though some may resist it, it is easy to accept that this change is beneficial rather than detrimental. Software and hardware developments allow for an easier, more flexible, and even less arduous process from start to finish and are viably worth exploring for anyone with an interest or profession in this remit.