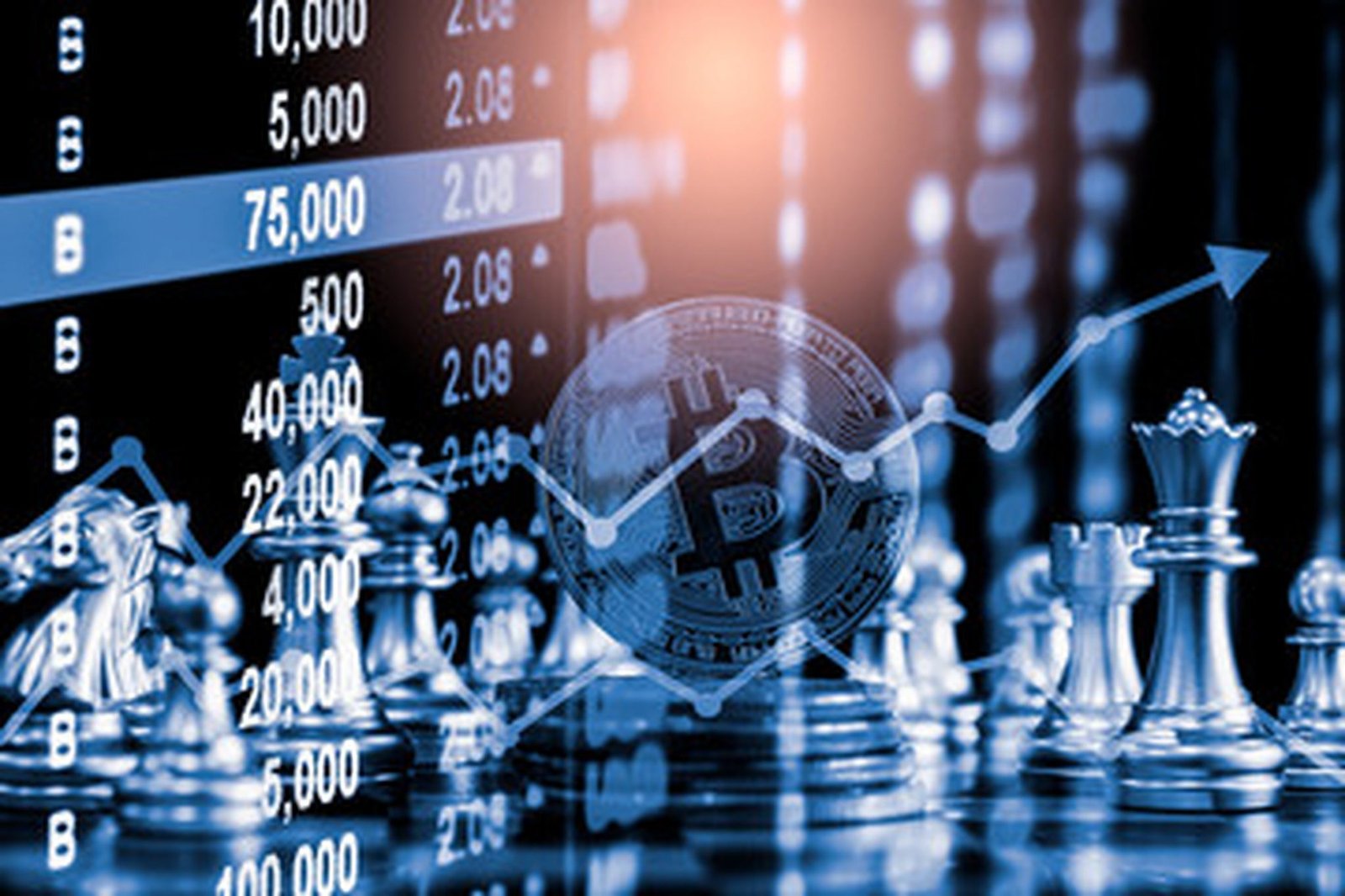 Virtual Blockchain Week Unveils Most Ambitious Crypto Conference Of 2020
Virtual Blockchain Week unveiled the most ambitious crypto conference of 2020.
The weeklong event will be held online from April 26 to May 2, 2020. It will kick off with a VIP Speaker Meet & Greet; be followed by five days featuring more than thirty speakers and presenters, and will end with the 3rd Annual Crypto Influencer Awards.
Virtual Blockchain Week (VBW), the cryptocurrency and blockchain industry's most ambitious virtual conference experience, unveiled today dates and speakers for the week-long event featuring the biggest names in blockchain.
The 7-day event will take place online at VirtualBlockchainWeek.com. It will be hosted by Joel Comm and Travis Wright of The Bad Crypto Podcast.
"While the threat of Coronavirus has led to the cancellation or postponement of our favorite blockchain events, we are fortunate to have an incredible community and the technology to create similar experiences on a global scale," said Joel Comm, co-founder of VBW.

"We are dedicated to delivering a conference experience that delivers fantastic content in an interactive setting which sets a new high bar for all future virtual conferences."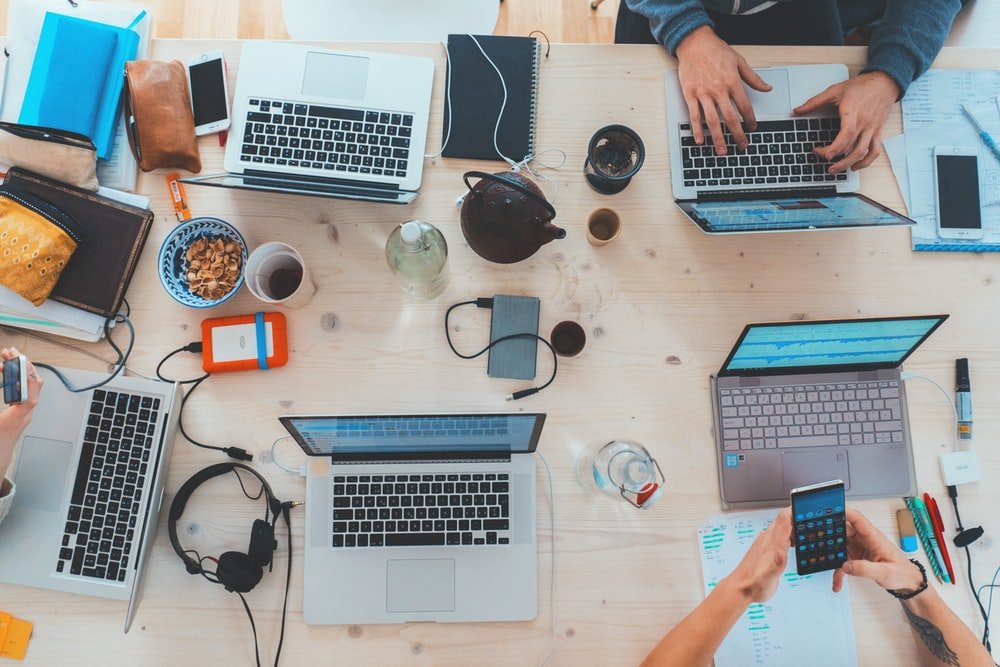 The event will offer free registration for anyone in the world to participate and view all content via livestream. A VIP experience, which includes speaker meet & greets, as well as a networking pre-party, will be offered starting at $97.
Fifty percent of the proceeds from VIP ticket sales go to support COVID-19 non-profit relief efforts.
Thirty prolific blockchain and cryptocurrency experts have signed on to present for VBW.
"In today's world, you have to be nimble," said Travis Wright, co-founder of VBW. "With many events around the world being canceled, we decided now would be the time to produce a global livestream experience with the top minds in the blockchain space. We are all ecstatic about creating an event unlike any other that can be enjoyed from the comfort of your own home or office."
The event will conclude with the 3rd Annual Crypto Influencer Awards, with winners selected by the general public.
Virtual Blockchain Week will also feature business announcements from numerous companies, providing attendees with the latest news and discoveries from the blockchain world.