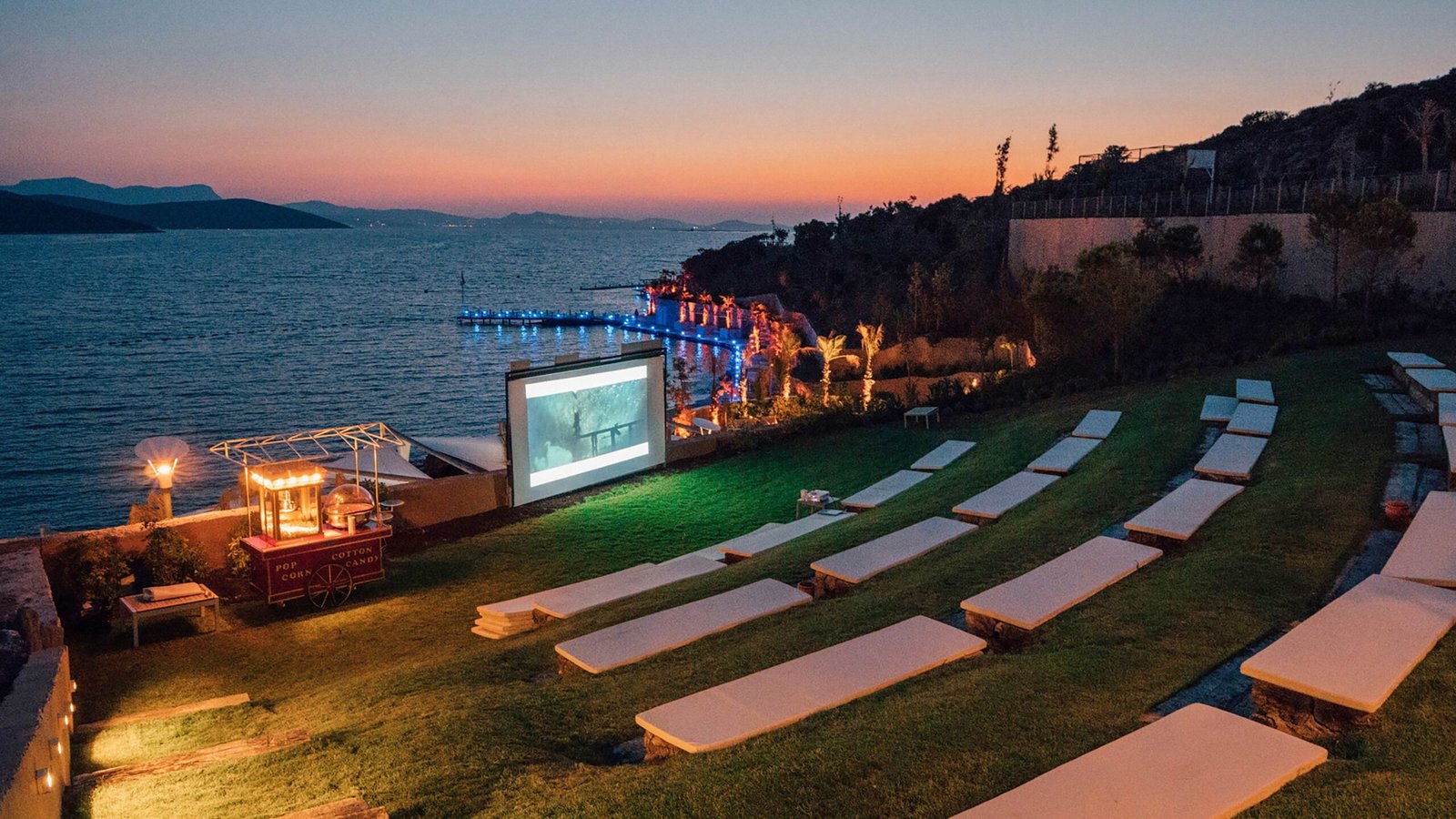 2021's Best Cities For Outdoor Movies
Feeling nostalgic about movie night but worried about the Delta variant? A backyard, drive-in, or dive-in theater is your next best option.
But which cities promise the best outdoor movie experience?
Lawn Love ranked over 150 of the largest U.S. cities to determine the Best Cities for Outdoor Movies. They looked for cities with drive-in theaters, other outdoor screening venues, and nice weather. For a good backyard watch party, they also looked for big yards and access to A/V equipment rentals.
Check out the blockbusters (and Razzie winners) of outdoor movie cities below, followed by surprising findings from Lawn Love's data.
2021's Best Cities for Outdoor Movies*
1. Fort Lauderdale, FL
2. Midland, TX
3. Overland Park, KS
4. Chattanooga, TN
5. Baton Rouge, LA
6. Murfreesboro, TN
7. Macon, GA
8. Thornton, CO
9. Winston-Salem, NC
10. Honolulu, HI
2021's Worst Cities for Outdoor Movies*
1. Chicago, IL
2. New York, NY
3. Yonkers, NY
4. Seattle, WA
5. Boston, MA
6. Philadelphia, PA
7. New Orleans, LA
8. Pittsburgh, PA
9. Baltimore, MD
10. Aurora, CO
*Due to wildfires currently making it unsafe to be outdoors in California cities and Boise, Idaho, Lawn Love excluded these cities from their ranking.

Surprising findings:
Fort Lauderdale: The Al Fresco Film Capital of America: Fort Lauderdale is the No. 1 city in both overall ranking of the Best Cities for Outdoor Movies and for Public Movie Access. The Venice of America boasts more drive-in theaters per 100,000 residents than 151 big cities and ranked No. 12 for access to other outdoor screening venues.

By film industry standards, that's considered a box-office hit for a city that's home to (purportedly) the world's largest drive-in theater by number of screens. The Thunderbird Drive-In, a 14-screen mega venue, is part of an 88-acre shopping and entertainment complex famously known as the Swap Shop, which also houses an admission-free Ferrari museum.

So if you're into outdoor flicks, Ferraris, and flea-market finds, Fort Lauderdale belongs on your bucket list.

Showing Off in the South: Seven of the 10 best cities in Lawn Love's ranking hail from the South. Besides Fort Lauderdale, our top acts include cities like Midland, Texas (No. 2), Chattanooga, Tennessee (No. 4), Macon, Georgia (No. 7), and Winston-Salem, North Carolina (No. 9).

What makes the South a dream for outdoor movie fans? Oscars-worthy performances in both the Public Movie Access and Backyard Movie Access categories. Only Midland ranked in the top 10 (at No. 3) for Climate; the rest are a mixed bag.

Baton Rouge, at No. 120, is the exception in the Public Movie Access category. But what it lacks in public venues it makes up for in private green space: Louisiana's capital is also the capital of Backyard Movies, boasting the biggest average yard size and outperforming 125 other cities in access to A/V equipment rentals and home-theater installation services. (Popcorn not included.)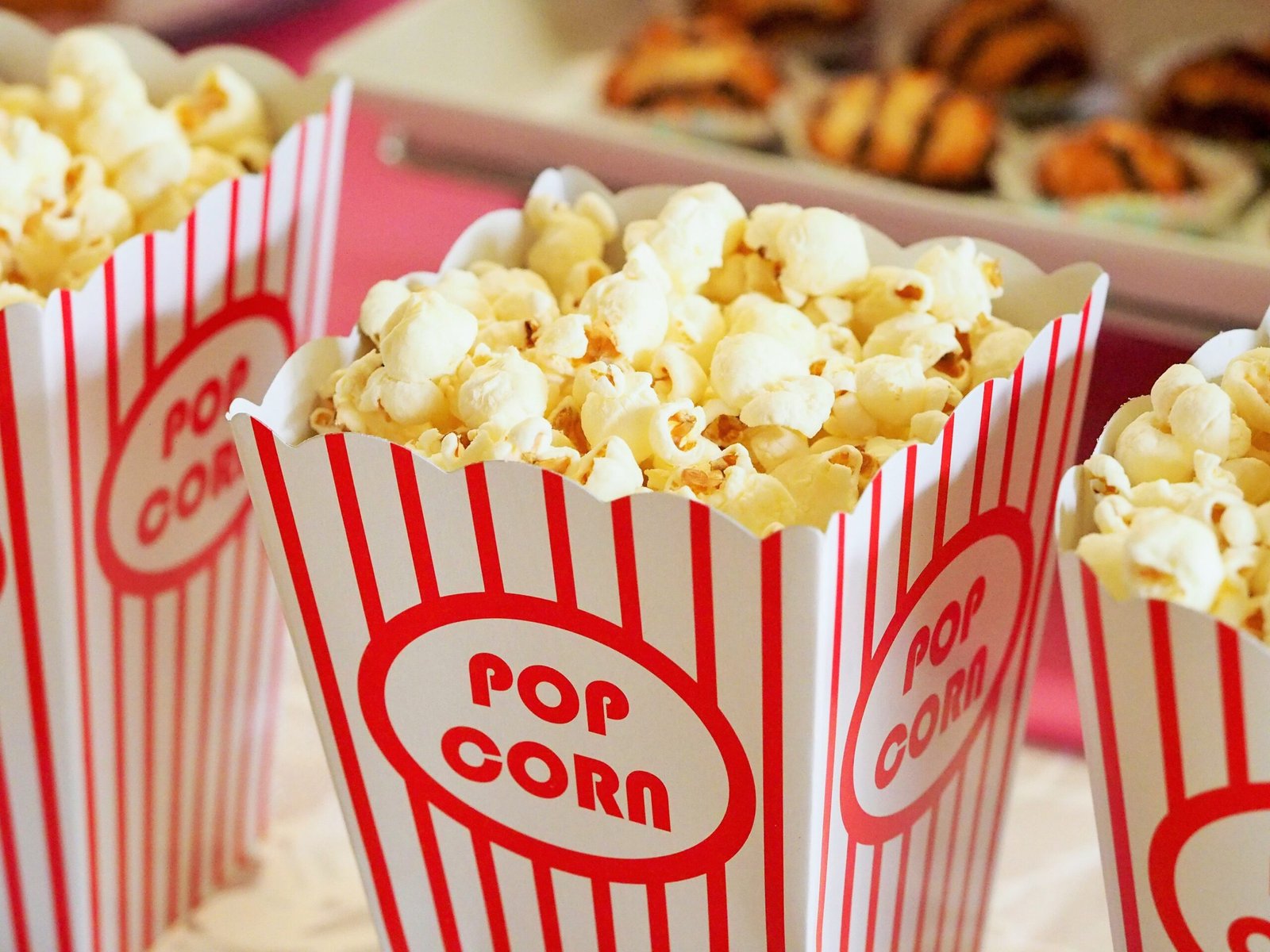 Hasta la Vista, Big City: If you live in one of the biggest cities in America, you're better off staying inside watching Netflix. Despite their plethora of entertainment options, some of the biggest cities — like Philadelphia (No. 148), Boston (No. 149), New York City (No. 152), and Chicago (dead last) — don't cater to outdoor movie fanatics.

These cities performed poorly across the board, especially in green space, which is a key element of an outdoor-theater setup. Yard sizes tend to be on the smaller side — if you're lucky enough to afford land or even find it.

That's not to say you can't catch a flick in any of these cities. Chicago, for instance, hosts "Water Flicks" at Navy Pier where you can soak up views of Lake Michigan, too. Film and history buff? Enjoy a courtyard screening at U.S. flag maker Betsy Ross' historic Philadelphia house. The $7 admission includes an after-hours tour of the home.
The full ranking and analysis can be found here: https://lawnlove.com/blog/best-cities-outdoor-movies/
Their report also includes separate rankings for Backyard Movie Watchers and Public Movie Watchers, depending on setting preference.