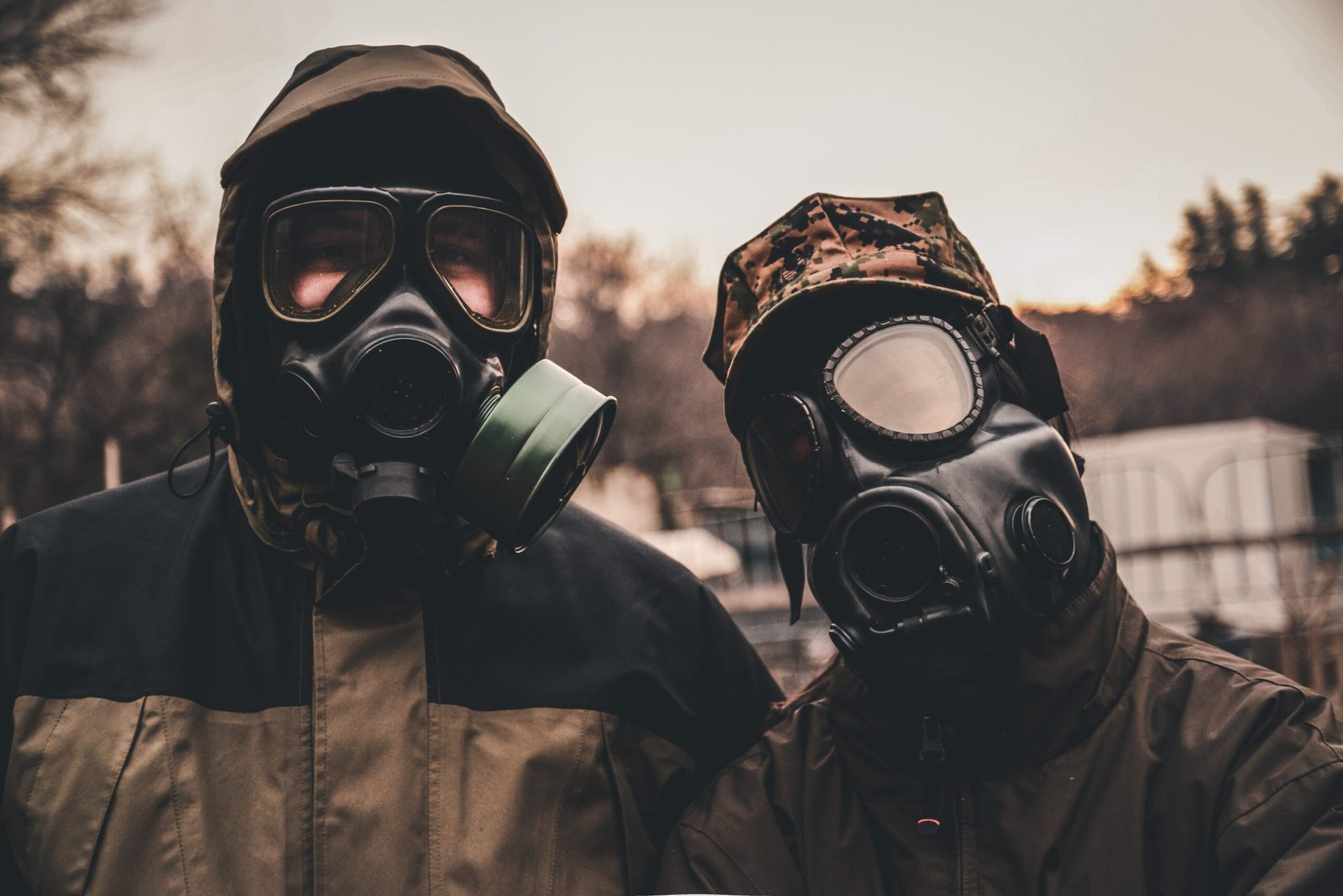 2021's Best Cities For Surviving A Zombie Apocalypse
The past year has been wild — so unexpected — but what could be worse? Zombies.
How could you survive a zombie apocalypse? The CDC weighed in on the subject, albeit tongue-in-zombie-cheek. But in the (unlikely?) event of a zombie uprising, where do the living have the best chance of defending themselves? Inspired by the CDC's Zombie Preparedness 101 guide, Lawn Love dug in the data graveyard to rank 2021's Best Cities for Surviving a Zombie Apocalypse.
We compared the 200 biggest U.S. cities on 23 key indicators of zombie-preparedness — from the share of the population in good physical health to the share of available homes with basements to hunting-gear access.
Check out the 10 best (and 10 worst) cities for fighting against the undead below, followed by some highlights and lowlights from our report.
2021's Best Cities for Surviving a Zombie Apocalypse
Rank and City
1 Huntington Beach, CA
2 Bellevue, WA
3 Alexandria, VA
4 Minneapolis, MN
5 Vancouver, WA
6 Seattle, WA
7 St. Paul, MN
8 Fort Collins, CO
9 Fort Lauderdale, FL
10 Hollywood, FL
2021's Worst Cities for Surviving a Zombie Apocalypse
Rank and City
191 Brownsville, TX
192 San Bernardino, CA
193 Enterprise, NV
194 Palmdale, CA
195 Lancaster, CA
196 Mesquite, TX
197 Salinas, CA
198 Sunrise Manor, NV
199 Jackson, MS
200 Laredo, TX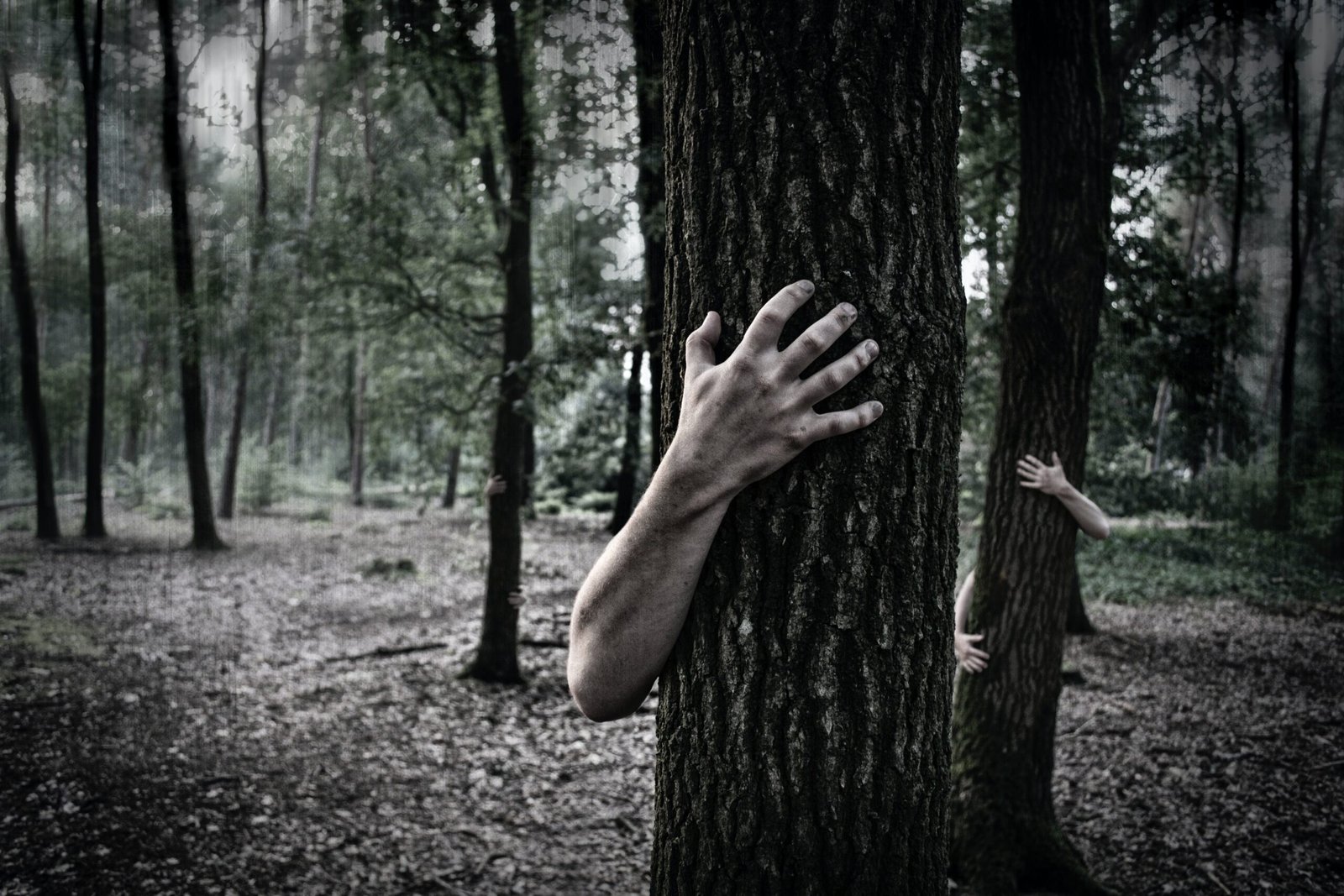 Surprising findings:
Huntington Beach: A Zombie Hunter's Haven: If any U.S. city has what it takes to beat an army of hungry corpses, it's Huntington Beach, California, our No. 1 Best City for Surviving a Zombie Apocalypse.

Turns out Surf City USA is more than just your average California beach town. With a high share of healthy residents, especially those who took up jogging in the past year (No. 26 in both metrics), strong Protections (No. 4), and high Mobility (No. 20), this city is best prepared to deal with a wave of zombies.

In the movies, Huntington Beach would be the city where the baddest zombie butt kickers would establish a survivors colony. Better start mapping your journey toward Surf City if you fear the walking dead.

Doubling Down: They say two heads are better than one, and that's certainly true when it comes to smashing zombie melons.

For the best chance of fending off the living dead, head to neighboring cities in a metro area. The top of our ranking — dominated by cities within a few miles of one another — demonstrates the power of pairing up. Some examples: Minneapolis (No. 4) and St. Paul, Minnesota (No. 7); Vancouver, Washington (No. 5), and Portland, Oregon (No. 11); and Fort Lauderdale (No. 9) and Hollywood, Florida (No. 10).

Pooling resources has its advantages — just don't get greedy like Negan.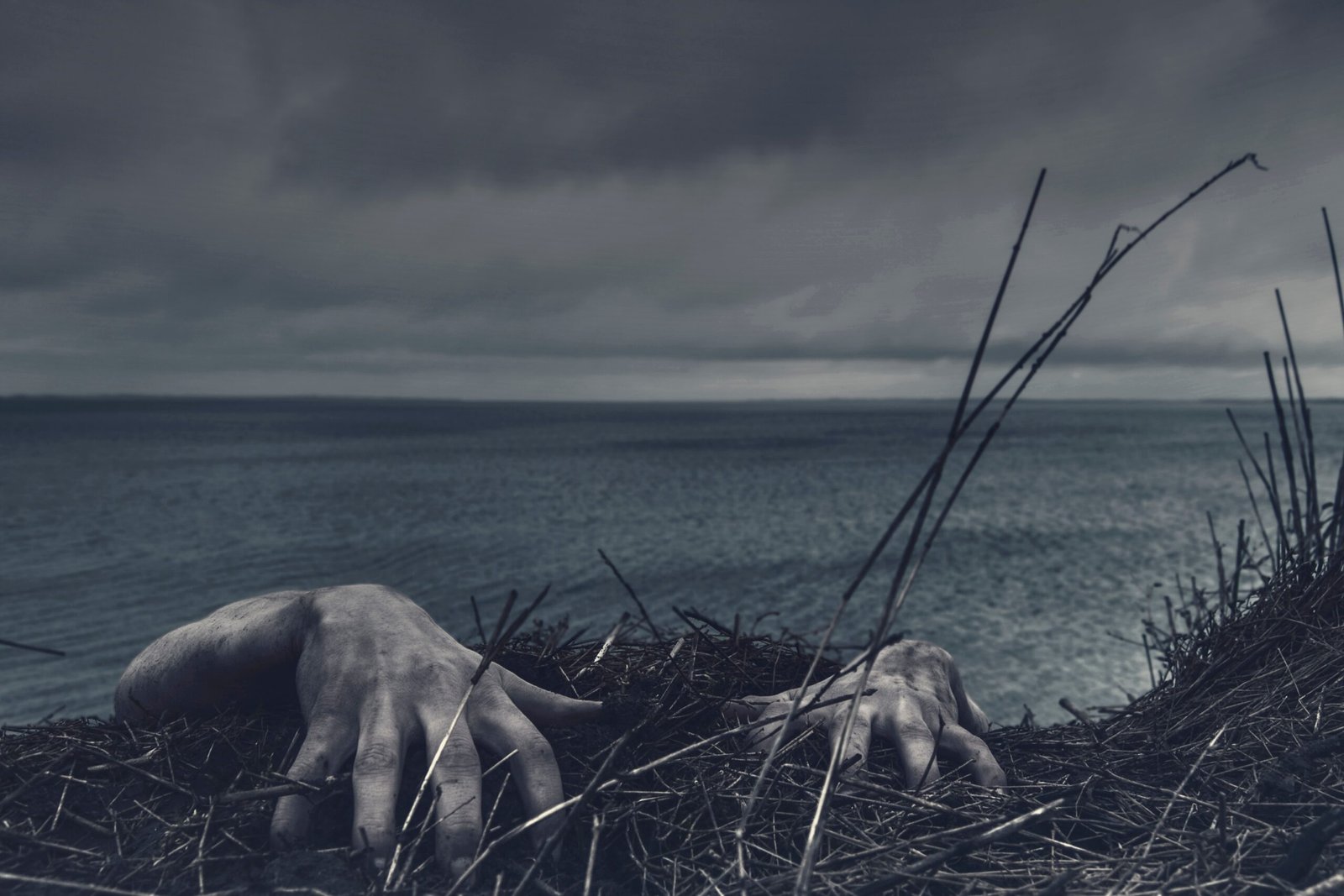 Hitting a Dead End in the West: Usually, in a zombie apocalypse, you'd want to follow the sun because the night eats the world. But most of the cities at the bottom of our ranking hail from the West, especially California. Among them are San Bernardino (No. 192), Palmdale (No. 194), and Salinas, California (No. 197). Enterprise, Nevada, clocked in at No. 193.

What's eating these cities alive? Their own infrastructure — all of the bottom 10 rank in the lowest third of cities in this category.

Only Enterprise, Nevada, managed to rank in the top 10 of any category. It finished eighth in Vulnerability due to natural-hazard preparedness (No. 2) and one of the highest numbers of hospitals per capita (No. 5). The Las Vegas suburb is well-positioned to contain a virus outbreak, but it won't be able to defend itself when patients start to turn.
Our full ranking and analysis can be found here: https://lawnlove.com/blog/best-cities-zombie-preparedness/