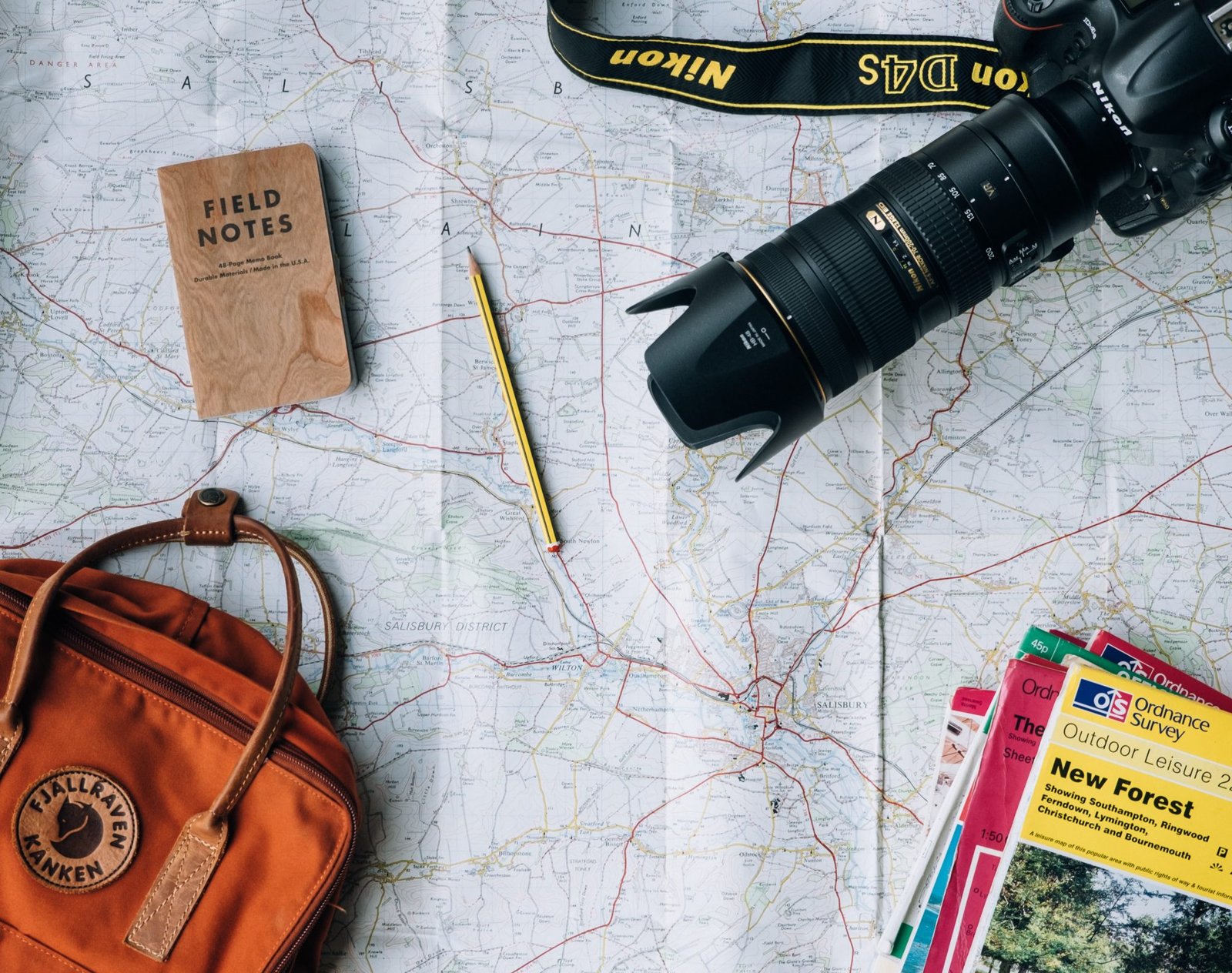 6 Important Pieces Of Quality Gear To Fuel Your Next Outdoor Adventure
If you're the type of person who loves the great outdoors and are passionate about nature, hiking, and camping, then you'll need some essential equipment and gear to make your time outdoors easier and more fun.
You wouldn't want to cut your trip short because you didn't pack the essentials or you used poor quality gear, would you?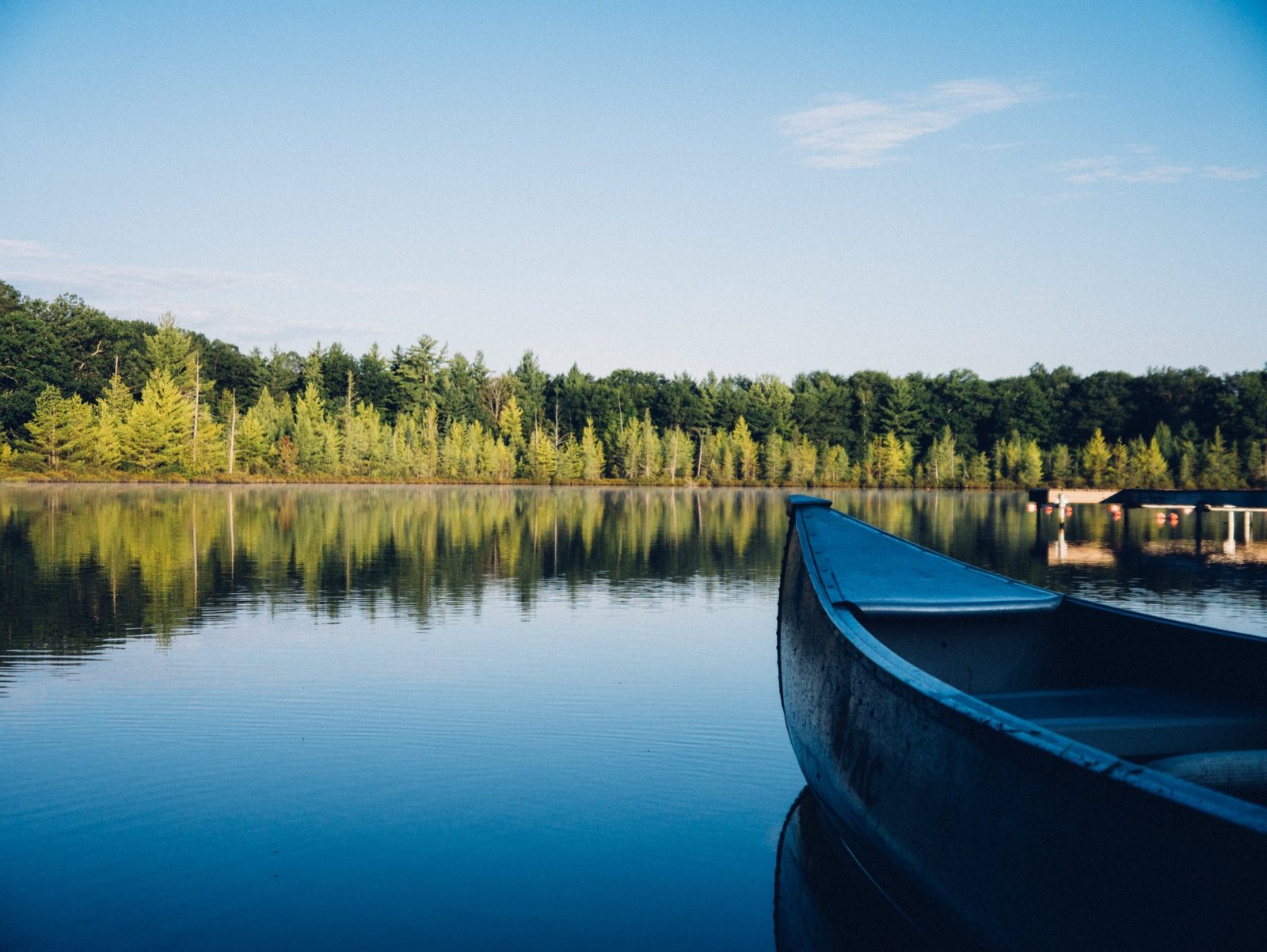 This is why we've gathered the 6 most important pieces of equipment to make your next outdoor adventure memorable and exciting.
1. Backpack
Your backpack is an essential part of your gear whenever you're about to hit the great outdoors. You need one that is durable, made of high-quality material, and can carry everything you could need. When you have everything neatly packed and you can put in a lot of other essentials in different pockets and compartments in your backpack, it becomes effortless for you to find what you need on your trip. So, remember to pick one out that has numerous pockets and zippers for all of your equipment. Also, make sure it has all the extra room you might need for the trip.
2. Emergency Blankets
You should always pack some emergency blankets with you before you set off for the great outdoors. It always pays to be safe and pack a blanket, even during the summer, because you never know when the weather will take a turn for the worse. The camping enthusiasts and outdoorsmen at BestSurvival recommend packing heat-reflective blankets as they can retain up to 90% of body heat and give you excellent rain protection too. This way, you can stay dry, warm, and safe while hiking or camping. Just remember to pack extras so you can rest assured that you have a spare.
3. Sleeping Bag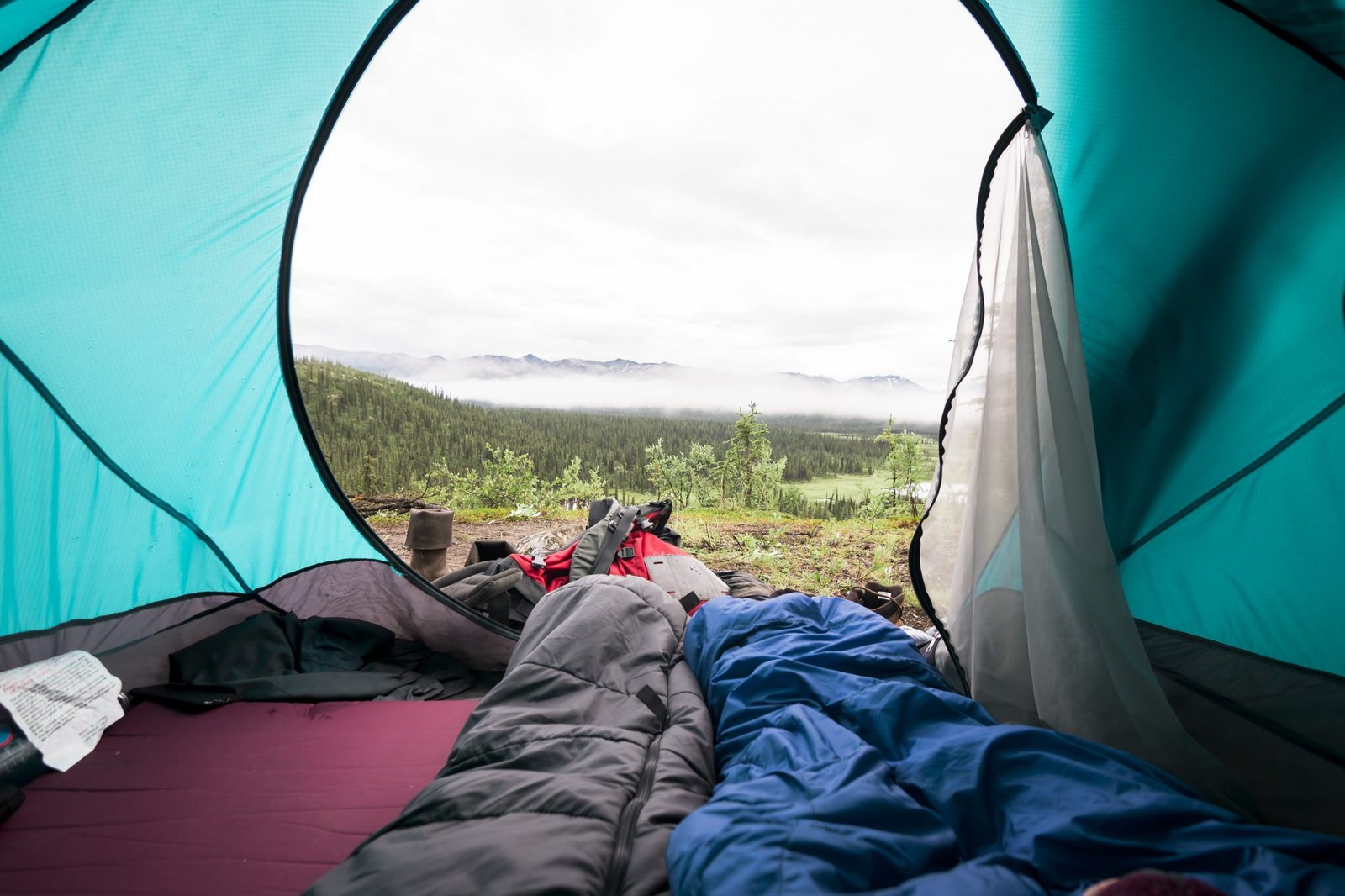 It's a great idea to pick up a nice sleeping bag if you're planning to stay outdoors for multiple days. Some hikers and campers can go for weeks without coming back home, so you will need a proper and budget-friendly sleeping bag that is comfortable, durable, and budget=made with the right material that insulates and regulates your body temperature. Also, it has to keep you warm at night because it can get extremely cold. This means that you'll need something cozy to keep you safe and warm when you're trying to get a good night's sleep under the open sky.
4. Headlamp
Some people get the headlamps because they don't want the fun to stop after dark. It can get a little dangerous outdoors at night, whether it's because it's so dark to see and move or because of the lurking predators. But if you get a reliable headlamp to light your way when it's night time, you will be a lot safer. They're designed to be hands-free, which is one of their best advantages. Also, some headlamps have a convenient zoom function and the lighting can be adjusted to three different modes. So it's an excellent piece of equipment to have on your next adventure.
5. Sport Sandals
A decent pair of sport sandals can be a great investment because it's always nice to have comfortable footwear for your trip. Some outdoor lovers hate to feel constricted by their shoes. But, since they can't go barefoot without getting blisters and cuts, a durable pair of sandals with synthetic fabrics can be a great choice. They have a good grip to protect your feet no matter what type of terrain you're walking on. If you want comfort and support for your footwear, then look no further than a nice pair of sport sandals.
6. Hiking Sunglasses
Going on a trip with a nice pair of hiking sunglasses can make it a lot easier for you. They are designed with ventilated lenses and arms to prevent any fog or moisture from building up, so you won't have to constantly stop and wipe the fog away from your sunglasses on your next adventure. Also, each lens can adjust conveniently for sunny afternoons and normal shaded areas as you're hiking.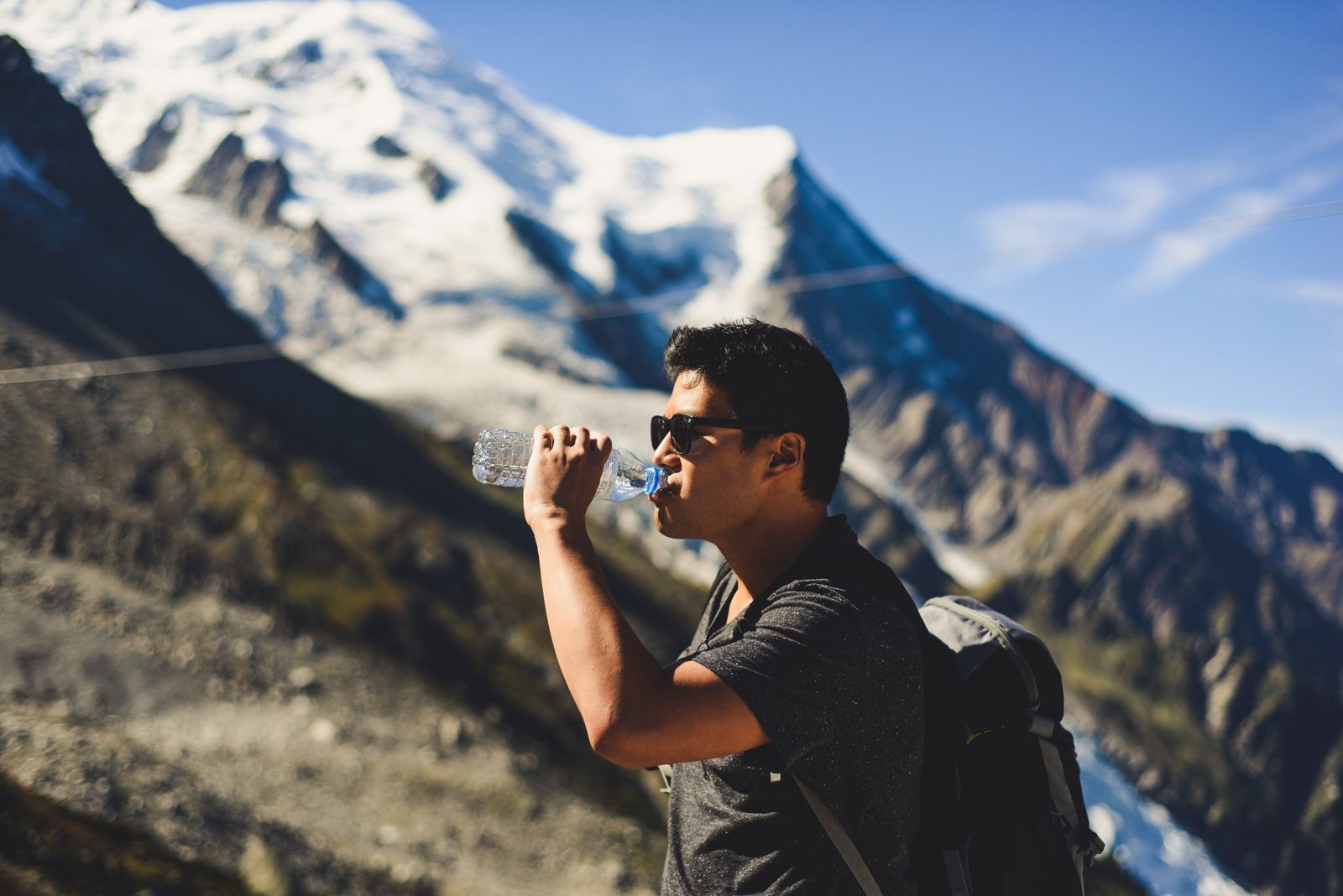 Whether you're going camping, fishing, hiking, hunting, or even observing wildlife, you will need the proper equipment to stay safe and comfortable. Before you make a purchase, you'll need to do some research to ensure that you get the right ones that suit your needs. While getting affordable items is great for your budget, you should never skimp on quality. You want your gear to be both sturdy and durable for maximum comfort and safety.
Shop around to find the best deals, but keep in mind that the quality of your gear is worth every penny.