7 Things To Do Before You Travel
If you are someone who has traveled before, then you already know the feeling of excitement and the goosebumps you get when you enter the airport ahead of your trip.
This feeling alone is enough to make us forget about the hectic days of packing and the vague feeling of having forgotten something.
Whether you have traveled before or if it's your first time going overseas, this checklist will help you to stay organized and alleviate the stress of those hectic days.
Get Travel Insurance
Skipping travel insurance can prove more costly than getting one. Your regular health insurance doesn't cover you abroad. So even if you are in good health, getting travel insurance to cover unexpected medical expenses is smart. Additionally, trip cancellations and interruptions are covered by travel insurance which can save you a lot of money. There are various travel insurance plans covering even lost luggage and passports, so choose the plans that feel relevant to you. Even if you didn't get to use the insurance, it is always better to be safe than sorry.
Check Your Passport and Visa
Some countries won't allow entrance to travelers who have less than 6 months before their passports expire. Check your passport a few weeks before you travel to make sure you have enough time to renew it if needed. Contact consulates or visa agencies to check if you require a visa for the country you're visiting.  Don't wait until the last minute to apply for a visa because it can take a lot of time to get issued. Visa types can be confusing and if you got the wrong one, you may not be able to even leave the airport, so ensure beforehand that you got the right visa for your travels.
Do Your Research
Each person has a different goal for traveling, some prefer visiting historical places, others like to explore cultural foods and many other interests. Before you choose the destination, the travelers at https://www.mapthememories.com/ suggest that you learn more about it, study the layout of the city, see the public transportation options, browse the places you are interested in visiting, list the events you want to go to, and plan what you want to do ahead.
This will help you plan your trip efficiently and reduce time wasted on figuring all of this out while you are there. Keep in mind that the weather can be extremely different from one country to another, so make sure to check the weather forecast to pack accordingly.
Pack Well
The kind of clothes you'll need depends on the weather and the climate at the destination, even if it's freezing cold in your town, bringing a jacket to a tropical country isn't necessary.  Big suitcases carry many things, however, if you plan to move frequently then consider how heavy it will be. Pack light, just the clothes you need and if you need anything else during the trip, you can buy it from there. Bring the essential electronics you need and a world travel adapter as countries use different voltages. However, there is no need to bring valuables as they put a mark on your back from thieves who target tourists.
Manage Your Money
Your bank transactions can be put on hold if you don't notify your bank ahead of time that you are traveling. So they might place your card on hold or even deactivate it if they see suspicious activity on your card. It is wise to inform them of your trip and to make sure that your cards will work in the country you're visiting. You should get a credit card with no foreign exchange fees as this will save a considerable amount of money and avoid currency exchange as they charge a large fee.
Visit The Doctor
It is safer to visit your doctor before the trip to get your medications filled and updated or get any other medical precautions. You can also visit the Centers for Disease Control and Prevention (CDC) website to discover what are the vaccinations recommended for the country you're visiting. Some countries don't allow certain medications to enter their borders, so you should consult with your doctor about the alternatives to be bought there.
Print Copies of All Your Travel Documents
You won't always have stable wifi or cell service where you're going, so it's a good idea to have a printed copy of all the important documents you need during the trip. This includes your passport, flight tickets, accommodation reservation, itinerary, travel insurance policy, emergency phone numbers, and any other document you feel is crucial.
It won't take much space in your backpack yet it will prove valuable if you need anything and can't connect to the internet. You can leave a copy of your itinerary with a friend or family member so they know where you are in case of emergency.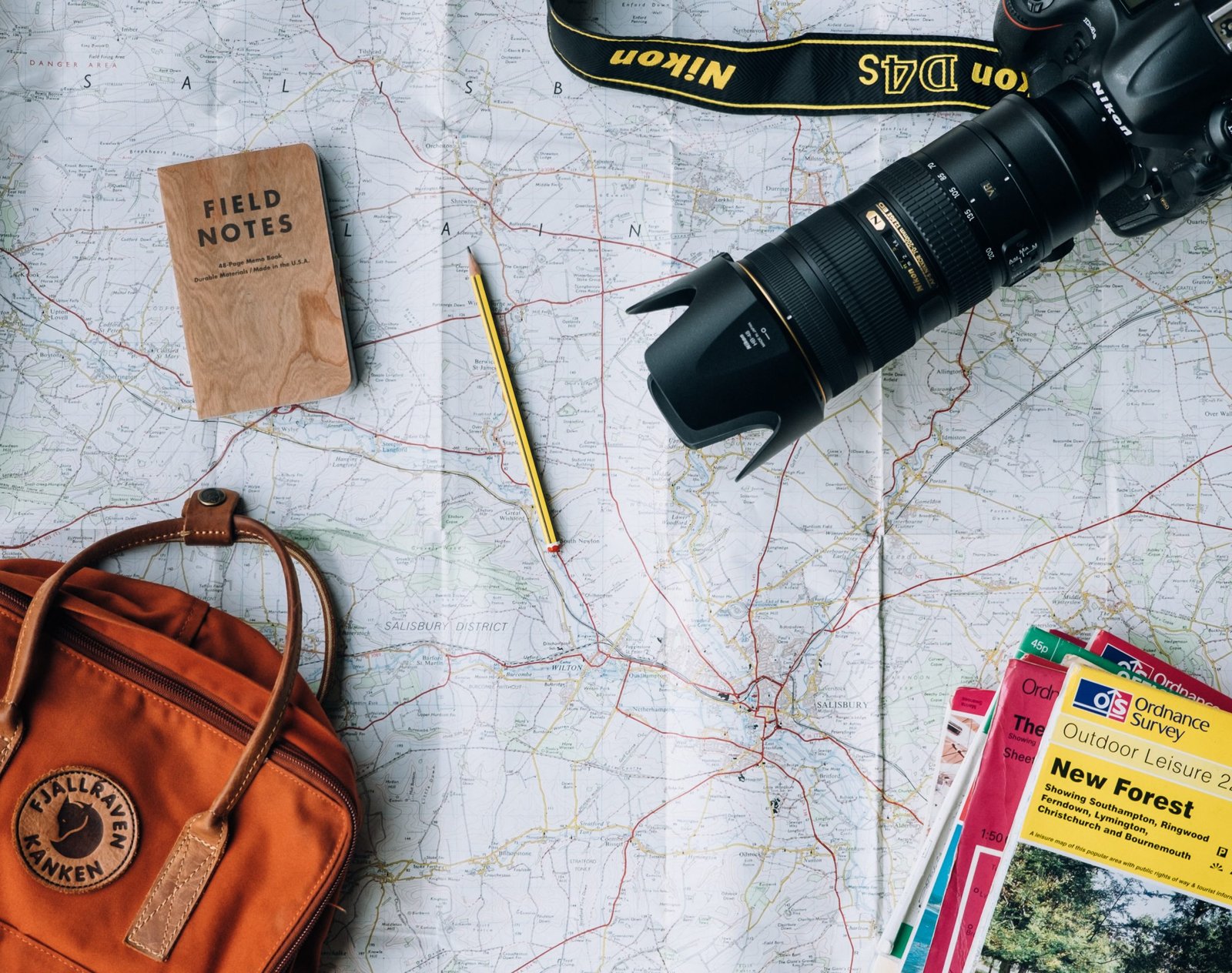 Traveling is an exciting adventure that everyone should try at least once. To help you avoid the panic and the stress that go with travel preparations, follow the above tips for a stress-free trip. Traveling allows you to gain the kind of knowledge and experience that you can't acquire any other way, and if you prepare for the trip appropriately, it will go smoothly.