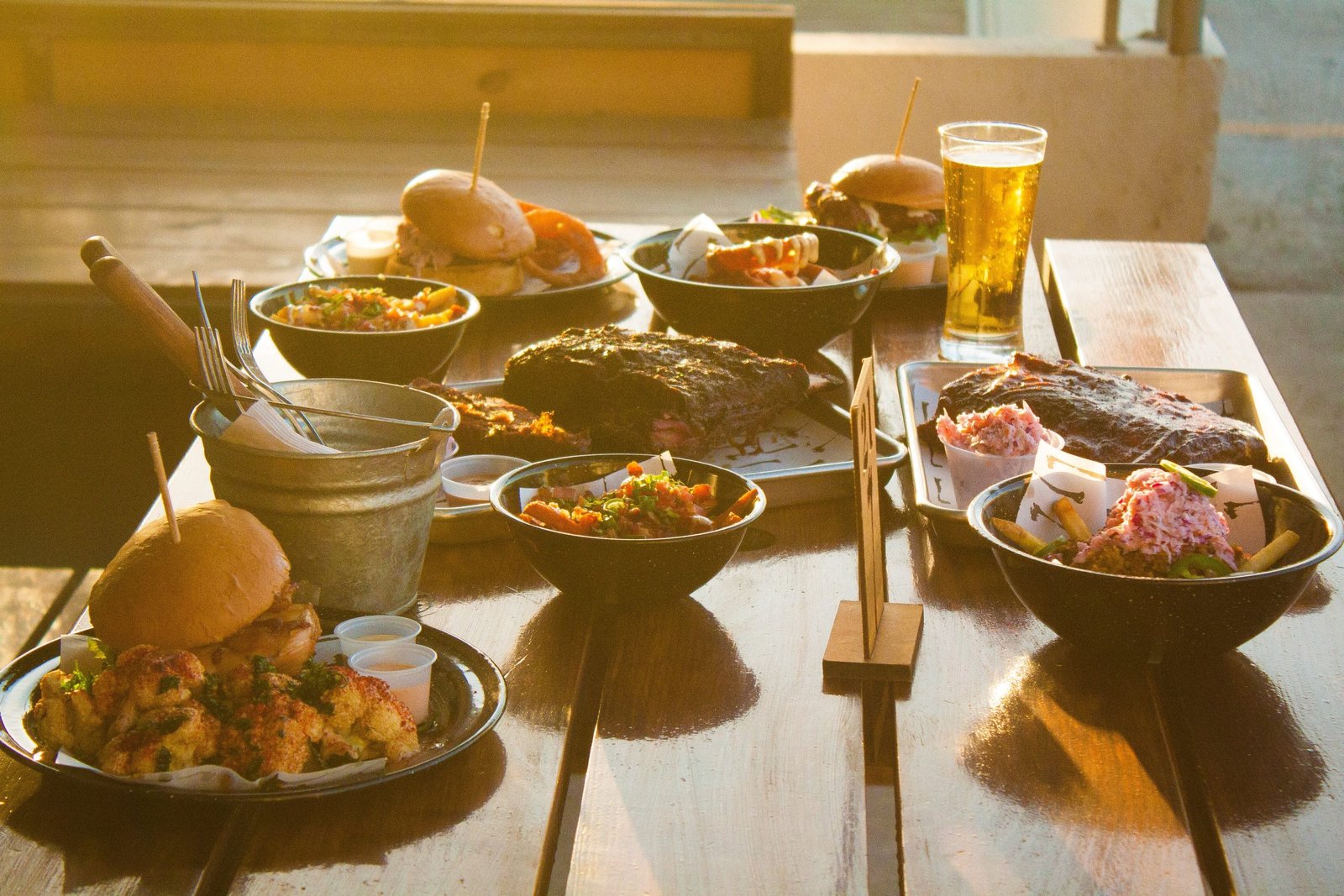 5 Southern Cities To Consider Moving If You're a Serious Foodie
While good food is easy to find throughout the South, there are some cities that consistently prove the region boasts a vibrant and diverse culinary scene that goes well beyond BBQ and fried chicken.
For serious foodies who are considering a move to this region, it's hard to beat these destinations that are truly doing it right.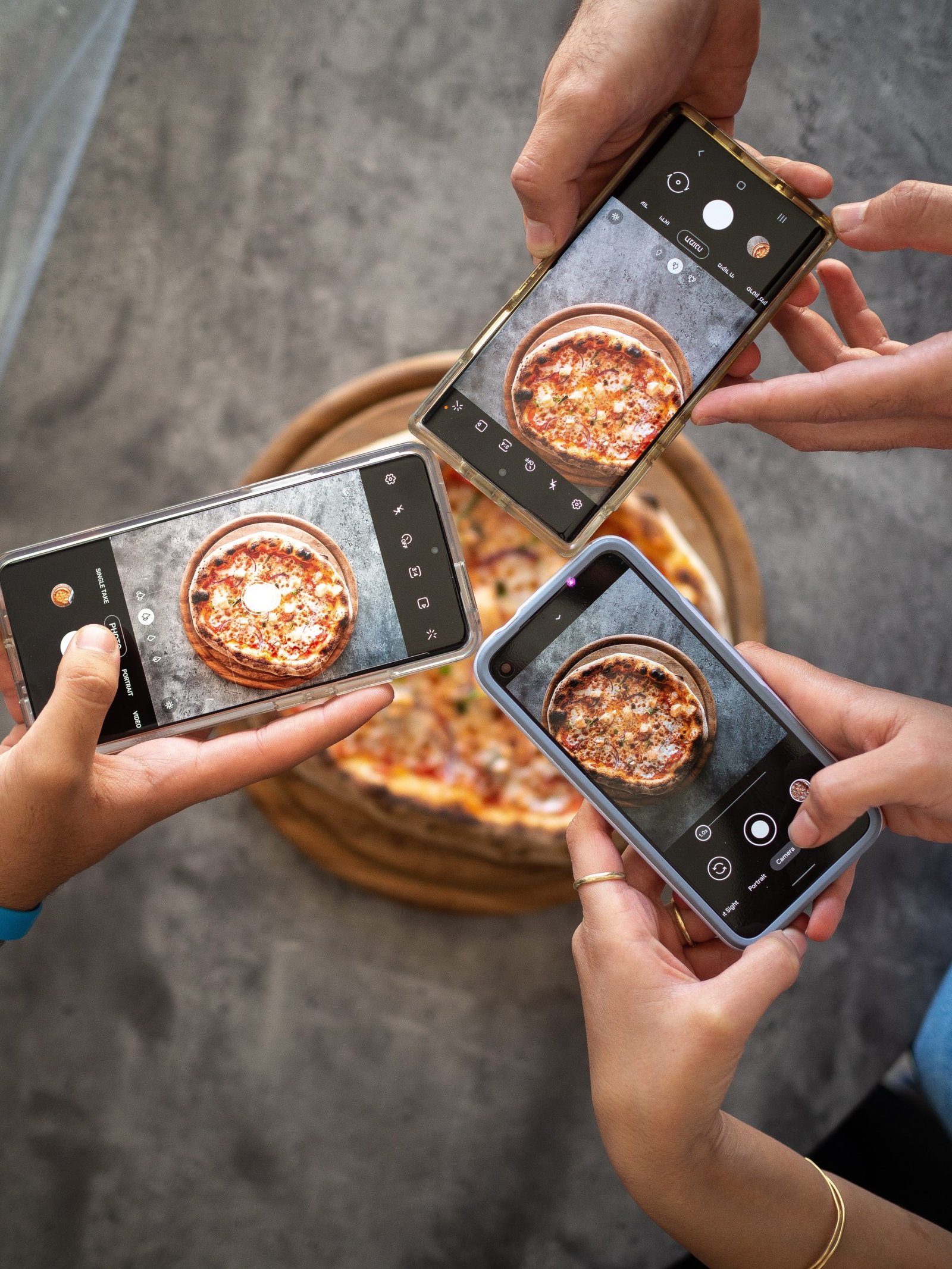 New Orleans, Louisiana
The nonstop party scene in New Orleans requires good food to keep you going, and it delivers some of the best. Long known as a food-obsessed city, it's famous for crawfish boils, gumbo, the po'boy, red beans, dirty rice, and beignets. But it goes well beyond as a place that is constantly redefining the local flavors.
When Food & Wine polled top chefs, critics, their own writers, contributors, and photographers, New Orleans was featured among the best food cities in the world, alongside places like Paris Florence, and Tokyo, thanks to its creative takes on historic cuisine that result in exciting dishes with contemporary twists.
Birmingham, Alabama
It might be a surprise to see Birmingham on the list, although it's well known for hotspots like Miss Myra's Pit  Bar-B-Q. But many have noticed there's a whole lot more with chef/television personality Andrew Zimmern remarking that the culinary scene has "gone from hot to blazing hot."
If you buy one of the Birmingham homes for sale, you'll find lots of masterfully executed barbecue and pulled pork, but there are plenty of eclectic menus too. Feast on French-inspired Southern cuisine at one of the most highly-acclaimed eateries in the city, Highlands Bar and Grill. Or indulge in fine dining on unique artisanal dishes prepared with a modern blend of Southern, California, and French-style cuisines at Hot and Hot Fish Club, a James Beard award winner.
Austin, Texas
This hip city that's less Southern than most cities in the South is the perfect place to move for foodies looking for a more left-leaning place to call home. WalletHub recently ranked it fifth in the country among the best foodie cities after comparing 180 across 29 different categories that included accessibility of high-quality restaurants and food festivals per capita. Menus often include Southwest staples like tacos along with tasty Texas BBQ, but chefs here have become quite creative with interesting twists to old favorites.
Con Todo is frequently named among the favorites here. A food truck in the beer garden at Celis Brewery, its tacos con todo (tacos with it all) can be loaded up with barbacoa, chorizo, pollo asado, and potatoes, all topped with onions, cilantro, and salsa.
Asheville, North Carolina
This popular mountain town has become a destination for foodies and craft brew enthusiasts. Artsy and free-spirited, it's home to farmer's markets, iconic local eateries, and breweries, as well as hosting food tours and food-related events like the Asheville Wine & Food Festival and Chow Chow.
While Appalachian food was birthed here in the Blue Ridge Mountains, it's taken a unique turn with chefs elevating the culinary roots with creative twists while using plenty of local ingredients. Enjoy everything from Spanish tapas and paella at Cúrate to a gravy-smothered biscuit stuffed with scrambled eggs, bacon, fried chicken, and pimento cheese at Biscuit Head.
Charleston, South Carolina
The crown jewel of the South when it comes to culinary offerings, Charleston is often named on lists of the world's top food cities. Restaurants emphasize local, seasonal ingredients, and as it boasts a seaside location, there's plenty of fresh seafood to enjoy at elegant spots like The Ordinary and The Darling Oyster Bar.
Don't miss the legendary Ultimate Coconut Cake at the Peninsula Grill if you're up for dessert. Located at Planter's Inn, this romantic, fine-dining eatery also serves delicious dishes laced with Lowcountry accents.