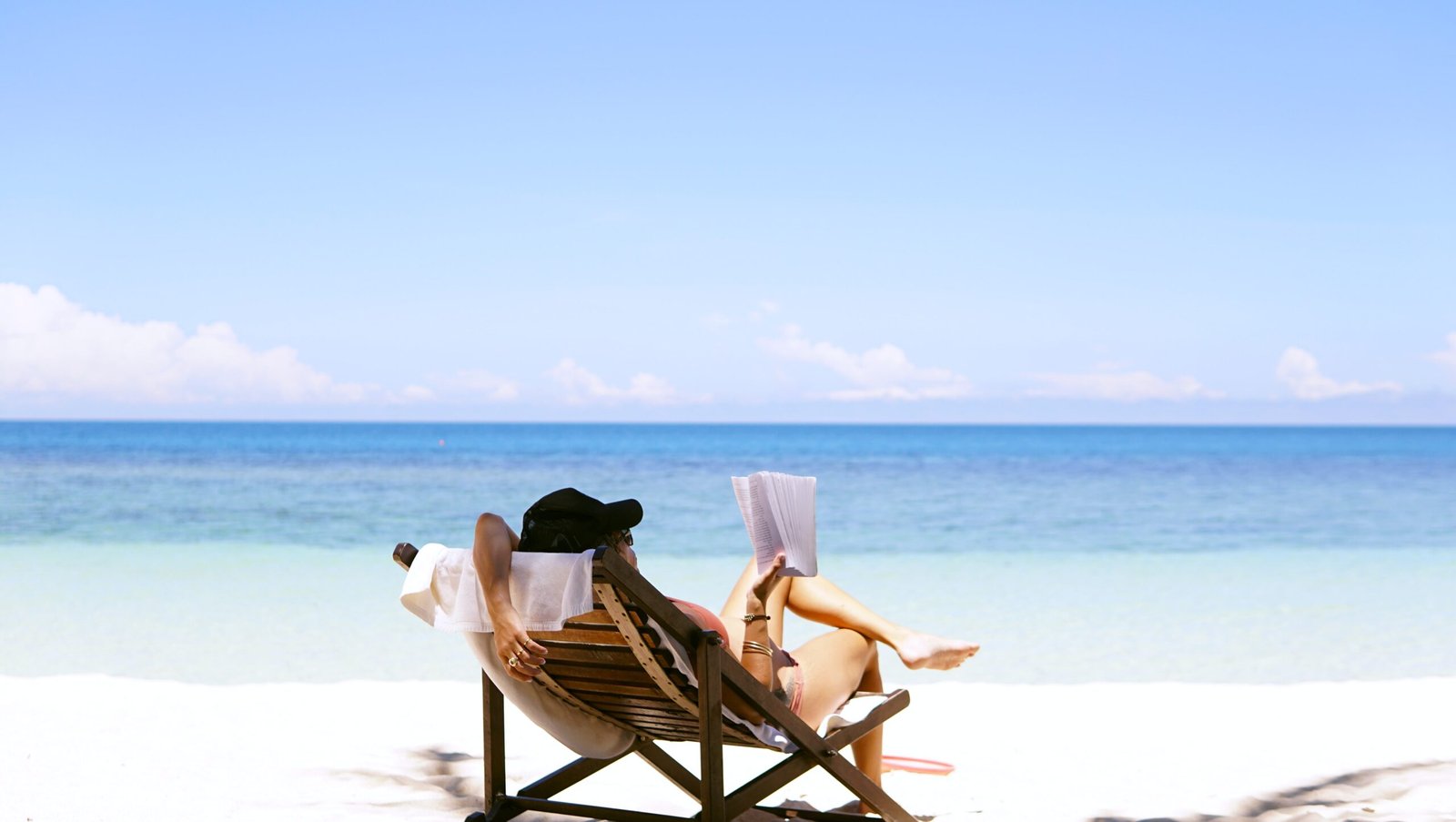 A Useful Guide To Fully Relax And Enjoy A Trip To Wales
Wales is a relaxing country to visit.
The Welsh are some of the friendliest people in the world and they love visitors who show them respect.
That being said, there are certain things that you can do to make your trip more relaxing and enjoyable. Here is a useful guide to fully relax and enjoy your trip to wales.
Choose The Best Accommodation
Choose a relaxing hotel that is close to the beach so you can listen to the waves crashing and smell the salt in the air. Or if your passion is hiking, choose an inn with lots of outdoor activities like biking or horseback riding. And for those who love cooking, find a place where markets are selling fresh ingredients as well as restaurants serving local cuisine. In addition to this, if you are considering spending time in this beautiful country, then you need a place you can retreat to after a long day of sightseeing.
You can choose lodges with hot tubs in Wales to help you relax. You also have accommodation facilities with spas and other leisure amenities. whether traveling with friends or family, this is a great tourist destination for all.
Know What To Pack
Consider what you will need for the different seasons in Wales. Pack clothes that are appropriate for all types of weather. You're going to want to bring a raincoat, a warm jacket or coat, and waterproof shoes when traveling during rainy periods! Also, be sure to pack practical items like toiletries (toothbrushes, toothpaste, etc.), medicines that you take regularly, and mosquito repellent spray if necessary. Travel documents including passport/visa and tickets are particularly important in case something happens. A good camera with extra batteries and memory cards will do the trick.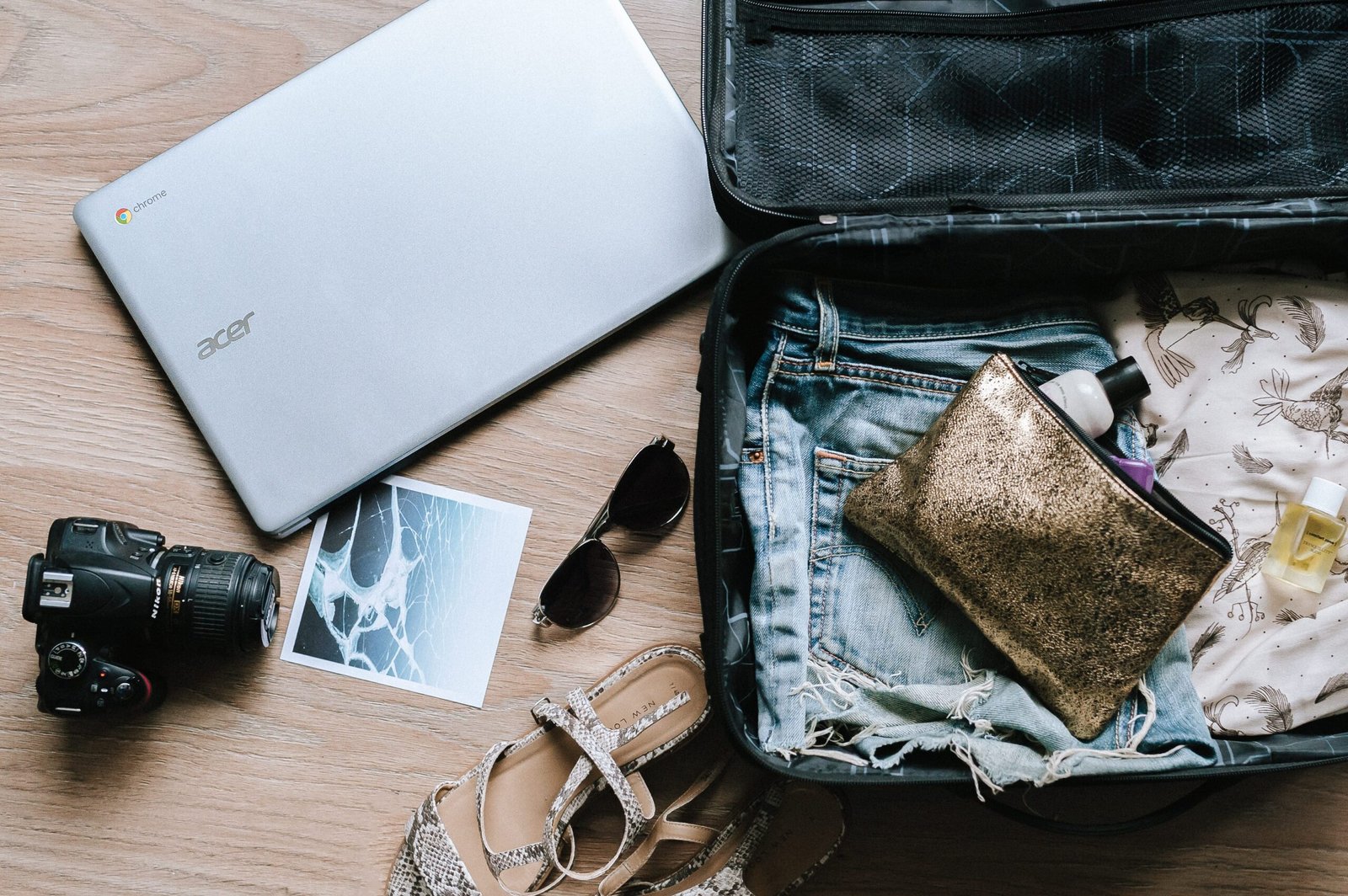 Plan Your Trip In Advance
Plan your trip in detail. You can start by finding the best time to visit Wales: The weather is milder from June through September, and it's less crowded as well. Once you've decided when to go, research lodging options for your stay; there are plenty of inns on offer with relaxing spas, or choose a hotel that offers free wifi so that you can work during downtimes if necessary. Consider booking an excursion in advance that you can do during your trip: You'll find everything from tours of castles to horseback rides available on sites like Viator.
Get The Best Out Of Your Time In Wales
Once you get to Wales, slow down and enjoy the Welsh landscapes. Take a relaxing walk around your surroundings or in nature parks. Visit historic sites such as castles, museums, and ancient remains that Wales has to offer you. You can also visit some of the stunning gardens or famous buildings like Cardiff Castle, National Museum of Art Gallery – Wales, and St David's Cathedral among others.
Get Out Of Your Comfort Zone
You can try something new and exciting, which will help you to relax. You can try a new activity whilst on your vacation in Wales such as hiking or cycling; this is perfect if you're looking for an active relaxing break. Hiking is a relaxing activity and gives you the chance to take in your surroundings, whilst getting a good workout. Cycling allows you to explore different sights at your own pace; it's relaxing and fun too.
Bring A Map
While this might seem counterintuitive, it can be a relaxing experience to get lost in your surroundings. Rather than trying to find your way back as soon as possible, spend some time exploring the area and you'll quickly become accustomed to where everything is located. It's also an excellent opportunity to take photos of local flora or fauna that are hard to spot when moving at high speed.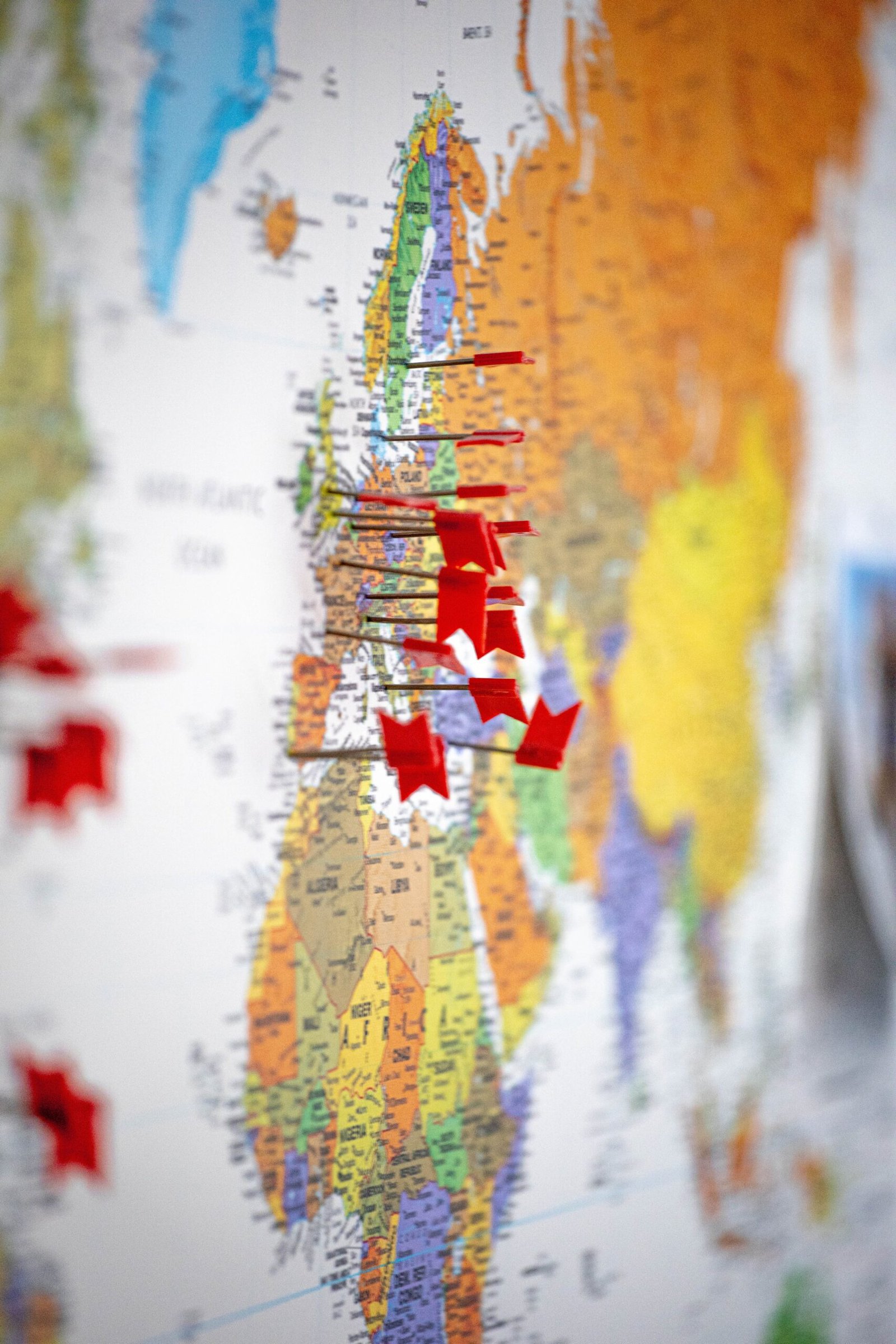 Maps can be a great way of relaxing your mind and providing some entertainment. Choose a map that is detailed enough to show you where you are, but not so complicated as to confuse or irritate you. You can get either the ordnance survey land ranger series maps (usually found in major supermarkets) for hikers, cyclists, and motorcyclists or one of the following.
By bringing along a map with you on your vacation trip to Wales you will have something interesting and useful to do while relaxing in your hotel room when it rains outside. With these tips and tricks under your belt, all that's left to do is relax! The above pointers will help you achieve a relaxing vacation in England full of beautiful sceneries while enhancing other sensory experiences by taking advantage of all their cultural wonders!