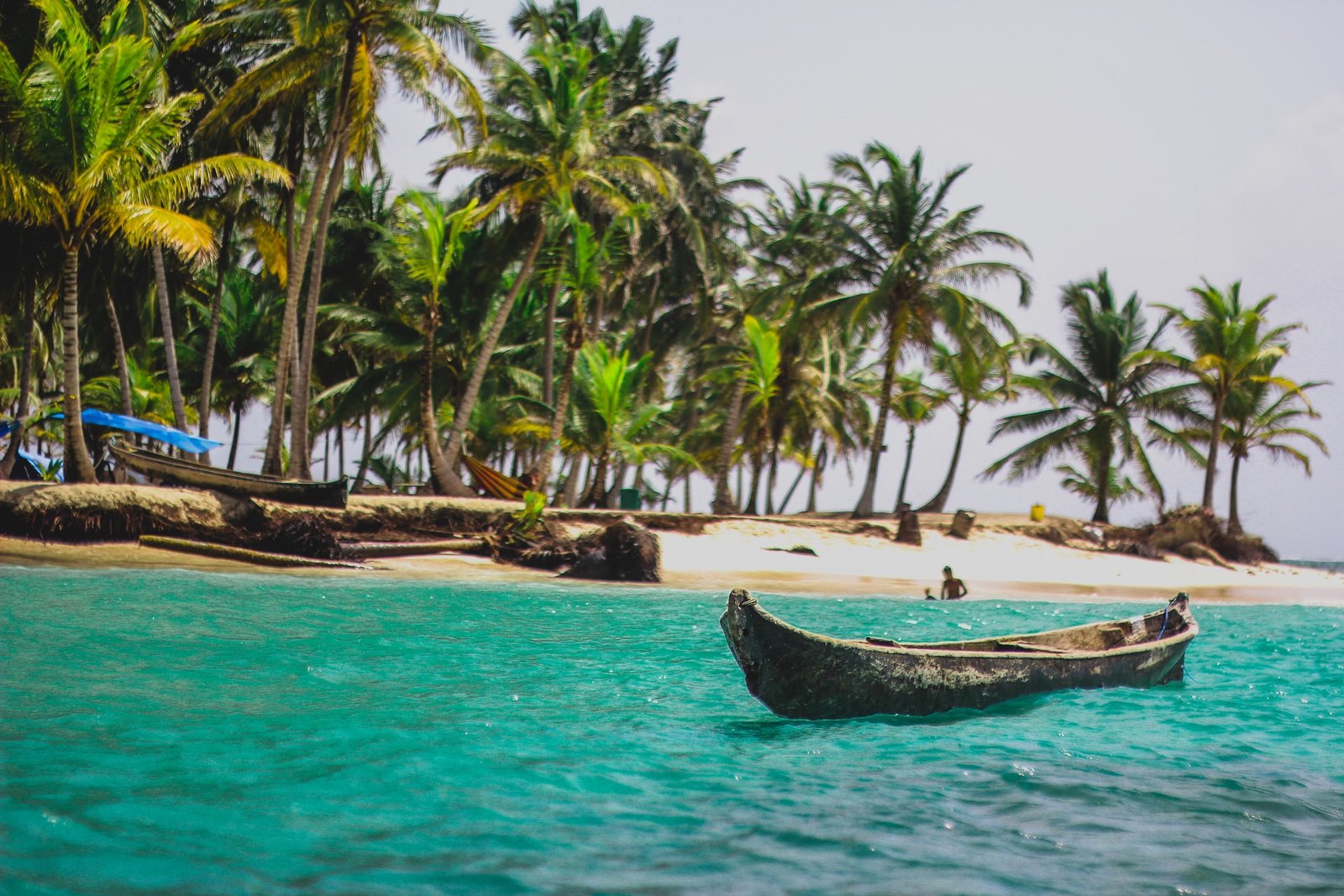 Activities To Try When Traveling
The idea of going traveling is something that sets a fire in the hearts of many people, and the process of choosing a country to visit is just as exciting as going there. However, one thing that many people struggle with is finding an activity to do once they are there.
It is one thing to visit a country or city and take a walk around, and something completely different to ride a horse watching the sunset in the countryside, or light a campfire in the heart of the wilderness filled with animals you aren't familiar with.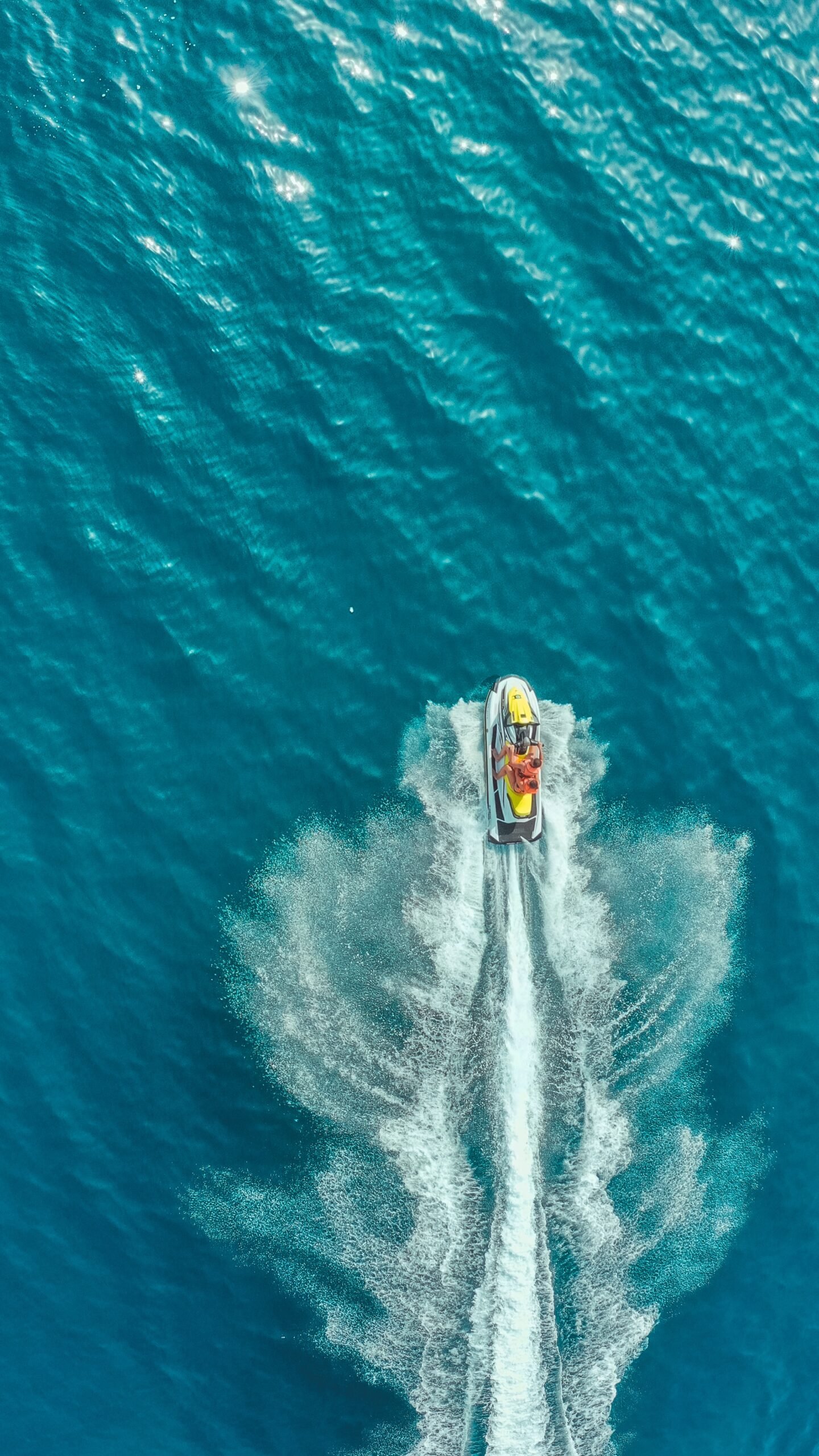 If you are looking for an activity to do for your next holiday, here are a few that could give you some inspiration.
Take a ferry
If you are in a city that you have never been to before, and it is quite large, you are probably going to want to find the best way to travel around. One of the more convenient ways would probably be to take a taxi unless you are an explorer at heart, then it might be a good idea to walk around.
If the latter appeals to you more, then maybe you should visit Greece, as you might find many streets littered with restaurants and hidden treasures. And if you are in Greece, you should definitely take a ferry, as this is the best way to explore the different islands. There are many ferries that travel from Santorini to Mykonos, or even Syros to Heraklion, make sure you buy from a reputable ticket service company like Lets Ferry.
Horseback riding
Sometimes going on holiday and sitting on a beach can only be so fun, and to be honest, once you have visited one beach you have basically visited all of them. On the off chance that you are looking to do something fun while on vacation, why not make a holiday out of it by visiting a country that is great for horseback riding? Some of the most popular choices are France, where you can ride in the countryside, or Italy, where you can also experience a beautiful Tuscan sunset.
Other choices include Botswana, USA, Argentina, and Spain, among others. All of these countries have courses for beginners where you can learn to ride with your family, or by yourself.
Camping
Another great option for those seeking adventure, and can't imagine visiting another country just to sit in a hotel room would be to go camping. The great news is that there are many websites, organizations, and groups that specialize in making sure you are set to head into the great outdoors. Some of the best places to camp are Devon, England, where you can find many campsites at Dartmoor, or even at Mount Cook National Park in New Zealand, on the country's highest mountain. Not only will this be an experience of a lifetime, but it will also make for some amazing photos.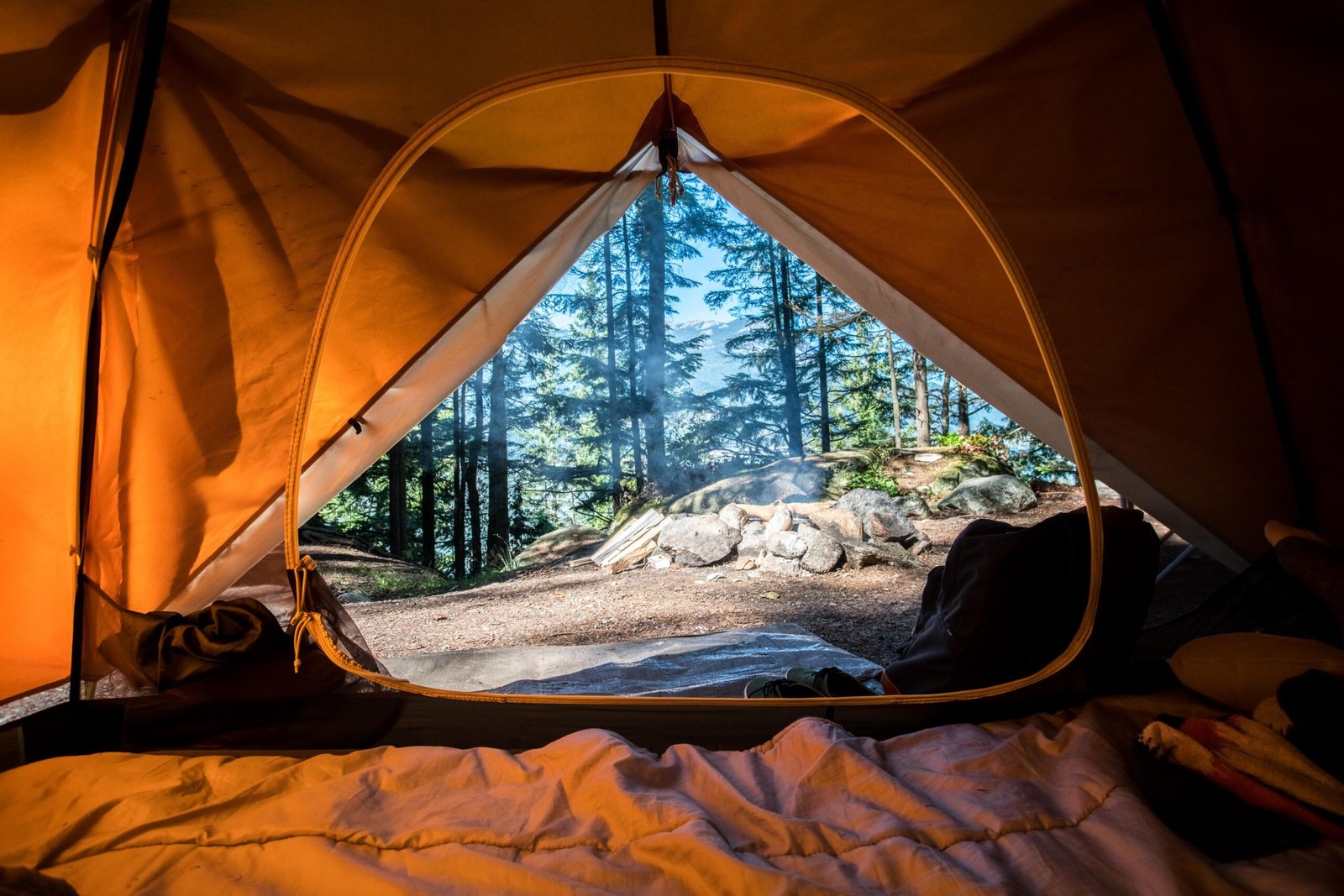 Rock climbing
If being at sea isn't your thing, and the idea of being on a horse or sitting in a jungle with all manner of insects doesn't excite you too much, there are still many activities to try out. If you want to try something new, or you this already is your hobby, you could make a holiday out of rock climbing at some of the best spots in the world. The best spot to climb is also known as the 'Centre of the Universe', which can be found at the Yosemite National Park, in the USA, an iconic site for mountain climbing. Other suggestions include Kalymnos, Greece, or Dolomites, Italy. Be sure to do research and find a mountain that is just right for your skill level.
Explore the city
On the off chance that you just want to do something other than sit in your hotel room, or drink coffee at coffee shops, but don't want to risk any injury, you could explore the city in which you are staying in. One of the best ways to do this is to take a trip off the beaten path, away from all of the tourist attractions, and truly get to know the culture and the history of the city. Find hidden restaurants or clothing stores, visit a museum, find the best spots for photos.
Go deep-sea fishing
Beach and ocean vacation spots are not only idyllic locations. They also offer holidayers a wide range of vacation activities, including snorkeling, lounging on the beach, and deep-sea fishing. Fortunately, you don't have to travel worldwide to try your angling skills in the deep seas. Domestic tropic hotspots like Florida are amazing fishing destinations. There's a lot of deep-sea fishing Miami has to offer visitors. So, if you're looking for the best opportunity to flex your fishing skills in the open waters, you don't need to go far.
There is no end to what you can discover once you start looking for it.