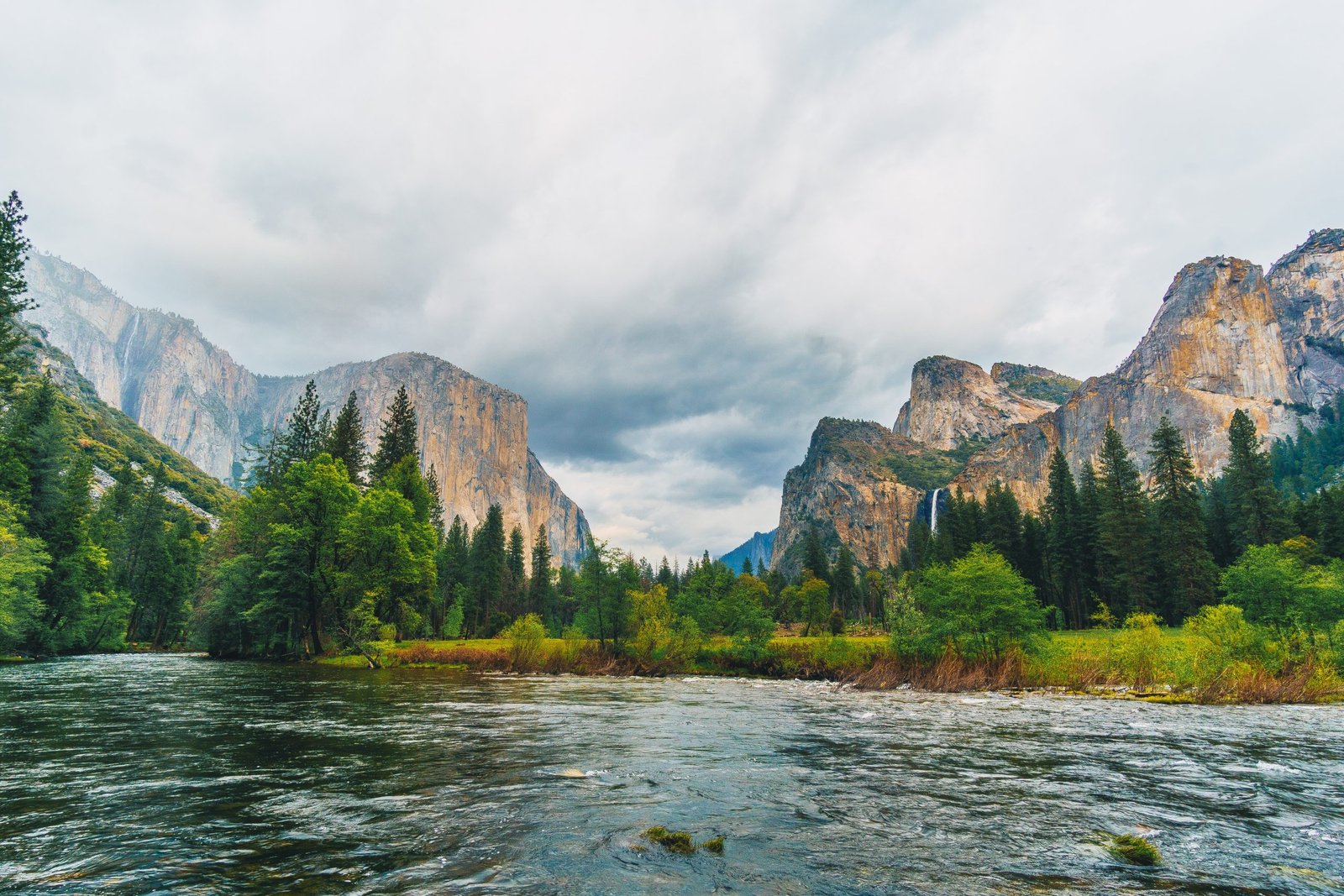 Backpacking 101: Yosemite
Yosemite is one of America's great wildernesses.
More than 700,000 acres of towering redwood forests, gorgeous cascades, glittering alpine lakes, and stunning rock formations make it one of the most fantastic landscapes for lovers of the great outdoors. Millions of tourists visit every year, and it can get pretty busy during the summer months, which makes heading off into the wild on a backpacking adventure off the beaten path one of the best ways to see the natural beauty of the park.
Yosemite is also perfectly located, a short drive away from the bright lights and massive cruise port of San Francisco. This means that if you fancy a little luxury after a back-to-basics adventure in the wild you can bookend your trip with a California cruise, and finish up in comfort and style. If you are planning a backpacking trip to Yosemite, here are a few of the best trails, summits, and sights in the park.
Backpack Yosemite's best peaks
Cloud's Rest, Half Dome, and Nevada Falls. These are some of the most outstanding summits in the park, and a route that takes in all three is an exceptional way to see the best of Yosemite. Hike from Sunrise Lakes Trailhead across Tenaya Creek, camping on the banks of the Lakes themselves. Aim to hit up Cloud's Rest the next day, followed by Half Dome, and finally Nevada Falls. An exceptional route that offers unparalleled vistas across the entirety of the park.
Tuolumne River Canyon
The Tuolumne River Canyon trail provides a taste of the enormous variety that Yosemite offers. Starting off down in the Tuolumne Meadows you get an excellent example of a gentler Yosemite, with sub-Alpine meadows and shallow, swift-flowing rivers. As you begin to climb into the canyon itself things get more rugged, and you end up exploring the powerful cascades and stark granite cliff faces of White Wolf.
The North Rim of Yosemite Valley
One for those with no fear of heights, the only way to reach the awe-inspiring rim of Yosemite Valley itself is straight up, following the switchbacks of Snow Creek Trail. The trail then takes you on a moderate two-day trek through the shade of the Sierra Nevada forest, before plunging down the other side along Yosemite Falls, the tallest cascade on the North American continent!
This trail is a great option if you want an even bigger challenge, as you'll end up at Yosemite Creek which is the perfect jumping-off point for a run at El Capitan!