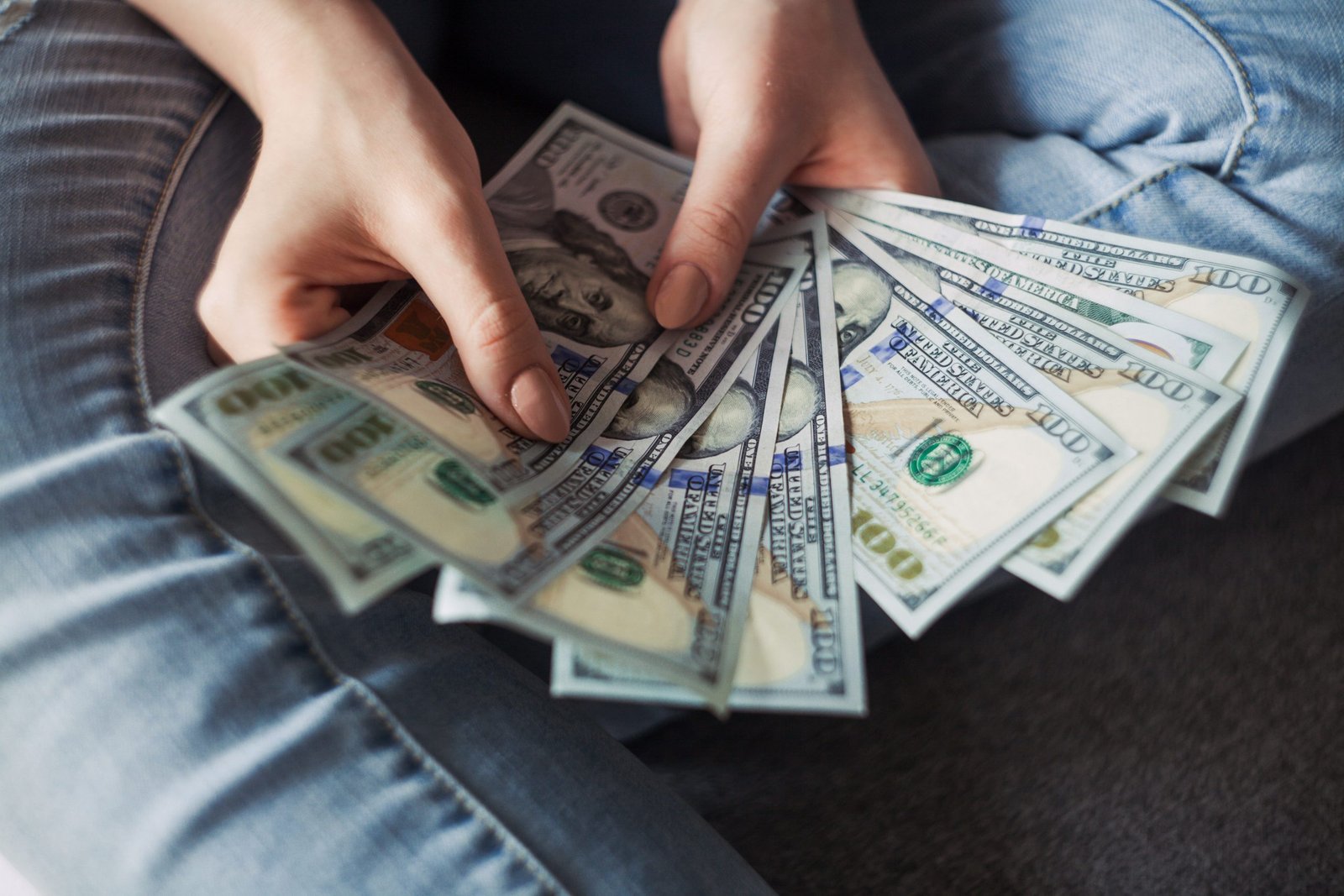 Best Credit Cards For Summer Travel
With summer right around the corner and 58% of Americans reporting that inflation is affecting their travel plans.
The personal-finance website, WalletHub, today announced its picks for 2022's Best Credit Cards for Summer Travel, highlighting deals worth $800+ in airfare, hotel reservations, and more. This report is accompanied by a new WalletHub survey examining people's summer travel habits, worries, and expectations.
Inflation Deflating Travel Plans: 58% of Americans say inflation is affecting their travel plans.
Credit Card Payments Take a Back Seat to Vacations: 41% more people would skip a credit card payment instead of a vacation this year compared to last year.
Debt-Fueled Travel is Common: 32% of people say travel usually gets them into debt.
Paying with Points, Miles & Cash Back: 38% of people are planning to use credit card rewards to pay for a vacation this year.
New Cards for Summer Travel: Around 1 in 3 people are "likely" or "very likely" to apply for a new credit card before a vacation in 2022.
Most & Least Popular Credit Card Perks: Rental car insurance (27%) is the most used benefit. It's near twice as popular as extended warranties (14%), the least used benefit.
Best Travel Credit Card
Capital One Venture Rewards Credit Card is the best credit card for summer travel because it offers an initial bonus worth $750 in travel, along with double miles on all purchases and a reasonable annual fee.