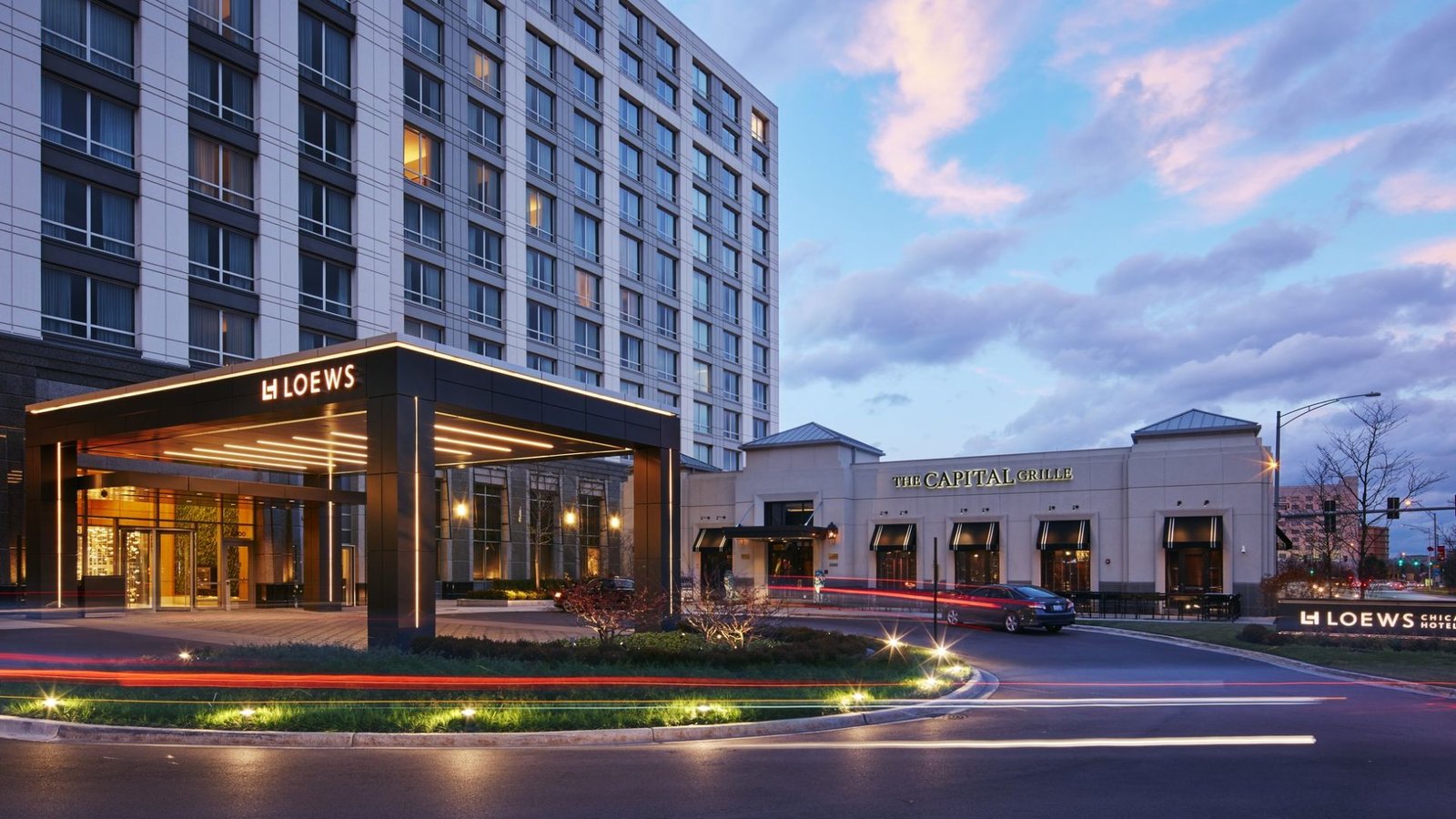 Loews Chicago Hotel Introduces a Culinary Experience Designed to Showcase Hyper-local Flavor
Loews Chicago Hotel introduces Flavor by Loews Hotels, an innovative food and beverage experience serving up the best of Chicago's local flavor right within the four walls of the hotel.
Continuing to roll out nationally across the brand, and currently in 21 hotels, Flavor by Loews Hotels is built on partnerships with artisan food & beverage vendors, ranging from bakers to ice cream makers. The indigenous products are showcased on menus across the brand's portfolio, enabling guests to experience a taste of the destination without ever having to step off property.
Loews Hotels is one of the first hotel brands to embrace local partnerships on a national scale, satisfying guests' desires to immerse themselves in the destinations, bite-by-bite and sip-by-sip.
"We are thrilled to partner with our exceptional Flavor by Loews Hotels artisans to incorporate their products into our culinary offerings and provide a hyper-local taste of Chicago," said Executive Chef Kevin Atkinson. "Our partners represent the high-caliber of artisanal talent found in Chicago."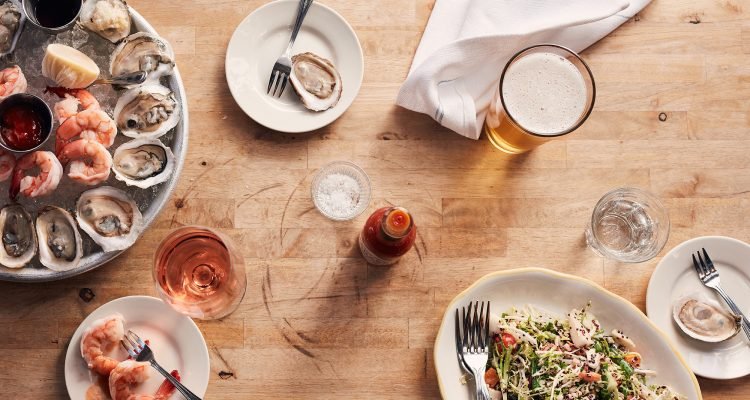 From Miami to nationwide, the Flavor by Loews Hotels program was born at Loews Miami Beach Hotel, which perfectly captures the iconic culture of Miami through its partnerships with an amazing cast of the city's finest food & beverage purveyors.
Based on the success of Flavor Miami, all 21 Loews Hotels from coast-to-coast are now introducing the best of their destination's food and drink artisans, so guests can truly dine like locals.