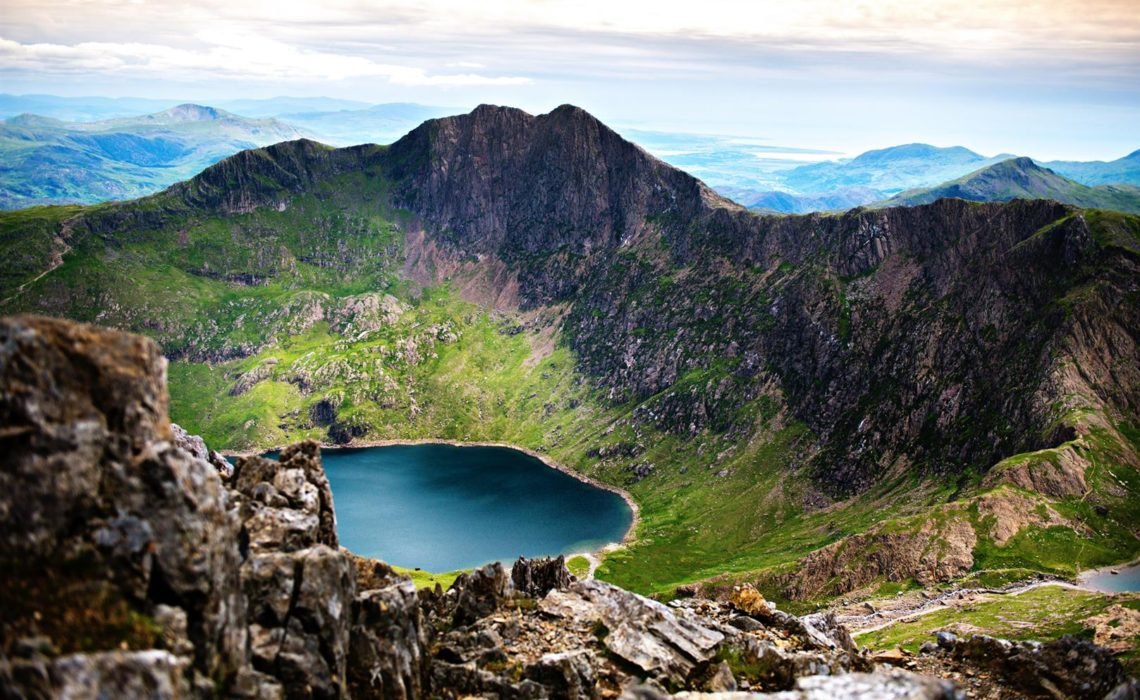 Food, Passport, and Adventure with Hannah Kacary
Hannah Kacary has been looking for adventure since childhood.
This foodie, outdoor enthusiast, and London-based blogger known as That Adventurer realized her dream when she climbed Mount Vesuvius at the age of 6! Since then, she has seen much more of the beautiful locations across the world, tasting the delicious foods, bungee jumping, and learning to dance the tango. When looking for adventure, you need to look no further than Hannah Kacary.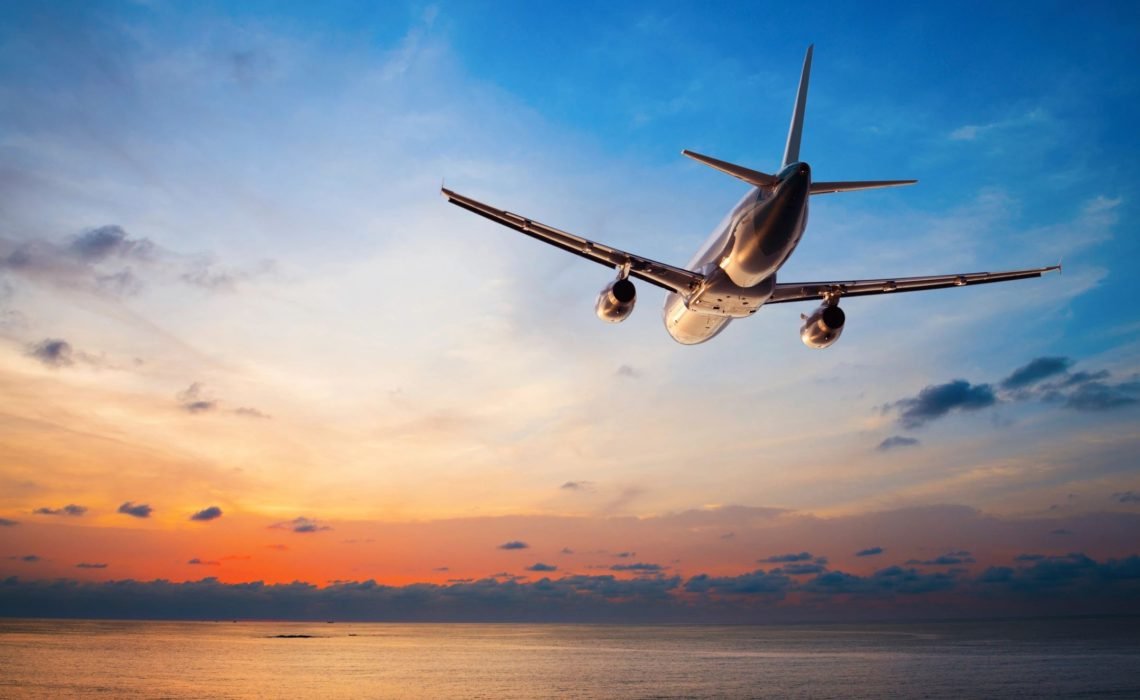 It's safe to say Hannah has the travel bug and has been searching for adventure in all parts of the world! Never one to turn down a challenge, she continues to strive to inspire others through her adventures. We hope that That Adventurer will inspire you to try something new and get out there and see the world.

Slovenia
Just when you think you know what to expect from Europe, you visit another of the continent's countries and are blown away. Slovenia is relatively undiscovered and it's stunningly beautiful. Those that do visit tend to stick to staying in Ljubljana and heading up to Lake Bled only but break away from this well-trodden circuit and you'll see why I love Slovenia so much. The Soca valley, in particular, is one place everyone should visit with its emerald green river and miles of walking paths and then there's also Lake Bohinj, just a short half hour away from Bled, but (in my view at least) far more beautiful.
Pocitas Beach, Peru
When people think of Peru they think of Machu Picchu and for good reason. This ancient Inca site is known the world over and it's truly magical to see. But there's SO much more to Peru and that's what I want to share with people. There's the world-class cuisine in Lima, the history throughout the country (not just Cusco), the Amazon rainforest and the Andes mountain range. Then there are the beautiful beaches running up and down Peru. Pocitas beach, pictured, is near Mancora in the north. Mancora is a popular surfers' hangout but Pocitas beach remains calm and quiet. Make sure you stay until sunset – you won't want to miss it!
The Lake District, UK
Travelling and adventure don't always mean going abroad. We tend to forget about what's on our doorstep and sometimes all it takes is a few hours in a car or on a train to discover a new, beautiful place. Living in London, I often get the urge to escape the city and head to the countryside and one weekend earlier this year I did just that. The Lake District is known for its rolling hills and is home to the highest mountain in England – Scafell Pike. At just under 1,000m above sea level, it's not particularly high but the views fro the top are stunning.
The Galapagos Islands
Visiting the Galapagos Islands as part of my South America trip was a massive tick on the bucket list. I never thought I'd be able to visit these wildlife-packed islands and the experience was incredible. There's wildlife everywhere you look be it the orange crabs scuttling over the rocks, the sea lions lazing in the sun or the iguanas which sleep in the middle of the roads, pavements and along the sand where they soak up the sun.
Camping in Hunstanton
Being That Adventurer is all about going off the beaten path, living with locals and discovering the real side of a country. It's about accepting challenges and learning new things whether that be a language, a recipe, or a dance.
"My travels are usually filled with some adrenaline fuelled activities. In the past these have included: white water rafting, scuba diving, canyoneering, bungee jumping, mountain biking, flying a plane and trekking. Got any more activities I should try? Let me know!"

Follow her journey!