Travelling Around Bratislava: Slovakia's Capital
Remarkable in many ways, Bratislava offers a unique mix of centuries-old culture and modern lifestyle.
Tourists from all over the globe flock to this amazing city not only to enjoy its historic places, museums, and unique architecture but also to plunge into the amazing atmosphere that rules over the streets of Slovakia's capital.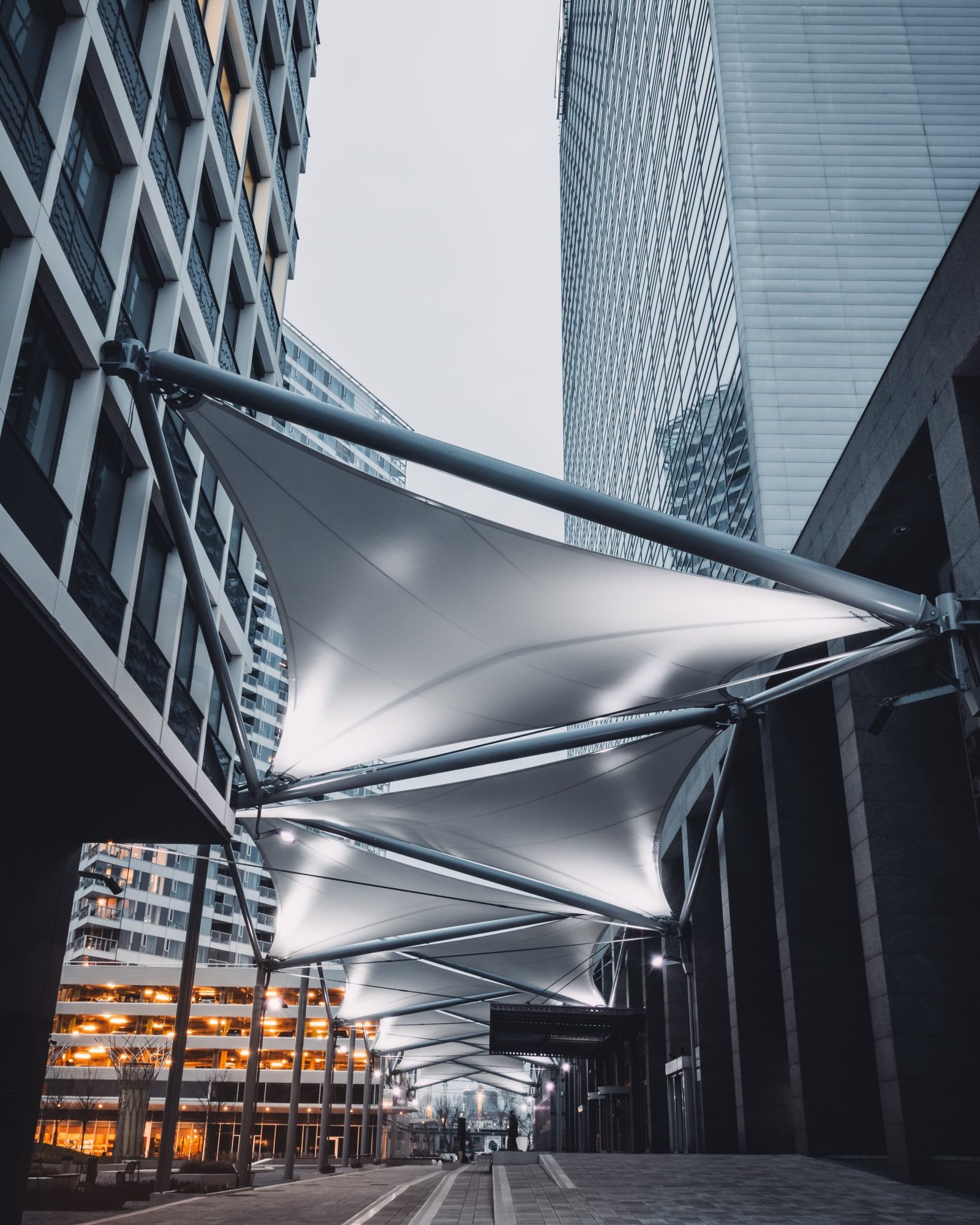 Bratislava's proximity to Vienna and Budapest is another reason why many visitors opt for adding this destination on their bucket list, all the more so, it offers a refreshing break after crowds and the crazy busy tempo of bigger places. This is not to say, you can't have fun there – if you didn't know one of the nicknames of this city is Partyslava because it is home to fantastic nightlife.
Since the city is relatively small, getting around is really easy and you never spend much time commuting. In fact, you can walk the majority of sights on foot as many of them are located within the Old Town. However, some fascinating sights such as Devin Castle built more than 1000 years ago, for instance, are located out of the Old Town and you need to use public transportation or taxi to get there.
If you are plotting to visit this one-of-its-kind city and make the most of your stay, here is how to get around Bratislava easily and miss no spot that is worth seeing.
Getting To Your Hotel
Before talking about getting around Bratislava, let's take a close look at the best options to get to your hotel on the day of arrival. We assume that you stay at least a couple of days, although a week is a better term to get familiar with the city.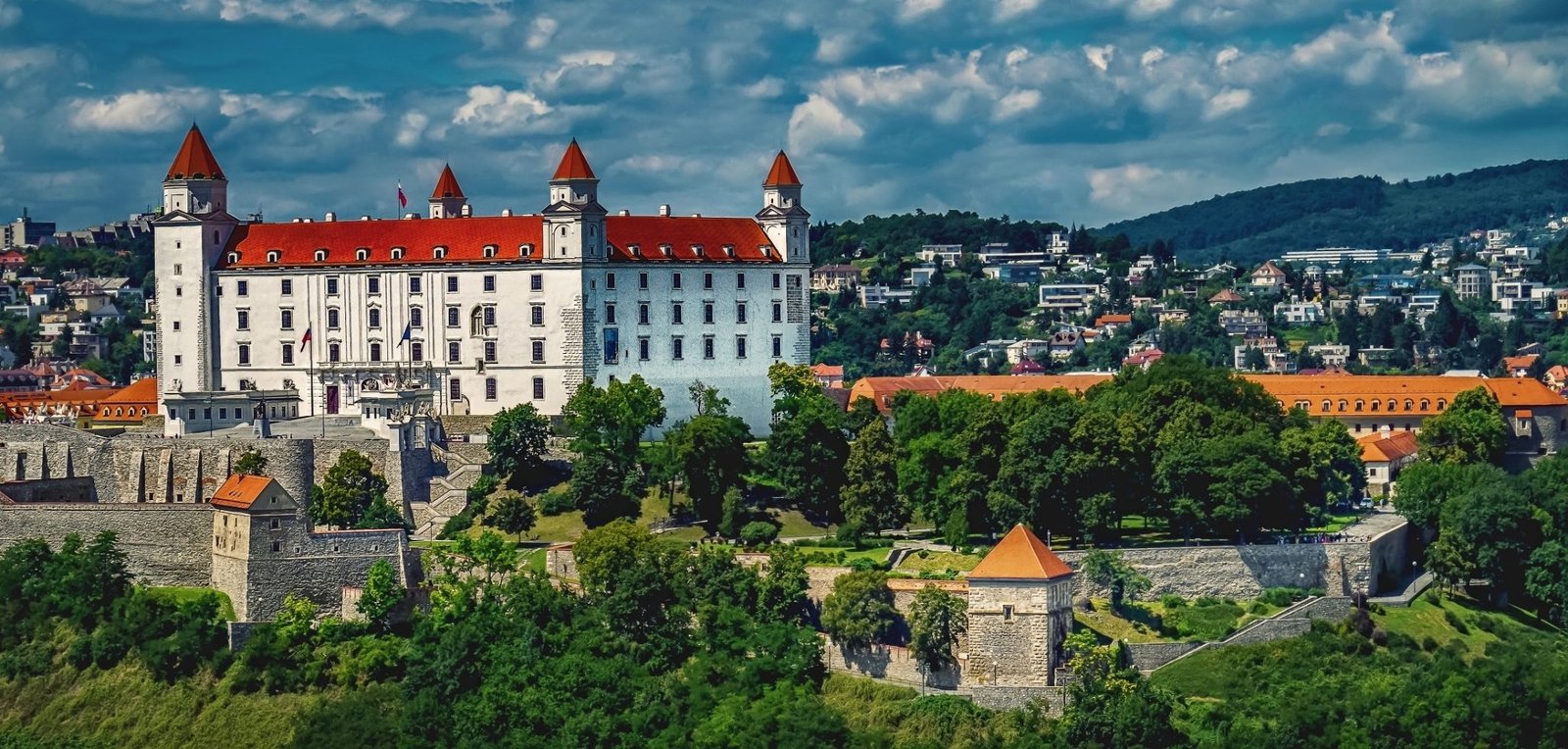 Anyway, a lot depends on the way you travel to Bratislava – are you flying, coming by train, bus, or boat? As already mentioned, Vienna and Budapest are very close, so all three capitals are well connected. Many tourists also come from Vienna by taxi because it is arguably the most comfortable way and it is really cheap. As it can be seen at https://bratislava-airport-taxi.com/, a trip from Vienna airport to Bratislava city costs less than €60 for four people. How far can you get with that money in London, Oslo, or capitals of some other European countries? In the best scenario, it could be a couple of blocks, right?
By the way, a taxi is also the best way to get to the locations outside the Old Town, especially if you are not alone but with your family or friends, it is not only convenient but also more than affordable. Just a heads up, if you fly to Bratislava, be careful with the cars that are already waiting at the airport because they are likely to charge you a "tourist" price, which can be up to three or four times of the real amount. That's why it is a good idea to have with you a phone number of a taxi service you've found in advance and just give them a call or order the ride the day before.
Getting Around Bratislava
To start with, Bratislava has two railway stations and both are well-connected with the city center. More than that, the Main Station is just a 15-minutes walk from the Old Town, so if you do not have a heck of a lot of luggage, you do not need another means of transport. In the case you come for a one-day visit and do not plan to stay at the hotel, you can take advantage of the luggage storage available at both the Main Station and Pertzalka railway station.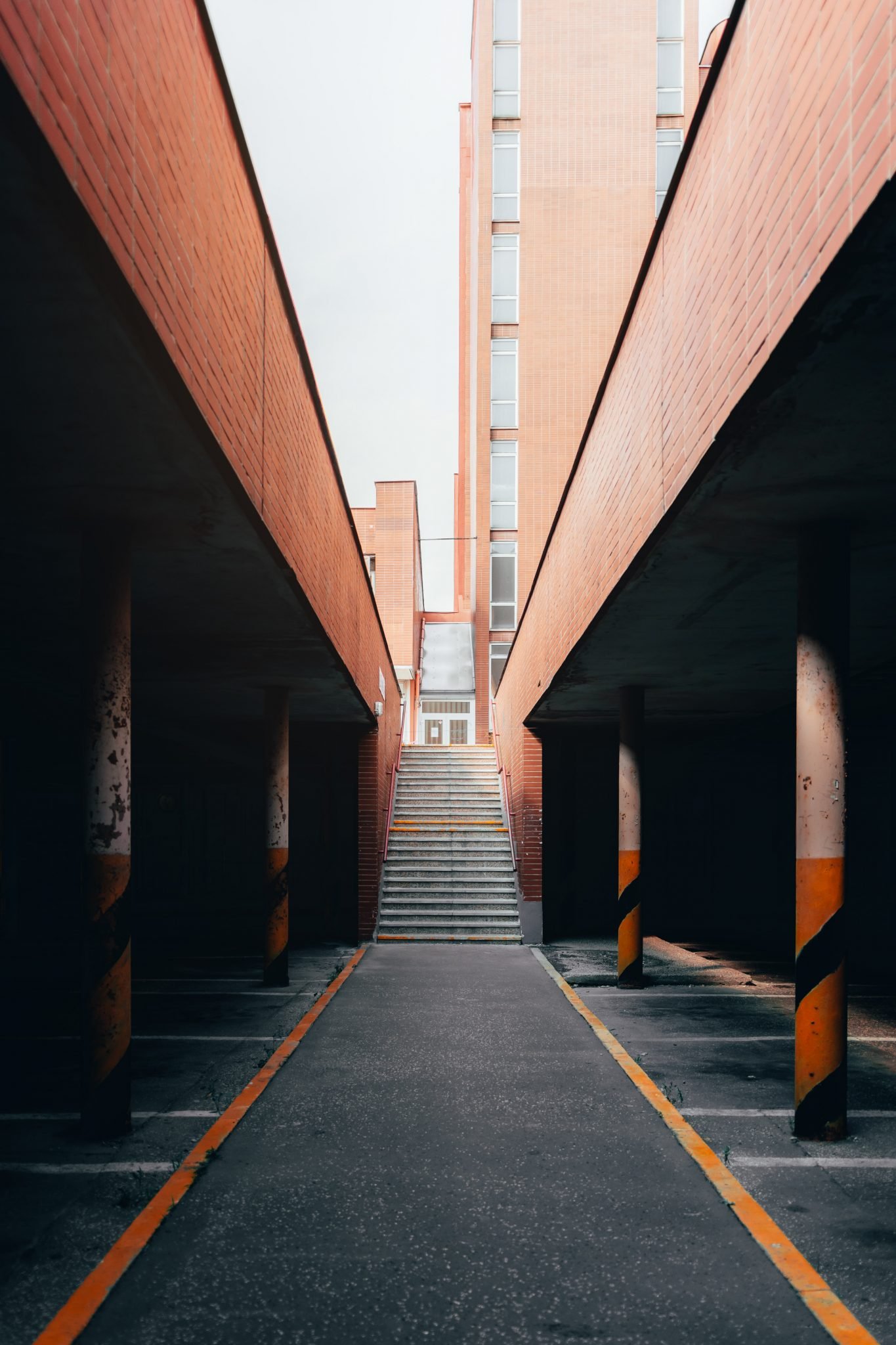 The city can brag of a well-developed system of public transportation that includes trams, buses, and trolleybuses. Trams are arguably one of the most convenient, fastest, and, therefore, popular options while trolleybuses run mainly in the city center. Tickets, which can be obtained from dedicated machines or kiosks, are valid for a certain time that ranges from 15 minutes to 7 days, and you have to validate them once inside the tram, bus, or trolleybus.
If you plan a longer stay in the city and a lot of commuting, you may consider purchasing the Bratislava Card that covers free of charge urban transport, a guided tour in the Old Town, various discounts on museum tickets, and taxi service.
As you can see, Bratislava offers plenty of opportunities to skip time-consuming commuting and just enjoy pleasant walks around the city, especially if you are going to focus on the Old Town. It is always a great idea to plan your trip in advance for the most seamless experience.