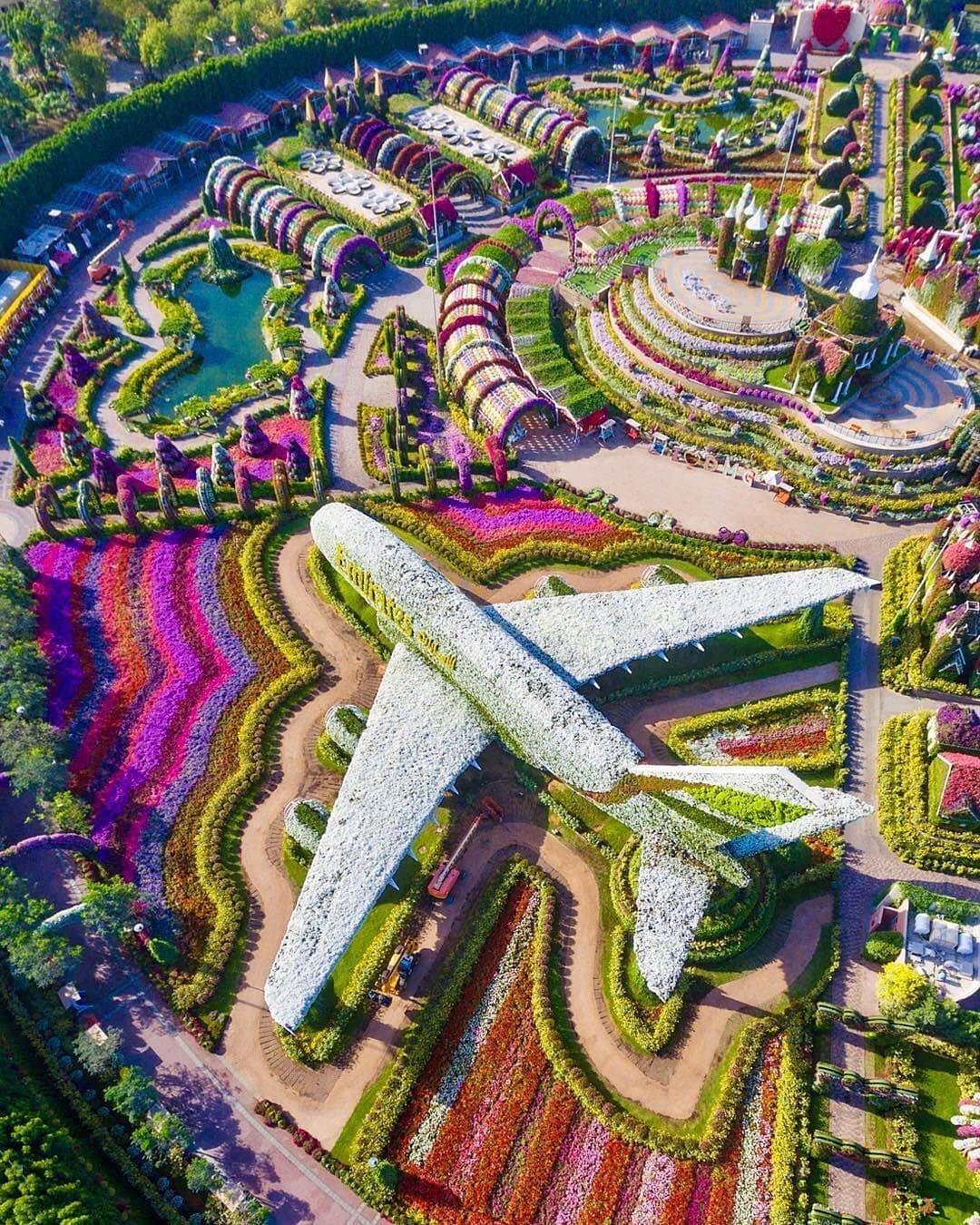 Get Instant Alerts About The World's Cheapest International and Domestic Flights With Dollar Flight Club
Dollar Flight Club is a flight deal alert subscription service that helps 500,000+ people save money on airfare.
Subscribers save over $500 USD per international ticket on average. Their goal is to help subscribers see more of the world and enjoy experiences they wouldn't have been able to afford otherwise.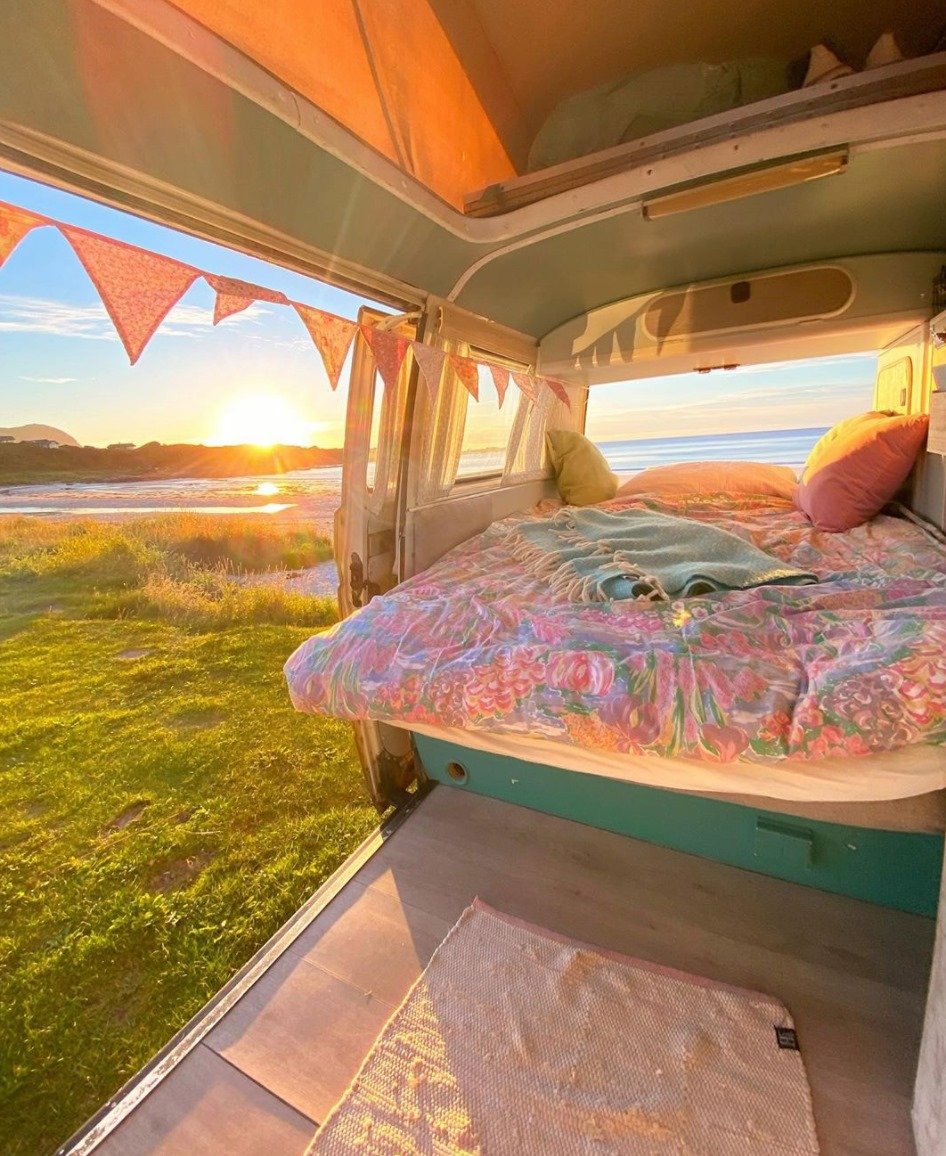 WHY DFC?
Dollar Flight Club helps people travel more while saving time and money.
Dollar Flight Club ingests flight data from various sources to identify deals sitting
60-90% below the avg round-trip price and then we share those flights directly to
users via Email/SMS/Platform
Why spend hours searching for your next international flight? Dollar Flight Club will find your next amazing adventure for you. They aggregate flight data and look for the outliers so you find that amazing flight deal without lifting a finger. They look for international flights that have an average savings of over $500 USD…
If you buy just one flight with your annual subscription, the service pays for itself 12-15x. Just let them know what airport you want to fly out of and they'll find amazing flights for your next adventure. That way you can spend more time traveling and spend less time searching.
DFC will send email, sms, and platform alerts so you never miss a deal again.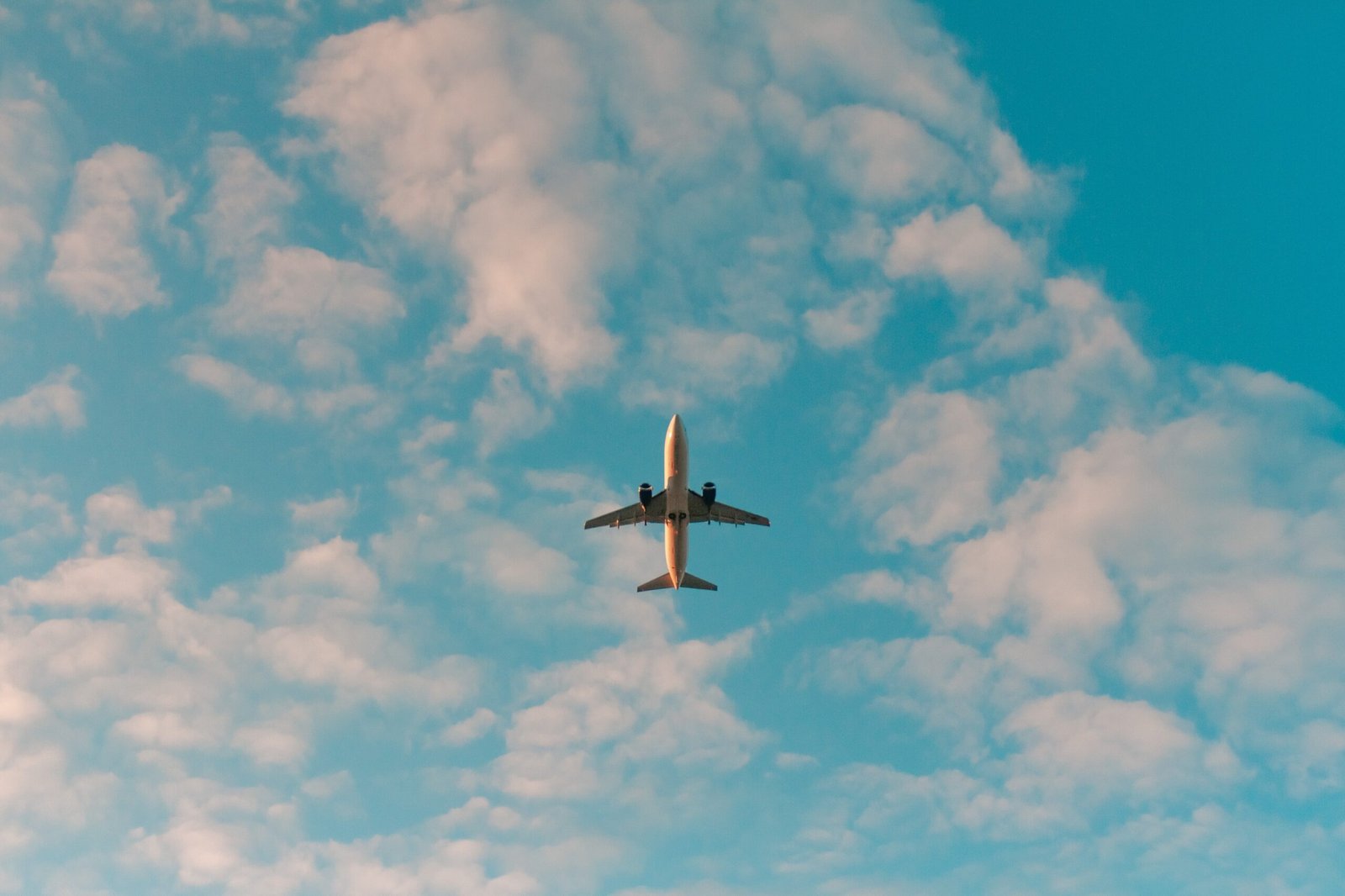 Premium Members get:
Every single flight deal for their departure airport.. 4x more than Free Members (more
likely to find a deal that works for them)
Filter by specific departure airport(s).
4x mistake fares and secret deals.
Instant SMS text alerts.
Get deal alerts first, before free members
No ads (just straight flight deals)
Premium Membership Partner Perks
This model helps people travel more while saving time and money.