How To Plan An Awesome Itinerary For The Next Time You Visit Maryland
When most people think of Maryland, the first thing that comes to mind is Baltimore.
While this city is definitely worth a visit, there is so much more to see in this amazing state! From the beaches of Ocean City to the mountains of Western Maryland, there is something for everyone. In this blog post, we will provide you with a detailed itinerary for your next trip to Maryland.
Start With Baltimore
Start your trip in Baltimore! This city is full of history, culture, and great food. Spend the morning exploring some of the many museums and historical sites. In the afternoon, stroll through the Inner Harbor area and do some shopping. Be sure to grab a bite to eat at one of the many restaurants in this area. In the evening, catch a show at the National Aquarium or take a tour of Camden Yards. Out of all the things to do in Maryland, Baltimore is definitely a must-see! Additionally, it's a great city to start your trip in because it's centrally located and there are many transportation options.
Eastern Shore
Next, head to the Eastern Shore. This area of Maryland is home to some of the most beautiful beaches on the East Coast. Spend a day relaxing on the beach in Ocean City or exploring the small town of St. Michaels. If you're looking for a more active vacation, try windsurfing or kayaking in Ocean City. This beach town is a great place to relax and enjoy the outdoors. Spend your days swimming, sunbathing, and exploring the boardwalk. There are also plenty of shops and restaurants available if you need a break from the sand and sun.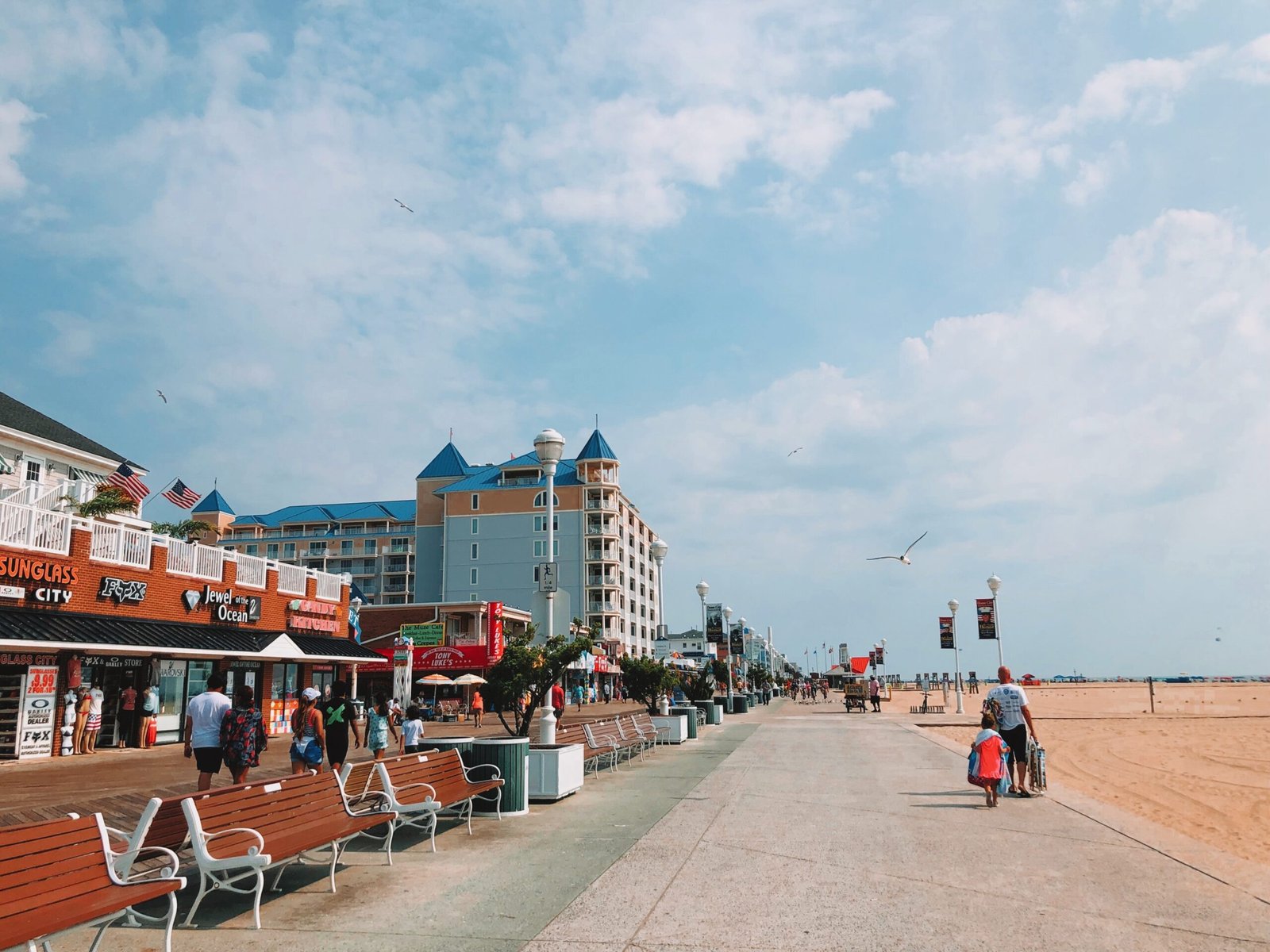 Western Maryland
After a few days on the beach, it's time to explore the mountains of Western Maryland. This area is perfect for hiking, biking, and camping. There are also many small towns to explore, each with their own unique charm. In Deep Creek Lake, you can go fishing, canoeing, or whitewater rafting. Or, take a scenic drive through the mountains and enjoy the beautiful scenery. Western Maryland is a great place to get away from the hustle and bustle of city life and enjoy some time in nature.
Tips For Planning Your Trip
Now that you have an idea of what to do on your trip, here are a few tips to help you plan your trip:
Start Planning Early
The sooner you start planning, the better. This will give you more time to research and find deals. Try to plan your trip at least a few months in advance. If you can, be flexible with your travel dates. This will give you more options when it comes to finding flights and hotels. You may also be able to find better deals if you're willing to be flexible with your dates.
Create a Budget
Before you start planning, it's important to create a budget. Determine how much money you have to spend on your trip and then start looking for deals. There are many ways to save money when traveling, so don't be afraid to get creative. You may be able to find cheaper flights by flying into a different airport or staying in a less expensive hotel. There are also many ways to save money on activities and attractions.
Do Some Research
When you're planning a trip, it's important to do some research. This will help you find the best deals and make sure you don't miss any must-see sights. When you're planning your itinerary, be sure to read reviews and look at pictures. This will help you get a better idea of what to expect. You can also ask friends and family for recommendations.
Pack Light
One of the worst things you can do when traveling is pack too much. Not only will this make it more difficult to get around, but it will also cost you more money. Most airlines charge for checked bags, so it's important to pack light. Stick to the essentials and only bring what you need. This will save you time, money, and hassle.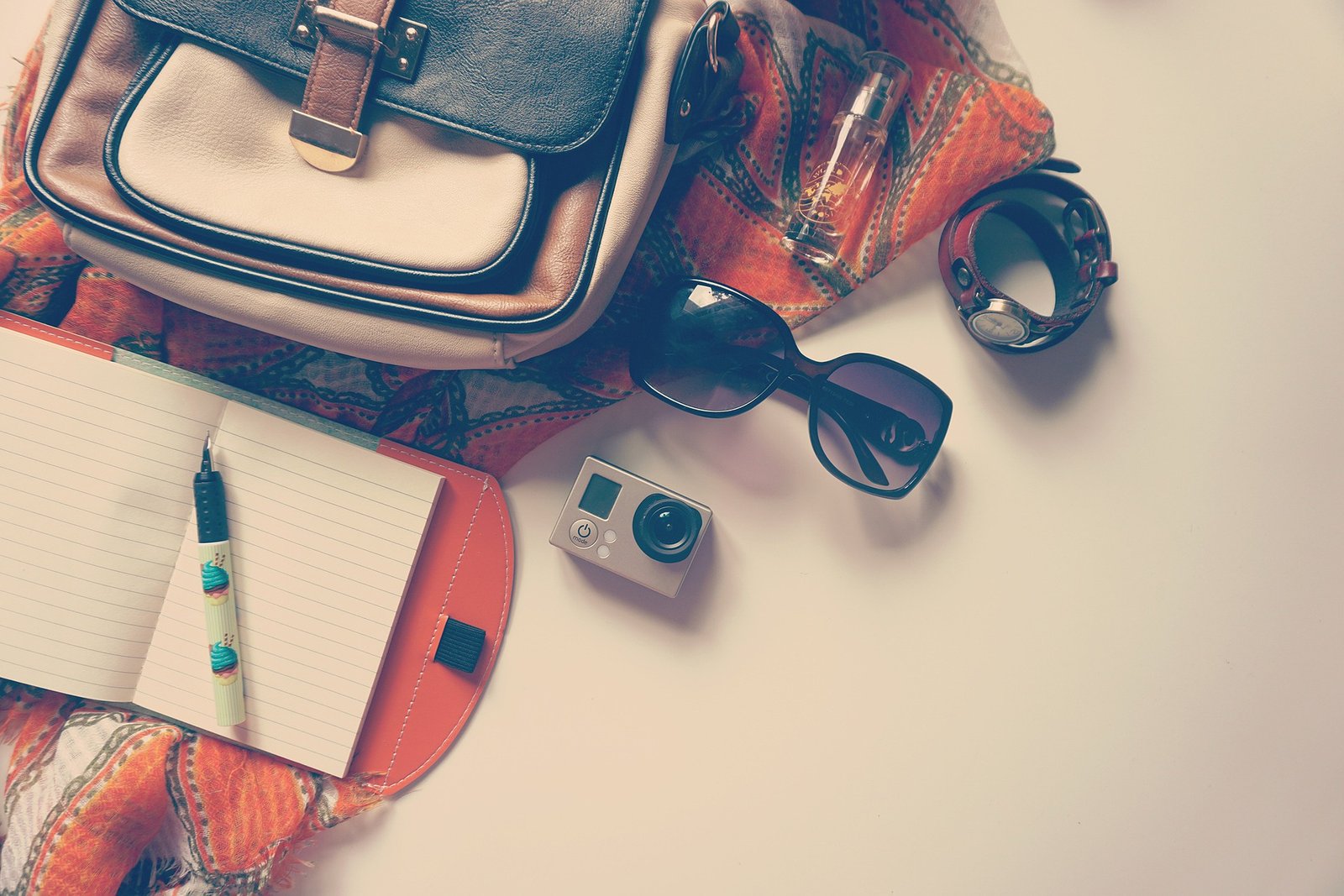 Now that you know how to plan an awesome itinerary for your next trip to Maryland, all that's left to do is start planning! Use these tips to help you create the perfect trip. Make sure to do some research, start planning early, and pack light. With a little bit of planning, you're sure to have an amazing trip. Try to visit during the off-season to avoid the crowds and get the best deals. Maryland is a great place to visit any time of year. So, what are you waiting for? Start planning your trip today!