Getting Ready To Take A Road Trip? Make Sure You're Prepared!
Are you getting ready to take a road trip? If you are, then there are certain things that need to be done before you can even think about setting off.
You've got to make sure that it's safe to do so for one, and then there are plenty of other things that will make the road trip more enjoyable. If you don't do these things before you go, trust us when we say that you are going to regret it when you leave!
If you would like to find out more about the things that you should do to get ready for a road trip, keep reading down below where we have the information that you need.
Get The Car Checked
The first thing that we are going to recommend is that you go and get your car checked. The reason for this is that you don't want anything to go wrong when you are on the road, so you need to make sure that the car is in good condition. Taking the vehicle to a mechanic is the easiest way to ensure that there are no issues on the inside that could be dangerous. It might be the case that the mechanic finds something that needs replacing, and if this happens, you need to get it fixed immediately. You must not head out on your trip if you know that there is something wrong with the car as this is extremely dangerous.
Pack The Food
The next thing that we're going to suggest is that you think about the food that you are going to pack. Of course, you can stop at restaurants and diners along the way, but this is going to get super expensive, super fast. Instead, you want to make sure that you have got plenty of snacks and things to eat while you are on the road. You don't want to be stopping every five minutes because someone is hungry!
However, you don't want to go for foods that have a strong aroma or that need to be cooked, obviously. Packets of things, sandwiches, certain fruit and so on are all going to be good ideas. You might want to invest in a cool container to keep the food at a good temperature and make sure it doesn't spoil. It's a good idea to do this, and it will save having food all over the car.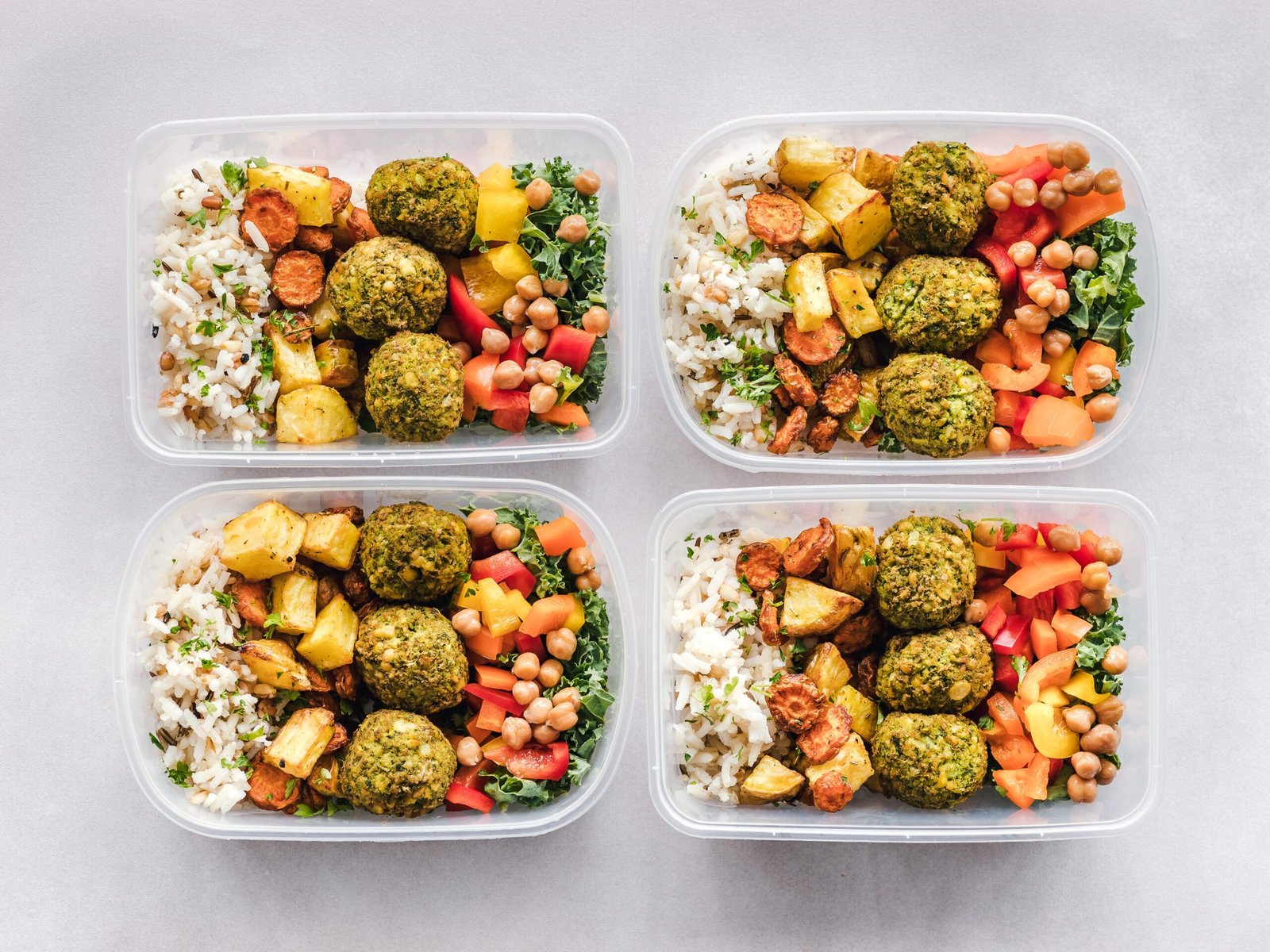 Consider The Smell
You're going to be in a car with other people for a long period of time…there is going to be a smell. Sometimes, even opening the windows isn't going to help, which is why you need a personalized air freshener to make the car smell wonderful. You can find these in a number of places, so make sure that you check one out before you head out. If you want an alternative to this, then you can carry around something like Febreeze and then when the car starts to smell, just spray it around a little.
Don't forget that food, people, sun, and so on will all make a cramped up space smell. While you won't be in the car all the time, you'll be in there enough to not want to put up with that, trust us!
Plan The Tunes
No road trip is complete without the addition of music! You can't just sit there all day and do nothing. Well, of course, you have each other to talk to, but sometimes this isn't what you want. Sometimes, you just want to enjoy the scenery as it goes by, listen to the music, and enjoy being free for a little while. Think about what everyone likes and try to come up with a playlist that has something for everyone. Include those songs that you all love to jam to, and try to include everyone's favorite song if you know them.
This is going to set the tone for the whole trip, so whoever is in charge of music, needs to take this responsibility as seriously as it should be!
We hope that you have found this article helpful, and now see some of the things that you have got to do if you want to get ready for a road trip. You're not going to have a fun time if you haven't done all of these things before you set off, so double-check everything before you go. We hope that you have a fantastic time, and enjoy your road trip!