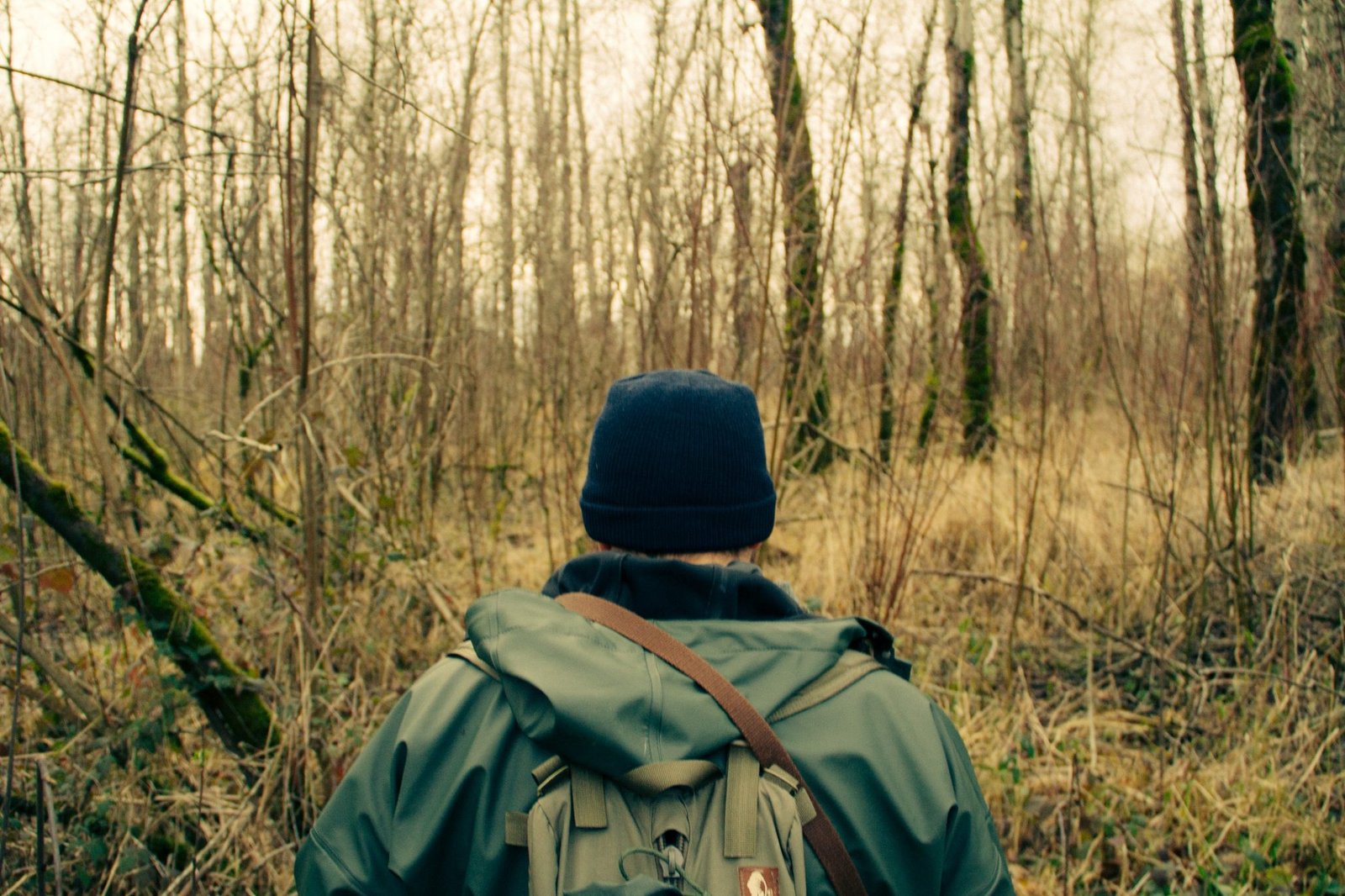 Hunting In The Wild Made Easy With These Tips
While there are plenty of tips for hunting, not many offer tricks on how to do a successful hunt.
For many, hunting can be a hard thing to do, especially if the animals manage to run out of your sight. Even the most experienced hunters cannot have successful hunting experiences for all of their trips. This is why it is first important to know every essential step in a proper manner before going on your hunting trip.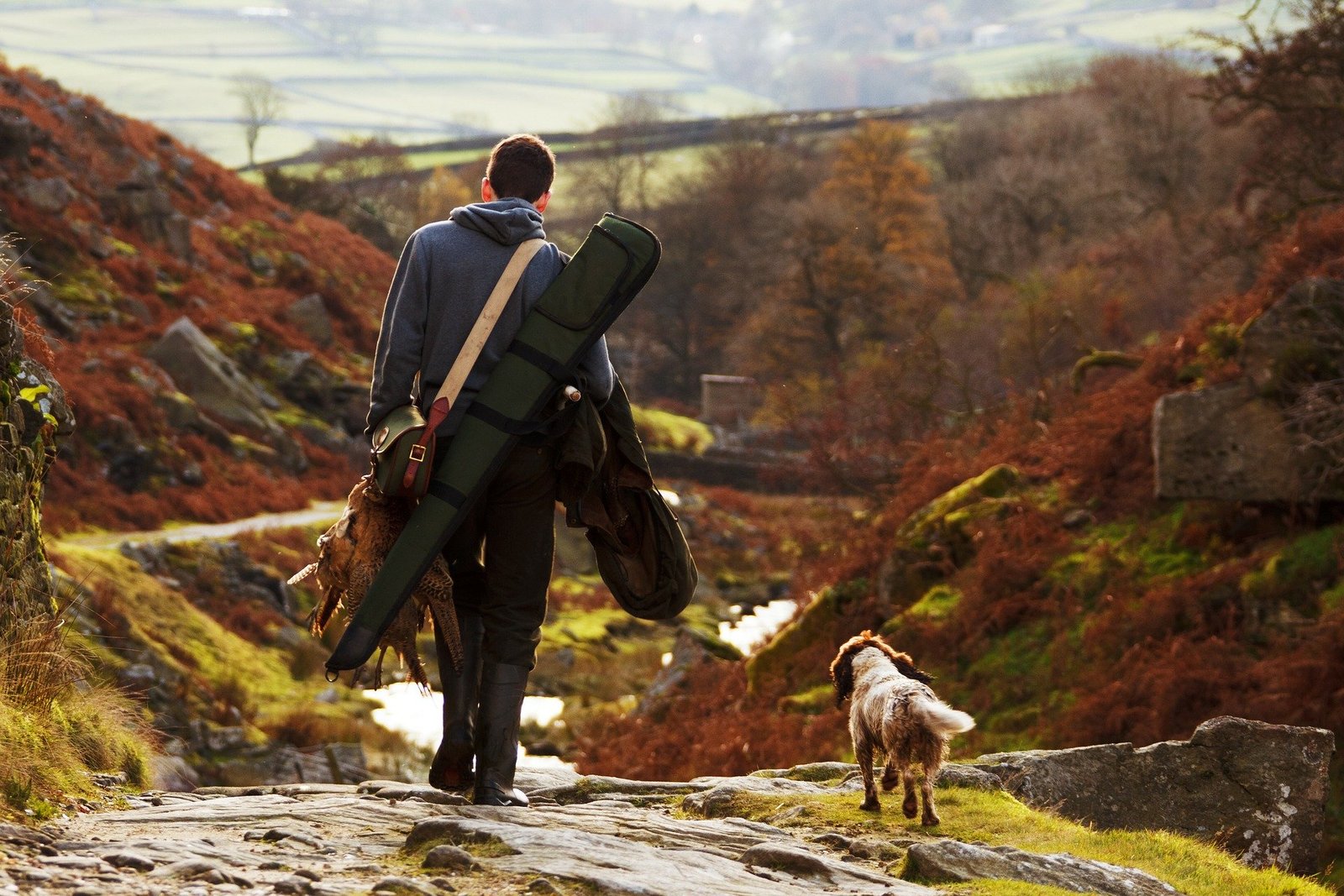 The things to know before going on a hunting trip are described below:
Get The Right Equipment
Before going on that hunting trip, it is important to have the right tools to hunt. According to the guide at Uber Bows, getting the right bow with the correct size is very essential as it affects how your overall hunting trip will turn out. Make sure to do your research, narrow down your options, and eventually choose the weapon that perfectly suits you.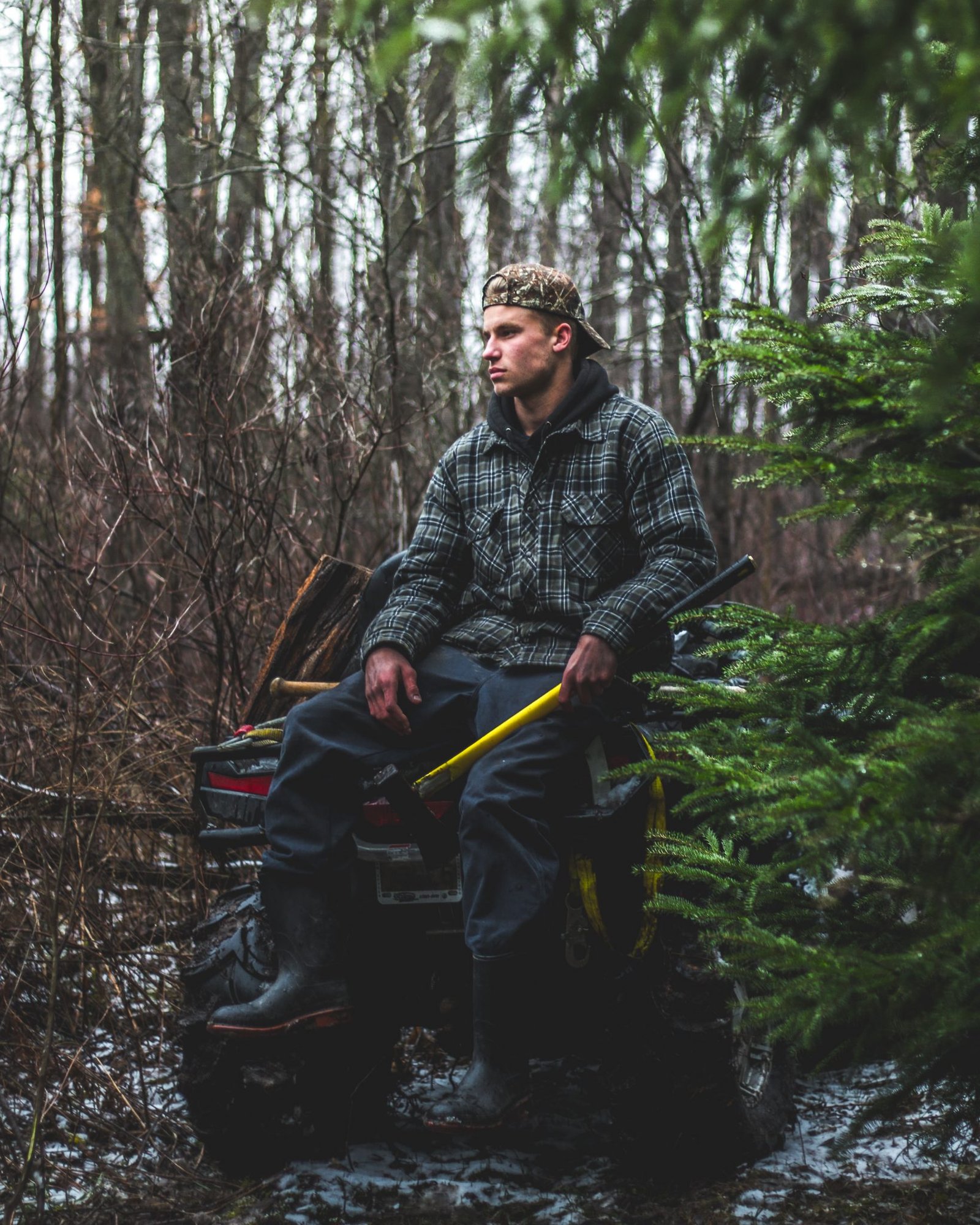 It is also important to check whether your equipment is in good condition or not. Whether it is a bow, shotgun or rifle hunting, all types of hunting can be successful if the hunter is knowledgeable and highly-skilled through practice.
As a hunter, it can be understood that sometimes the shots do not land on the target. Especially with archery, being a little off can mean being off at least 30 yards off from your target. The good news is that archery errors can be caused by mechanical malfunction as well, which is why it is important to select a good quality bow, which is also durable. Environmental factors can also include strong wind, which can hinder you from hunting. This is why purchasing the right equipment and practicing it is important.
Getting Ready For The Hunting Season
One of the most important things to consider before hunting is the season. Not all seasons are best for hunting animals. In fact, professionals pick a specific season that is fully dedicated to hunting. This can give many hunters a chance to train themselves throughout the non-hunting seasons to perfect their hunting skills. This can help them to enhance their skills.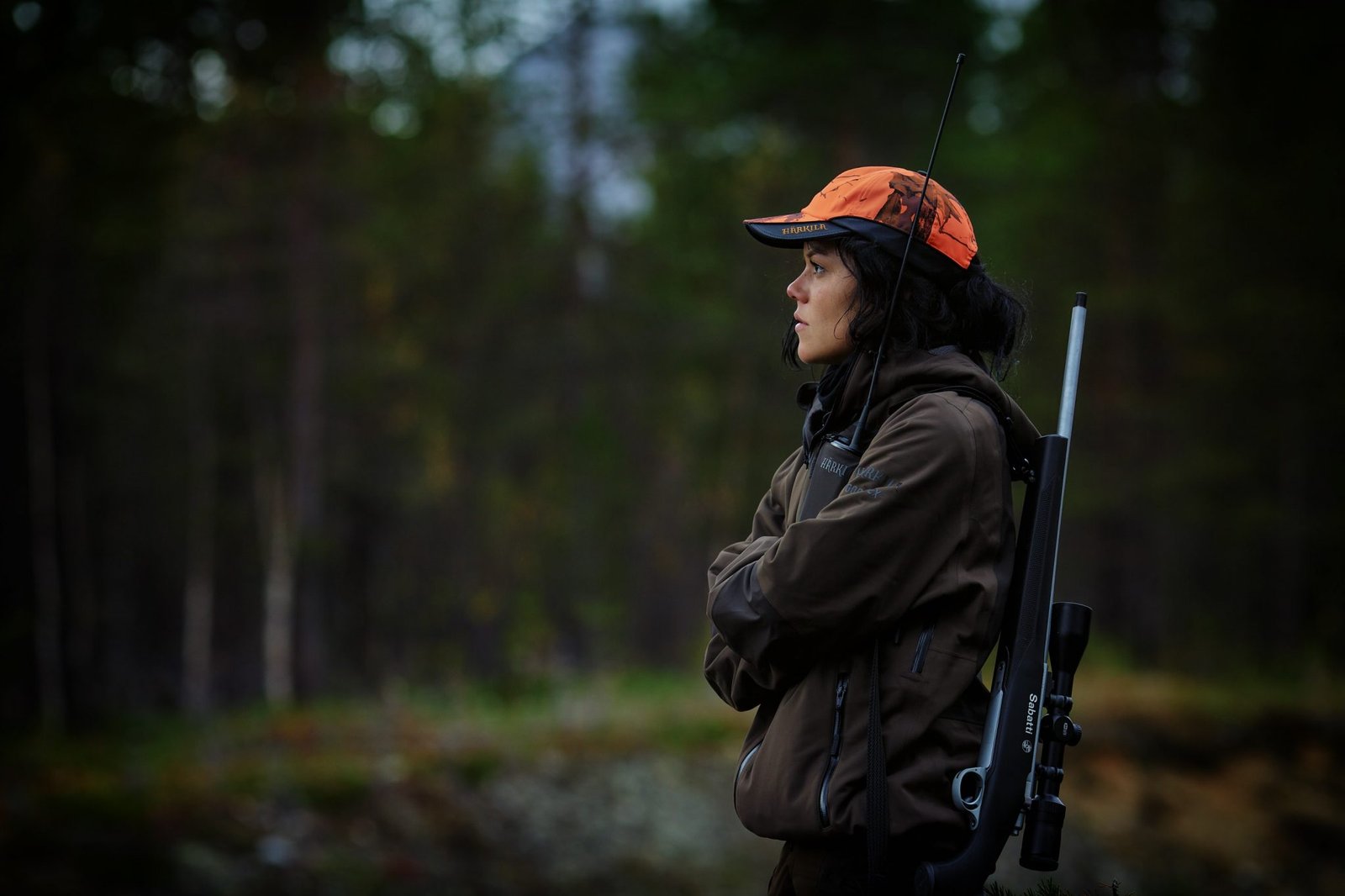 There are also special seasons or months of the year where your local ranger may not allow you to hunt. This season is called a breeding season. During this season, female animals often breed or give birth to their offspring. Hunters are not allowed to hunt as it can greatly disturb natural cycling, endanger one or more animal species with extinction or leave newly born animals without any parental caretakers. However, if you still decide to hunt during this season, then it is important to keep your distance from female and young animals.
Research
Whether you are planning your hunting trip in a familiar area or an unknown one, it is always important to thoroughly research as much as you can about the area. Chances are that you might find something about your preferred location that you did not know before. For example, the environmental hazards, any warning regarding hunting or what items you are not allowed to bring with you. Because of the recent fire in forests around the world, many forest keepers have been denied access to hunters who bring inflammable objects or sources of fire. Moreover, researching will also offer you the essential time you need for professionally planning this trip.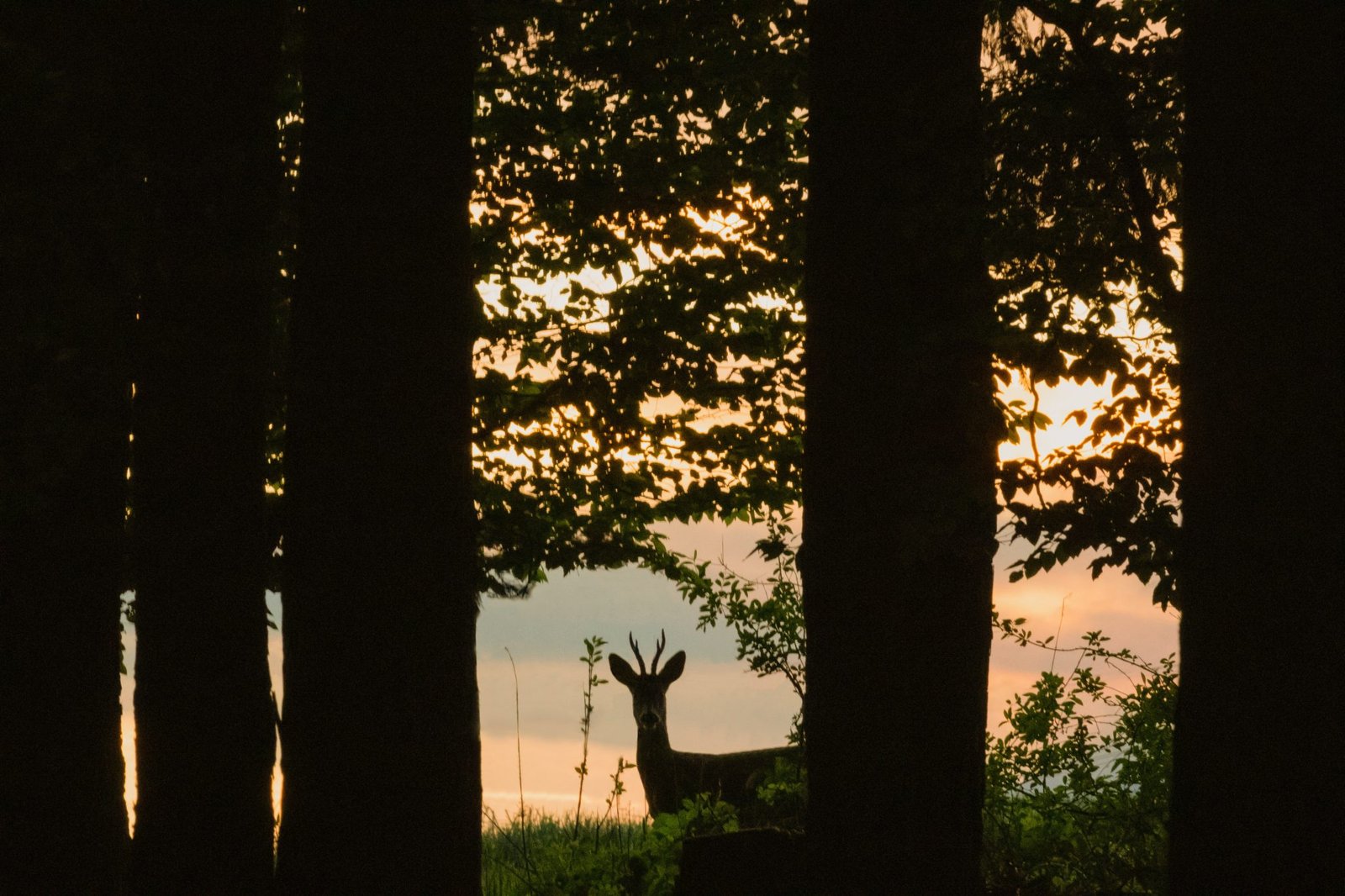 In addition, researching the animals you choose to hunt can also be important. In addition, researching the animals you choose to hunt can also be important. If you're going for deer hunting, knowing the different kinds of deers, especially the difference between Whitetail and Mule deer, would be an awesome start for a successful deer hunt.
If you want to be a successful hunter, it is important to be consistent and select the right animal. One of the main things a hunter should have is the knowledge of nature and the ability to expertly stalk and harvest their chosen animals. Through researching, you can know about their most preferred hideout, breeding time or any tips related to how to successfully hunt them. Moreover, in case the animal tries to attack you out of self-defense, you can protect yourself through many useful tips you might have read during the time of researching. You can also research what areas to avoid for setting up your tent. Chances are that a particular area you decide to camp at, can be inhabited by bears at night.
You can also find online portals or forums for hunters. Through these websites, you can connect to other professional hunters for sharing your experience, getting tips or a new hunting buddy.
Most Of All, Stay Calm At All times
While hunting, it can be important to stay calm at all times. Even if a dangerous animal is near you, do not panic. If you panic, you might either scare the animal off or expose yourself to danger, since most animals often get scared and attack the nearby human as self-defense.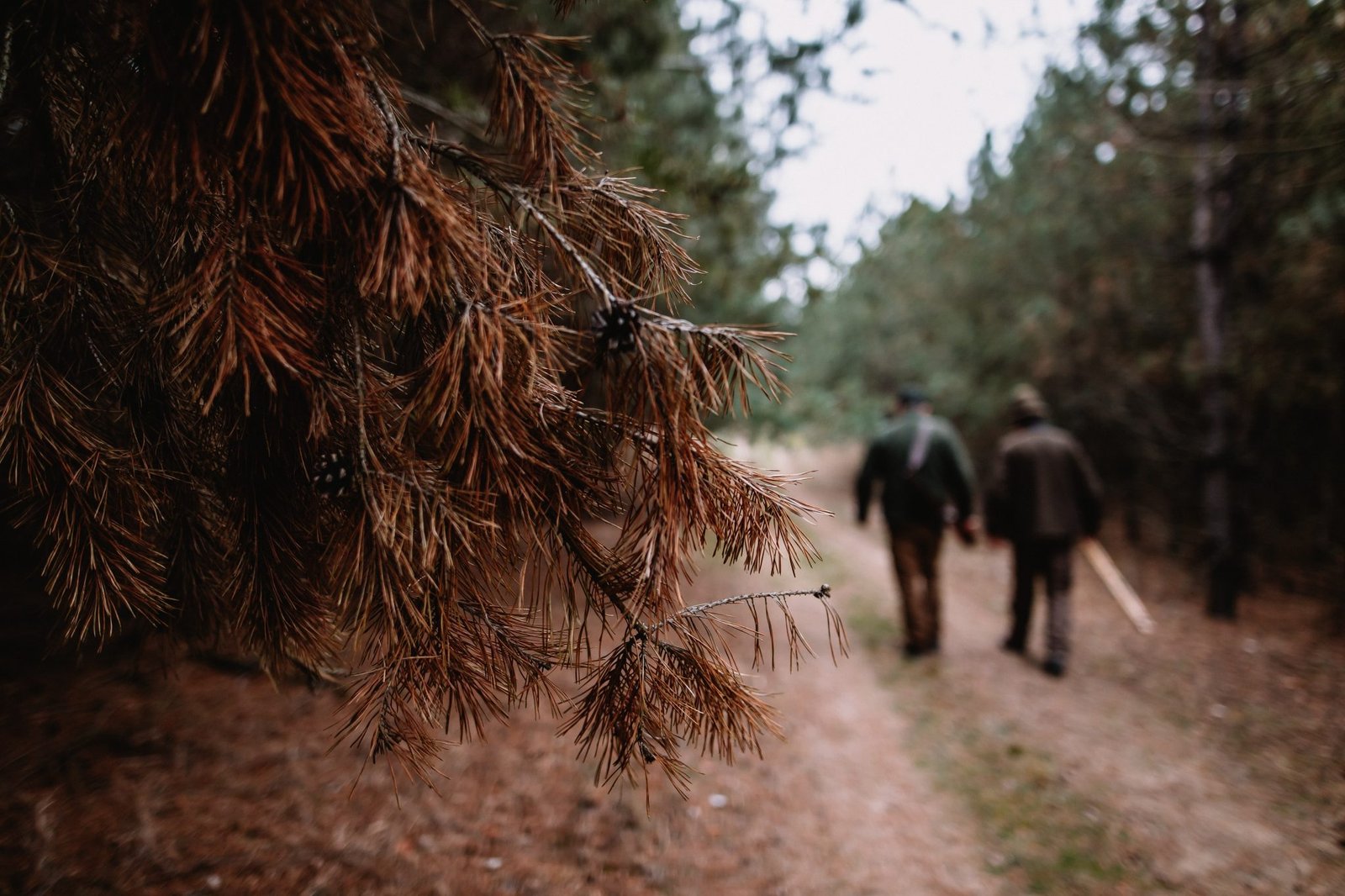 Hunting is a profession or hobby that has existed since the start of time. While hunting equipment is relatively easy to master, the experience of hunting can leave many either confused or nervous. Learning to stay confident, practice and using these tips will allow your next hunting trip to be a successful one. Remember, a good hunter never ceases to practice and learn.