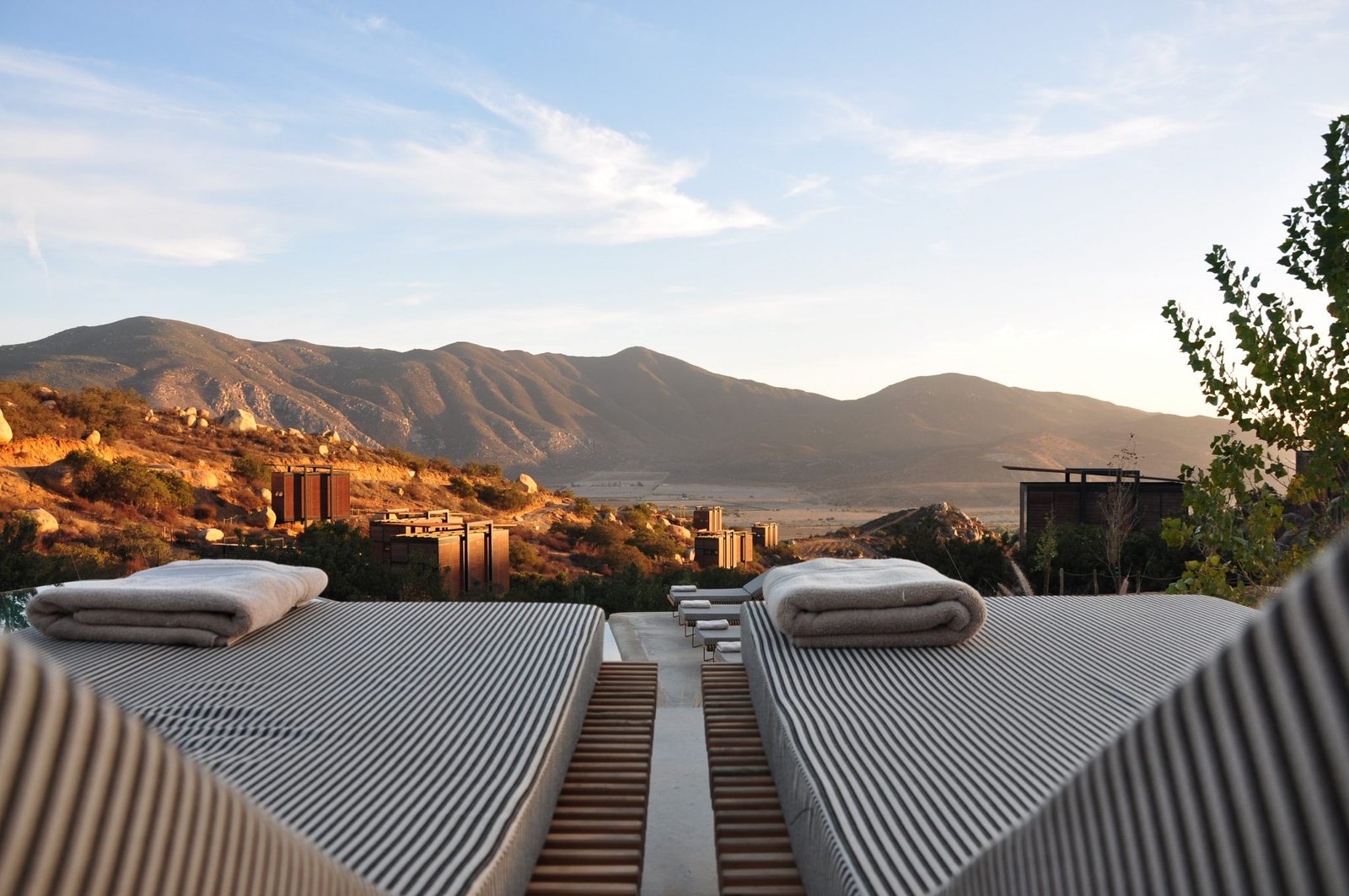 Is It Safe To Have Staycations In Hotels Right Now?
The outbreak of covid-19 has rendered traveling and vacationing, well, to say the least somewhat problematic.
The thing is, many people have different reasons for traveling, be it personal matters that they need to attend to or business travels, it can get pretty tricky when it comes to safety protocols and planning the trip.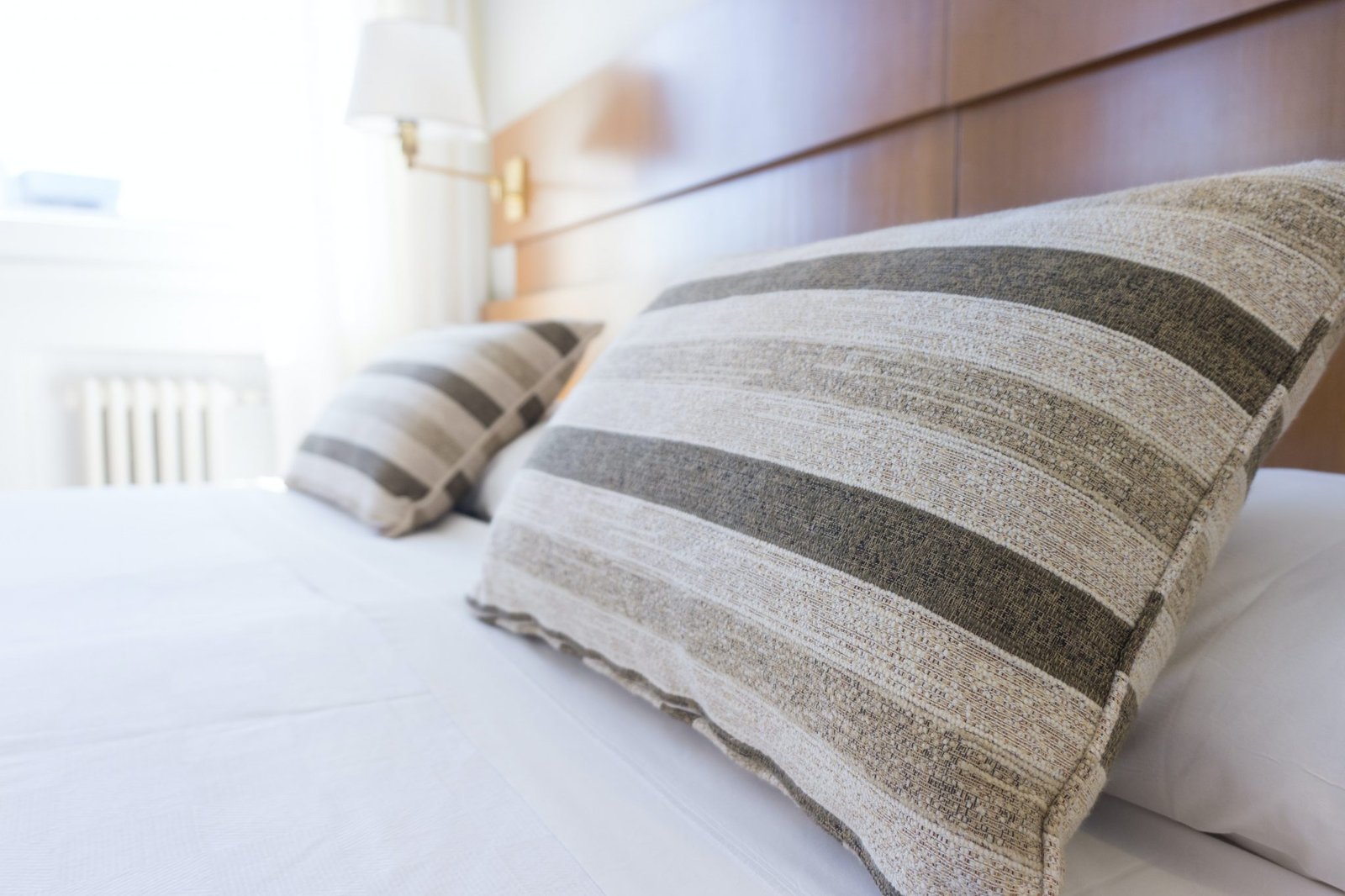 Even if we take those urgent matters aside – the reality is that now more than ever, people need a change of scenery. Staying at home for weeks, always in the same monotonous routines and scenery, really takes its toll on our wellbeing. This has left a lot of people craving for a change, even if that means that they will stay inside hotels instead of their homes, just so that they are able to be somewhere else. But the question is, is it safe to do so?
In this article, we are going to discuss all the important aspects that need to be considered when assessing staying in hotels right now.
The risks you need to have in mind
The main aspect regarding the coronavirus that you need to have in mind is that it spreads primarily from direct contact with people. That being said, the places in hotels where people mostly gather are the ones that you should primarily avoid, especially for the fact that the people you run into are typically unknown to you, so, better be safe just in case they are potential carriers.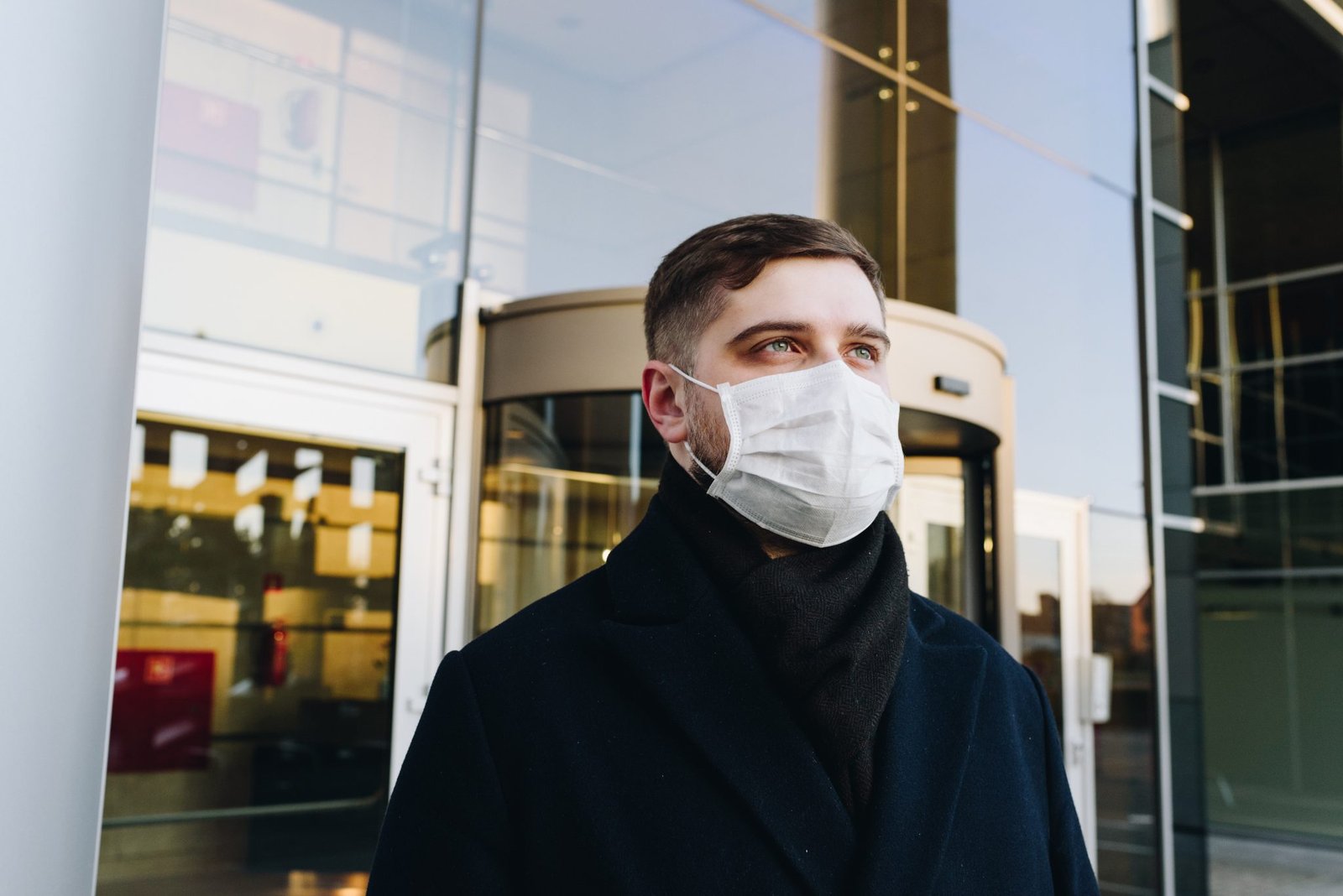 Main risks include gathering places
Now that we have concluded what the main risk is, let's talk about the specific situations that you should be aware of.
First things first – you have arrived at the hotel and you are waiting in a line to check-in. The probability is high that you might interact with different people taking your bags, as well as with the receptionist. Now, it would be best for you to wear a mask during the check-in process, but also while you are going in the elevator up to your room, or even while climbing the stairway – it's possible that you might run into someone, so, better be safe.
Basically, it all comes down to avoiding places in which many people are circulating, or, if you are to go in such a place – wear a mask and practice distancing.
How are hotels mitigating these risks?
As one would naturally expect, most hotels have announced wide-reaching new cleaning policies that were constructed both by health experts. As staff members responsible for utilizing these cleaning policies from invernesspalacehotel.co.uk explain, the main focus is obviously cleanliness. But they go further to explain that these policies also focus on social-distancing opportunities as well as contact-free transactions.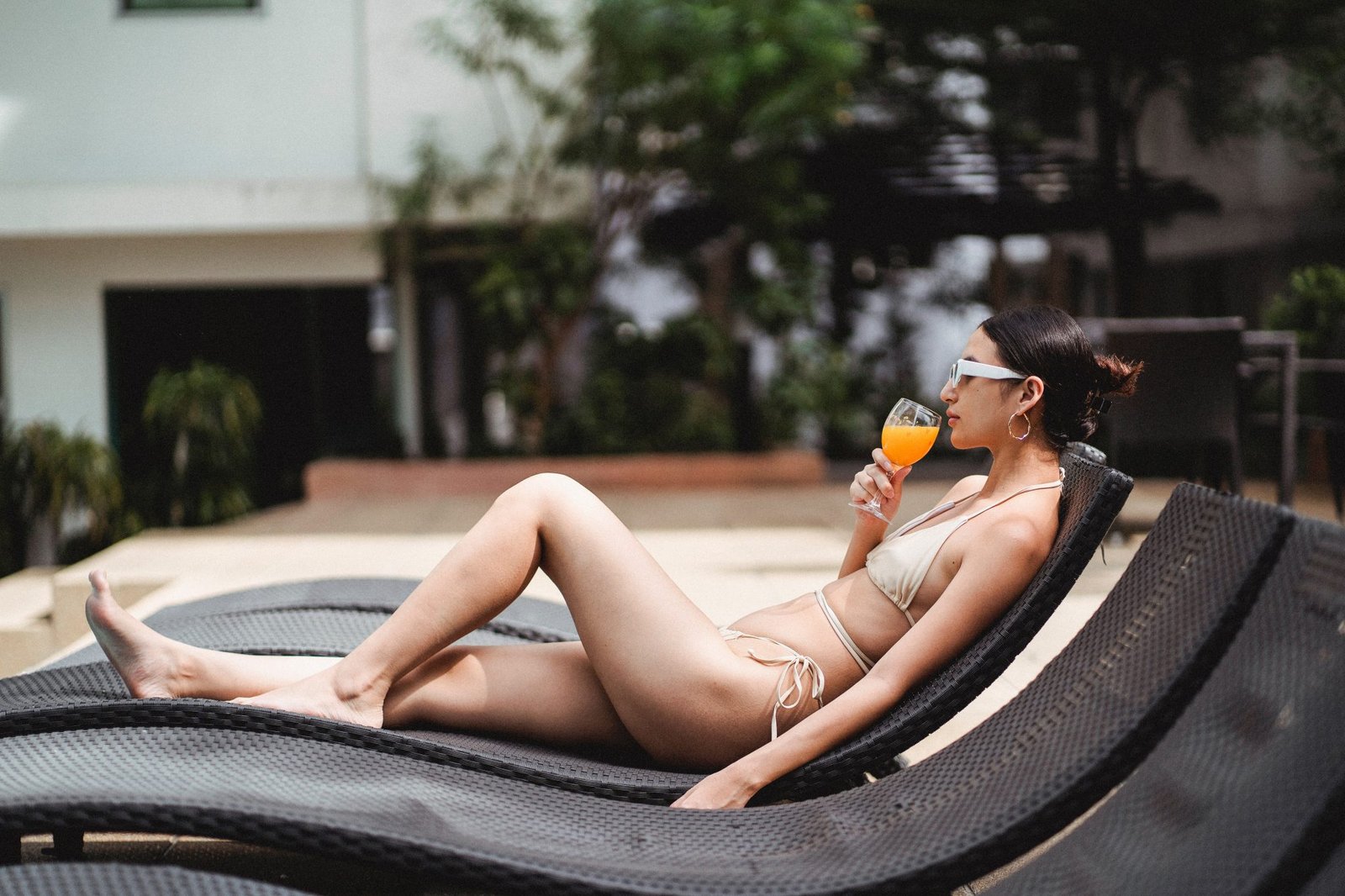 Reducing person-to-person contact is conducted in various ways, in most cases by using signage in lobbies in order to remind guests of social distancing protocols. Also, removing or re-arranging furniture helps a lot since it allows more space for social distancing.
High-level cleanliness
The main focus of vigilant cleaning is high-touch surface areas, which now must be treated with hospital-grade disinfectants with a lot greater frequency. Of course, this applies both to public spaces as well as rooms.
Hand sanitizing stations are abundant
Hotels are instructed on installing hand-sanitizing stations everywhere throughout the properties. Also, in most hotels, guests can even opt to use their phones in order to check-in, access their rooms, make different requests, as well as to order room service that can be delivered to their rooms without contact.
What precautions should you take?
Last but definitely not least, we need to talk about what needs to be done on your end while you are staying in a hotel in order to ensure that you and the people around you are safe. All the precautions that are taken by the hotel staff aren't going to be as impactful if you decide to go mingling among big groups of people without wearing a mask. So, be responsible, wear a mask.
Now, secondly, regarding all those hand sanitizing stations, be sure to utilize them when you walk past one. Doing so will not only lower the chance of you potentially getting infected by unconsciously touching your face at some point, but it will also help other guests and the cleaning staff as well.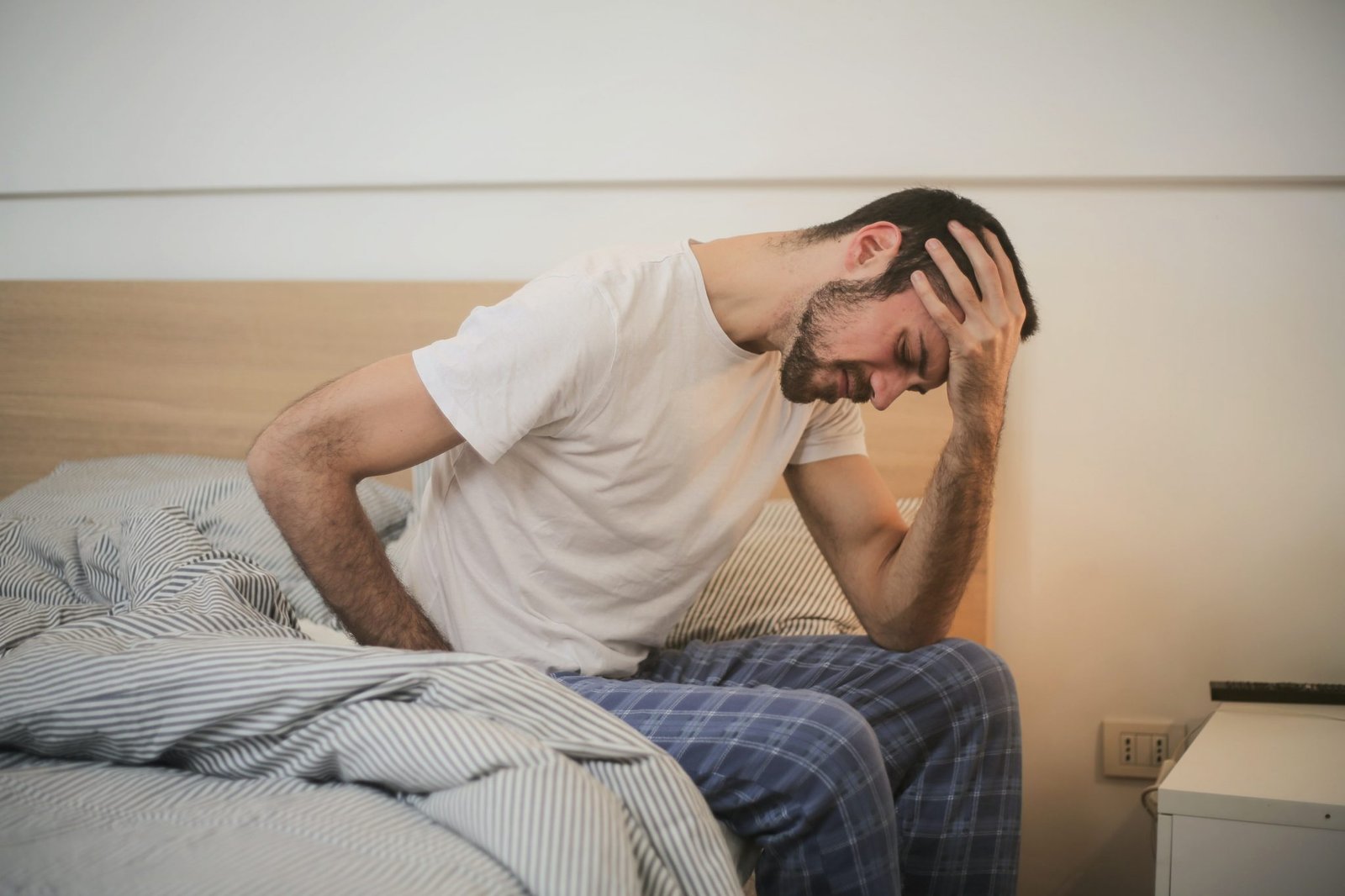 There aren't a lot of things that you have to do except just being thoughtful and careful by following all the protocols.
To conclude – it is safe, assuming that you are doing your part
In the end, in every country, there are government regulated health-related sanitation and organization protocols, not only when it comes to hotels, but when it comes to pretty much any public space that is open. That being said, relying only on that isn't really enough, and it is of utmost importance that you contribute to overall safety by taking all the necessary precautions.
Other than that, you are good to go – be safe, and enjoy your stay!