Kentucky Is The No. 8 Best State To Start A Farm Or Ranch
The time couldn't be riper to start a farm or ranch — the agriculture industry faces a massive shortage of farmers and ranchers who are more critical than ever to maintaining our food supply.
But where do you have the highest chance of successfully starting a Green Acres life?
Ahead of Farmer's Day, Oct. 12, LawnStarter compared the 50 states across 42 key metrics to rank 2021's Best States to Start a Farm or Ranch.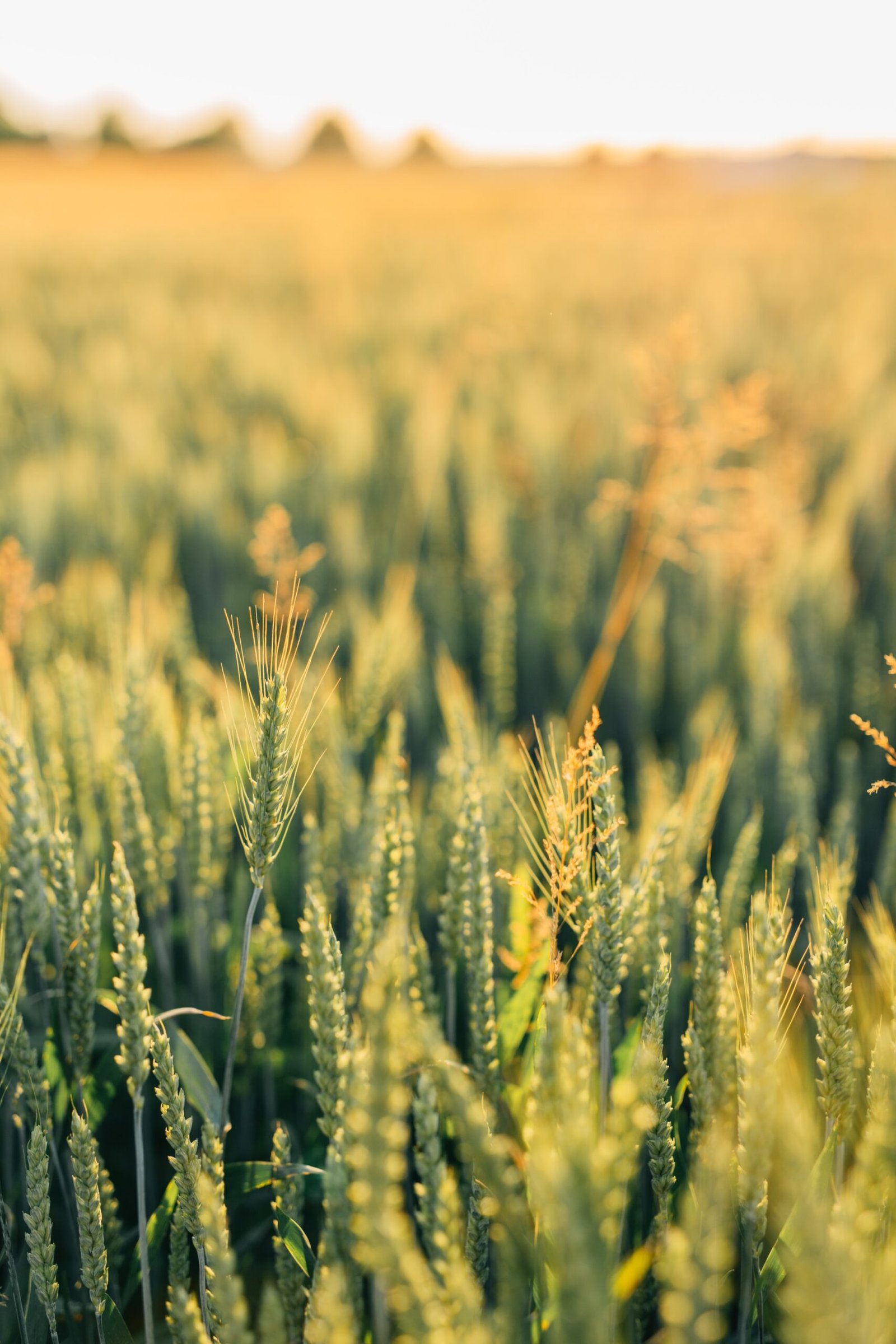 We looked for states with existing farm communities to indicate viability, good infrastructure, and a suitable climate. We also compared the states based on overhead and ROI potential.
How did Kentucky fare?
Kentucky's Rank for Some Key Metrics (1 = Best)
Increase in Farmland Area Over Past Year – 1st
Water Quality (Total Number of Violations in Past Year) – 4th
Rural Health Clinics per 1,000 Square Miles – 1st
Average Monthly Precipitation (in Inches) – 15th
Natural Hazards Index – 21st
Farm Workers per 100,000 Residents – 18th
Average Per-Farm Production Expenses – 25th
Farmland Returns – 8th
Lawnstarter's full ranking and analysis can be found here.