Sardinia Found To Be The Best Holiday For The Whole Family
New research finds holiday destinations with the best balance between culture, relaxation, and entertainment.
Sardinia was crowned the perfectly balanced break, offering an even mix of entertainment for the kids, relaxation for the parents, and culture for everyone. Rome is the best option for entertainment and culture, making Italy, in general, a top option for family getaways.
Holiday time is a well-earned break from every day, and an opportunity to make precious memories with loved ones. But when you're traveling as a family, it can be tough making sure that everyone has something to enjoy.
While the kids might want to be jumping through games and sports, the parents might want to sit back and catch their breath on a beach – or even the other way around. And fitting in some cultural experiences while you're there can make it even harder. Bespoke holiday provider, Sovereign, is dedicated to personalizing holidays to suit individual needs and has created an interactive tool to help holidaymakers take the hassle out of finding the perfect destination for them – balancing the needs and wishes of everyone traveling.
The interactive tool is based around a study conducted by Sovereign into the volume of opportunities for experiencing the three main holiday pillars of entertainment, culture, and relaxation in popular holiday destinations around the world.
Covering everything from national landmarks to zoos, and water sports to spas, it's a quick and easy way for travelers to choose their next holiday destination.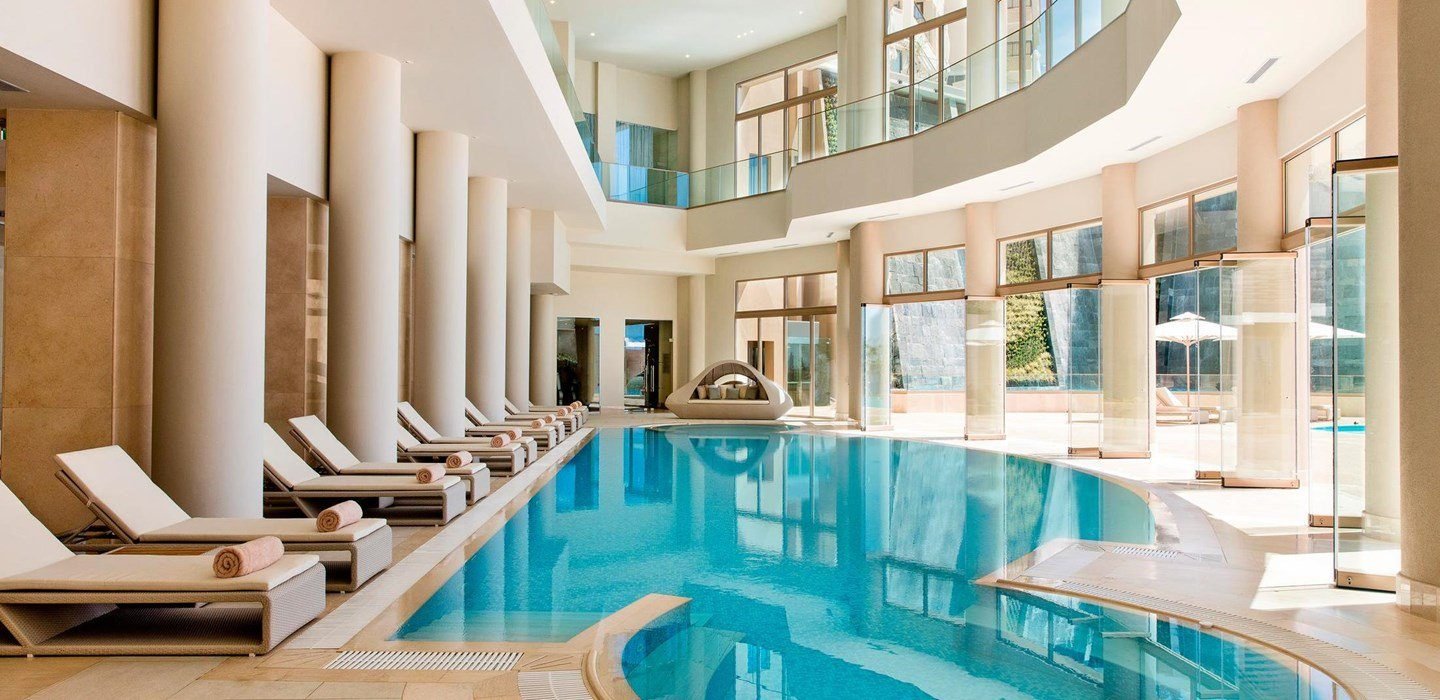 Top 5 Balanced Breaks For Your Family
While the interactive tool allows users to filter by the metrics which are personally important to them, it also highlights the destinations offering the overall greatest holiday balance:
No. 1 – Sardinia, Italy
Sardinia's best features are its numerous white sand beaches. Those looking to get their family involved with the local history, however, can look towards the Nuragic ruins, and those with a bit more energy can dive down to the shipwrecks just off Cagliari's coast.
No. 2 – Rome, Italy
The city is sprinkled with remnants of the ancient Roman architecture as well as numerous parks and quiet spots to simply lay back. The local restaurants also fill out in the evenings, making for a busy and lively environment.
No. 3 – The Dominican Republic
While you might think of it as just a beach location, with a range of different geographical features across the entirety of the Dominican Republic, there are long hikes for families of explorers, soft waves for surfers young and old, and shady bays once occupied by pirates.
No. 4 – Dubai, United Arab Emirates
Dubai includes the world's tallest building, the Burj Khalifa, and vast shopping centers, featuring further entertainment from aquariums to ski slopes. Stay in the bright lights of the luxury hotels to get the most relaxation out of the trip.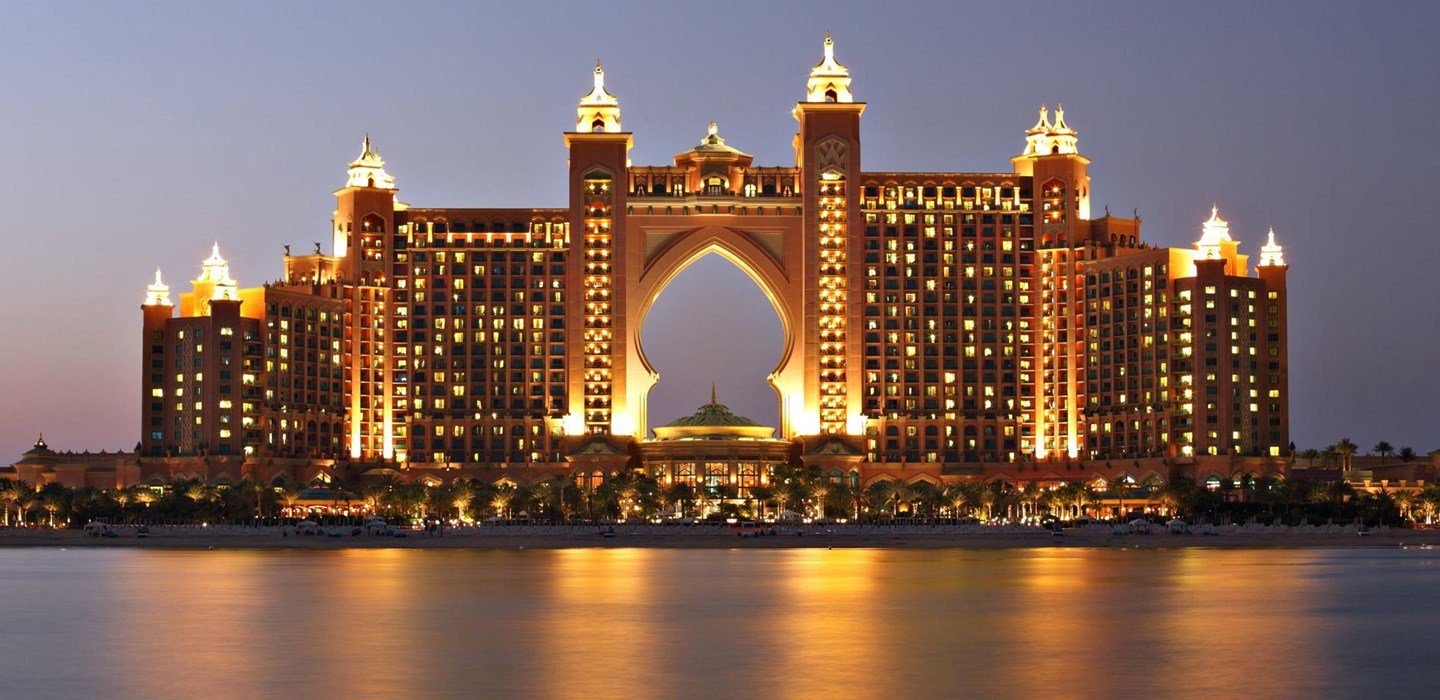 No. 5 – Crete, Greece
Hot, sunny, and formerly home to the labyrinth with its minotaur, Crete is also great for local food in the tavernas or gentle family walks among snowy mountains.
Cultural Paradises
While getting a balanced break is the best way to keep everyone happy if you're just looking for a cultural expedition, you might consider:
No. 1 – Rome
The former capital of the ancient world, Rome's 883 tours, 1358 sights, and 220 museums make it the best option for a cultural getaway.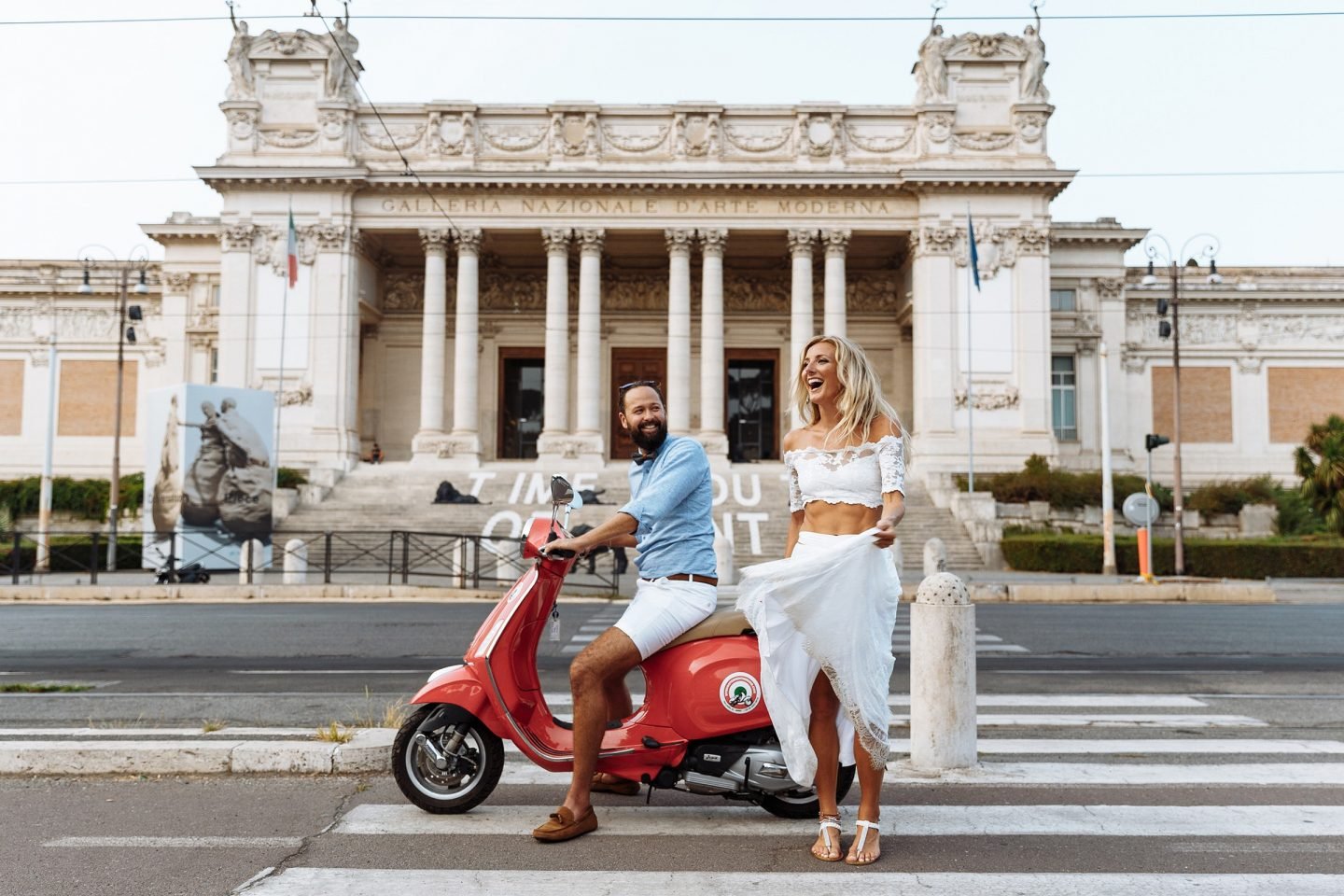 No. 2 – Sardinia
With 546 tours, 981 sights, and 185 museums, Sardinia stands as Italy's second best cultural heavyweight travel destination.
No. 3 – Rio de Janeiro
A far cry from the ancient world architecture of Italian holidays, Rio's 578 tours, 262 sights, and 155 museums are instead largely focused on modern history and sweeping landscapes.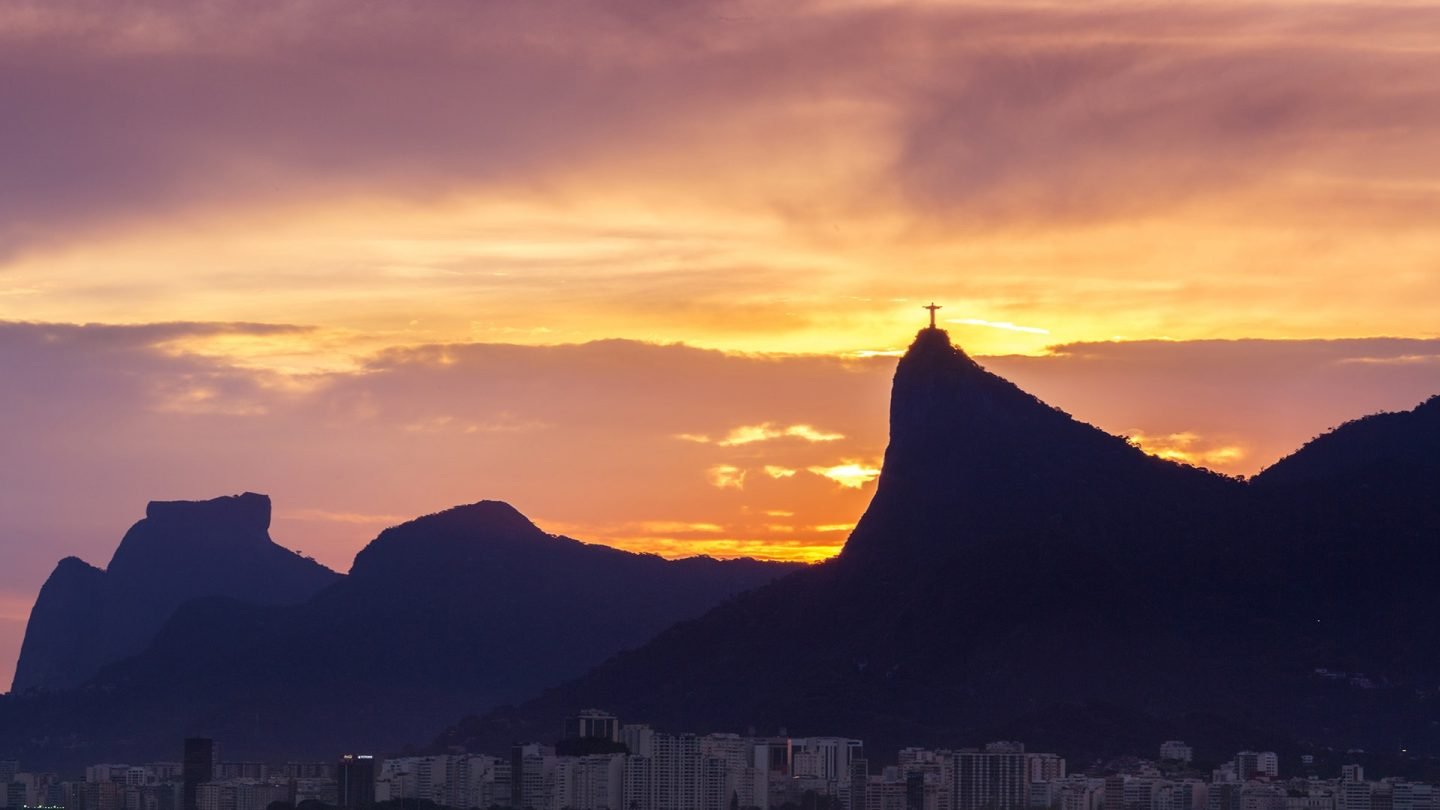 Entertainment Hubs
If you're in the mood for a holiday that keeps you on your feet (or on a surfboard), try some of the following top destinations for entertainment:
No. 1 – Rome
Rome's not just a cultural experience; families going in search of entertainment will find it in one of 497 shopping locations, 3 zoos and aquariums, or the 4 water and amusement parks. If your family fun is more energetic, there's also the option of 178 sports and games opportunities.
No. 2 – Dubai
Dubai's leisure-centre-style 244 shopping locations go a long way towards providing significant entertainment opportunities for all the family, while the stunning 32 water and amusement parks (19 more than the next most equipped, Majorca) and 4 zoos and aquariums provide other ways to spend your time.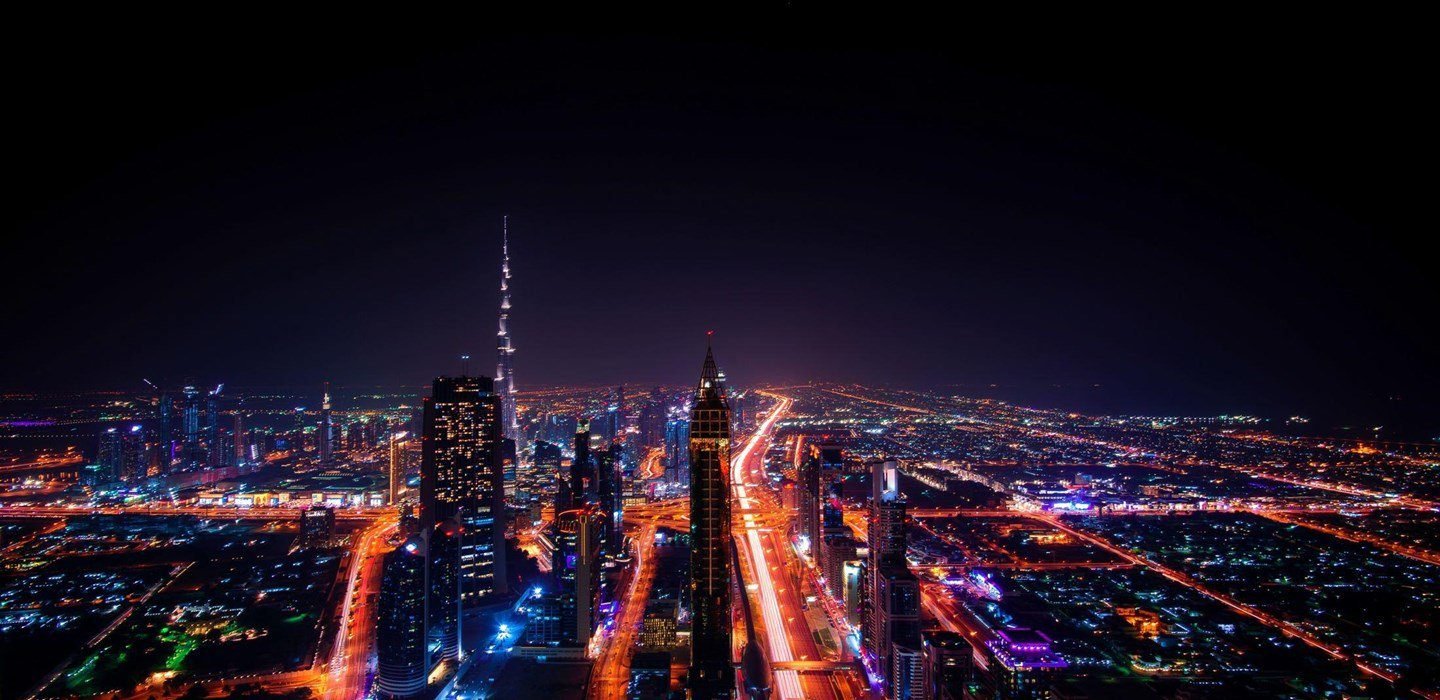 No. 3 – Bangkok
Not only a busy shopping hotspot with 575 shopping areas, and a high focus on wildlife in 6 zoos and aquariums, Bangkok is awash with entertainment in its 8 water and amusement parks and 129 sports and games opportunities.
Relaxation Central
Some holidays are for excitement and learning about another side of the world – but some are just about kicking back on a sun lounger and enjoying the warm weather and cool sea breeze. Some of your best options for getting in some soothing R&R include: 
No. 1 – Sardinia
With sun, sea, and 376 beaches, there's plenty of opportunities to enjoy Sardinia by the water – but relaxation won't escape you inland either, as it's also home to 187 nature areas and parks, as well as 32 spas and wellness areas.
No. 2 – Crete
Crete is among the best that Greek islands have to offer, with 98 nature areas and parks for gentle walks, 160 beaches for sunbathing, and 67 spas and wellness areas for when you just want to pamper yourselves.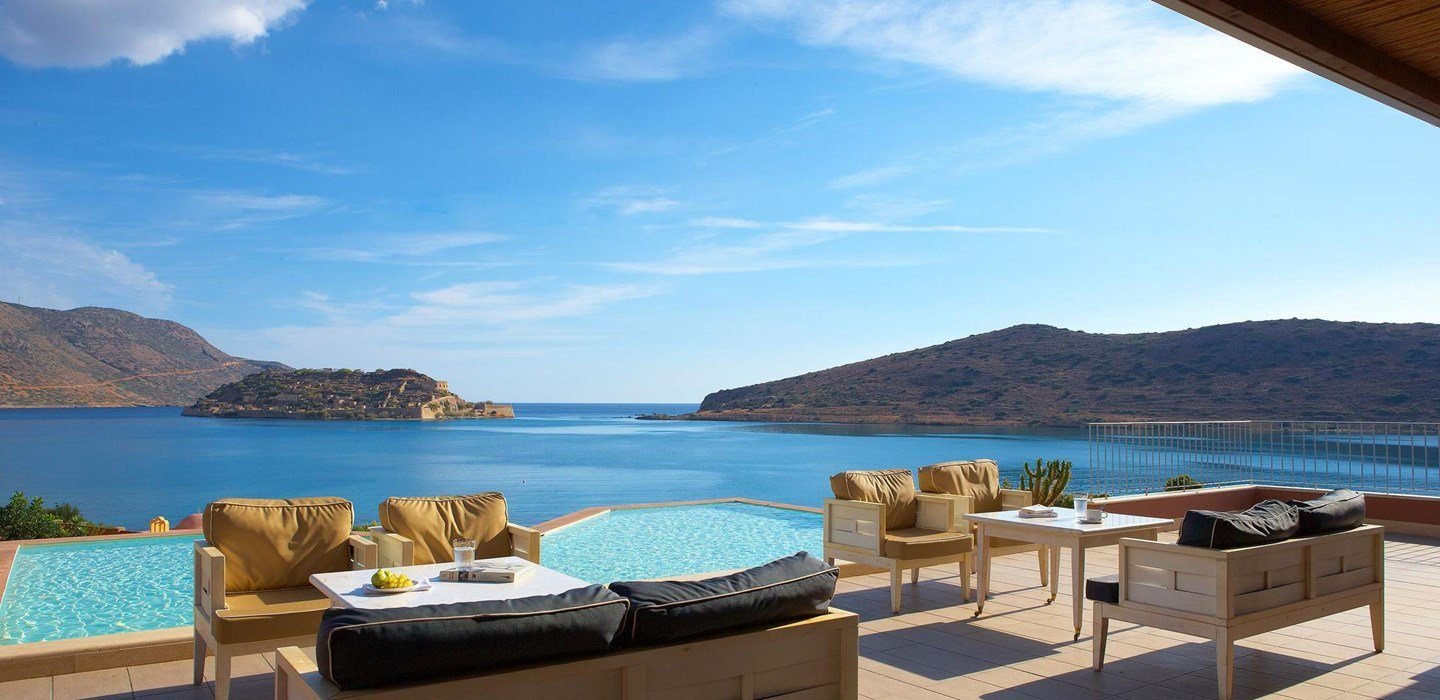 No. 3 – Majorca
Although it's often known as something of a livelier location for nightlife, Majorca is also the right place to go for relaxation. Set your family up on one of 89 beaches or get in touch with nature in the 88 nature areas and parks – and finish off a relaxing holiday in your choice of 81 spas and wellness areas.
Helen Adamson, Sovereign Brand & Commercial Director, comments: "It can sometimes be difficult to agree on the perfect holiday destination when you're not traveling alone. Everyone has their own preferences, which is why it's helpful to be pointed towards the top destinations that really do offer something for everyone. After all, a holiday should be the most enjoyable and well-deserved experience for each holidaymaker, from start to finish."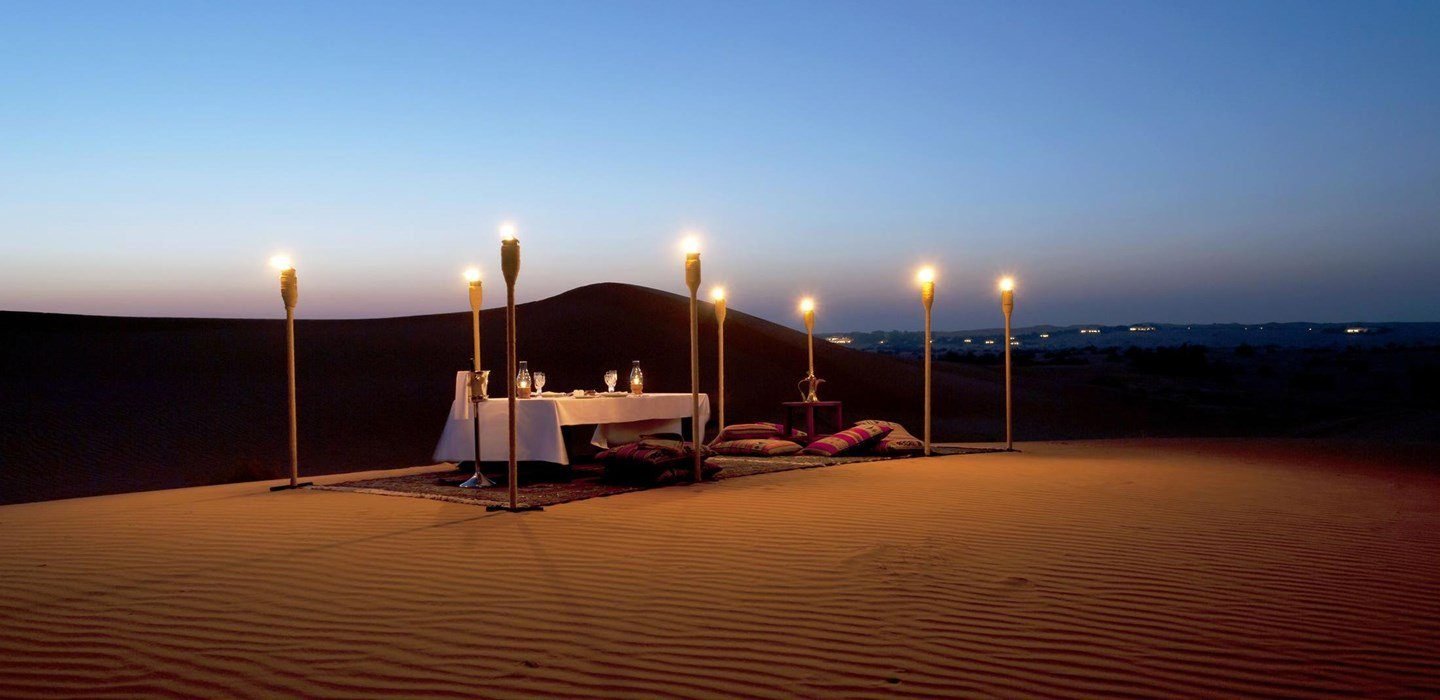 To see more of the top balanced breaks, take a look at the full study on the Sovereign website here.
Sovereign Luxury Travel has more than 45 years' experience as a bespoke tour operator offering tailor-made holidays of outstanding quality and exceptional value around the world.
With a collection of awards to its name, Sovereign prides itself on 'the fine art of holiday making', providing a service that goes above and beyond to create a totally personal holiday experience that stands apart from the rest. Destinations include Europe, North Africa, the Middle East, the Indian Ocean, the Caribbean, Mexico, and the Far East.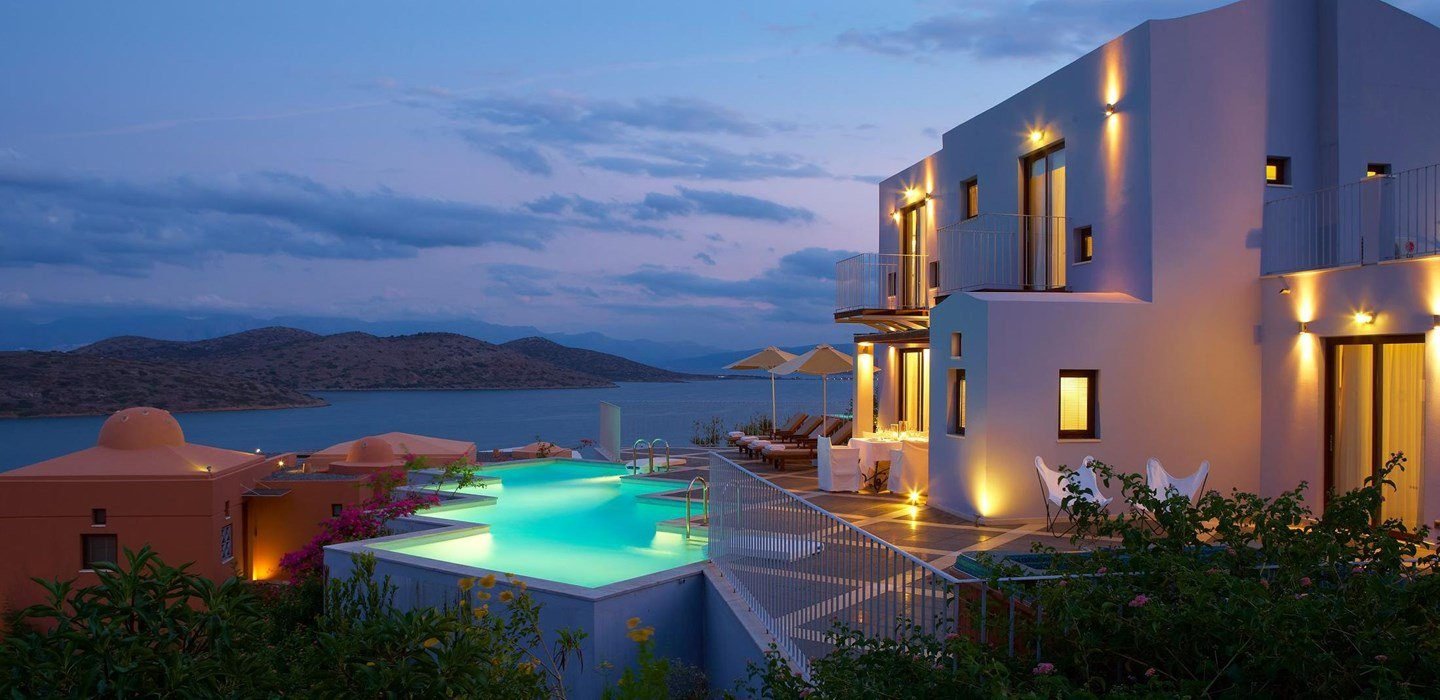 Sovereign's Trusted Advisers pride themselves on personal recommendations based on expert knowledge, dedication and restless attention to detail. They are on-hand to offer start-to-finish, personalized service and advice every step of the way to help holidaymakers find their perfect holiday.
Sovereign Luxury Travel is part of Travelopia, the world's largest collection of specialist travel brands officially formed in October 2016, and is fully ABTA, IATA and ATOL bonded.