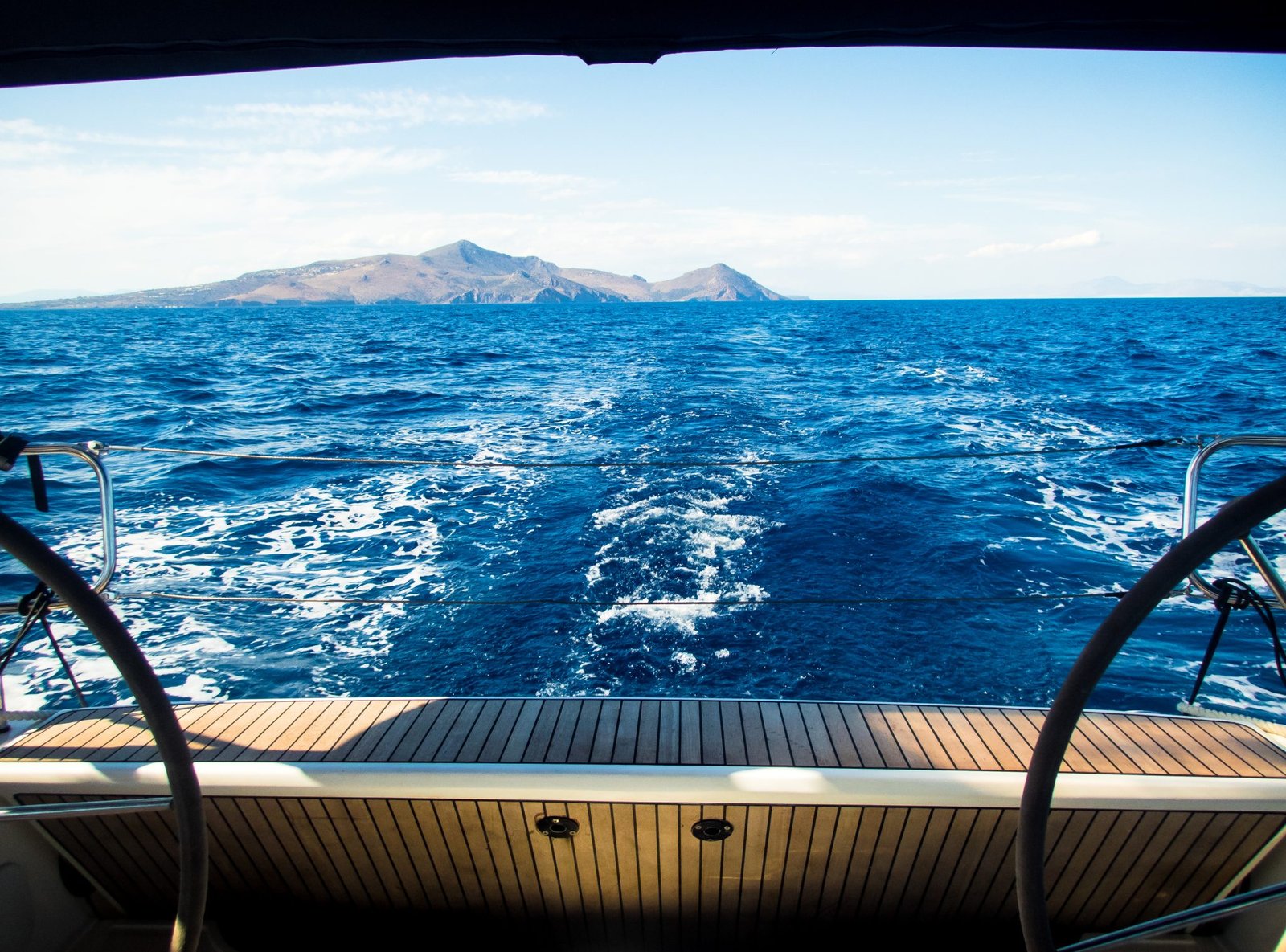 The Great Surprises Of Greece
Welcome to the Land of the Gods.
It's hard to say whether a single lifetime would truly be enough to experience all of the beautiful locations around the world. Traveling is not just a chance to dip into another culture. It's an opportunity to recharge emotionally. It's a moment to relax and reconnect with nature. One such place perfect for all of that is Greece.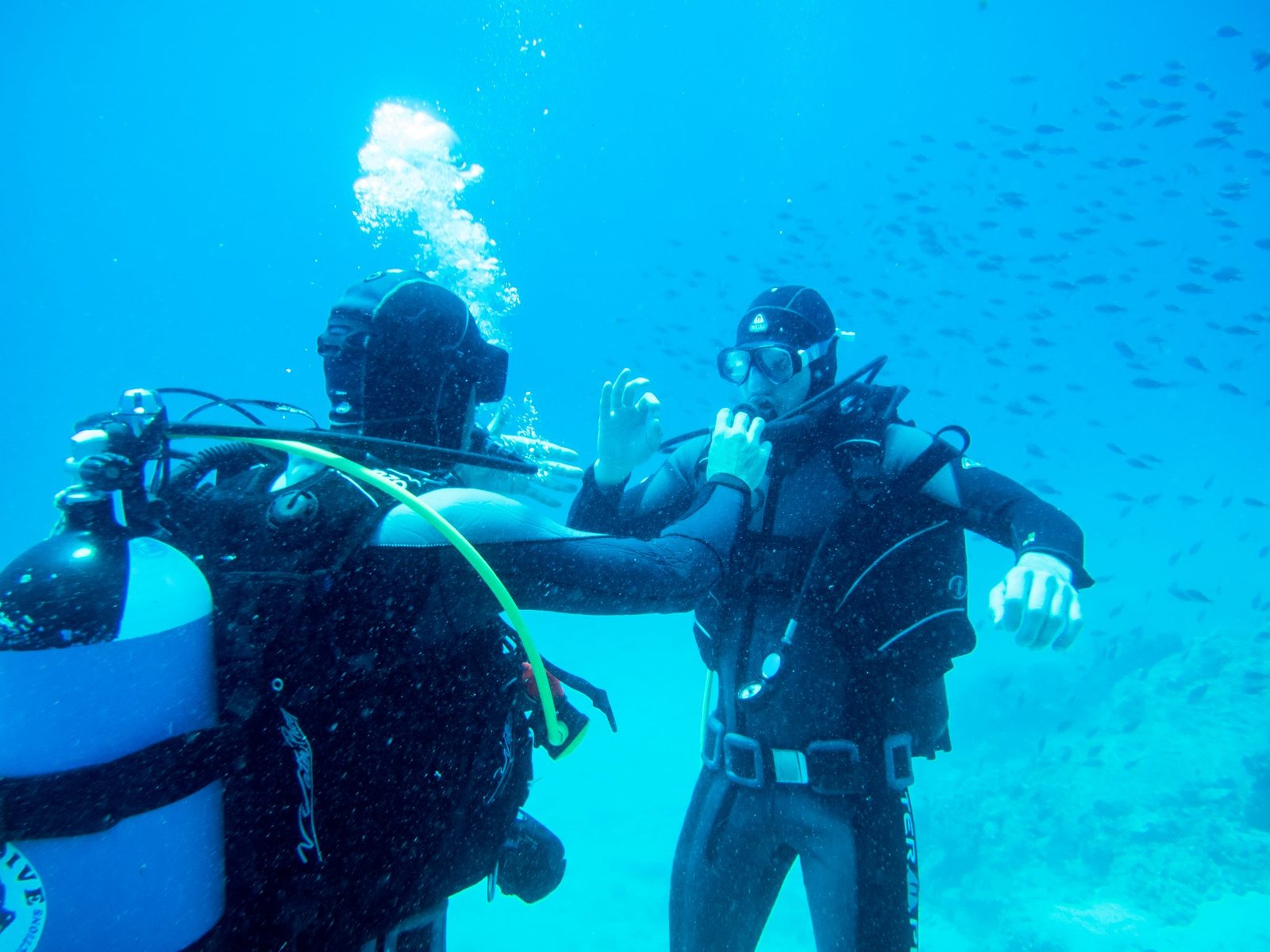 All Photos by Mike Fox
There is no doubt that Greece should be at the top of your travel list. Located in southeastern Europe, this beautiful country offers diverse landscapes, experiences, alternative activities, gastronomy, wine, and a culture starting from ancient times. What has become one of the world's top holiday destinations does not disappoint, and there are many reasons why.
With only 227 inhabited islands out of it's many 6,000, Greece offers a plethora of reasons to see it's beauty. Hidden caves, sunny beaches, tasty Greek food, and the world's best sunsets are just a tiny part of this stunning landscape. Greece offers nearly 1,000 miles of coastline with islands such as Spetses, Hydra, Poros, and Agistri that will leave you in absolute awe.
2017 is a great year to travel to Greece, with prices costing lower than previous years. Will you take a ferry to one of the Aegean Islands? Visit the Sardonic Gulf island of Hydra? Or sip ice-cold drinks in Skiathos?
It's like a tiny world all by itself. There are snow-covered mountains, forests that look like they were taken right out of a children's book, charming villages, and architecture that transforms from island to island… With all that, you'll never get bored. We can guarantee it!