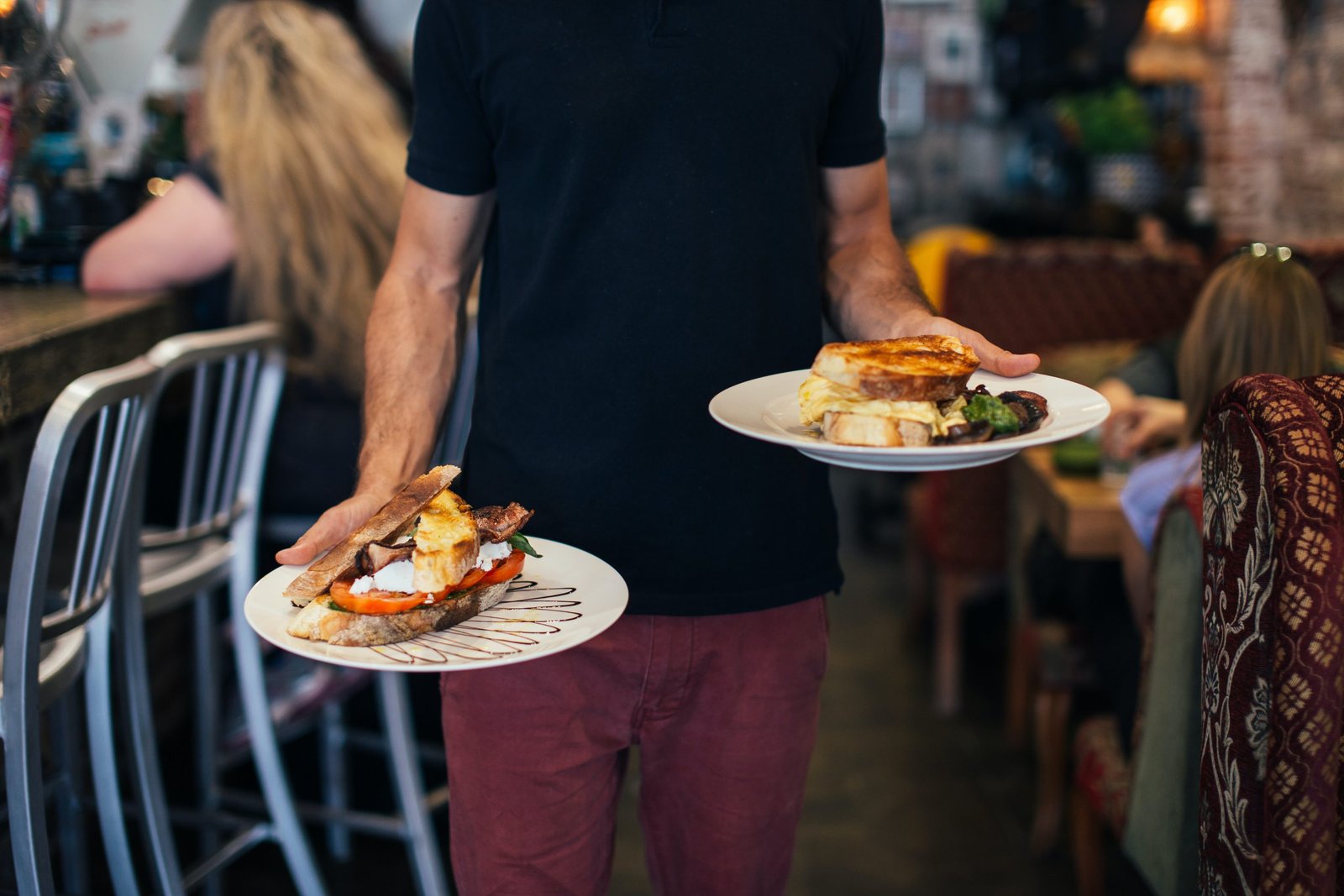 2022's Best and Worst Cities for Brunch Lovers
Few things taste better than sweet, syrupy pancakes and crispy bacon after sleeping in all morning — no wonder brunch is the superior meal.
But where in the U.S. can you get top-tier crepes and bottomless mimosas?
To find out, LawnStarter ranked 2022's Best Cities for Brunch Lovers to mark 'National Brunch Month' in April.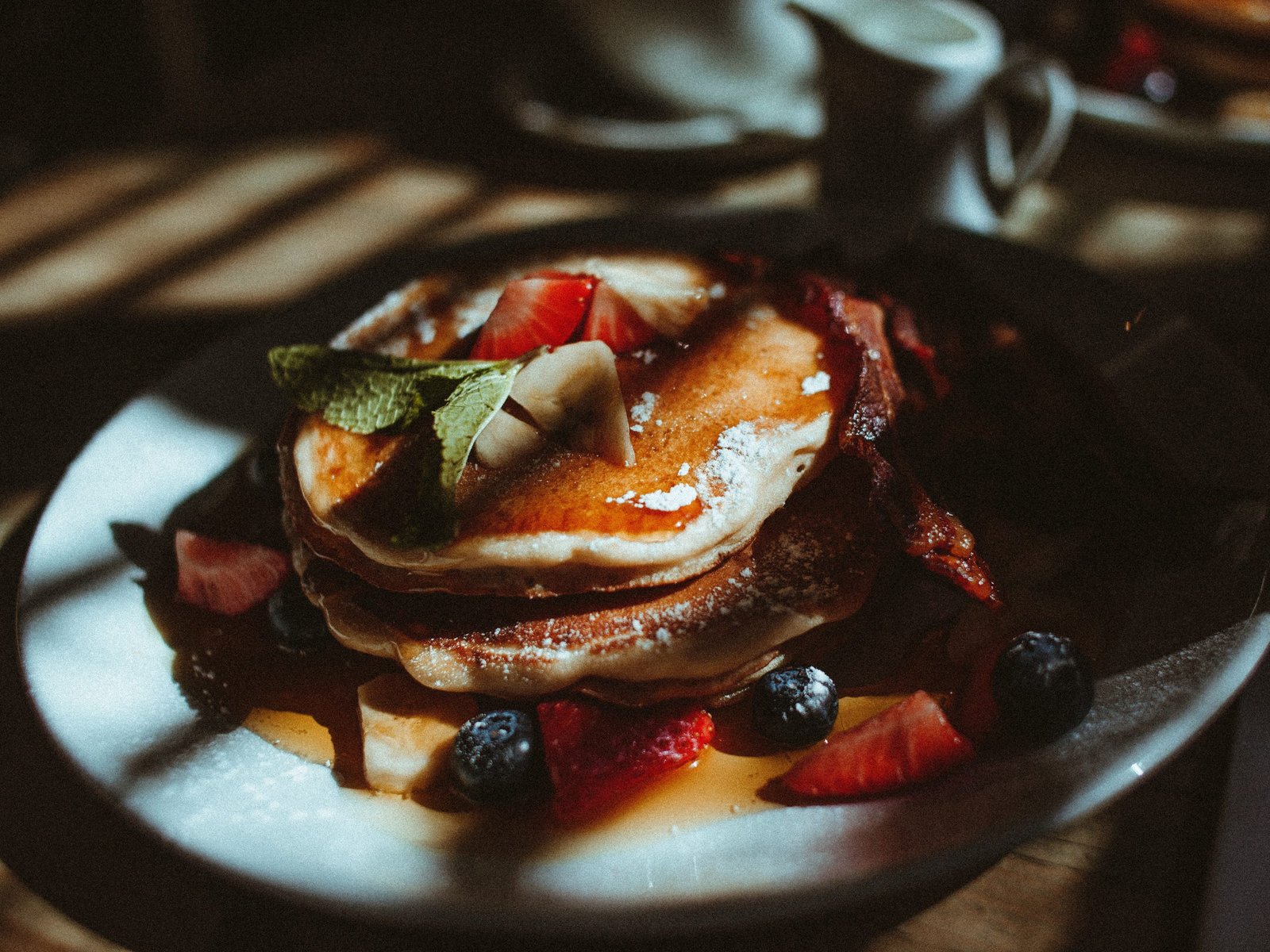 We looked for cities with delicious bites, brunch clubs, deals, events, and high local demand. For an even closer look at the national brunch scene, we also surveyed American adults' brunch habits and preferences.
Check out the 10 tastiest (and 10 blandest) cities for brunch below, followed by surprising findings from the report.
2022's Best Cities for Brunch Lovers
Rank & City
#1 New York, NY
#2 New Orleans, LA
#3 Chicago, IL
#4 Las Vegas, NV
#5 Orlando, FL
#6 Savannah, GA
#7 San Diego, CA
#8 Denver, CO
#9 San Francisco, CA
#10 Tempe, AZ
2022's Worst Cities for Brunch Lovers
#188 San Jose, CA
#189 Fayetteville, NC
#190 Yonkers, NY
#191 Rockford, IL
#192 Garland, TX
#193 Mesquite, TX
#194 Olathe, KS
#195 Midland, TX
#196 Miramar, FL
#197 San Bernardino, CA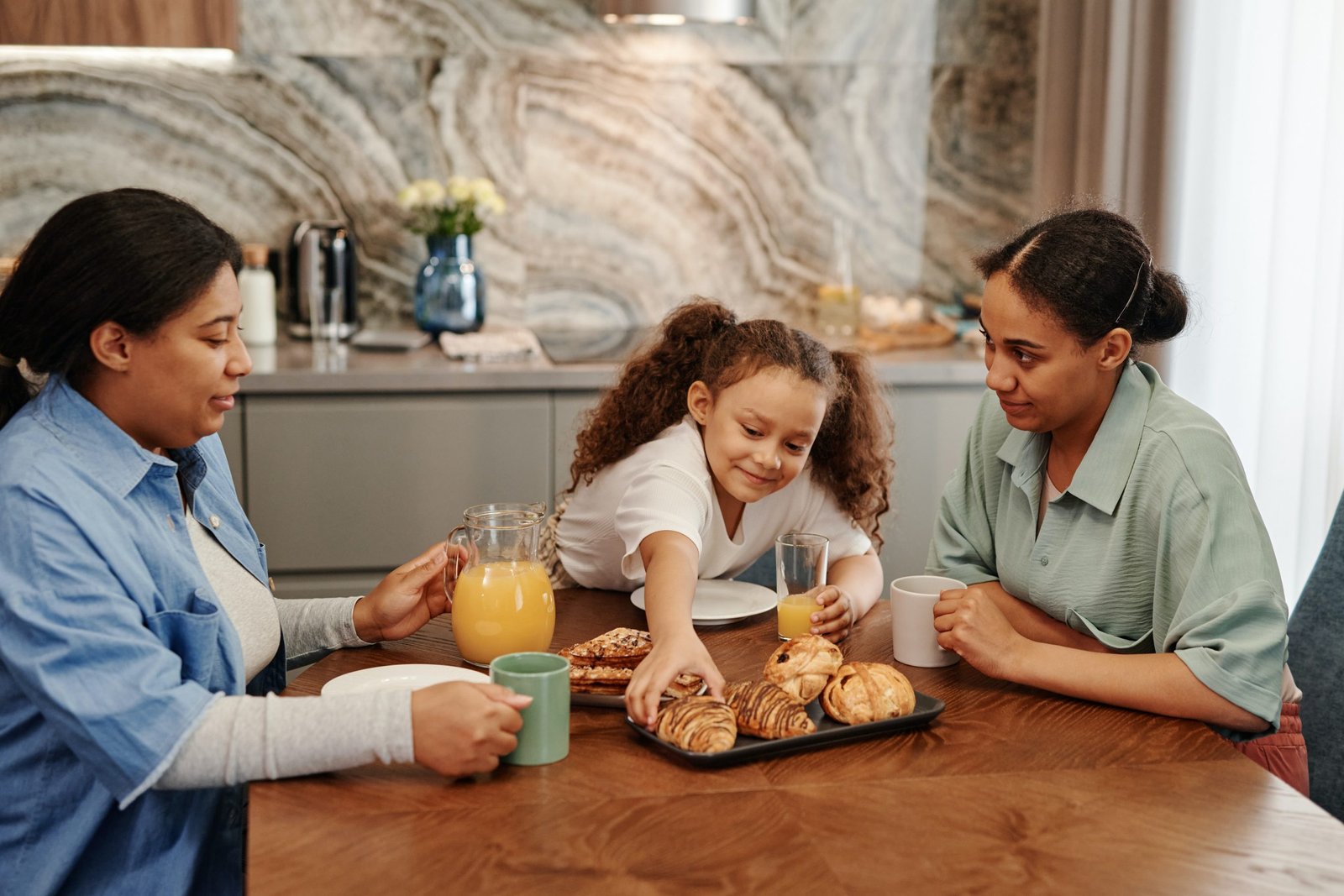 Chef's Key Insights
What's Cookin' in California? Sunny San Diego (No. 7) and offbeat San Francisco (No. 9) sizzled into our top 10, thanks to high-quality eats and a dedicated, brunch-loving community.
You'd expect Los Angeles (No. 32) to have a thriving, Instagrammable brunch scene, but this city leaves many stomachs growling. San Bernardino (No. 197), sank to the bottom of our ranking — the local food scene needs work.
Nourished Tourists: In many of our top-ranked cities, drinking is a staple of brunch. Boozy New Orleans (No. 2 overall) is our No. 1 city for Quality. In Las Vegas (No. 4), you can start sinning early at one of the city's numerous brunch spots. Don't expect heavy-handed drinks in Orlando, Florida (No. 5), though. O-Town brunch caters to Disney and Universal Studios visitors.
Big City Bites: Take a bite out of The Big Apple, our gold medalist, where you can find brunch options from around the world. Chicago (No. 3) has fewer brunch spots, but what it lacks in quantity it makes up for in quality, ranking No. 10 in this category.
Over East, Washington fell to No. 14. Locals aren't too thrilled with their omelets here, which might explain why the city lagged behind other big metros. Our nation's capital fared well in each category except for Quality (No. 143).
Hungry Hungry Hipsters: With quality eats, Savannah, Georgia (No. 6), is becoming a secret foodie haven for its artsy population. Another hipster magnet, Tempe, Arizona, landed at No. 10. Drink deals are ever flowing in this desert city.
Quirky Portland, Oregon (No. 11), and college town Fort Collins, Colorado (No. 13), follow closely behind with equally good access to high-quality brunch deals. Hipsters won't go thirsty in these parts — they're also known for highly-rated local breweries.
Our full ranking and analysis can be found here.