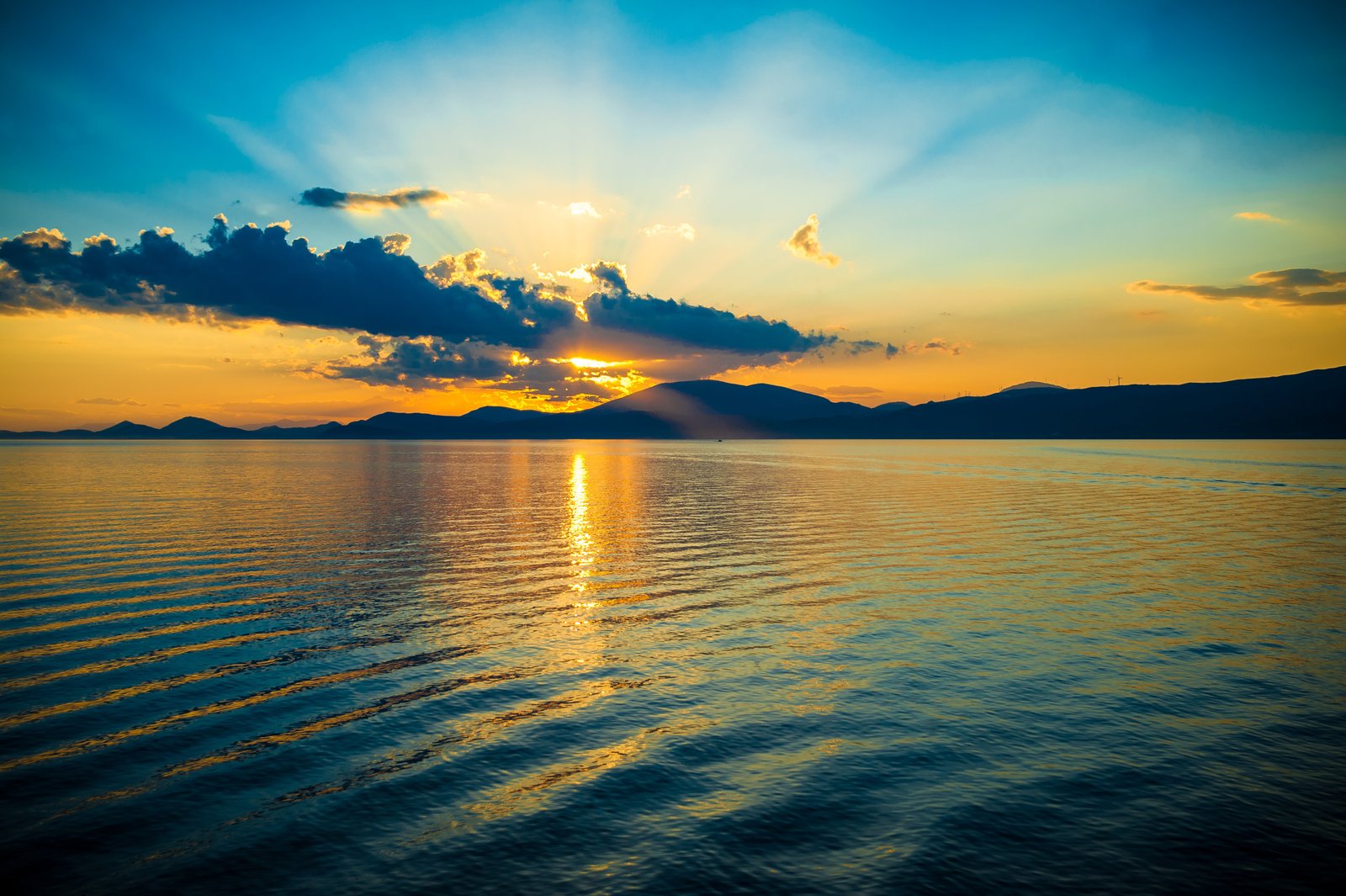 The Best Travel Experiences To Have In Greece
Greece has so many beautiful landscapes, wonderful people, and amazing food.
It's no surprise that so many people love traveling there and making the most of everything the country has to offer.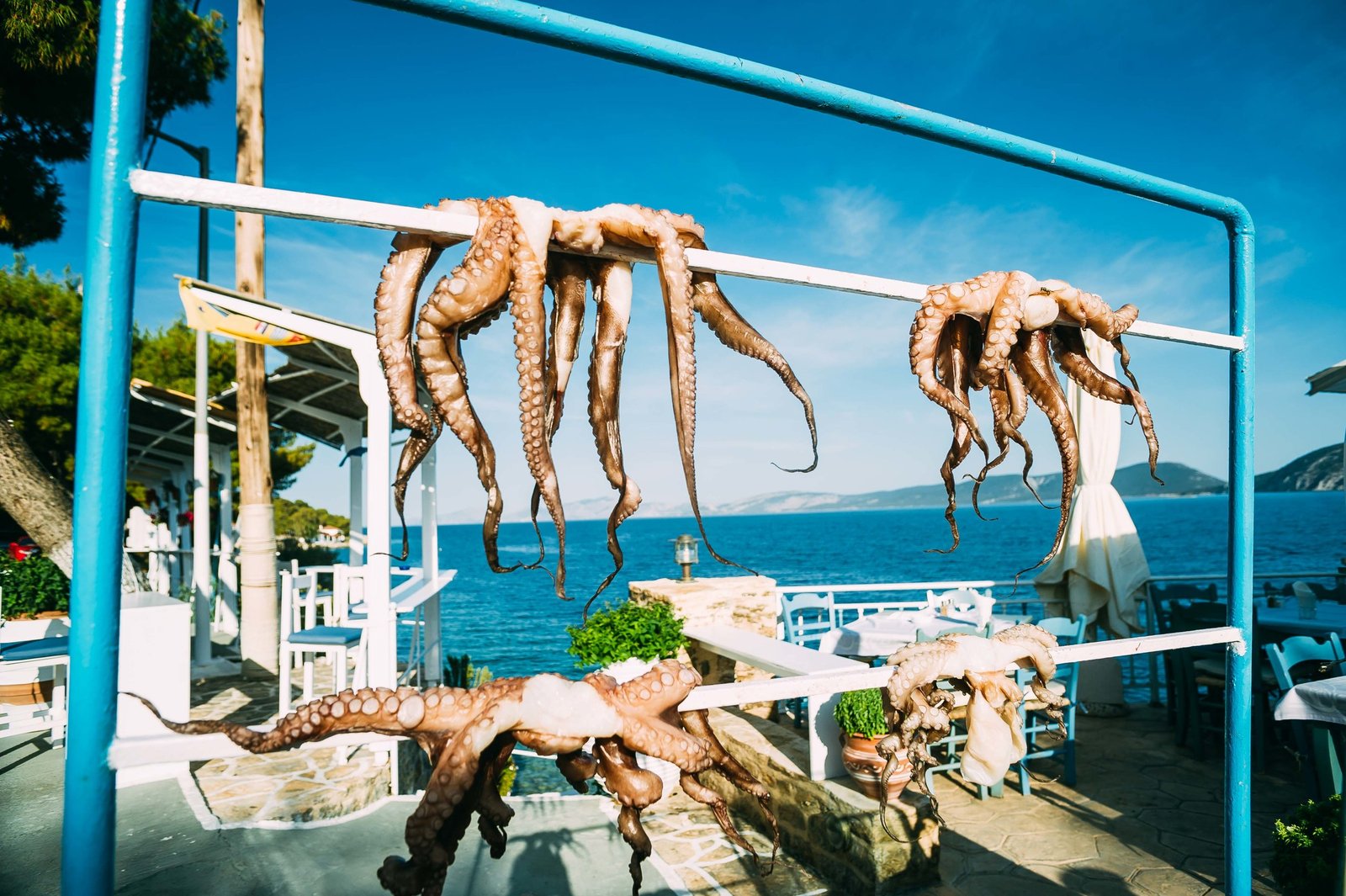 If you want to make the most of the country next time you travel there, we're going to discuss some of the experiences that are most worth your time. So read on now and find out more about that.
Explore Athens
Of course, there's nowhere quite like the country's capital. Athens is one of those places that you simply have to travel to at least once in your life. It has such history and culture, as well as modern arts and cultural opportunities at the same time. It's certainly a unique city and one that you'll be able to enjoy most when you take the time to really explore it in your own way.
Enjoy the Party Scene in Mykonos
If you're looking for something lively and focused entirely on having a good time, there's nowhere in Greece quite like Mykonos. It's the party capital of Greece and  a lot of people travel there for the lively bars and clubs, as well as the live music available there. Be sure to make the most of everything it has to offer if you're something of a party animal yourself. But if you want to enjoy Mykonos for some quiet time after all the partying, you can rent a villa in Mykonos Greece while overlooking the beautiful sea.
Watch the Sunset in Santorini
Santorini is known for being one of the most picturesque locations in Greece and in the world for that matter. It's a place that you won't want to skip over or forget about as you take the time to explore the country. In particular, there's something special about watching the sun go down below the horizon at the end of the day as you watch from your terrace or restaurant table.
Sunbathe on a Yacht Off the Greek Islands
Chartering a yacht and sunbathing on deck is truly one of the best ways to enjoy Greece and its beautiful scenery and perfect weather. It's relatively easy to charter a yacht or rent a catamaran in Greece, and when you do so, you'll have the perfect way to relax, especially if you're moving between the various Greek islands. There's no better way to see and explore them.
Enjoy the Incredible Food
Enjoying the incredible food on offer in Greece is one of the things you'll definitely want to do. Whether you're in a major city like Athens or a small island, you'll find that there are so many great restaurants in the area for you to enjoy and you won't regret taking the time to make the most of them. There's so much to delight in and explore.
As you can see, there's no shortage of great experiences you can have in Greece. So if you've been wondering what you should do next time you're there, be sure to make the most of some of the ideas above. Greece is a varied country with so much to offer so you won't be let down.