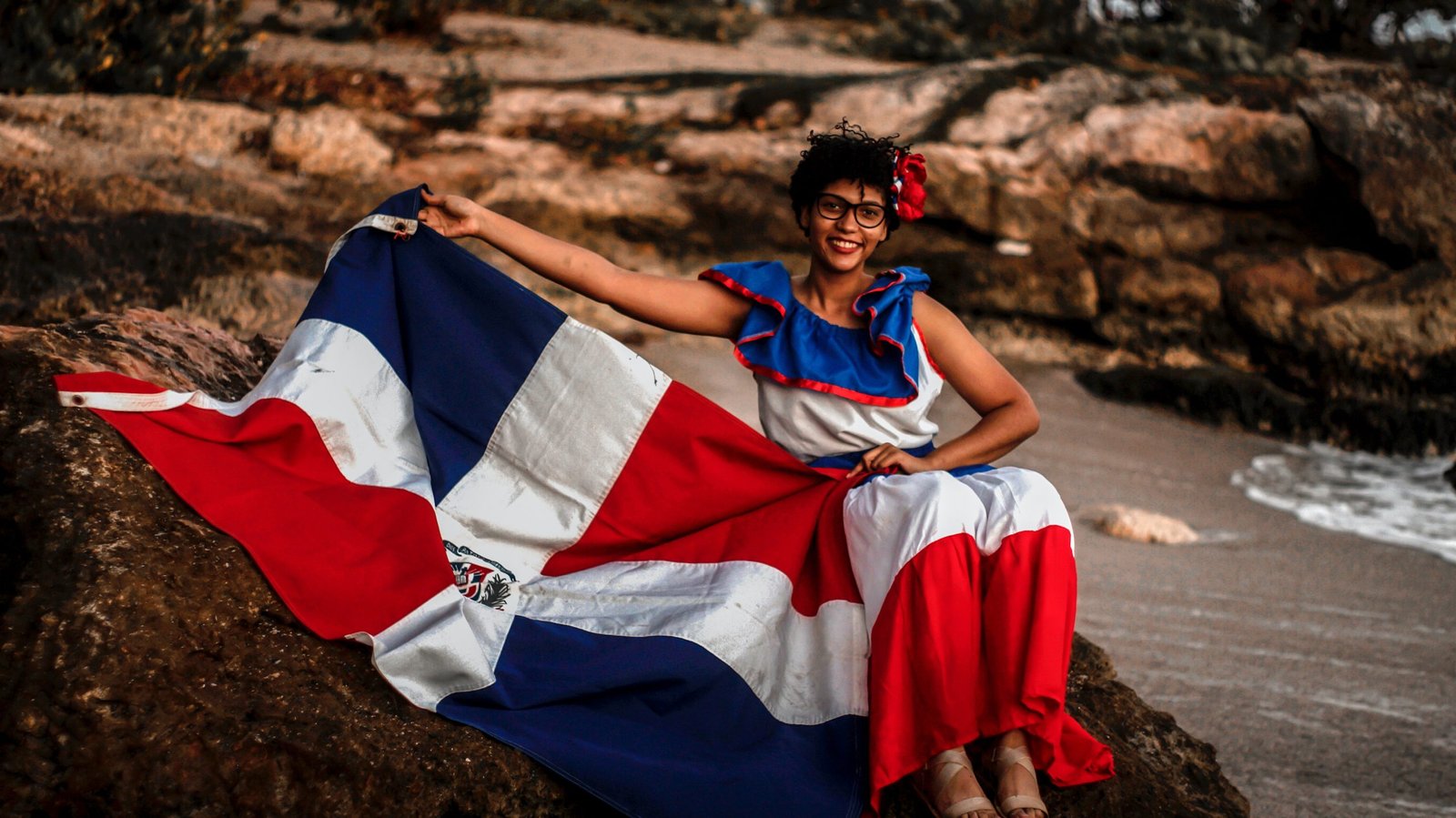 Popular Destination For Kentucky Travelers Now Safer To Visit
Travel to the tropics without trepidation:  A popular destination for Kentucky travelers is now a bit safer to visit.
The Dominican Republic has been downgraded from a Level 4 "Very High" risk category to a Level 3 "High," by the CDC. According to InsureMyTrip data, the DR is one of the most popular vacation destinations for Kentucky residents who are traveling in April.
While the travel warning has been lowered, it is, of course, still possible for travelers to contract COVID-19 when visiting this tropical destination. For this reason, the experts at InsureMyTrip recommend vacationers purchase a travel insurance policy.
A comprehensive travel insurance policy can offer some reimbursement for additional expenses in the event of a covered mishap or illness, including COVID-19.
(Did you know most domestic health insurance policies will not cover medical expenses abroad?)
Adding the optional Cancel for Any Reason (CFAR) benefit gives travelers the most flexibility to cancel because of COVID-19 fears.
However, this benefit is time-sensitive and has other eligibility requirements. InsureMyTrip now has a new tool, designed to help travelers quickly learn if their trip is eligible for CFAR.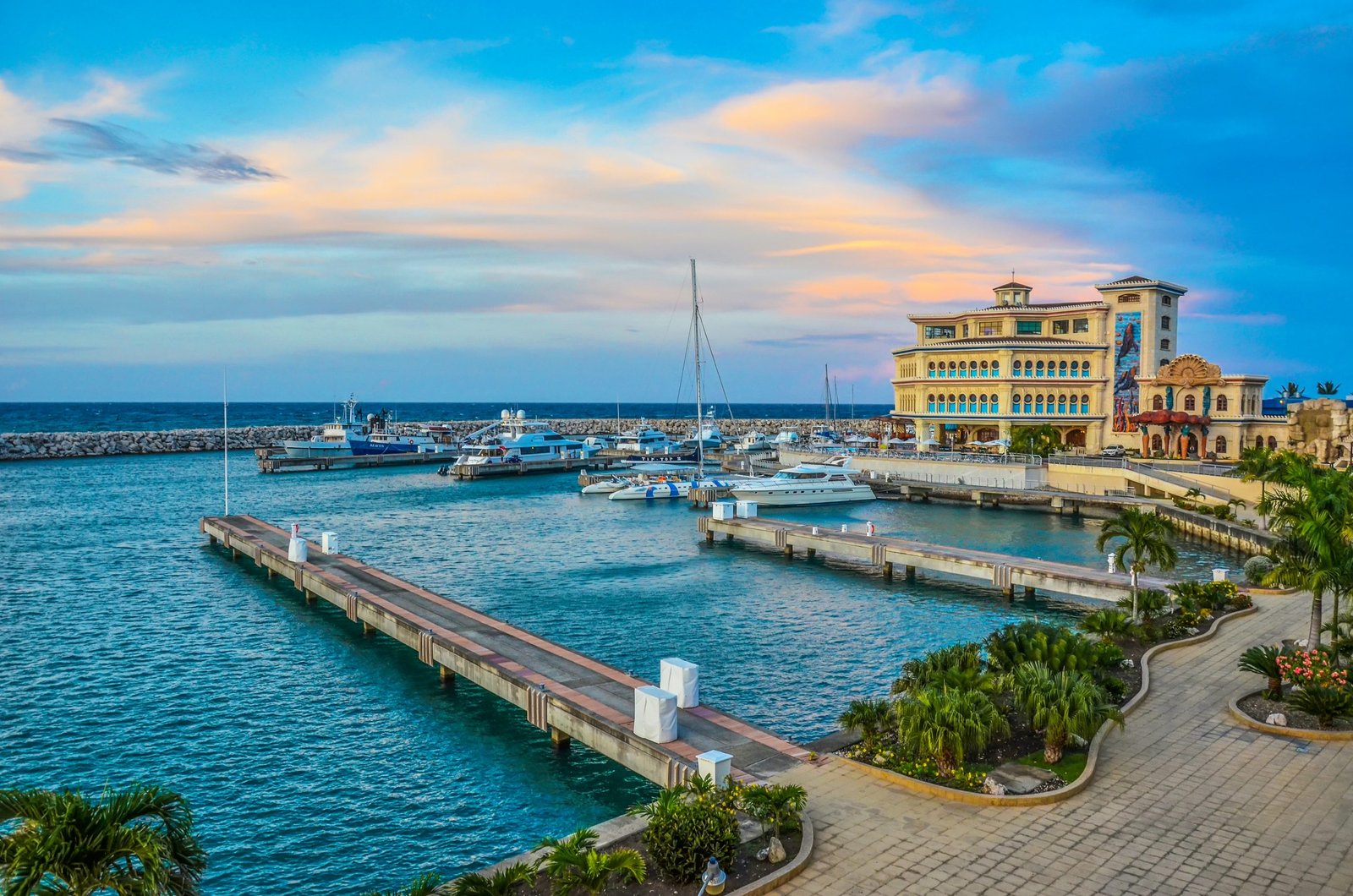 Cancel for Any Reason Coverage
Cancel For Any Reason (also known as: CFAR) is and optional upgrade. CFAR offers the most trip cancellation flexibility and is the only option available to cover Covid-19 travel fear. Full terms of coverage will be listed in state-specific policy. If eligibility requirements are met, reimbursement is typically 50% – 75% of the insured prepaid non-refundable trip cost if all eligibility requirements are met (available in most states).
Note: Coverages are governed by the specific plan certificate. Traditional travel insurance does not offer cancellation coverage for fear of travel, whether related to COVID-19 or not. Cancel For Any Reason is required.
About InsureMyTrip
It's simple. InsureMyTrip finds you the right travel insurance plan, every time. InsureMyTrip is the authority on travel insurance. They are committed to empowering travelers to make the best possible insurance decisions by leveraging our technology, data intelligence, and expertise. InsureMyTrip is rated A+ by the Better Business Bureau.