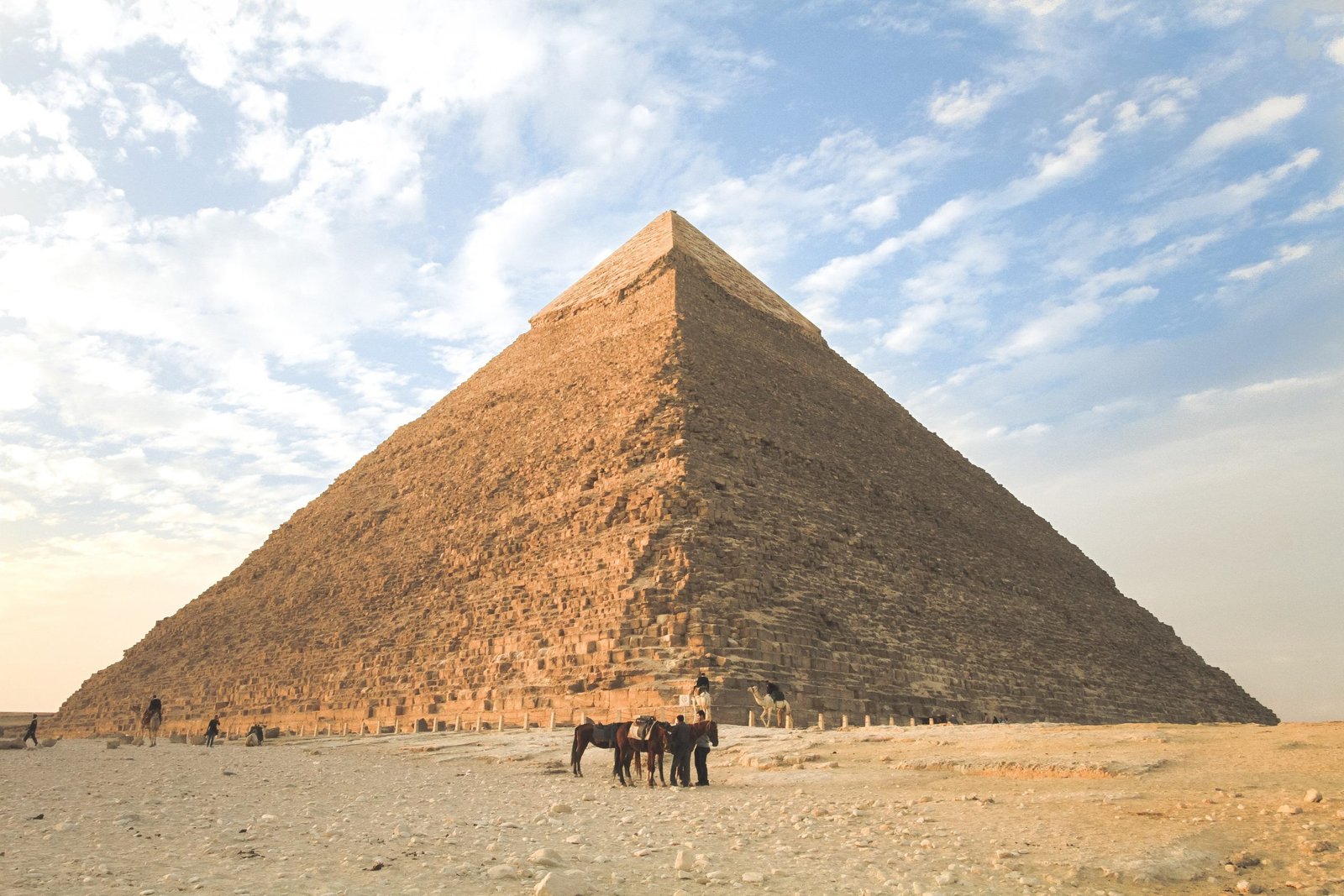 The Top 5 Reasons Why Egypt Should Be Your Next
Planning your next holiday? Many people are keen to travel abroad as soon as possible now that travel restrictions have lifted and there are many great destinations to choose from.
One place that should seriously be considered -yet is often overlooked – is Egypt. Egypt has a little bit of everything and will be somewhere that is a little different from the typical holiday destinations.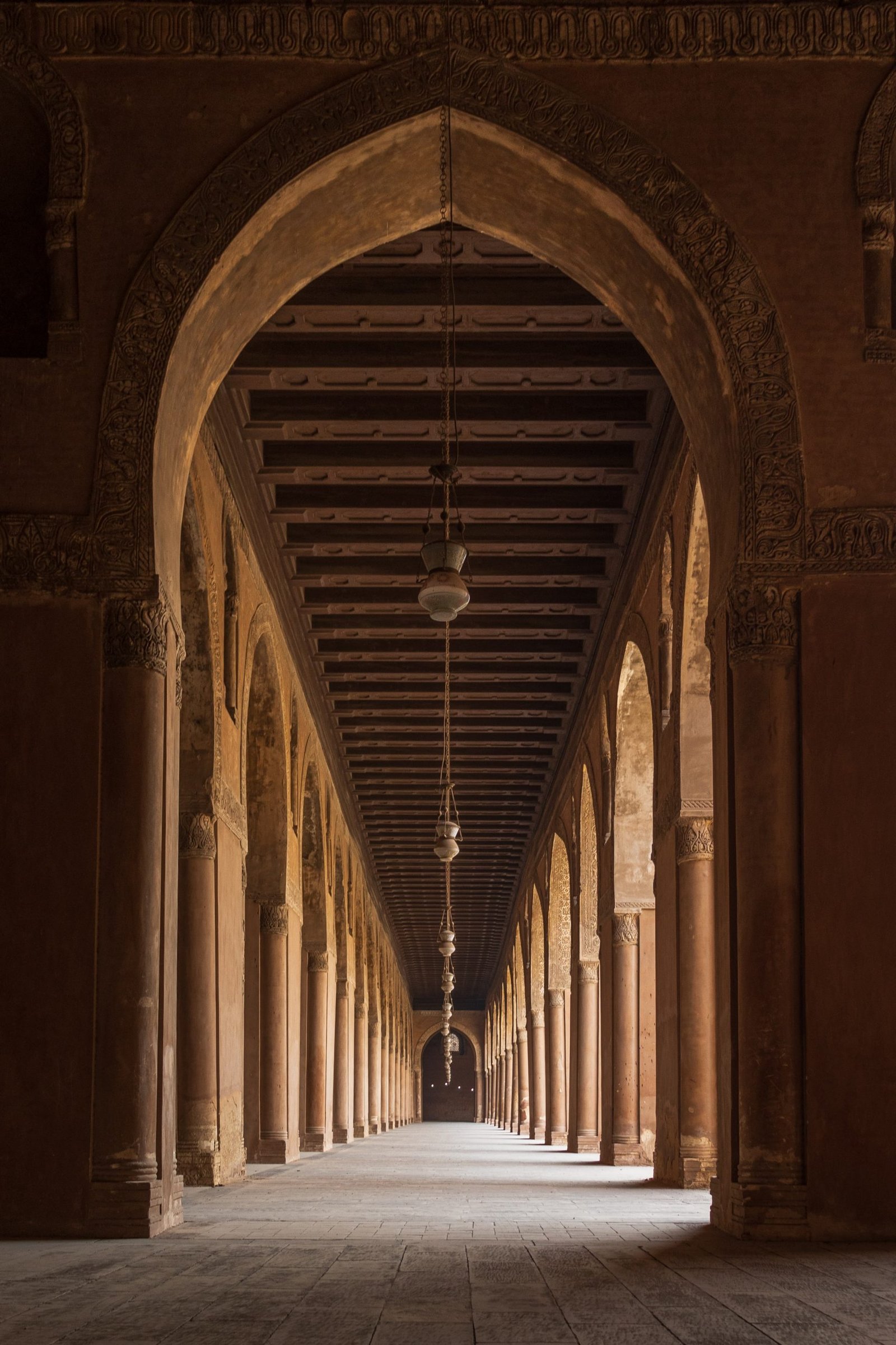 Here are 5 reasons why you should consider Egypt.
History
Obviously, the history is a major reason to come to Egypt. When you mention Egypt, people will immediately think of the pyramids, mummies, gods and goddesses, and temples. Reading about the history of Egypt is interesting enough, so seeing the Pyramids of Giza and other incredible attractions in the flash is a once-in-a-lifetime experience.
The Weather
If you are seeking sun then you are taking a safe bet with Egypt, which ensures sunshine and warm weather all year round. It can get very hot in summer which will appeal to many, but if you prefer cooler temperatures then winter could be a good option.
Travel
There is also a lot to see and do throughout Egypt, so you can spend time traveling and choose the type of holiday that you want. This could be action-packed Egypt tours that will show you all the highlights, taking a cruise along the iconic River Nile or simply chilling out at an all-inclusive where you can relax on the beach and soak up the sun.
Food
Egypt is also a great destination for food lovers with a thriving street food scene. Egyptian cuisine blends many different culinary influencers to create a unique, interesting style and there are lots of great restaurants to check out. A few must-try local delicacies include Koshari, baladi bread, and hawawshi.
Diving & Watersports
Egypt is also famous for being a brilliant destination for diving and watersports. Due to its proximity to the Red Sea, the eastern coastline of Egypt is teeming with colorful marine life that will take your breath away. There are many great places for scuba diving and water sports in Egypt, including Alexandria, Dahab, and El Gouna.
These are just 5 reasons to consider Egypt as your next holiday destination. People tend to think of the pyramids first when discussing Egypt, but there is so much more to the country than this – although they are also a major highlight! Egypt is also different from the more traditional holiday destinations, so you are sure to impress others and have a few great stories to tell on your return. Now is the perfect time for a special vacation and Egypt should seriously be considered as it has something for everyone and is an important historic country.