Affordable Honeymoon Destinations
Caroline Makepeace, Co-Founder of Y Travel Blog and who is currently embarking on a 3 year tour of the US with her family, gave her tips on some of the most beautiful, but also affordable Honeymoon locations throughout the World.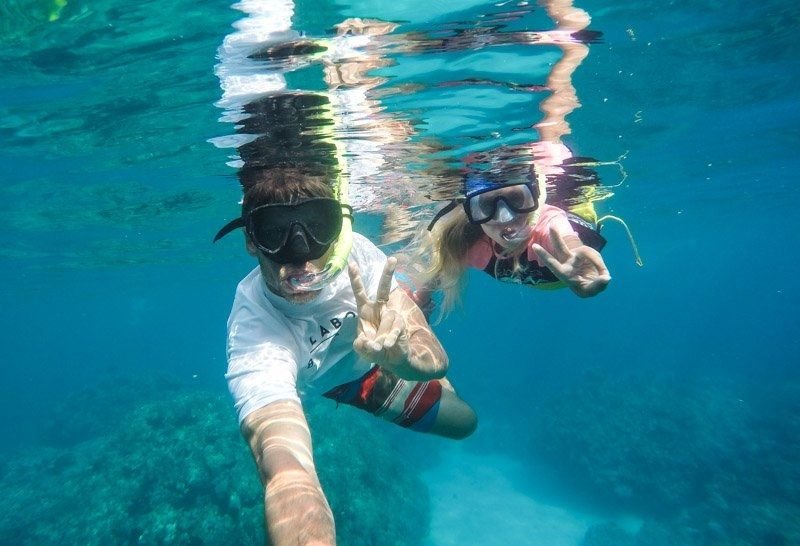 Here are a few of her picks to give you a taste of paradise for you and your new mate.
Cape Town, South Africa is the perfect escape for honeymooners who want a bit of everything from beautiful views to delicious dining and outdoor adventure, you can discover a place perfect to celebrate your union.
Zanzibar Island, Tanzania – Where crystal blue waters sink into endless white sand beaches.
Railay Bay, Thailand is a luxurious tropical paradise with towering limestone cliffs sheltering the magnificent beaches of the Andaman Sea. Caroline suggests going for free outdoor adventure options if you're up for it, and renting a space instead of splurging on a hotel room.
Queenstown, New Zealand combines adventure and romance in a stunning mountain location.
Caz and Craig have created a lifestyle of travel for twenty years without a trust fund, without special privileges or well-connected friends. They've made it happen with desire and putting one foot in front of the other-and they pride themselves on encouraging and teaching others how to make it a reality as well.
From a road trip through Australia or across the USA, a trek to Machu Picchu, visiting the pyramids, teaching English in Asia, or any countless other adventures you can have, Caz and Craig and their family are ready to share it with the world.