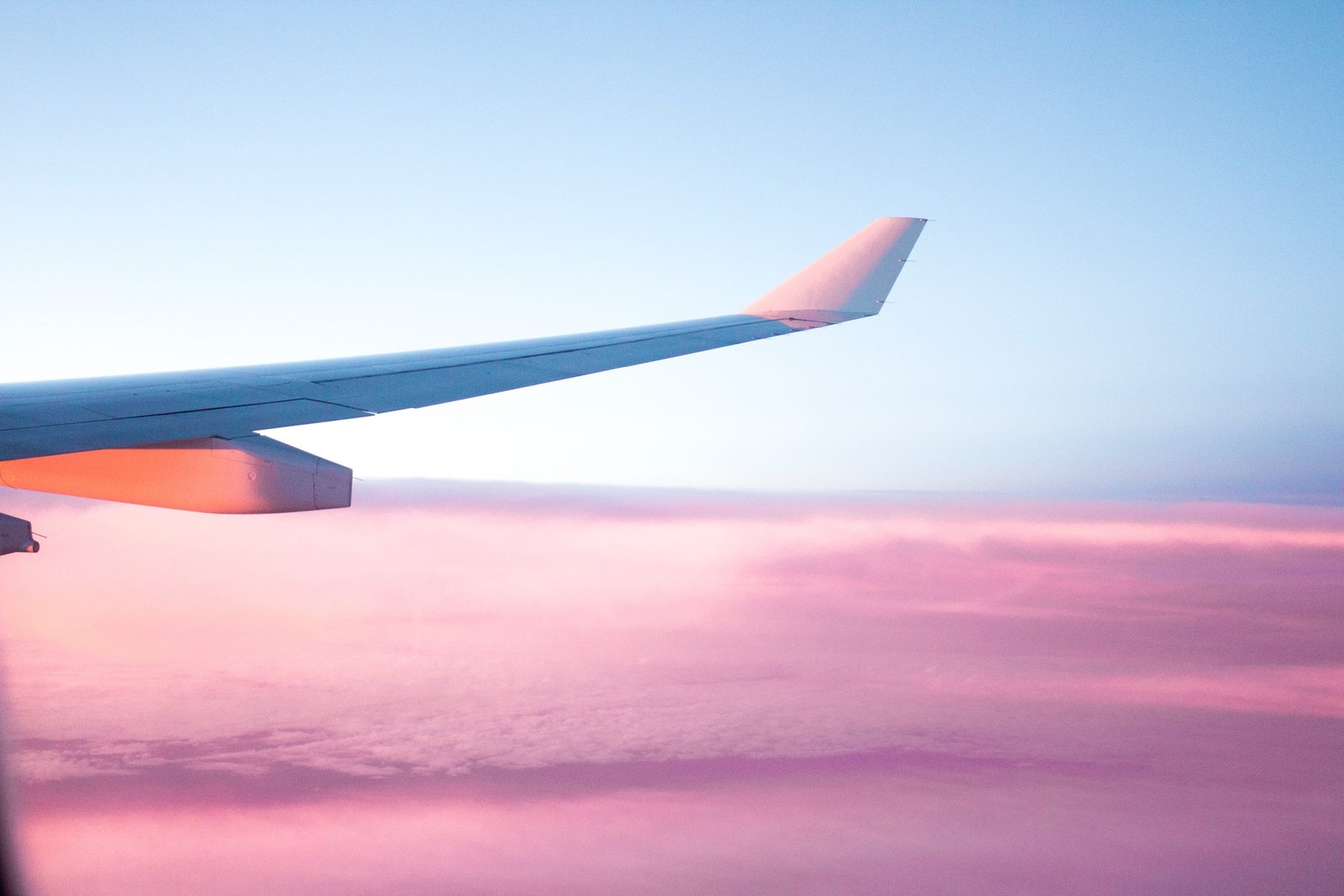 The World's Most Expensive Flight Tickets
First Class Airlines: The World's Most Expensive Flights
Analysis reveals the airline tickets of the upper class. Those who can afford it are willing to pay up to $66,000 for first-class luxury travel comfort above the clouds.
The most expensive scheduled first class flight is operated by Etihad Airways and runs frequently between New York City and Abi Dhabi, costing around $66,000 per seat.
The most expensive flights cost those who can afford it, up to $88 per flight minute.
Etihad Airways, Emirates, Korean Airlines, Cathay Pacific and Virgin Atlantic are the airlines with the world's most expensive flight offers.
Germany's newest airline ALPEN AIR, offering public scenic flights over the unique mountain landscape of the Alps, released a study on the most expensive scheduled flight tickets and most luxurious airlines in the world. The findings of this study result from a comprehensive world wide analysis of ticket prices for first class seat tickets.
Airline tickets are set to become more expensive in 2023 as suspected by the "Air Monitor" of American Express Global Business Travel. So while in the next month most people will be hoping for a good deal in economy-class fares, the super-rich of the world with their platinum cards will continue to not care much about increasing ticket prices.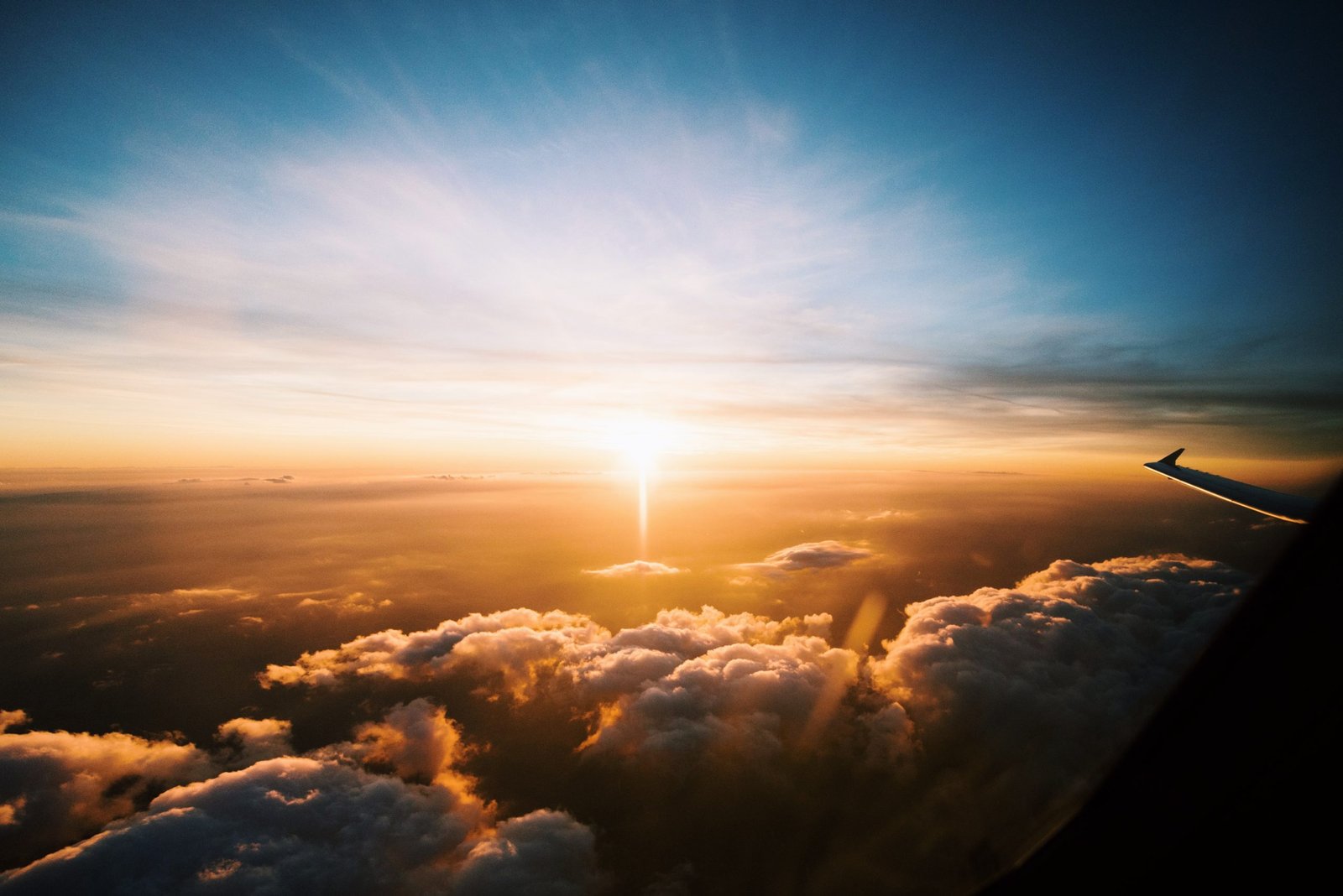 As a comfortable alternative to private jets, high-end airlines like Etihad Airways, Emirates, Korean Air, Cathay Pacific and Virgin Atlantic once more offer exclusive airport lounges, private service, generous legroom, hotel-like sleeping comfort, and Michelin star cuisine.
1. 430-Square-Feet Suite Above the Clouds for $66,000
The most luxurious treatment on a scheduled flight can cost up to $66,000. This is best demonstrated by the first class 'The Residence' by the Arab airline Etihad Airways. The 430-square-feet suite on the upper deck of an Airbus A380 plane sets any other First Class in the shade. The residence owns a separate bedroom including a queen-size bed as well as a private bathroom. The flight running between New York City/JFK and Abu Dhabi/AUH takes about 12 hours and 30 minutes. At costs of $66,000 that makes $88 per minute. The ticket price also includes a chauffeur service to the airport and permanent assistance from a butler who is trained to work with royalty.
2. Emirates' First Class Includes a Full Spa Experience
Emirates got a $31,000 ticket to offer that frequently brings its most exclusive passengers from Los Angeles/LAX to Dubai/DXB and back. The travel experience under the umbrella of an Airbus A380 lasts just under 16 hours ($32 per minute), but the long flight can be spent in divers ways by those who can afford the ticket price. Among other amenities, passengers get access to a spa bathroom with exclusive soaps and creams as well as a fully equipped wellness shower. Moreover, passengers can sleep in style during the flight. In less than a minute, the flight attendant can transform the flight suite into a fully-fledged sleeping space with five-star hotel comfort.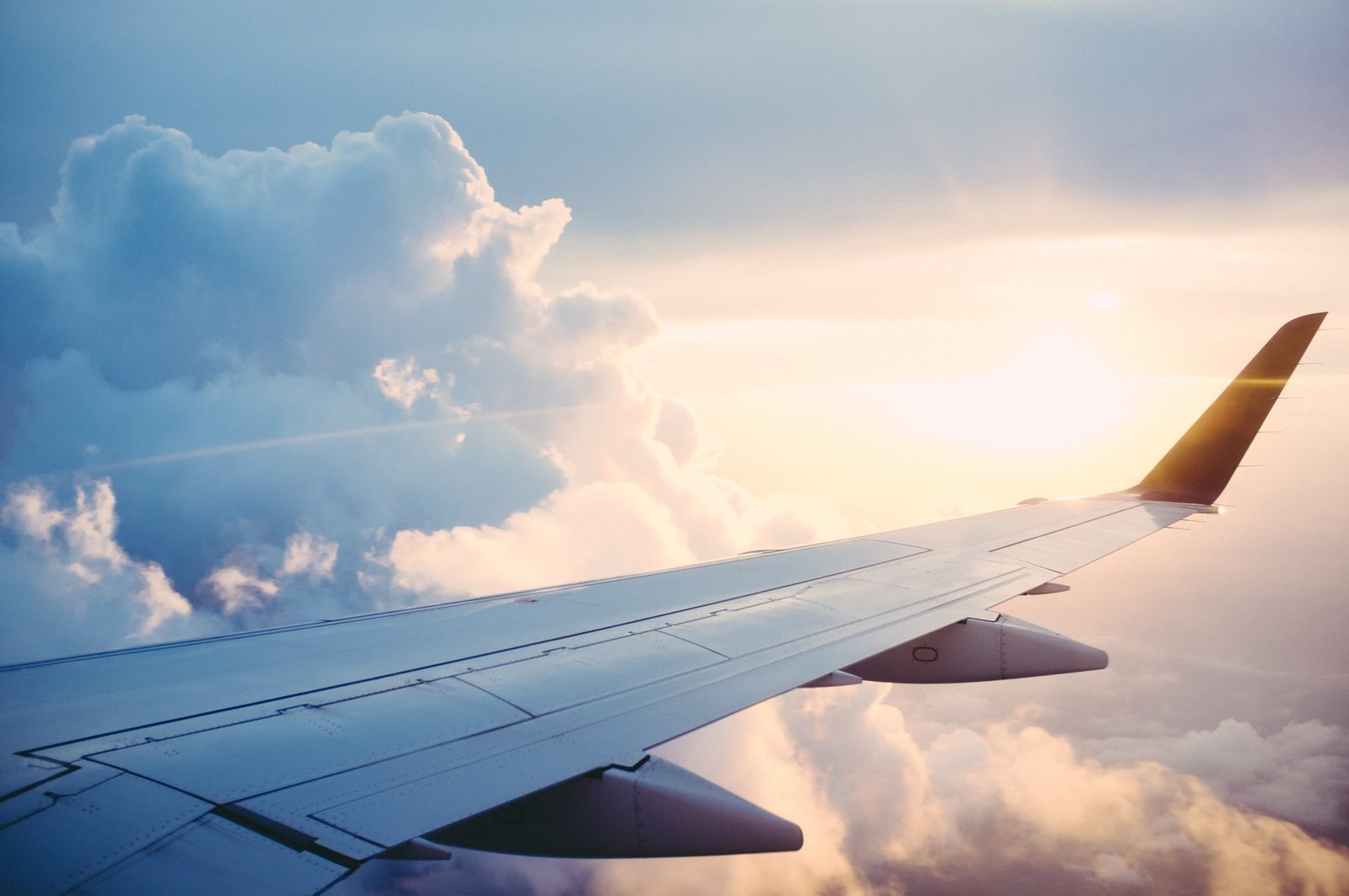 3. Korean Technology and Movie Atmosphere for $28,000
Korean Air has also recently entered the competition for the most exclusive customers. The airline operates the Airbus A380 on the route between New York City/JFK and Seoul/ICN, offering First Class tickets priced up to $28,000 ($29 per minute). The tech-savvy Koreans aim to guarantee customer satisfaction with the latest generation of in-flight entertainment and movie atmosphere at lofty heights. High partitions provide privacy and the seat can be converted into a comfortable reclining area for restful sleep at the touch of a button.
4. Traveling in Mini-First Class Without Windows With Virgin Atlantic
While other airlines are focusing on ever larger suites for new First Class concepts, the British airline Virgin Atlantic recently unveiled a mini First Class in the Airbus A330 Neo called "Retreat." The seats at the front compartment of the plane is Virgin Atlantic's most spacious suite to date, with room for up to four people to eat and lunch, play games or socialize in groups. Probably a no-go for many people: the suite has no window, as it is located in the middle of the aircraft. More entertainment is provided by "The Loft" lounge, which Virgin Atlantic has installed in its Airbus A350 aircrafts, which operates between London/LHR and Los Angeles/LAX. The lounge for first-class passengers seats eight people. A one-way ticket in first class costs up to $22,000 ($32 per minute).
For more information on the research and the World's most expensive airlines please click HERE.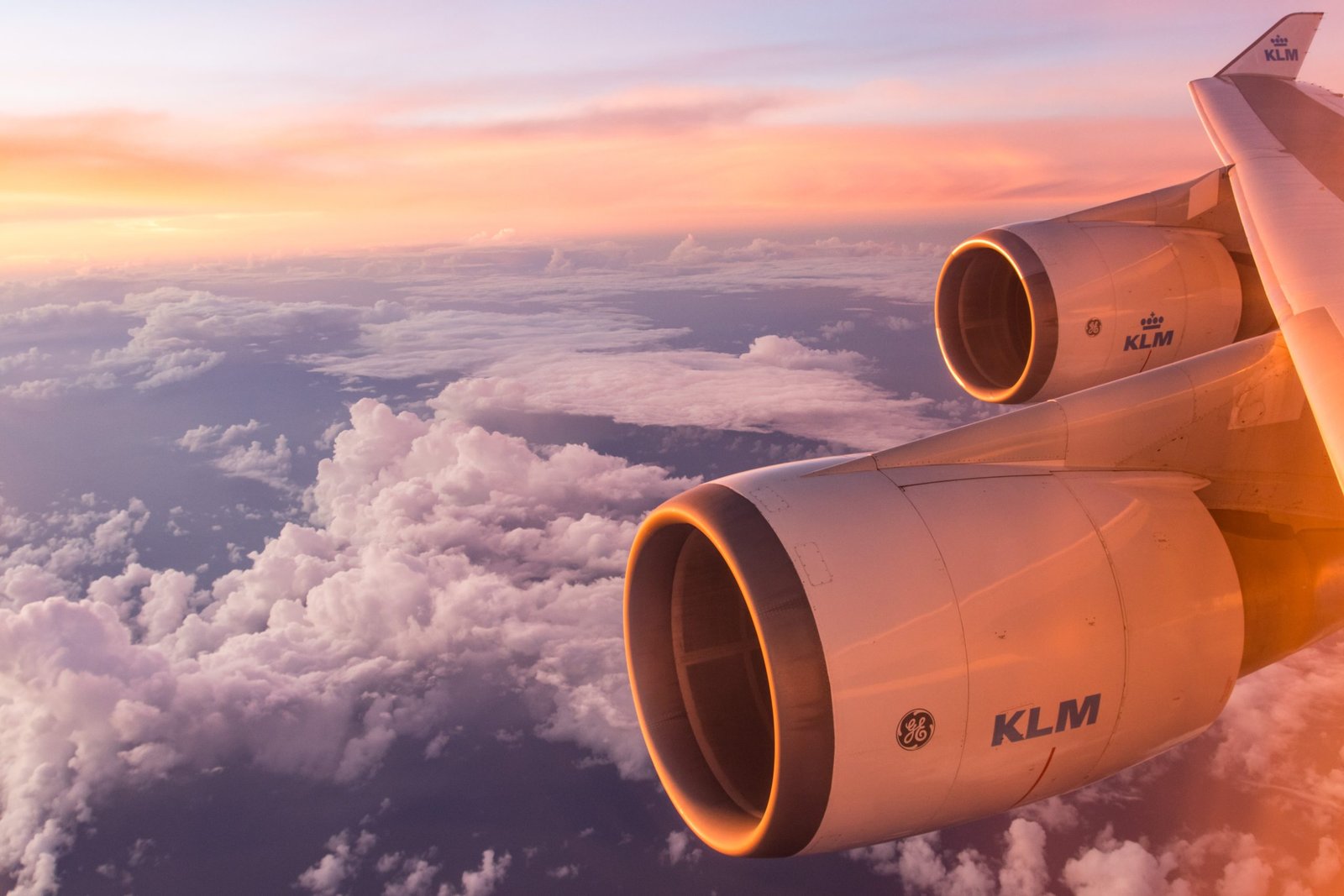 Study and Sources
Information on the most expensive airlines in the world have been taken from international reporting and from official press releases as well as other public information provided by the respective airlines themselves. The data was selected manually and checked for plausibility. The actual offer as well as air ticket prices may differ
Air Monitor of Air Monitor der American Express Global Business