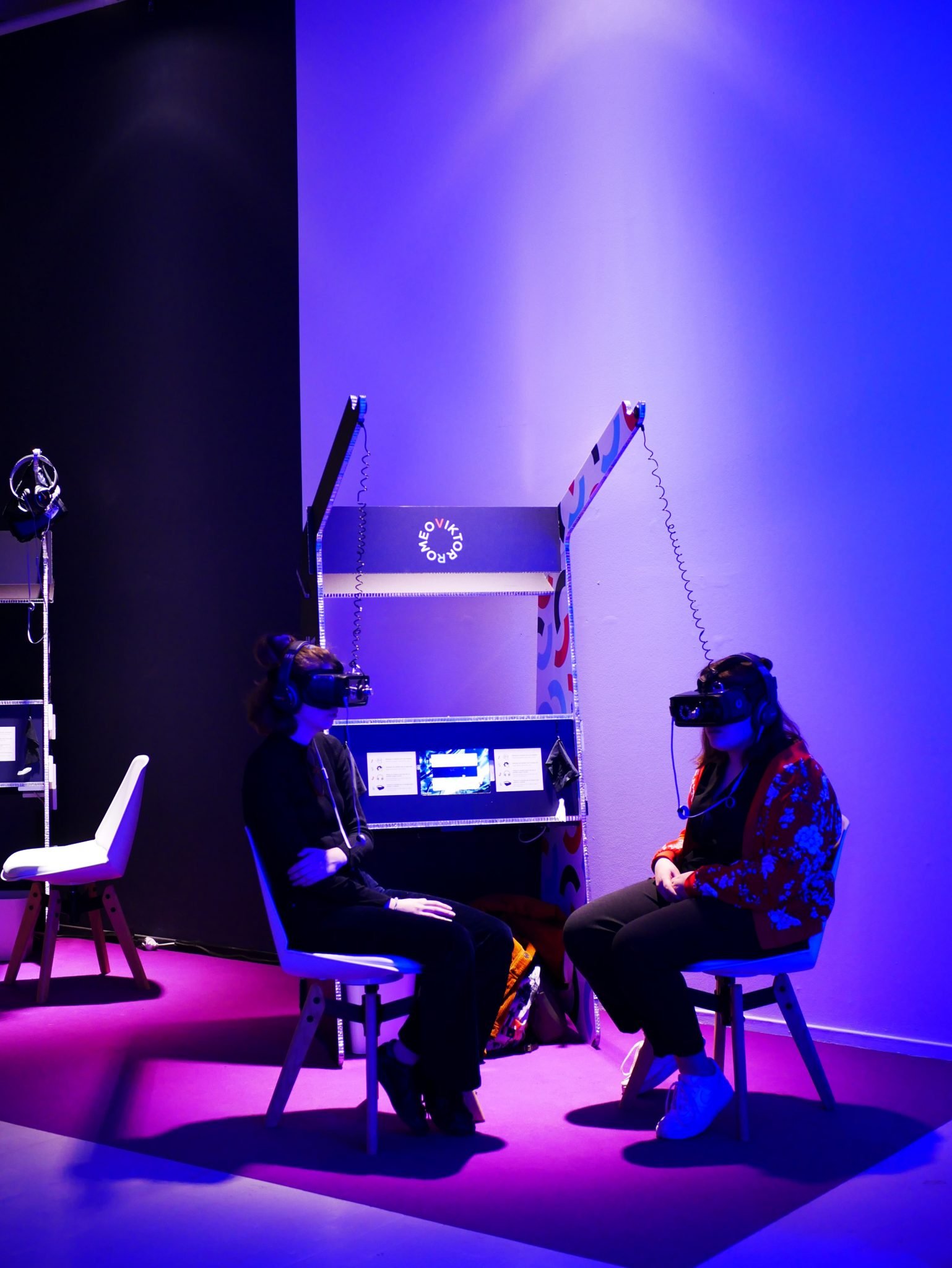 On A Flight To 'Nowhere': VR Trips and Hello Kitty Airplanes Create A Realistic Travel Experience
If Covid-19 has halted your wanderlust, VR flights to nowhere may be the stopgap solution you're looking for.
Check this out:  First Airlines, a Japanese virtual reality travel company – yes, it's a thing! – has set up a "mock flight" experience that is simultaneously super exciting and somewhat depressing (only because the real thing is Covid-banned). 
The concept is simple: the company uses the latest in virtual reality (VR) technology to give customers the ultimate travel experience without having to leave their seats. The idea wasn't fueled by a coronavirus, but the pandemic has certainly supercharged the company's growth. 
According to the company's president, Hiroaki Abe, interest in the service has increased by 50% in recent months. And while most of that is due to the pandemic, improvements in VR tech are also partly responsible. 
The Development of VR Technology 
VR tech gets a bad rap. And it's understandable. Early versions of the technology were clunky, graphics not much better than Wolfenstein 3D, and a dearth of good content all made VR exciting in theory, but very much flat in practice. 
But the tech is finally starting to live up to the hype. Major companies are investing heavily in research and development, with big hitters such as Valve and Oculus releasing new and improved versions of their market-leading products. VR is definitely moving out of the novelty or fringe product category.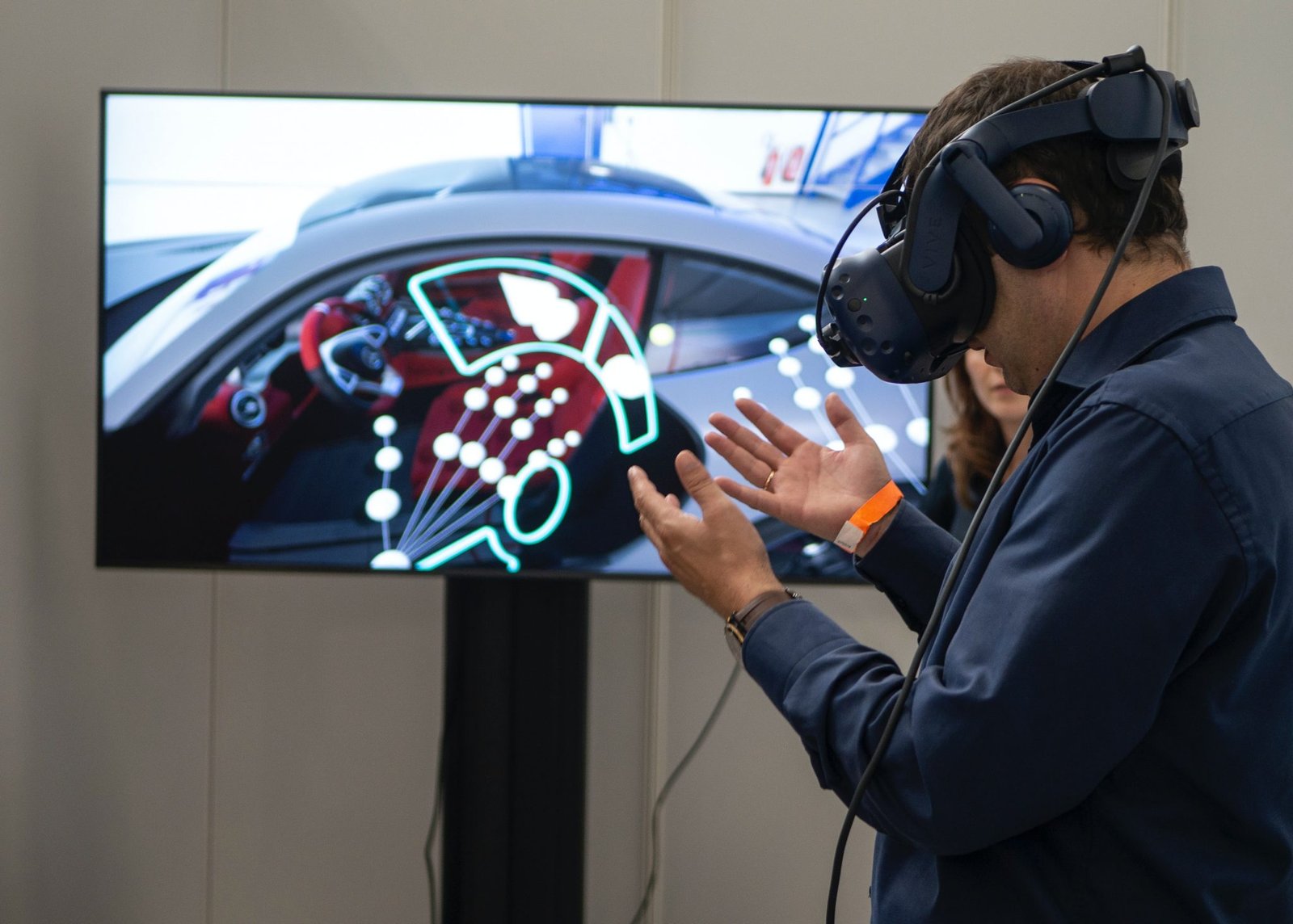 Content is also on the upswing, with developers using the improved hardware to create elevated experiences. The newfound realism has taken gaming to a new level, with recent game titles like Farpoint and Lone Echo praised for their immersive qualities. iGaming, equally, is no longer reserved for a 2D flat screen and you can now replace your COVID poker night with a virtual TRIP to the casino.
Leaving behind the pixelated slot machines and poker tables, VR-fueled casinos offer increasingly realistic experiences and mimic the real pre-COVID casino atmosphere.  Good examples are slots like Gonzo's Quest, Starburst, and Thunderstruck II, all offered by vegasslotsonline, and all providing a VR option.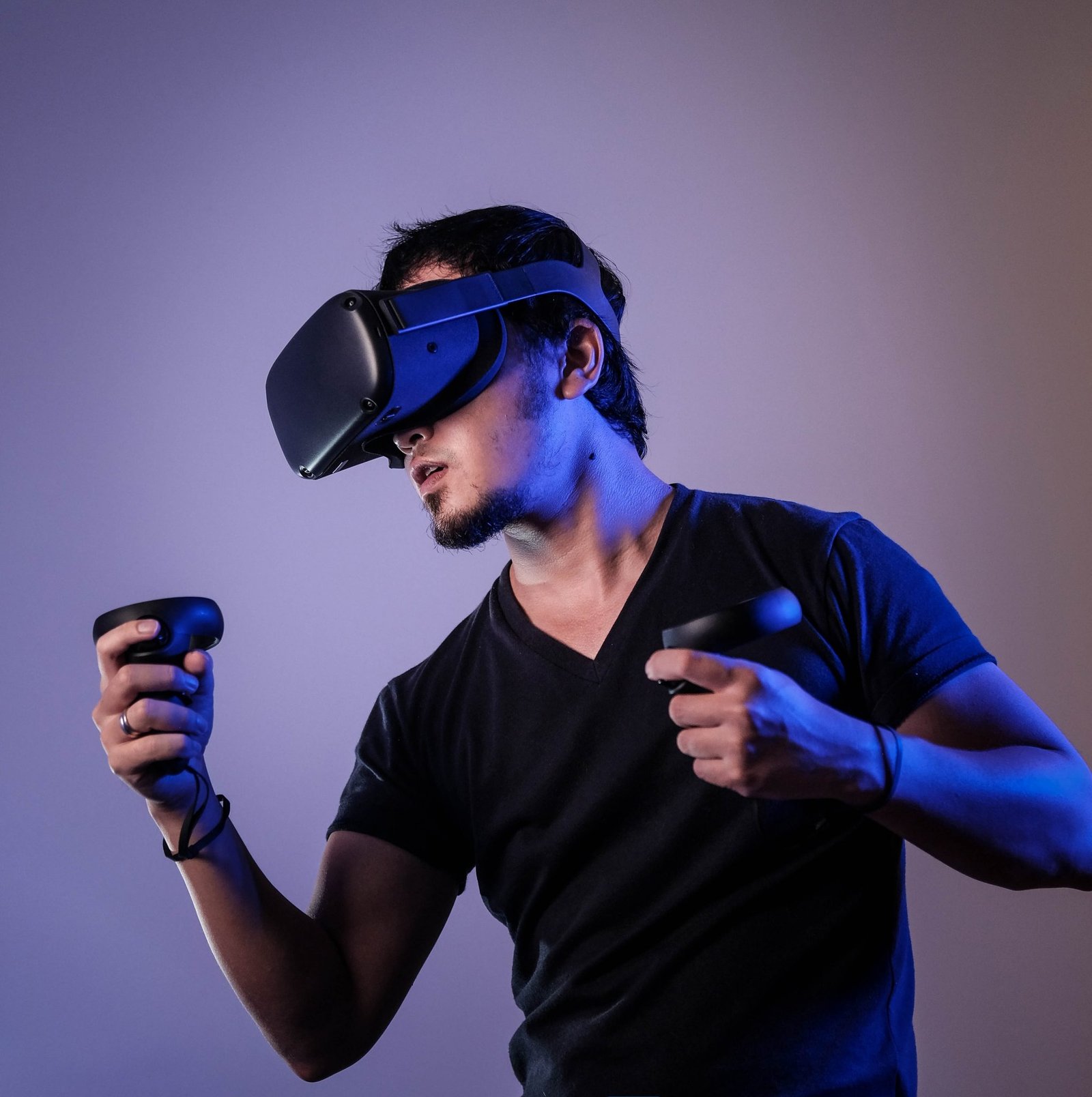 The uses of VR reach even beyond gaming (we'll talk about this in more detail later), with medical professionals using VR to train the surgeons of the future. And now, courtesy of First Airlines, you can even take a holiday to New Zealand without having to get a visa or step foot on a (real) plane. The cost? For just over 60 bucks, you can get to the other side of the world. 
Real + Virtual = Realistic Experience 
First Airlines is combining VR with some real-life physical elements to enhance the immersive experience. Customers, or let's say travelers, are set up in real-life adapted airline cabins. You even get your customary meals and in-flight drinks. Fancy looking out the window? They're equipped with screens to replicate the real thing. 
The virtual experience is enjoyed in a first-class seat, and you can even opt for a four-course meal. They're on point with attention to detail, adapting the menu based on the destination of the virtual flight.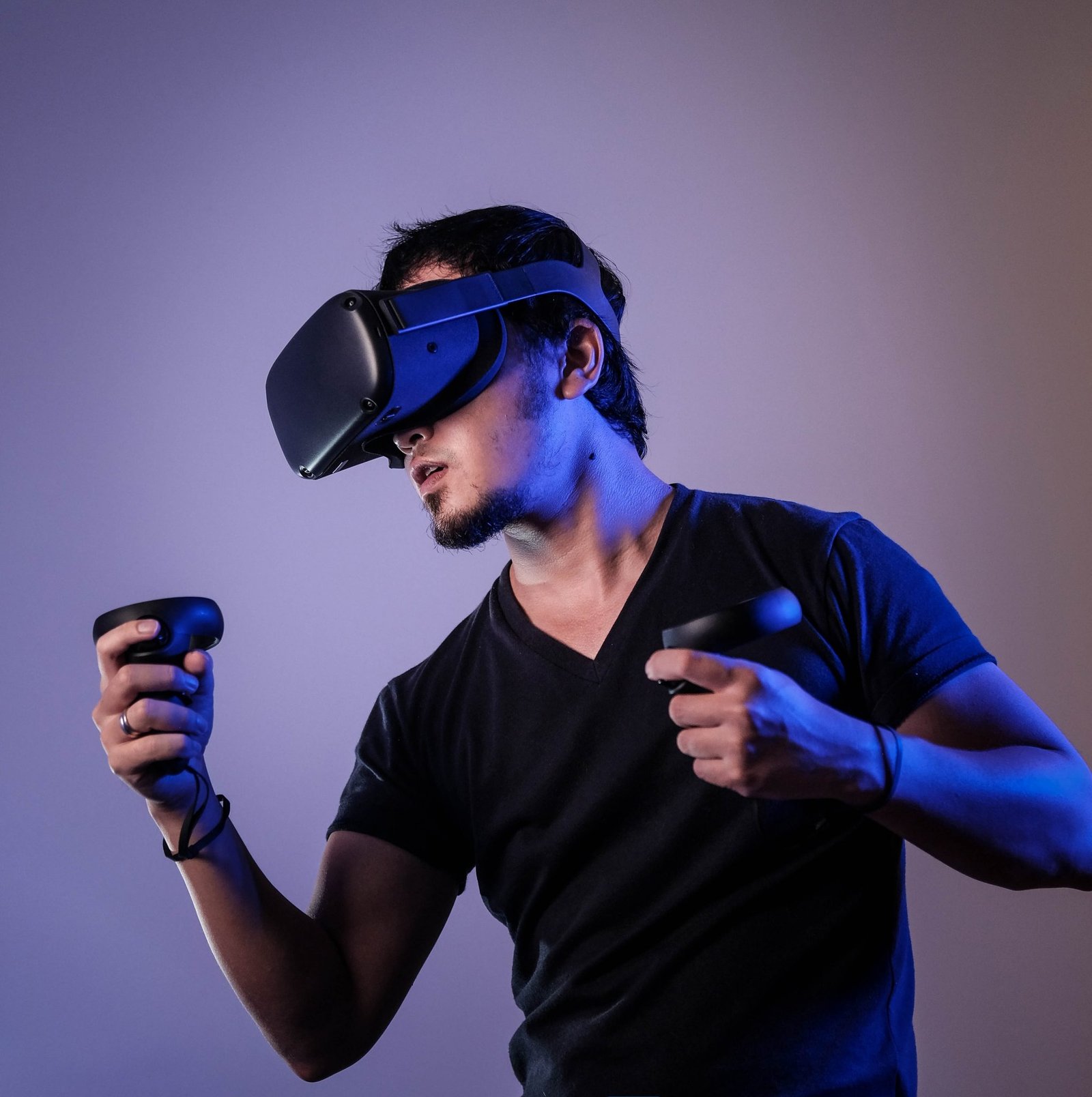 The entire experience mimics the real thing from start to finish. You're even issued with an official-looking boarding pass, and you go through the entire check-in procedure. Yes, you even have to go through security! 
The VR fun starts when you "arrive" at your destination. First Airlines offers tours in far-flung places, with Paris and Hawaii as two of the most popular destinations. Fancy enjoying the gorgeous vistas of Middle Earth aka New Zealand? Or how about standing front and center in Times Square, New York, just absorbing the atmosphere? 
First Airlines was founded in 2017, but Covid-19 has led many would-be travelers to look for alternatives. Some customers are seeking to experience something new, while others simply pick the virtual equivalent of what they did pre-Covid. The search for some stability in uncertain times is understandable. 
Beyond Travel 
VR tech has advanced to the point of having uses that go beyond gaming and travel. We've already lightly touched on its uses in the medical fields, but there are many more applications. 
VR is starting to become incredibly useful for teachers, for example. With most field trips canceled, teachers can use VR versions to take kids to museums and even outer space. Virtuals labs are being run to allow students to continue their education in STEM fields.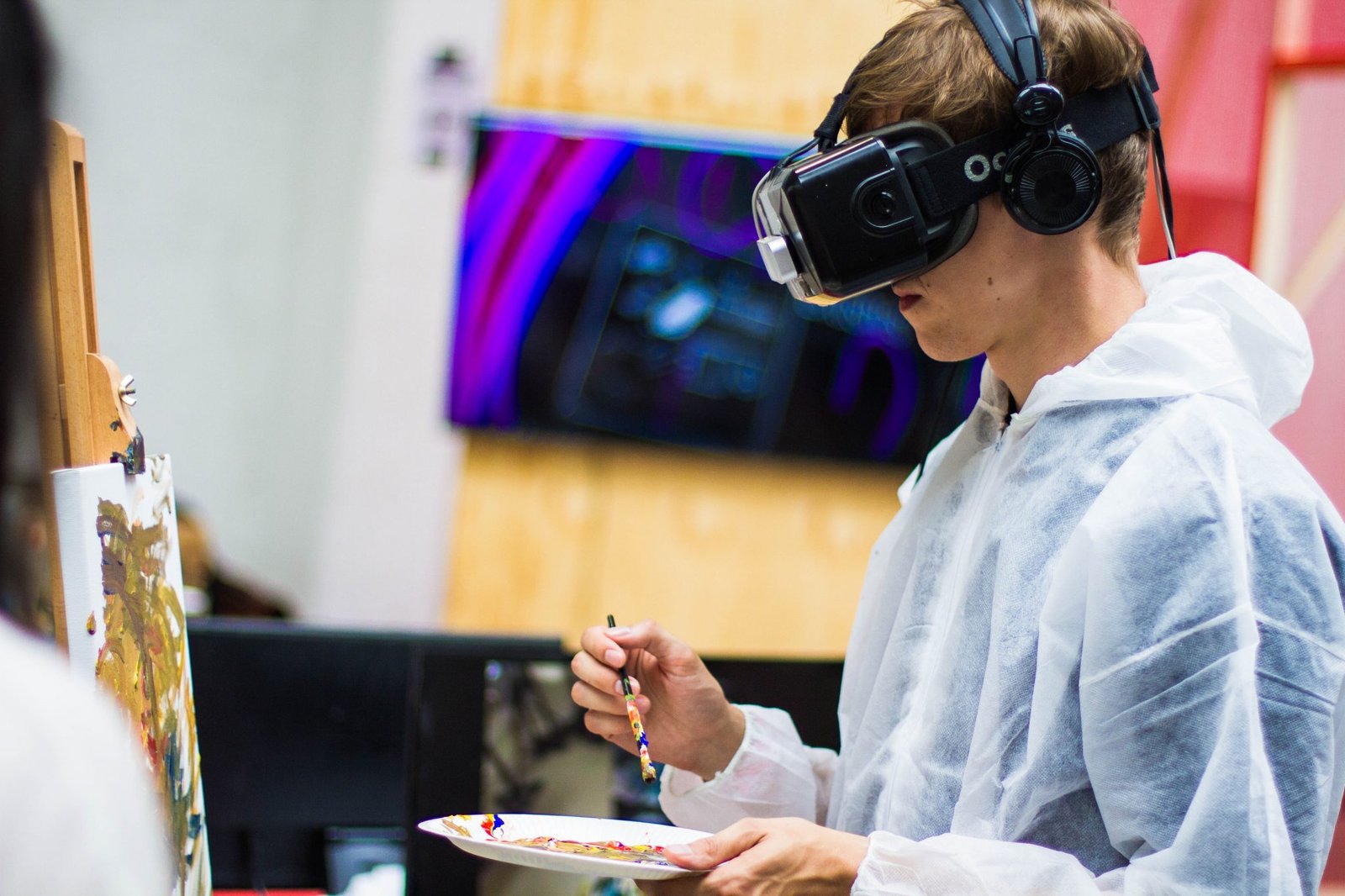 The technology is also being used to deliver remote mental health care. It improves the personal experience for patients, giving a greater sense of "face-to-face" consultations. While it seems like a trivial change in delivery, studies have already shown that patients are far more receptive to VR sessions compared to standard Skype calls, for example. 
VR's Future Is Bright 
It's clear that virtual reality is growing, both in terms of technical improvements and adoption rates. Companies and consumers alike are starting to harness the possibilities that VR can offer, and with the level of realism and immersion modern devices are able to create, it's a matter of time before it becomes a mainstream technology.